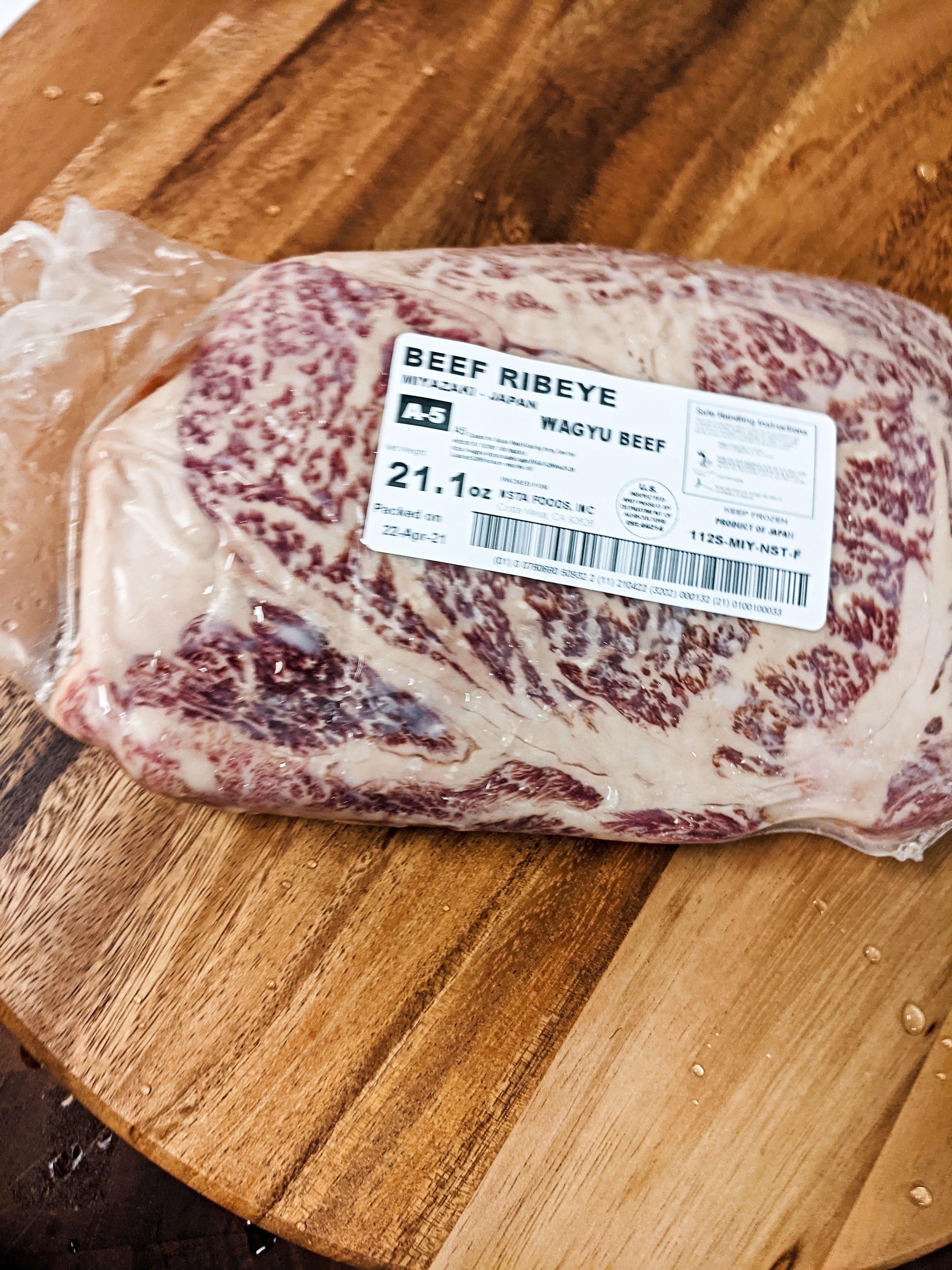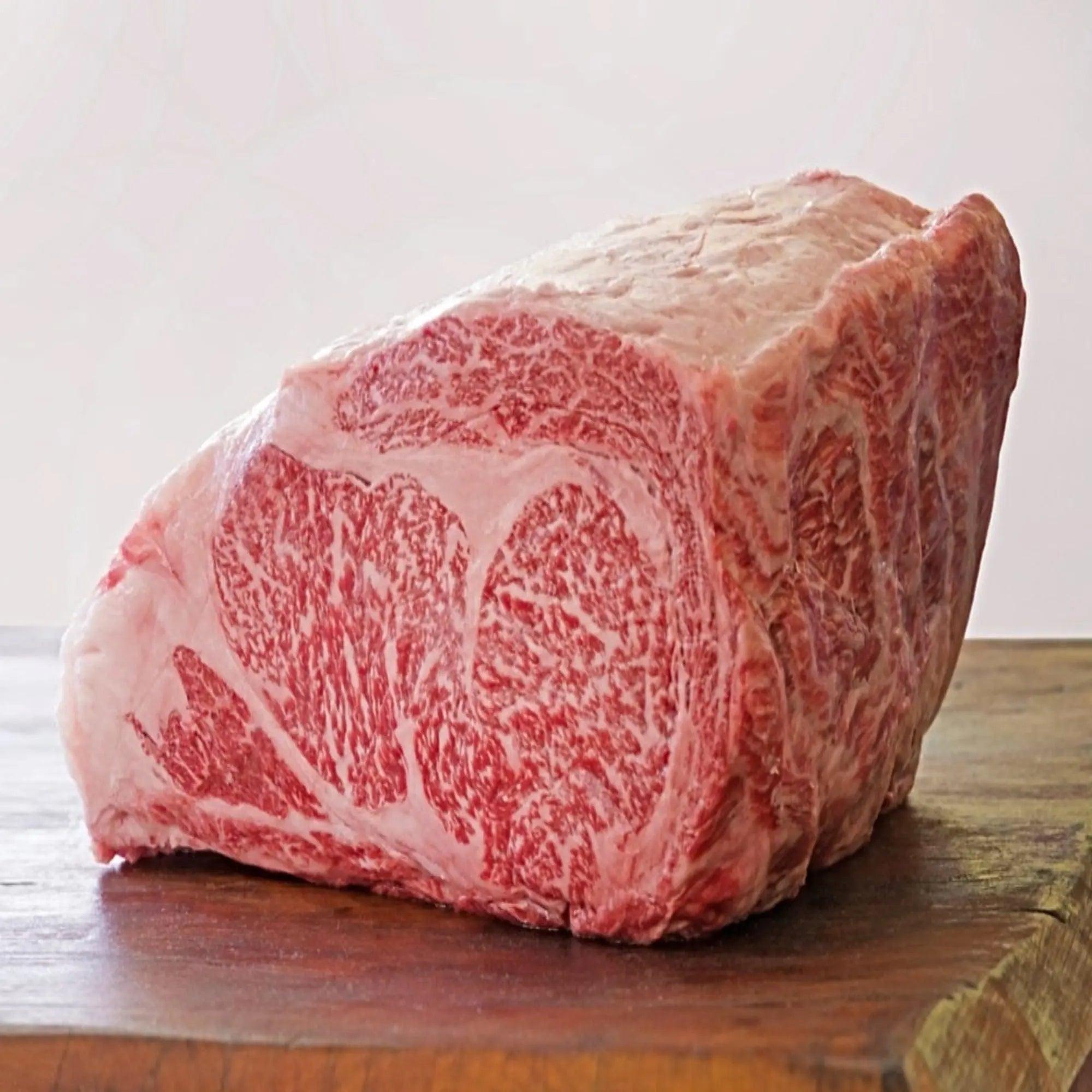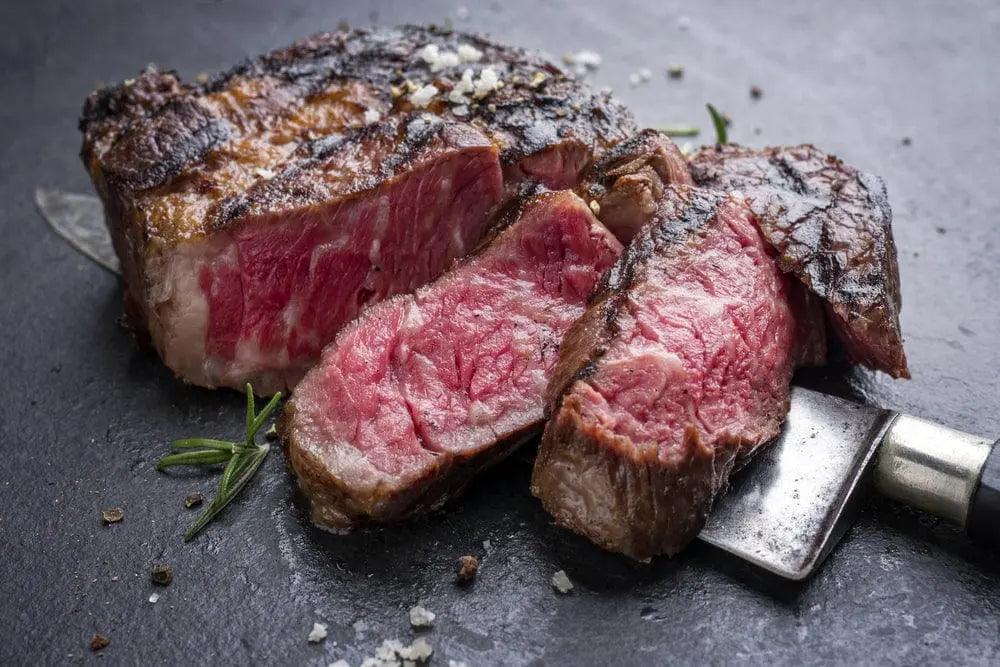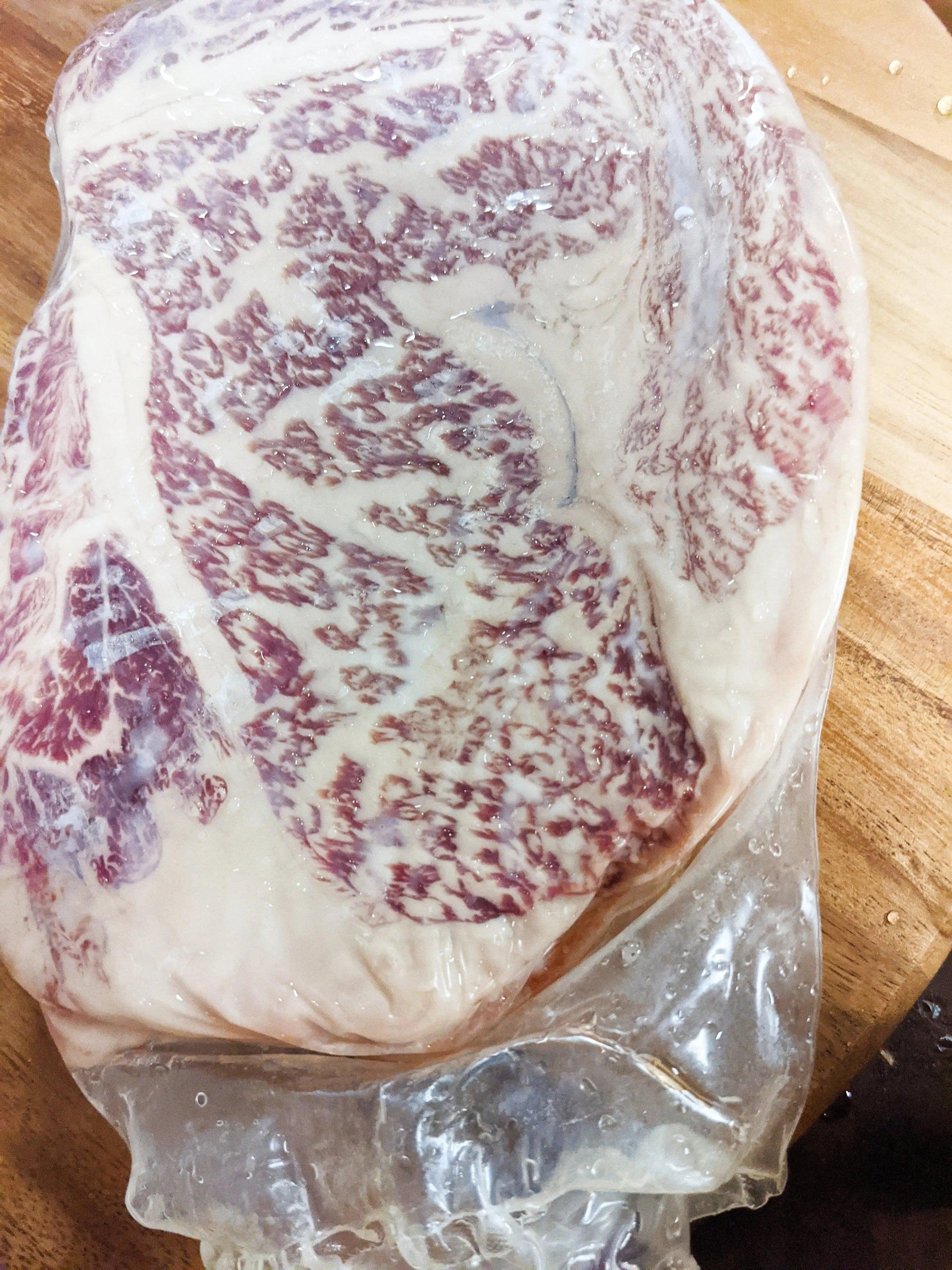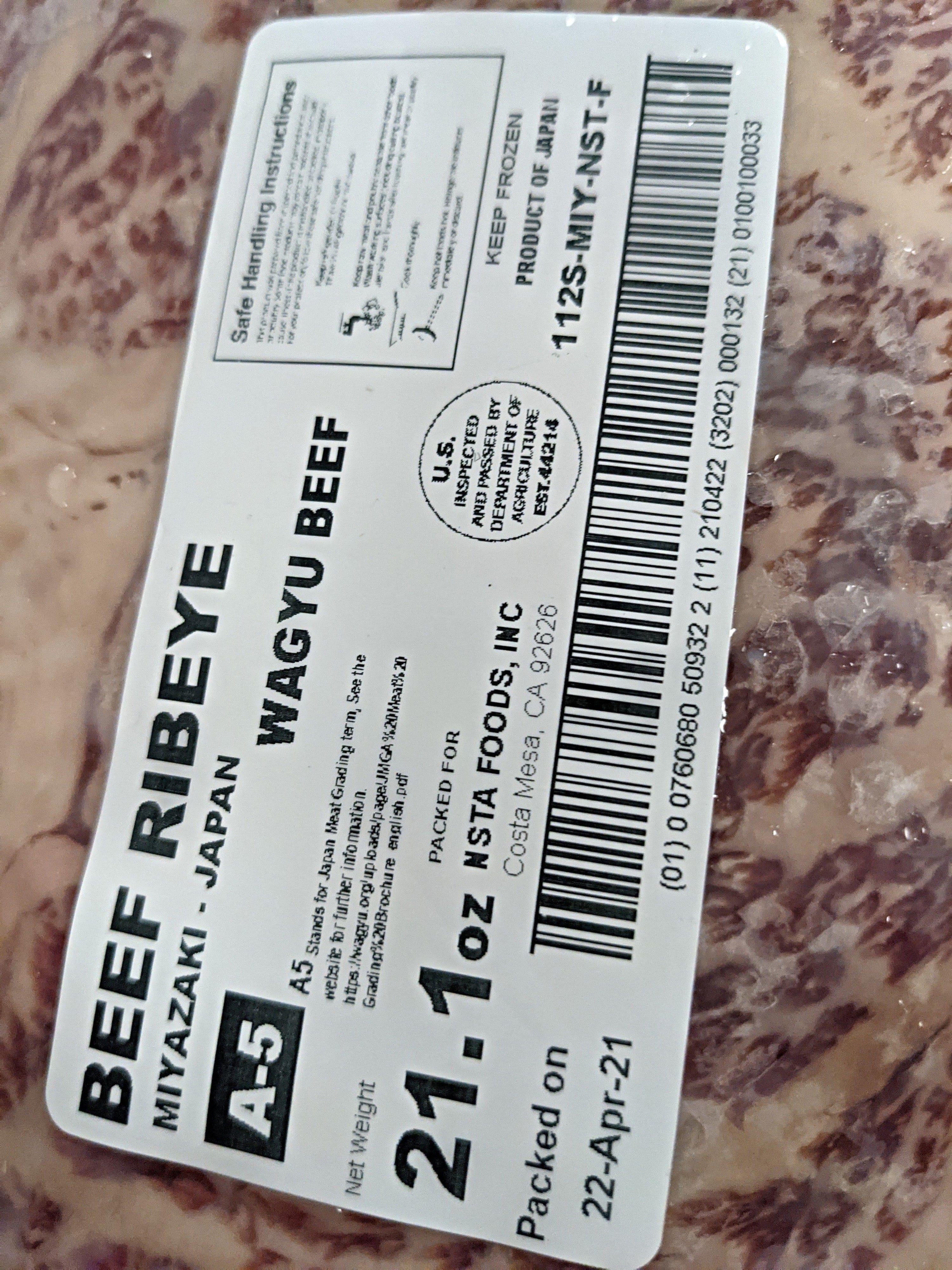 Products may slightly vary due to the nature of food item, lighting sources or computer monitor. Manufacturers may update packaging or change seasonally any time.
Wagyu Beef A5 Ribeye (Individual Steak), Miyachiku - JAPAN
Regular price
$243.00
$207.99
Subscription • Save
NOTE: All perishable products ship overnight by default. Overnight shipping comes with a premium price. Here's how to get FREE shipping. CLICK HERE
Have a Question?
Description
Wagyu Beef A5 Ribeye (Individual Steak)
Japanese Wagyu Beef is considered one of the top gourmet foods in the world. Specialty Wagyu A5 Ribeye is the undisputed king of beef.  If you have not tried A5 Ribeye yet, welcome to a new level of taste. Its healthy, rich taste comes from being below 10% fat content. This is due to centuries of specializing the breed only to the best possible meat quality. The Fresh Meat itself has an excellent marbling score of A5 or better, top chefs request only this quality of meat for their restaurants. It comes with bones still connected so you can grill it, broil it, or boil it. The fat that remains on the meat will melt into your rice making a naturally flavored sauce that your family will love it.
This is a premium cut from the rib end. The A5 is the highest grade of Japanese Beef, which means it's been examined for marbleization and graded from 1 to 5, with 5 being the highest. This is a very tender cut that only needs a quick cook time to reach perfection. Make sure to slice thin and across the grain for best results. If cooked properly, Japanese Frozen Wagyu contains nutrients that are similar to those of filet mignon or lobster. It also absorbs scents strongly while cooking which gives you extra flavor. You can have it with various types of dishes like bread, rice, snack, and so on which makes a great combination.
The Wagyu A5 Ribeye Steak is a higher guarantee of quality than Kobe Beef and is the most marbled beef in the world. The multiple marbling which occurs naturally through ranch raising, and feeding them naturally grown foods such as grass and barley produce amazing results such as the succulent taste and tender texture. The health benefits of eating Wagyu ribeye includes the fact that there is an increase in circulation and efficient blood flow, and it has several high nutritional values. Overall, It is the most healthiest red meat you have ever eat!
A premium cut from the rib end.
Absorbs scents gives extra flavor.
It has several high nutritional values.
Increase in circulation and efficient blood flow.
 PRICE IS PER POUND
REGION:                    Japan
BRAND:                     Real Gourmet Food
PACKAGING:              Vacuum bag
Features:                   Nutritional, Fresh
Net Weight:               21.1 oz.