RETURNS & CONSUMER SAFETY
CAVIAR - OUR COMMITMENT TO YOU, IS GUARANTEED!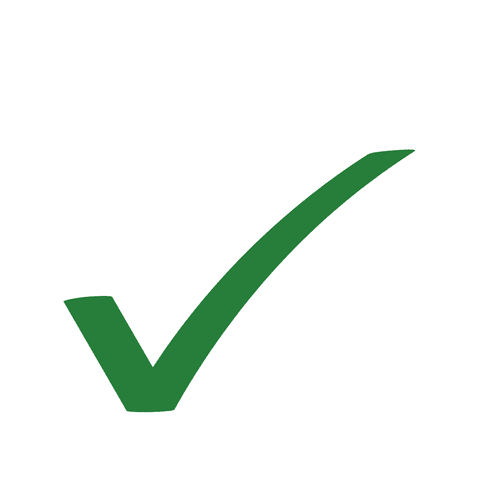 Authenticity Guaranteed -  Our caviar undergoes rigorous checks, meeting international and domestic standards from agencies like CITES, USDA, and the FDA. Overseen by a dedicated compliance officer, each purchase and sale is meticulously monitored. Additionally, every batch is DNA-tested to ensure its genuine quality.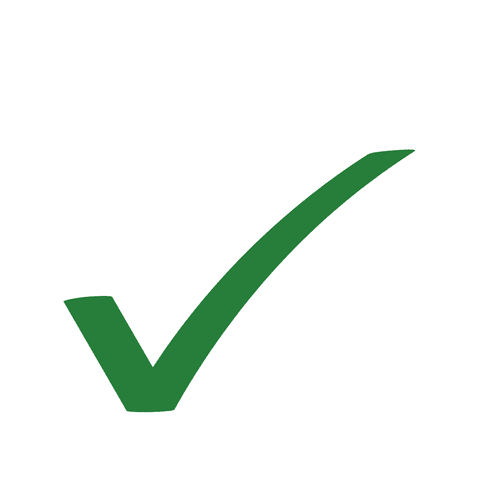 Freshness Guaranteed:  From our specialized caviar preservation techniques to cold-packing within climate-controlled environments, we uphold the highest standards in maintaining freshness. Each order is enclosed in thermal containers and expedited via overnight delivery. With close monitoring of every shipment, we ensure a timely, fresh delivery every time.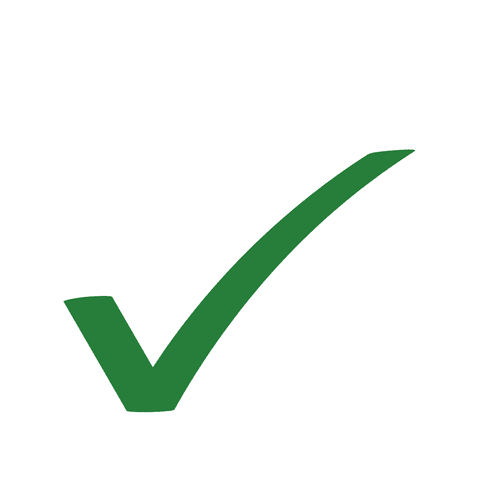 Pricing Assurance: If there's a sale within 5 days of your purchase, rest assured with our 5-Day Price Match Guarantee. No questions asked. Must be the exact product and size.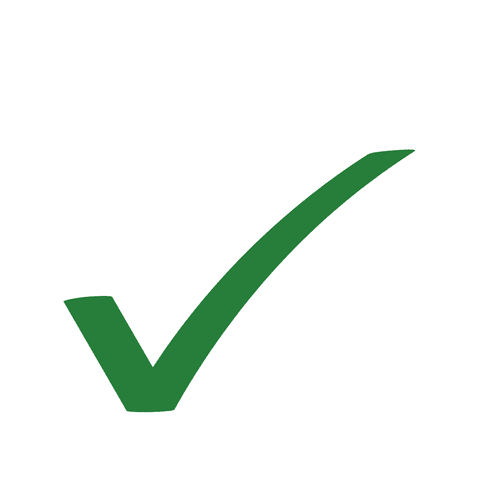 Price Match Guarantee: Spotted the same type of caviar at a lower price on Amazon or Whole Foods? Challenge accepted – we'll match it! Just a heads up: For a fair match, the caviar should be of the same grade, have the same processing technique, it must also be from the same origin as ours, and have identical salt content. We give you peace of mind by ensuring you get the best value with uncompromised quality. Simply labeling a product "Sturgeon Caviar" does not fall under the terms of this policy. Label must specify the exact type of sturgeon fish and must be of the same genotype. Caviar gift sets are not eligible for the price match guarantee due to the unique and exceptional offerings in each set. To qualify for a price match, the competitor must be offering the same product at the exact time the customer is making their purchase with us. Customers are required to present the qualifying link or a full-page screenshot displaying the link to us before their purchase in order for us to match that price. We are committed to providing you with the best value, and our price match policy ensures that you get the best deal available.
BEYOND CAVIAR: OUR UNWAVERING DEDICATION TO GOURMET EXCELLENCE
Our business practices follow the Florida Food Safety Act, FDA, and other pertinent federal, state, and local food safety rules and regulations.

Our corporate mission is to safeguard public health and promote public welfare by protecting the consuming public from injury by product use and by protecting the purchasing public from injury by merchandising deceit.

Our warehouse uses special, secure temperature and humidity-controlled packaging technology to assure safe food transportation to its destination. Our warehouse ALWAYS orders an overnight shipment of perishable frozen goods from the carrier or appropriate next-day service provided by the carrier.  

From time to time, manufacturers change the look of their packaging or their labels. Sometimes for season. Other times to update general information. We do our best to have updated photos, but cannot guarantee every change as we are not alerted when this happens.


Any accidental transportation damage must be addressed with the shipping carrier in accordance with their specific policy.

To prevent our products from the risks associated with spoilage, contamination, or misbranding, we cannot resell returned food items. Hence, we have to discard returned food.

For public safety reasons, all food sales are FINAL SALES. No return or exchange claims will be accepted with the exception of the specific RETURNS AND EXCHANGES POLICY Below. 

All delivery dates are approximate estimates from the carriers. Real Gourmet Food is not liable for any damage as a result of any delay or failure to deliver for any reason including, but not limited to, problems with suppliers, embargos or other governmental acts, regulations or requests, fire, flood, accidents, sabotage, strikes, slowdowns or other labor difficulties, war, riot, delays in transportation, or defaults of common carriers. In the event of any such delay, the date of delivery shall be extended for a period of time equal to the time lost because of the delay. A buyer's exclusive remedy for Real Gourmet Food's inability to deliver for any reason shall be the rescission of this agreement, which the buyer can only exercise before our warehouse has handed over the product to a carrier at any point of shipment. 

Agreeing to Real Gourmet Food's terms and conditions shall constitute the entire agreement between Real Gourmet Food and the buyer. No term or provision of this agreement may be amended, waived, discharged, or terminated orally, but it can happen through an instrument in writing that is signed by all parties, except as otherwise expressly provided herein.

The agreement and all rights hereunder shall be construed in accordance with and governed by the laws of the State of Florida (without regard to any rules or principles of conflicts of laws that might look to any jurisdiction outside of the State of Florida). The parties irrevocably submit to the jurisdiction of any federal or state court located in Miami-Dade County, Florida, and each party irrevocably agrees that any action may be heard and determined in the aforementioned federal or state courts. The parties further irrevocably waive to the fullest extent that each may effectively do so, the defense of an inconvenient forum to the maintenance of any action in Miami-Dade County, Florida.

In the event of any dispute arising out of or relating to this transaction (whether a suit is brought or not), the unsuccessful party in such a dispute shall pay to the successful party all costs and expenses incurred by the successful party, including reasonable attorney's fees like paying for the attorney and other costs.
RETURNS AND EXCHANGES
Perishable Product:
All merchandise is guaranteed to be fresh leaving our warehouse and should be inspected immediately upon arrival by the buyer. If for any reason you have identified a quality-related issue, please contact us immediately to request a return authorization number for a return back within 24 hours. Please state if you would like an exchange or a refund of the purchase price for the product (less shipping and handling fees). Please keep all packaging intact for any returns. If an exchange is requested, the replacement product will be shipped as soon as we have processed and confirmed your claim. It is the buyer's responsibility to refrigerate products upon arrival. Real Gourmet Food emails all carrier tracking information to the buyer. 
Non-perishable Product:
If you choose to return an unopened, unused non-perishable item for credit, a 25% restocking fee will be applied to the value of the product and deducted from your return and you will be responsible for the return shipping fees. Please do not send back a return without an RA (return authorization) number. It will not be processed. 
For a return request that meets the requirements above, kindly please email us within 24 hours of delivery to: info@RealGourmetFood.com . Subject Line: Return Request.
You may also email any questions to us before placing an order to: info@RealGourmetFood.com
We reply during weekdays within 24 hours or sooner!
Let customers speak for us