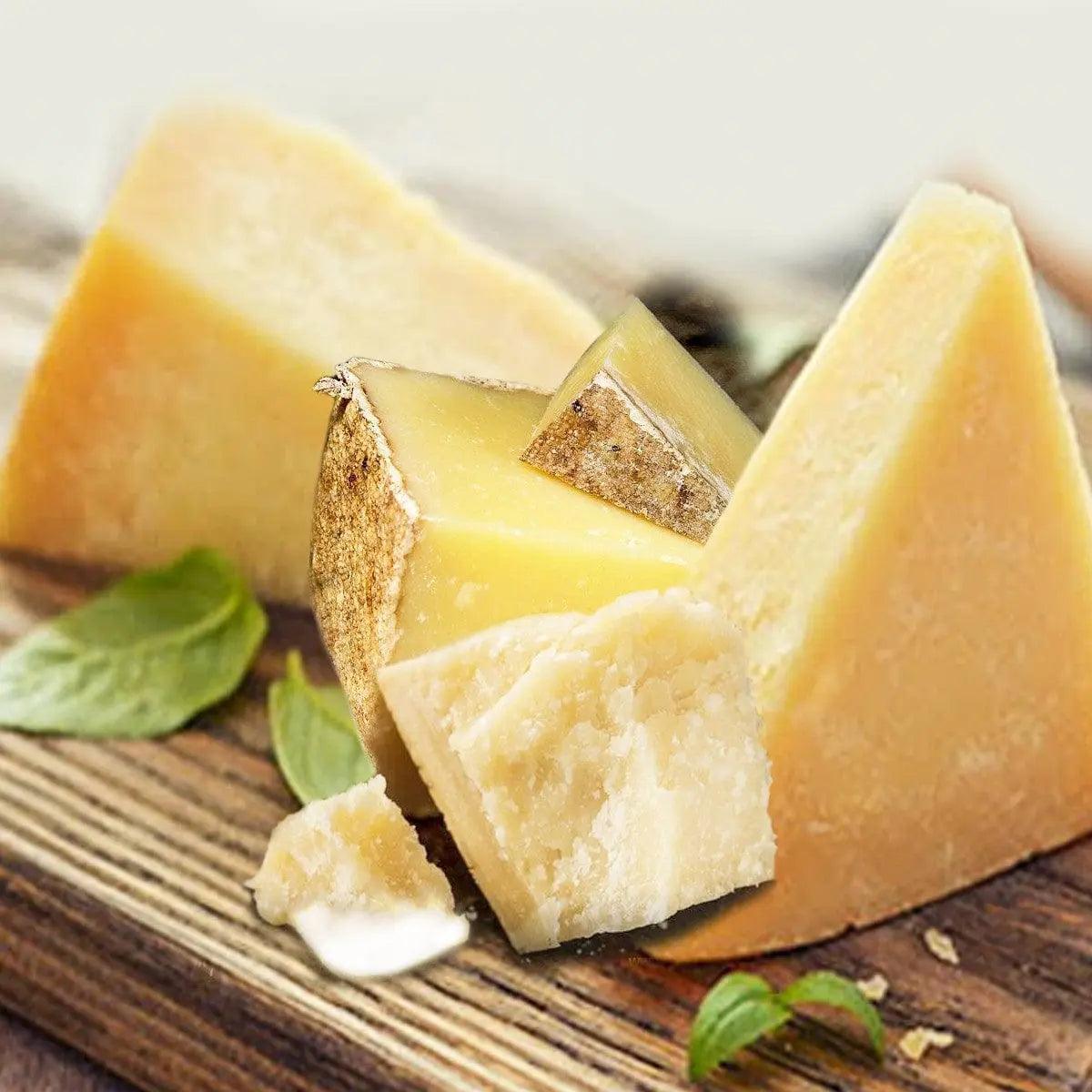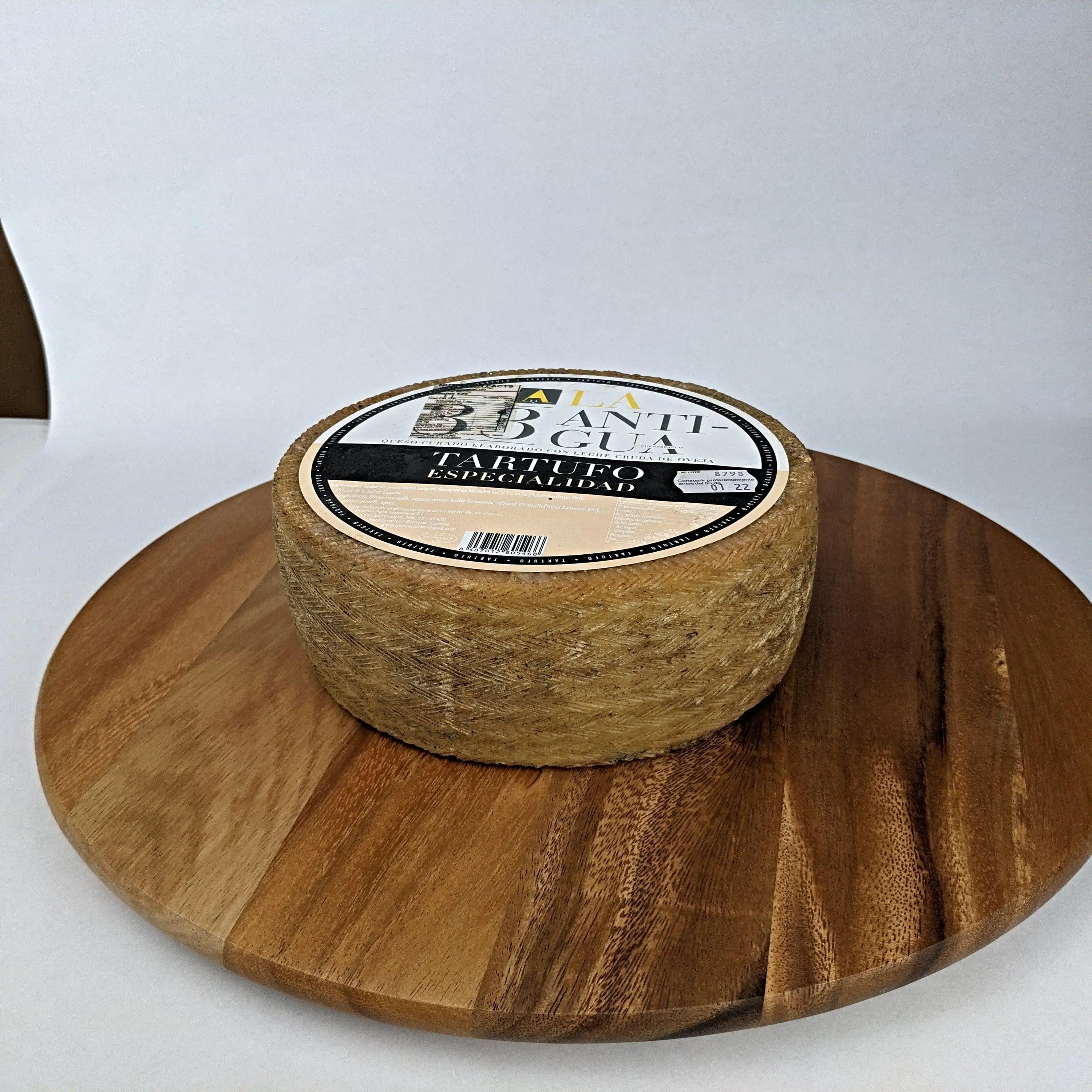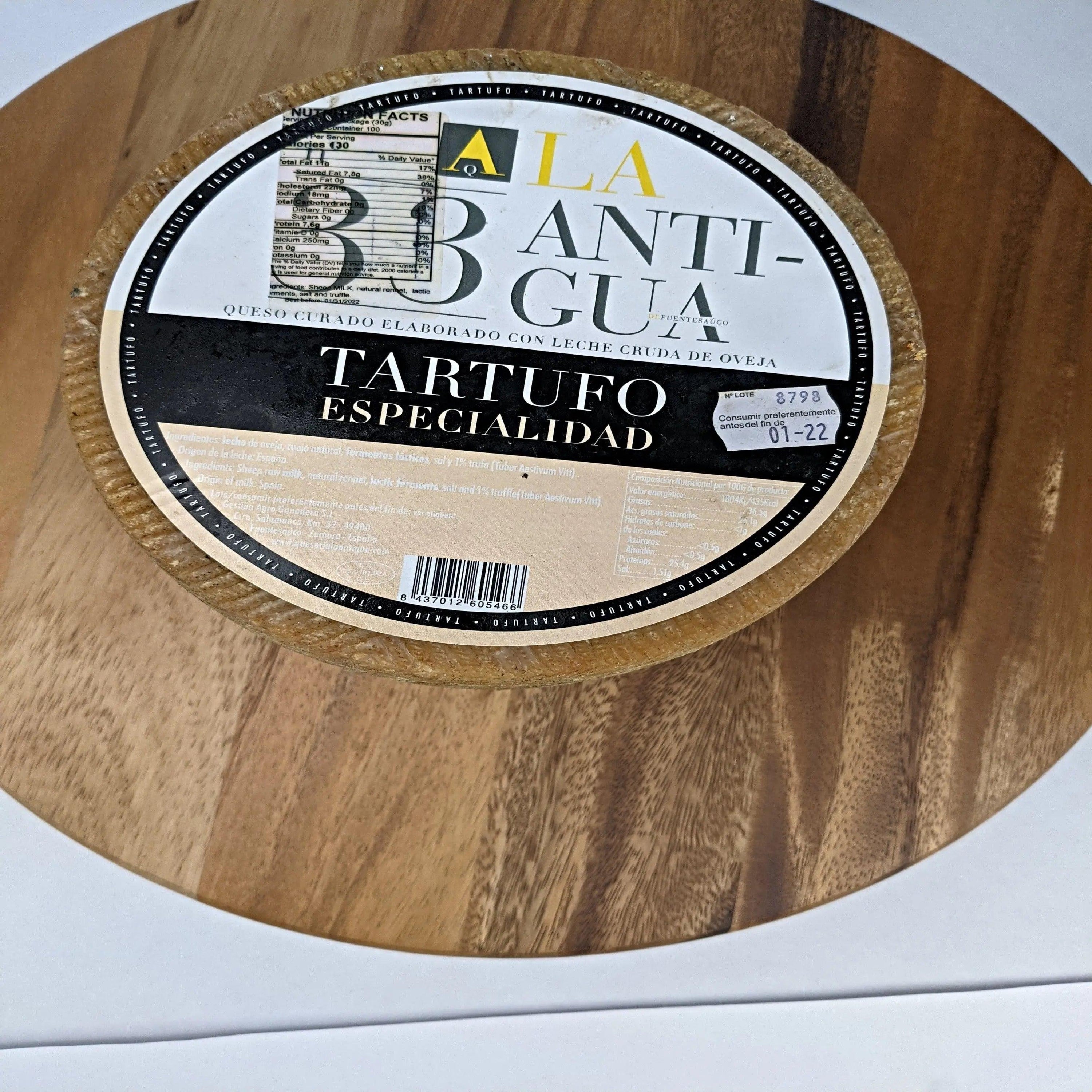 Products may slightly vary due to the nature of food item, lighting sources or computer monitor. Manufacturers may update packaging or change seasonally any time.
Sheep Cheese Aged in Truffle - SPAIN
Regular price
$24.00
$19.99
Subscription • Save
NOTE: All perishable products ship overnight by default. Overnight shipping comes with a premium price. Here's how to get FREE shipping. CLICK HERE
Have a Question?
Description
Sheep Cheese Aged in Truffle
Spanish Sheep Cheese Aged in Truffle is a delicacy recommended for connoisseurs, who want to enjoy the savory taste of the product. It combines the delicate fragrance of truffle with the unique taste of pré-salted sheep's milk cheese to create an experience that will both surprise and delight your senses.

Spanish Sheep Cheese will be a popular gourmet treat for almost any cheese lover. It has a firm, delicious taste with a long aftertaste.

This delicious Cheese is aged in truffle woods, giving it its incredibly unique flavor. Unlike other cheeses, the aroma of the truffle never leaves it. Serve it to your guests not telling them what it is, and watch their delighted surprise when they discover the secret of this exquisite Spanish cheese.
The 6.6 pound is the whole cheese wheel. smaller sizes offered are chunks cut from the reel. 
Origin:                      Spain
Manufacturer:         La Antigua  
Sizes offered:          8 0z cut chunk, 1 pound chut chunk, or 6.6 lb / 3 kg (whole cheese wheel)