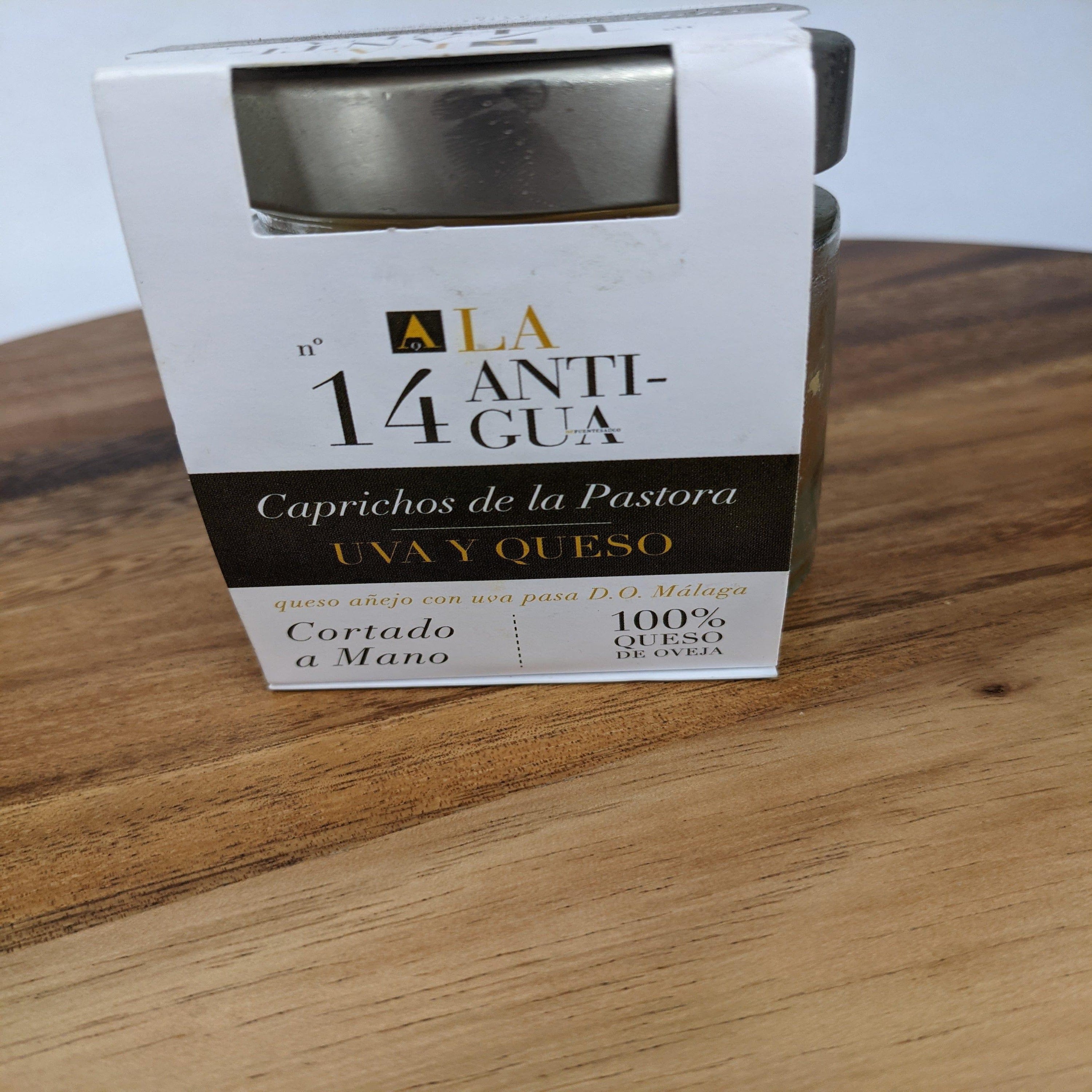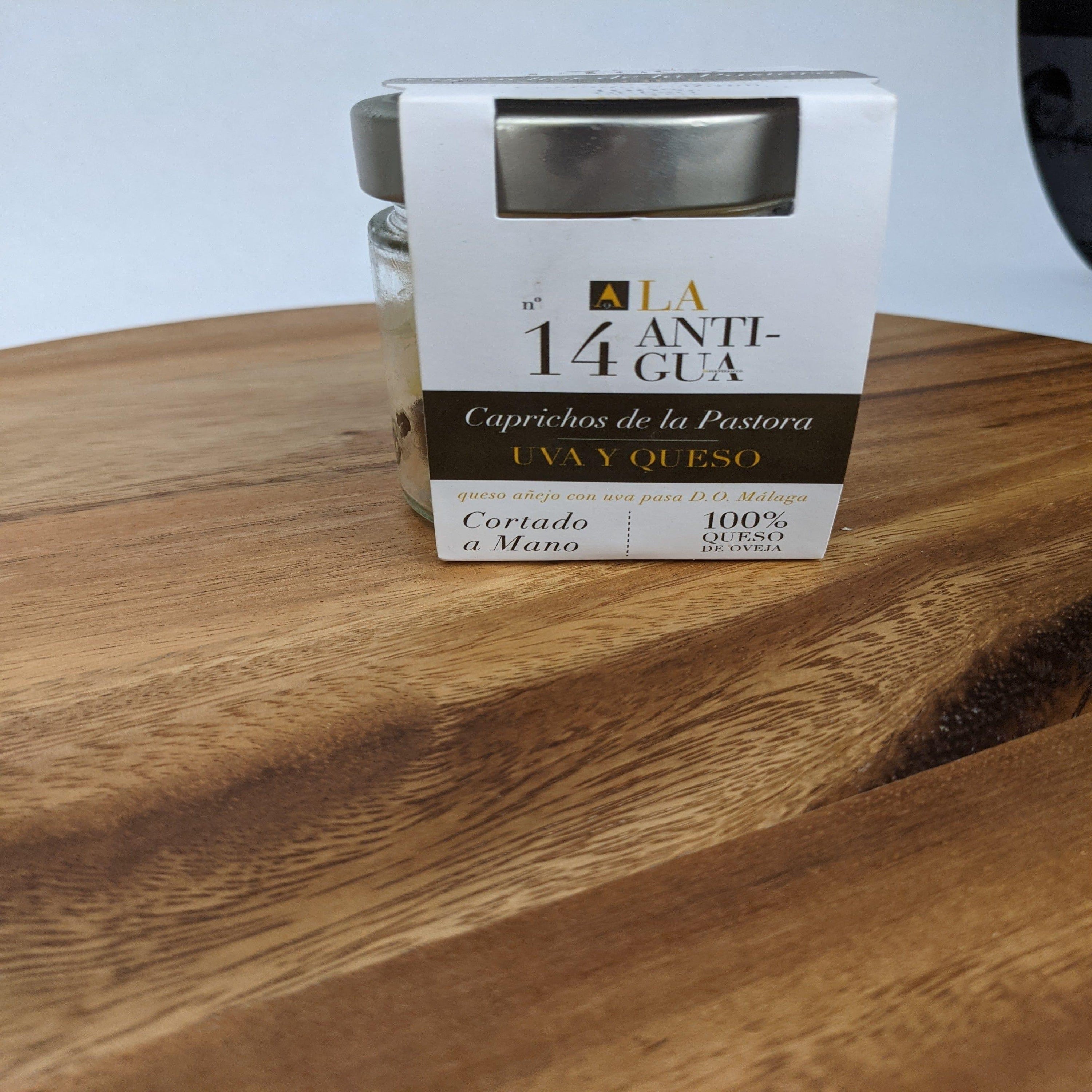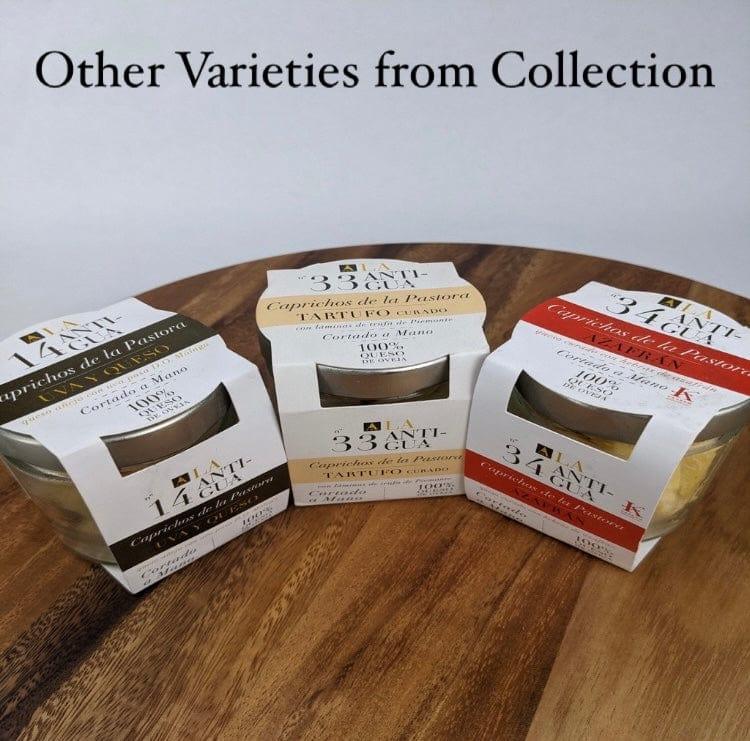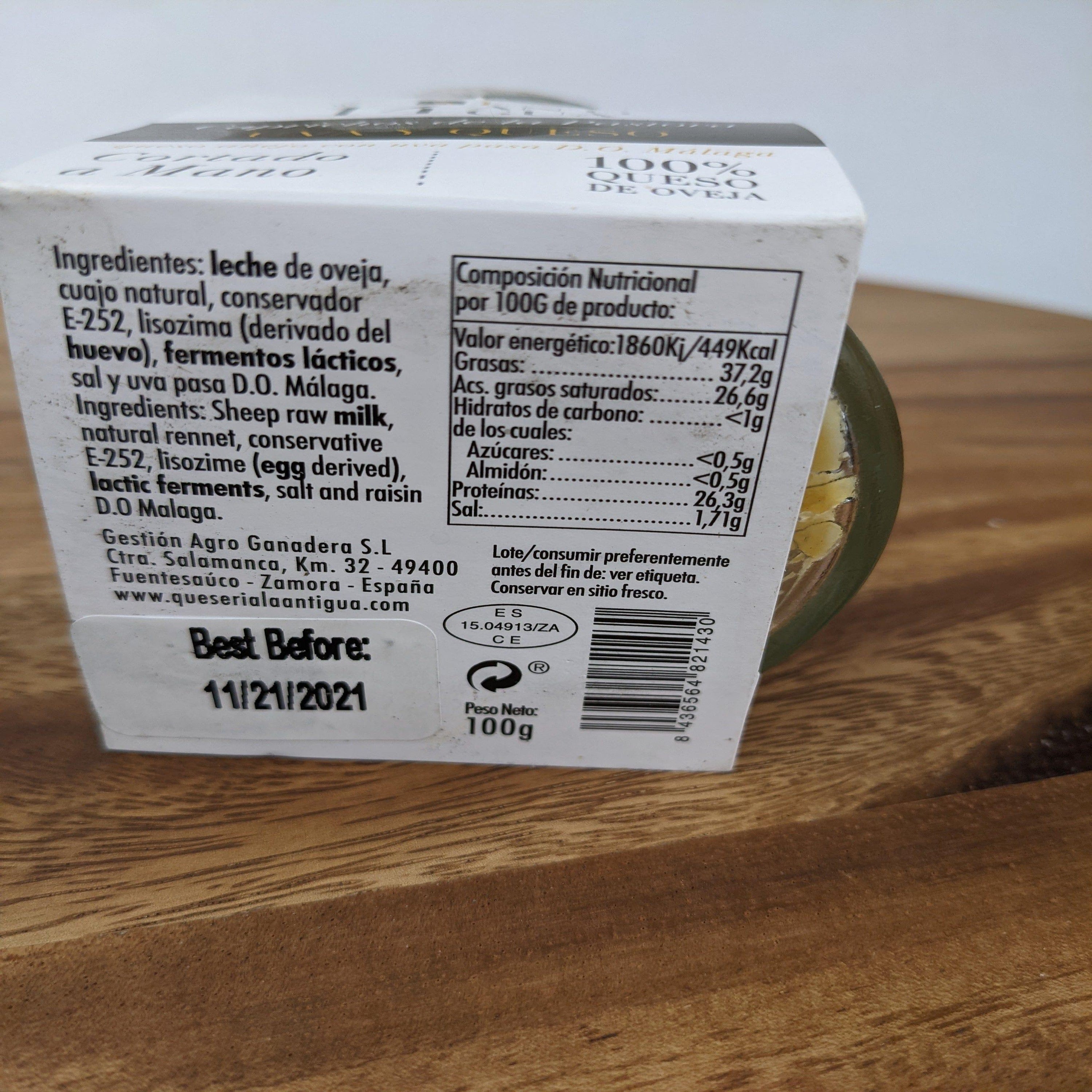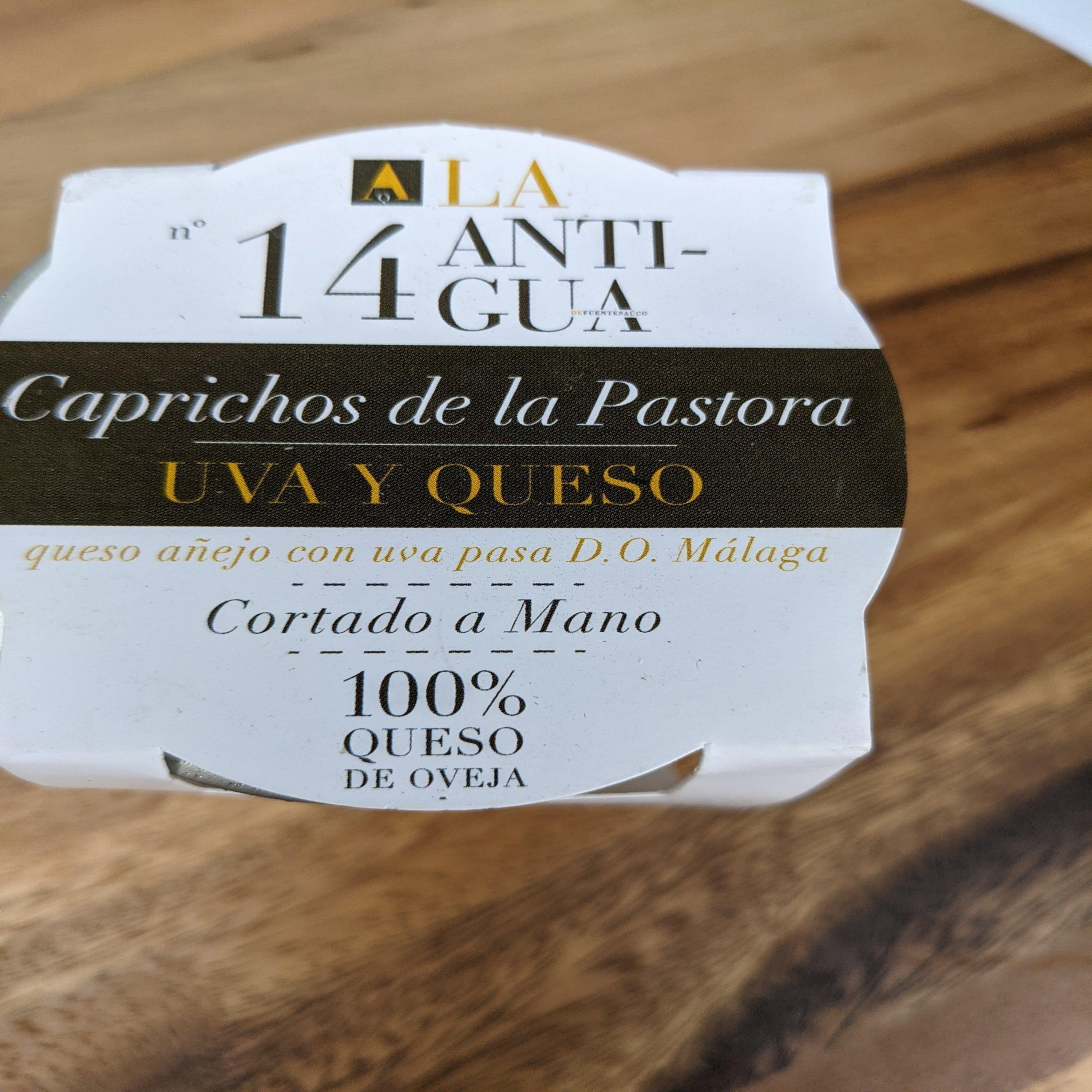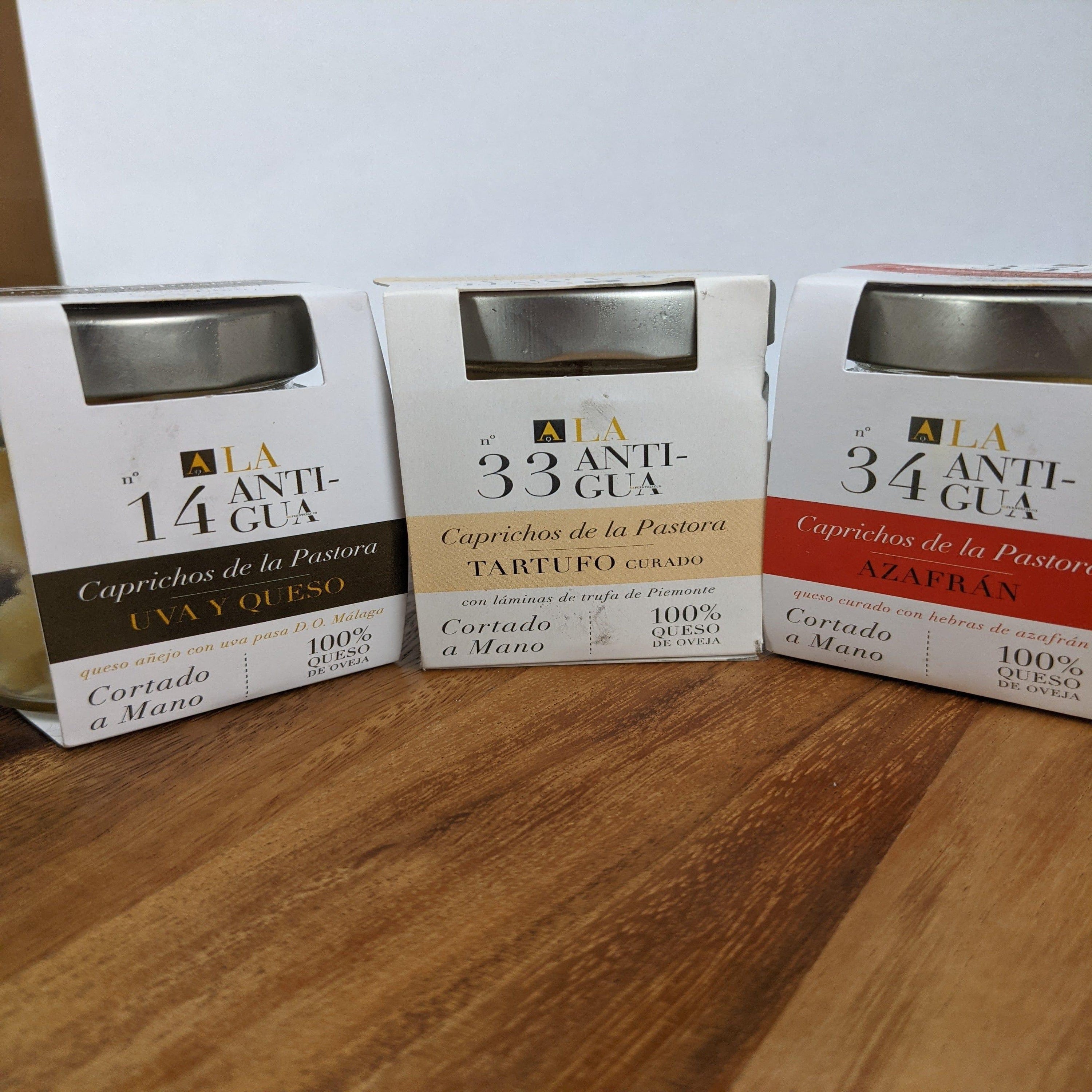 Products may slightly vary due to the nature of food item, lighting sources or computer monitor. Manufacturers may update packaging or change seasonally any time.
Spanish Sheep Cheese Aged in Raisins Jar
Regular price
$20.00
$14.99
Subscription • Save
NOTE: All perishable products ship overnight by default. Overnight shipping comes with a premium price. Here's how to get FREE shipping. CLICK HERE
Have a Question?
Description
Spanish Sheep Cheese is a traditional offering from Spain. The Cream Cheese kept in a natural sheep stomach is prepared with a special technique to make it unique. We recommend the product to be served with crusty bread and green olives, especially in cold weather.

More than just a Delicious Specialty Cheese, this unique recipe was passed down from generation to generation by an authentic Eras community. The curds that come out of the Chesa Blava are aged in Raisins for a minimum of one year. At the end of this process, hard and crunchy cheese is created. This aged cheese does not contain any additives or preservatives, which is why it needs no refrigeration. You can serve it as a snack with fruits and nuts, as an ingredient in salads, as a dessert, as a brandy chaser, or as an apéritif with liquors.

Our Traditional Sheep's Cheese aged in delicate plum brandy and raisin sauce is a delicately sweet addition to your favorite cheeseboard. Serve as hors d'oeuvre with roasted peppers and onion, or as an after-dinner dessert with honey, nuts, and dried figs. The deliciously smooth texture makes it perfect for pairing with red wine or crisp white.

Net Weight:          3.5 oz.
Origin:                  Spain
Brand:                 La Antigua           
Packaging:           Raisins Jar