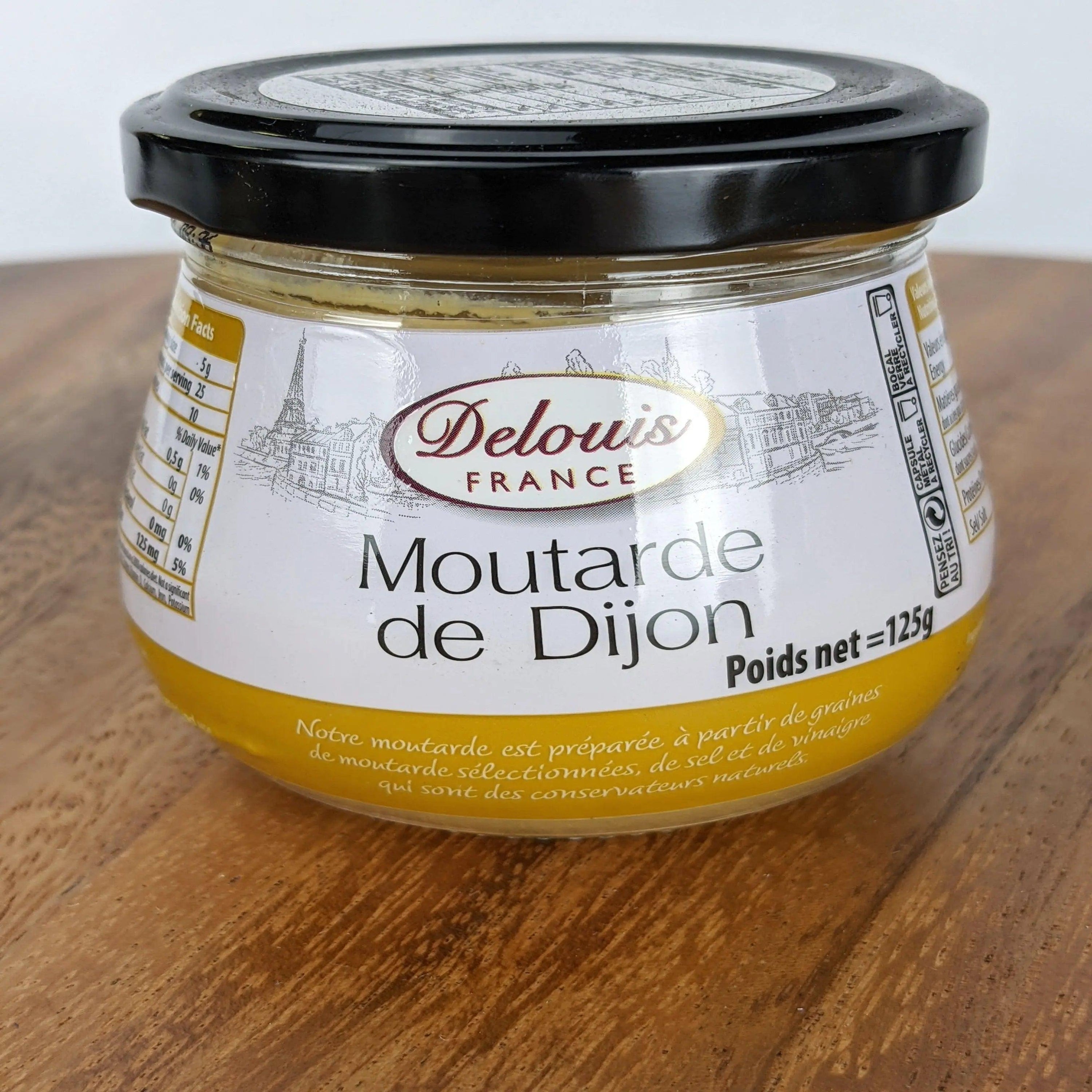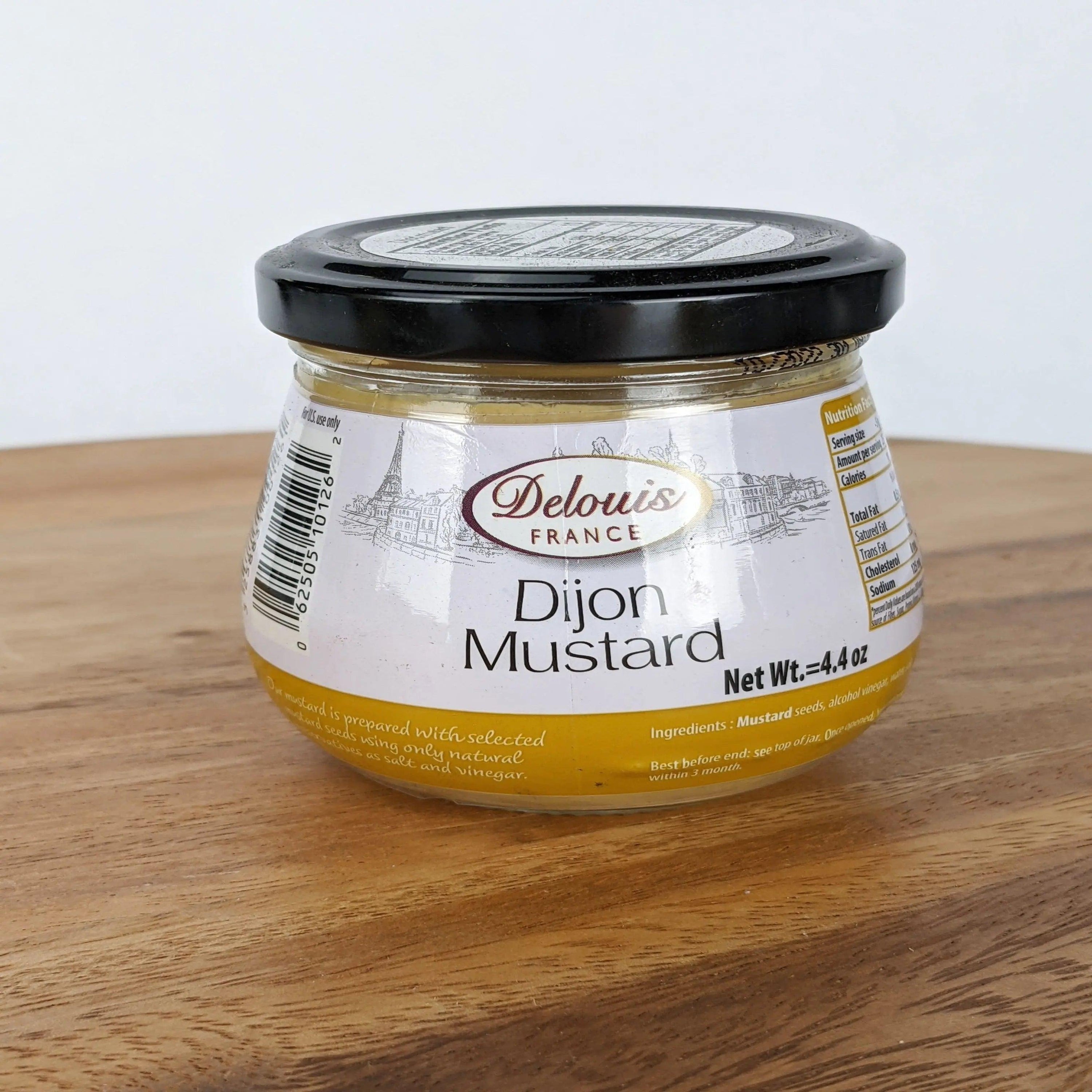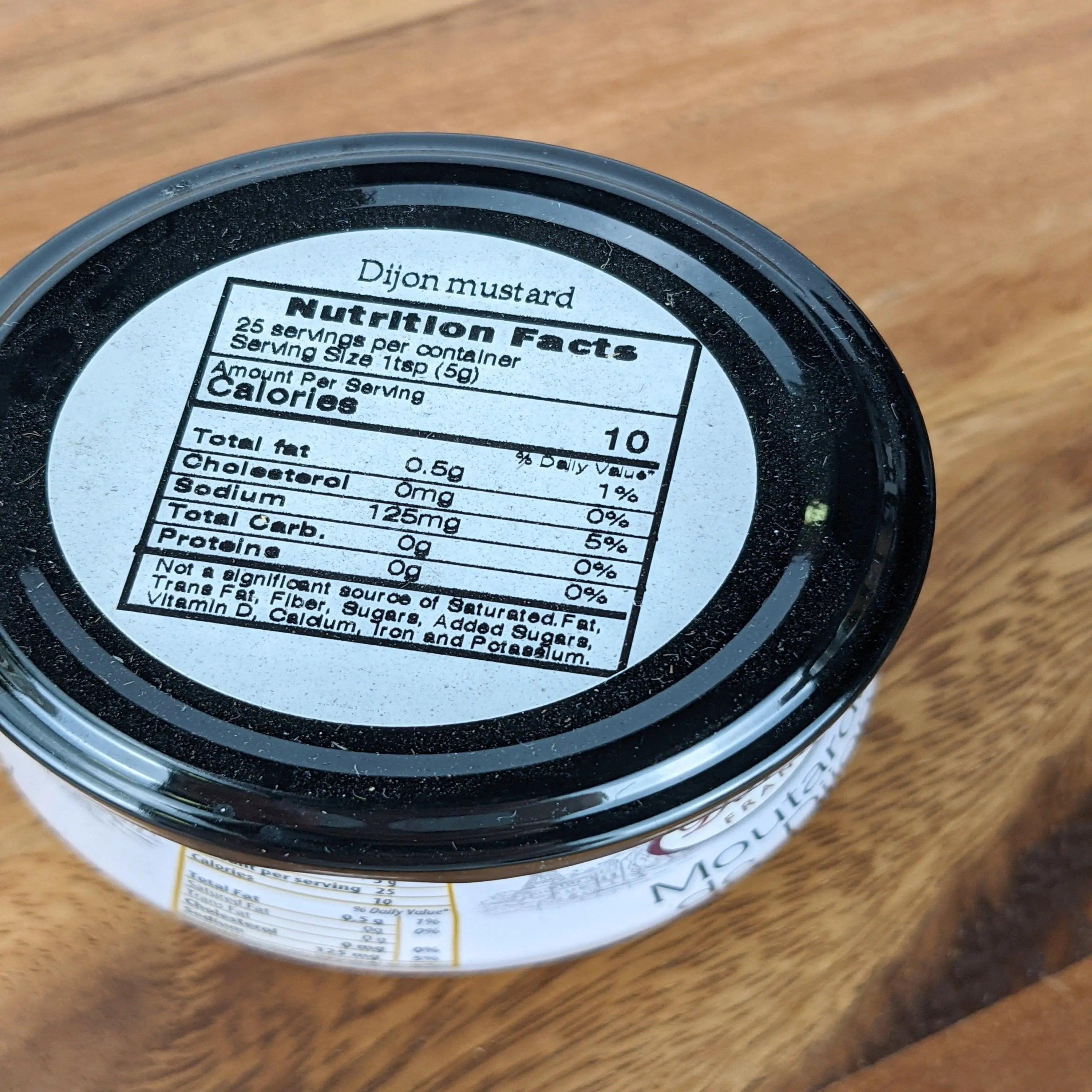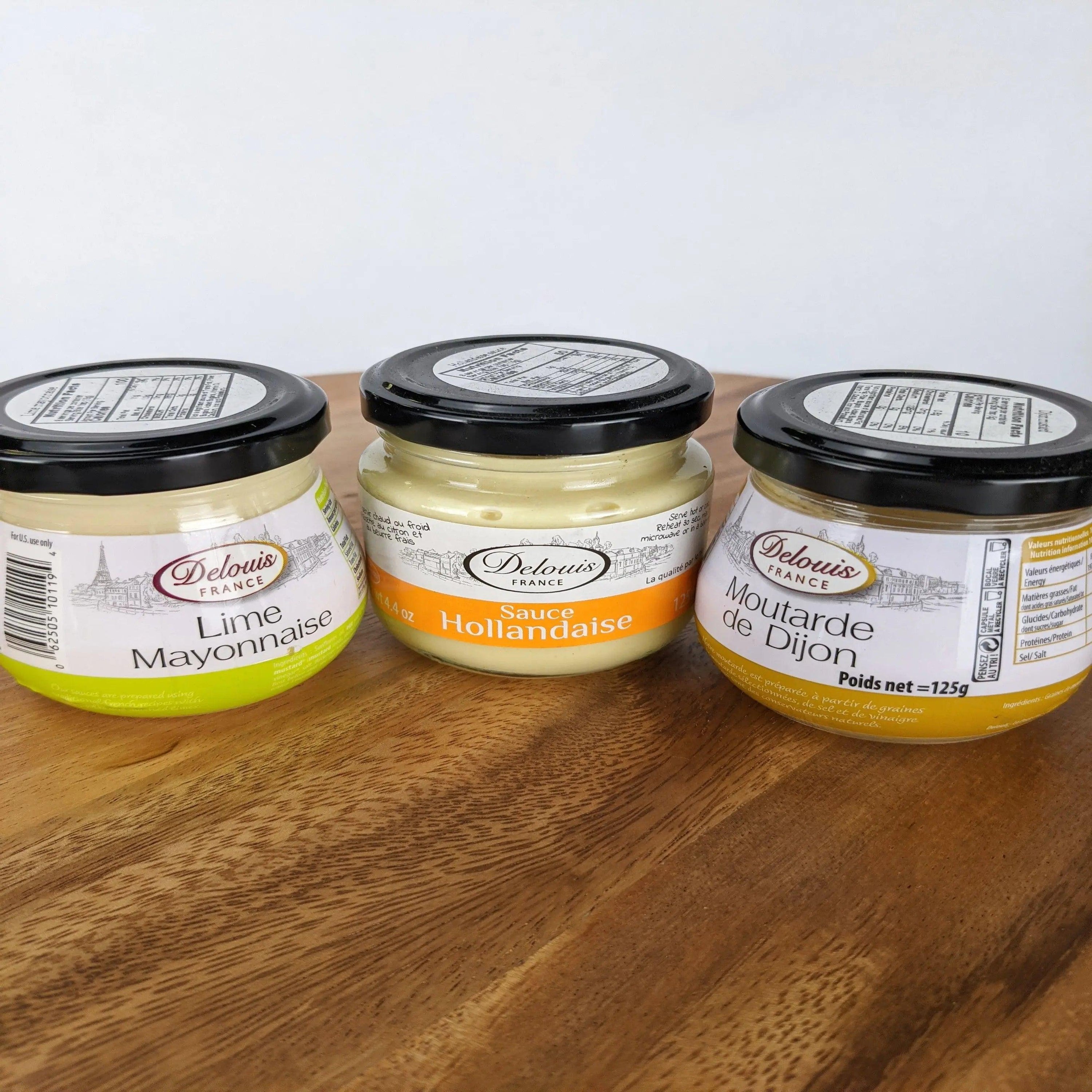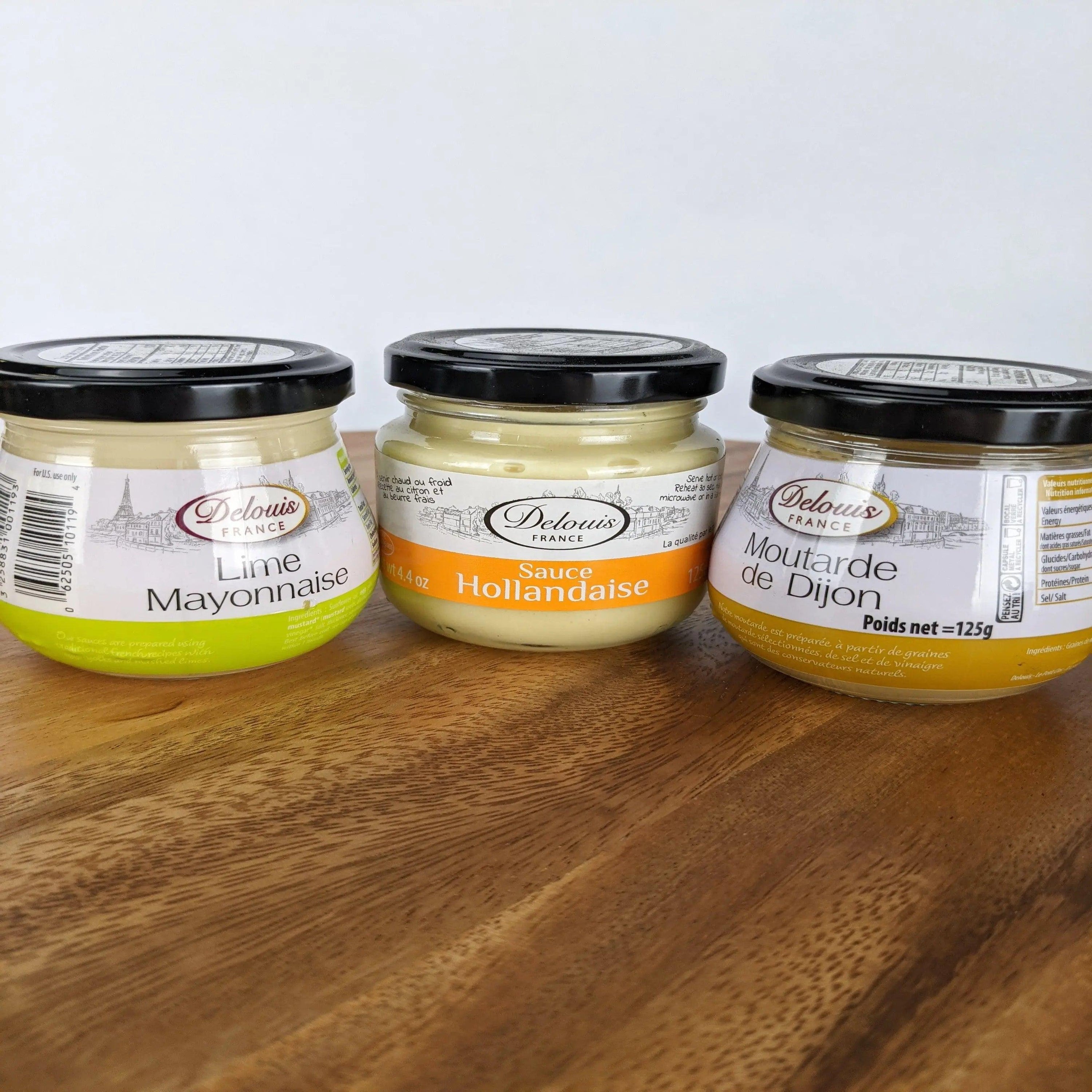 Products may slightly vary due to the nature of food item, lighting sources or computer monitor. Manufacturers may update packaging or change seasonally any time.
Delouis Dijon Mustard From France
Have a Question?
Description
Stimulate your senses and awaken your taste buds as you would expect from any authentic gastronomic tradition. Bring out the true taste of your meat with Delouis Dijon Mustard. This Creamy Mustard is savory, spicy, and smooth. It goes perfectly with roast beef, pork roast, ham, smoked salmon, and more! Great for marinating meat too!
It will add a special touch to all your food! Moutarde de Dijon From France can delight your senses with a hearty dollop of this rich and spicy mustard. French Dijon Mustard is made from the finest mustard seeds, raw vinegar, and aged for months, it's ready to delight your family or guests at any meal.
Net Weight:   4.4 oz
Origin:            France
Brand:            Delouis