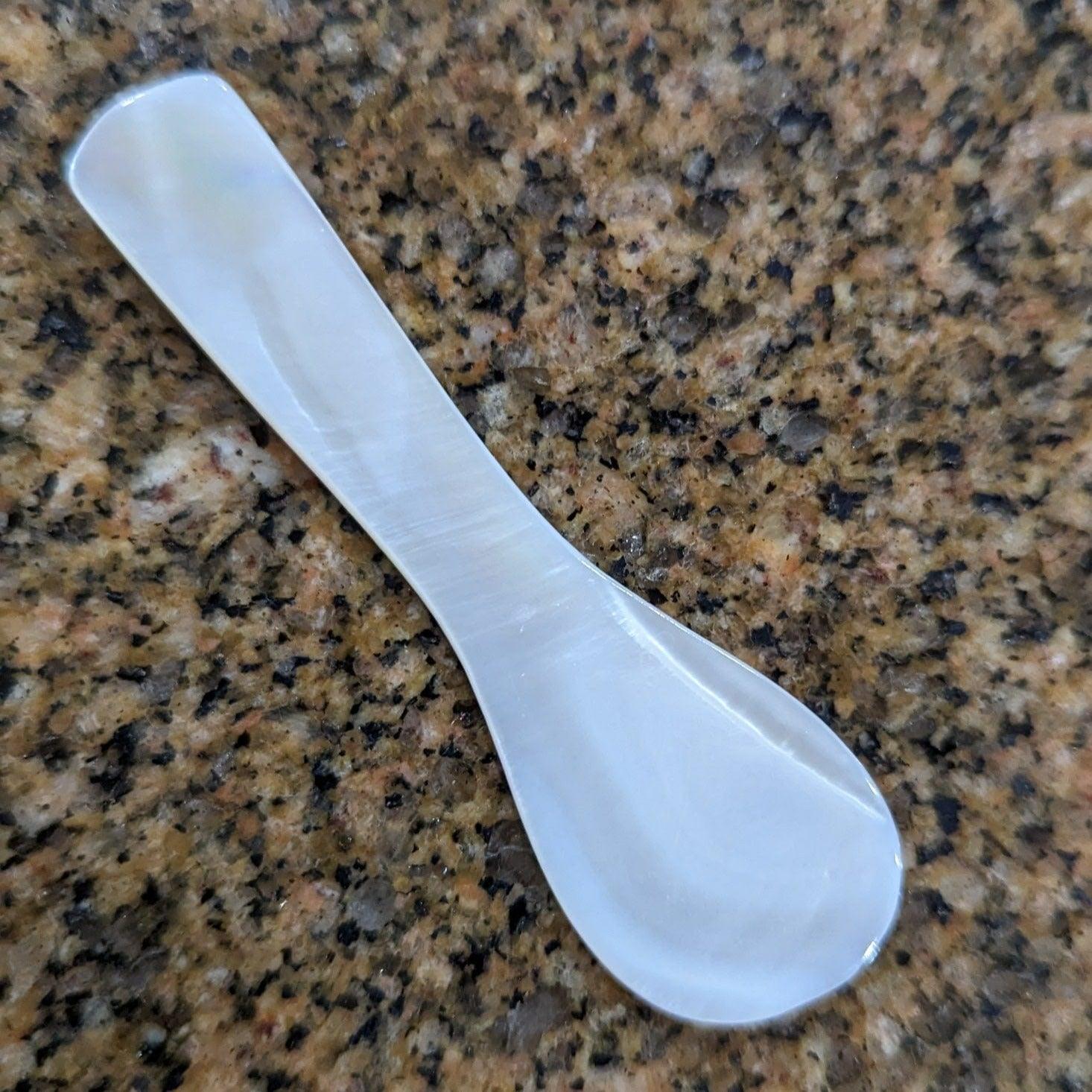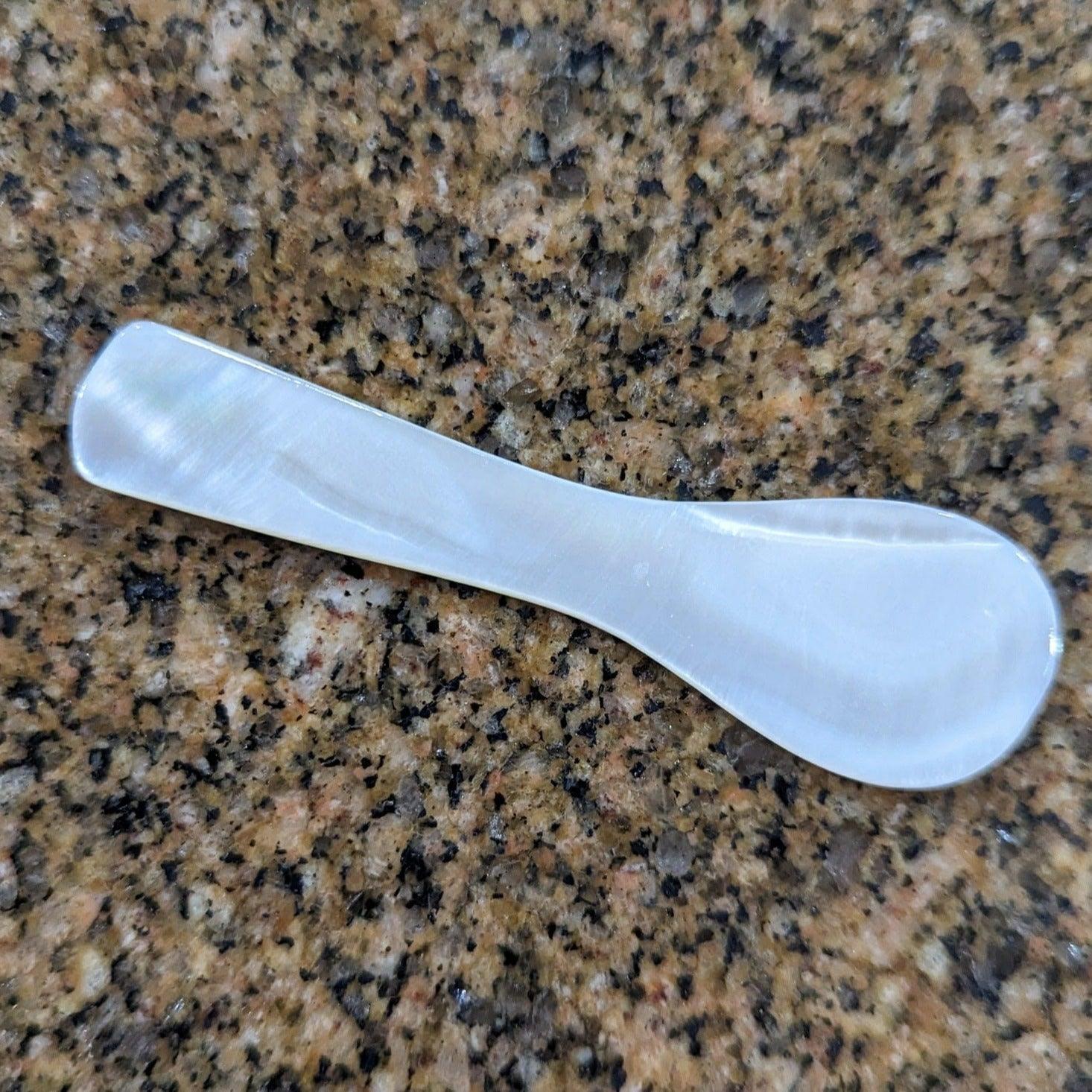 Products may slightly vary due to the nature of food item, lighting sources or computer monitor. Manufacturers may update packaging or change seasonally any time.
Have a Question?
Description
Did you know that the Mother of Pearl spoon preserves the taste of caviar?
🐟🍴🌟 Get ready for the ultimate caviar experience with our Mother of Pearl Spoon! 🌟🍴🐟
Crafted from the finest mother of pearl, these spoons are the perfect pairing for our premium caviar selection. The smooth surface and delicate edges ensure that each bite of caviar is perfectly savored, with no metallic aftertaste to spoil the moment.
Simply use the tip of the spoon to scoop a dollop of caviar, and let the smooth surface of the mother of pearl enhance the unique flavor and texture of each individual egg. Not only will you experience caviar like never before, but you'll look stylish while doing so!
Please note that due to the natural variation in the color and pattern of each shell, the spoon you receive may differ slightly in color and structure from the one pictured. 🌈
These spoons make the perfect gift for caviar lovers or anyone who enjoys a luxurious dining experience. They are also reusable and easy to clean, ensuring that your caviar indulgence is always an elevated experience. Don't settle for less - upgrade your caviar game today with our Mother of Pearl Spoon! 🌟🍴🐟