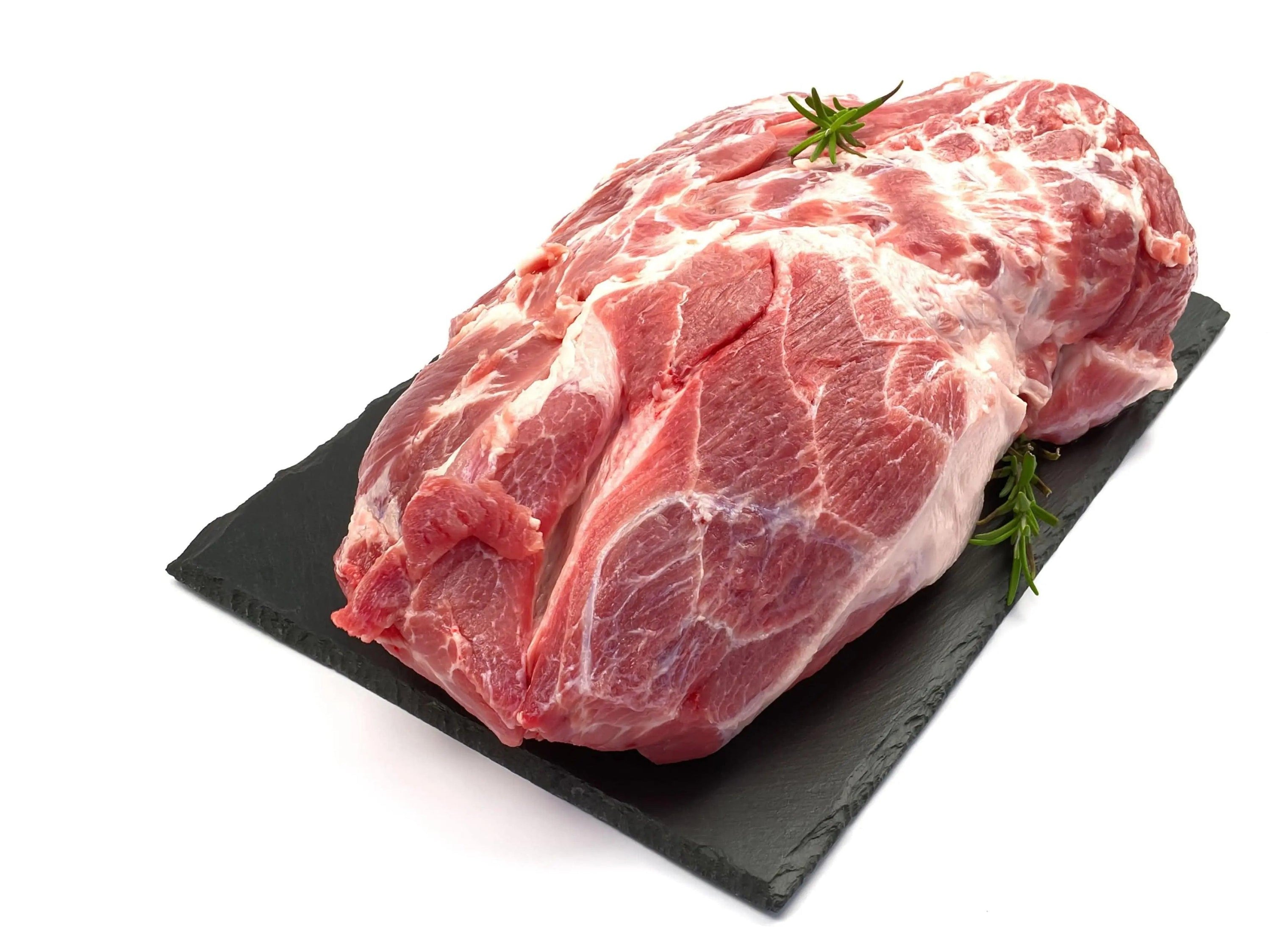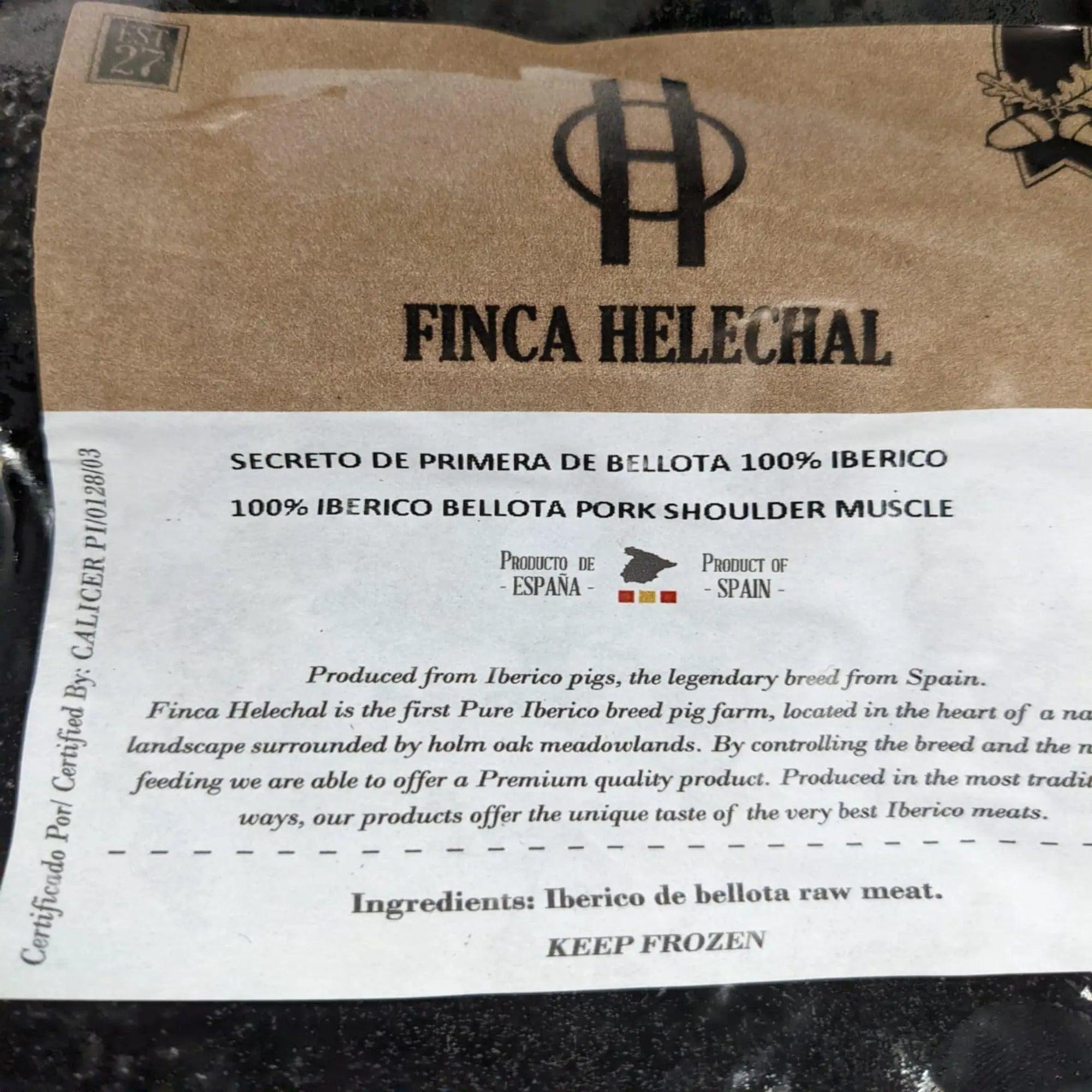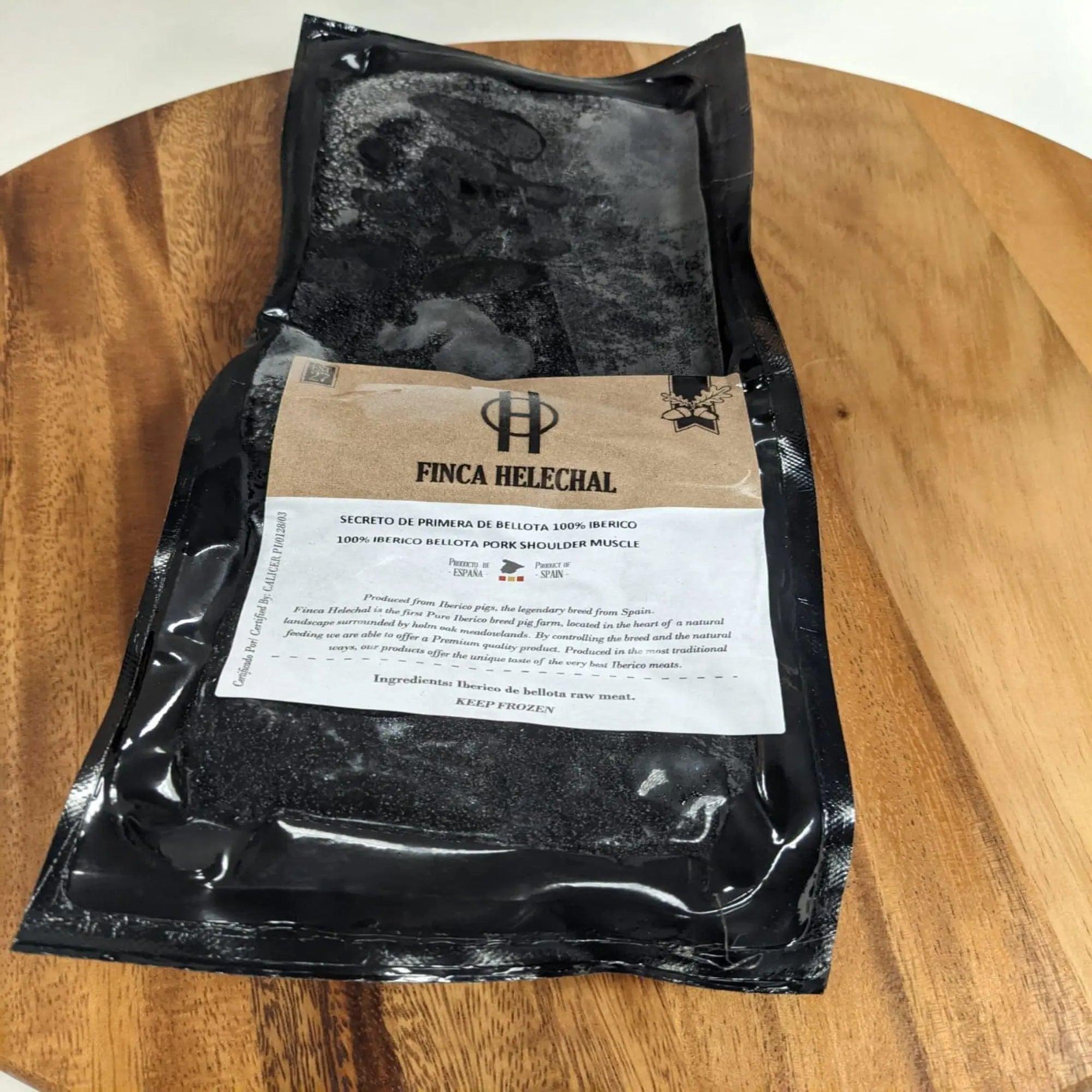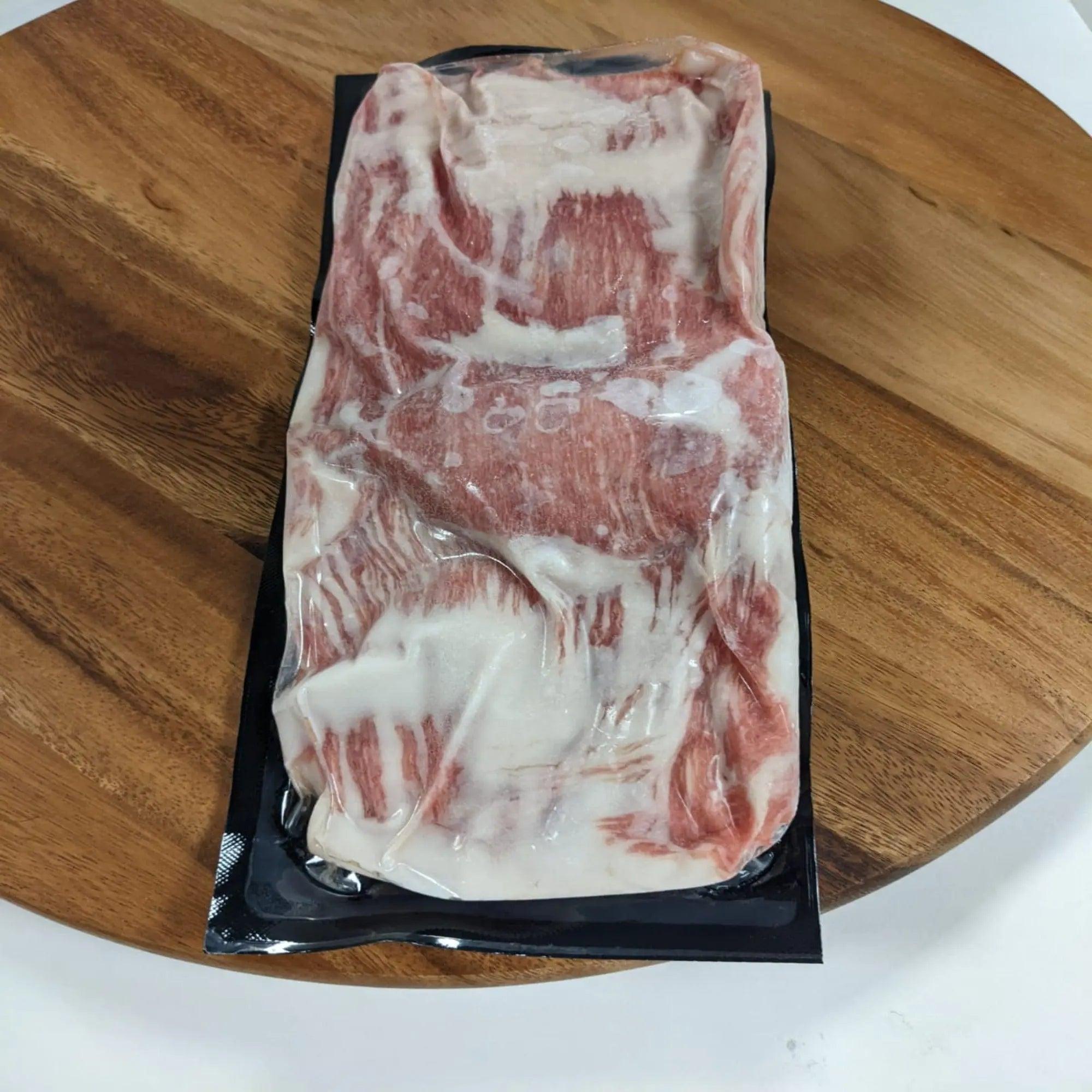 Products may slightly vary due to the nature of food item, lighting sources or computer monitor. Manufacturers may update packaging or change seasonally any time.
Pork Shoulder - SPAIN
Regular price
$74.00
$61.99
Subscription • Save
NOTE: All perishable products ship overnight by default. Overnight shipping comes with a premium price. Here's how to get FREE shipping. CLICK HERE
Have a Question?
Description
Looking for something fabulous when slow-cooking? 
We proudly carry this premium quality pork shoulder by Finca Helechal from Spain. 
Enjoy great-tasting and tender pork shoulder with this delicious pork shoulder. Flavorful and tender, this Pork Shoulder is the perfect cut of meat for roasting. Low in fat and calories but high in protein.
SLOW-COOK IT: GRILL IT, ROAST IT, SMOKE IT...JUST DON'T FORGET THE SAUCE!
This Pork shoulder butt can be slow-cooked or roasted and is best served with a sweet barbecue sauce.  The Fresh pork shoulder is a versatile cut, great for making pulled pork sandwiches, pulled pork tacos, pulled pork chili, and more. This slow-cooked pork shoulder is easy to prepare and perfect for your next gathering.
To thaw: Allow to chill at refrigerator temperature (35° F to 40° F) for 12 to 24 hours  
Pork shoulder grill and smoke temp is generally around 225° F. The cook temp is generally 201° F. 
For pull apart pork recipes, the internal temperature should be 180-190° F
PORK: IBERICO: BELLOTA: FROZEN: Shoulder Muscle (Secreto) EXTRA 100% Iberico Bellota Pork Shoulder
Weight may vary slightly per package: 0.79-0.88 lb / .35-.4 kg