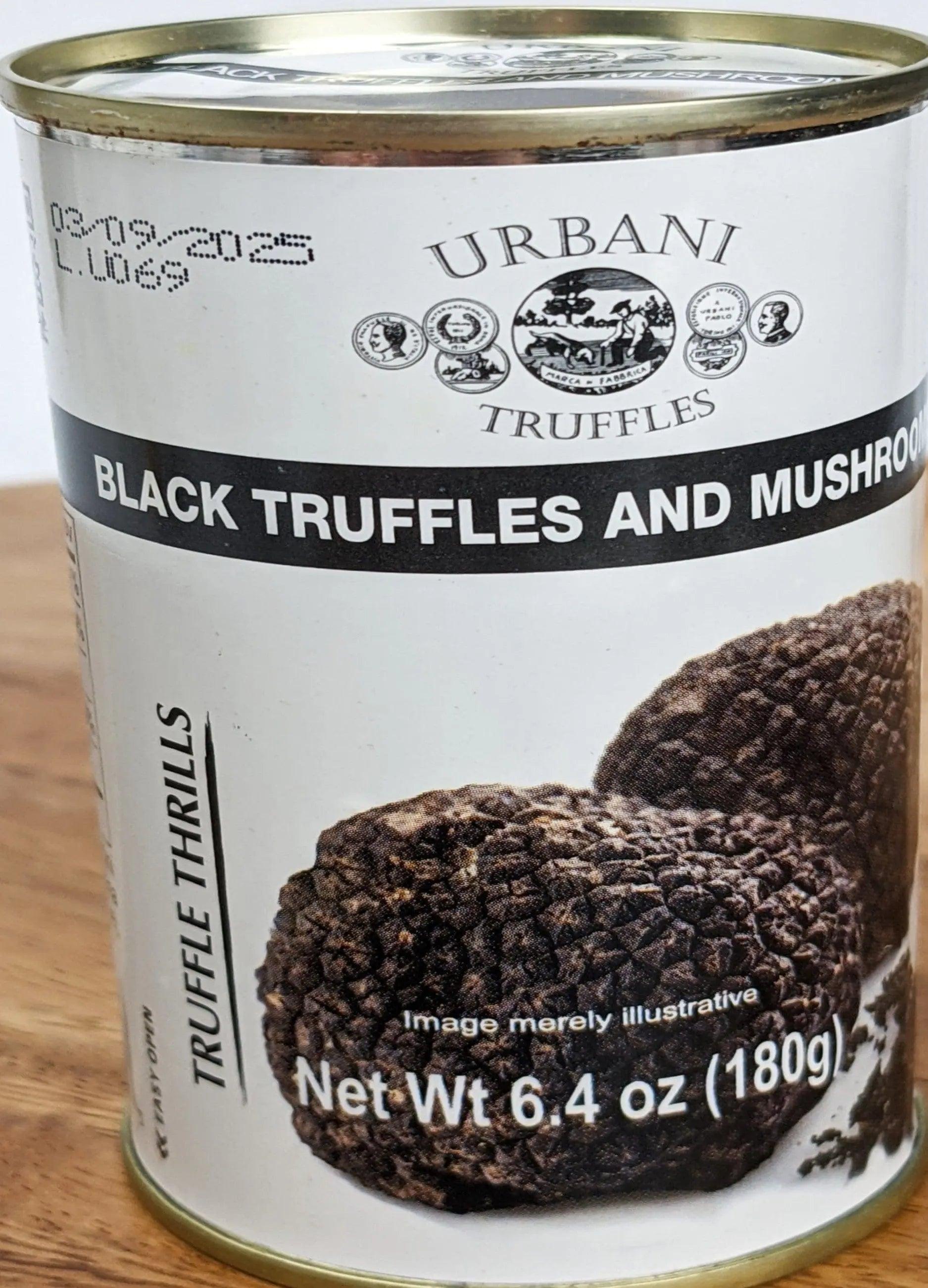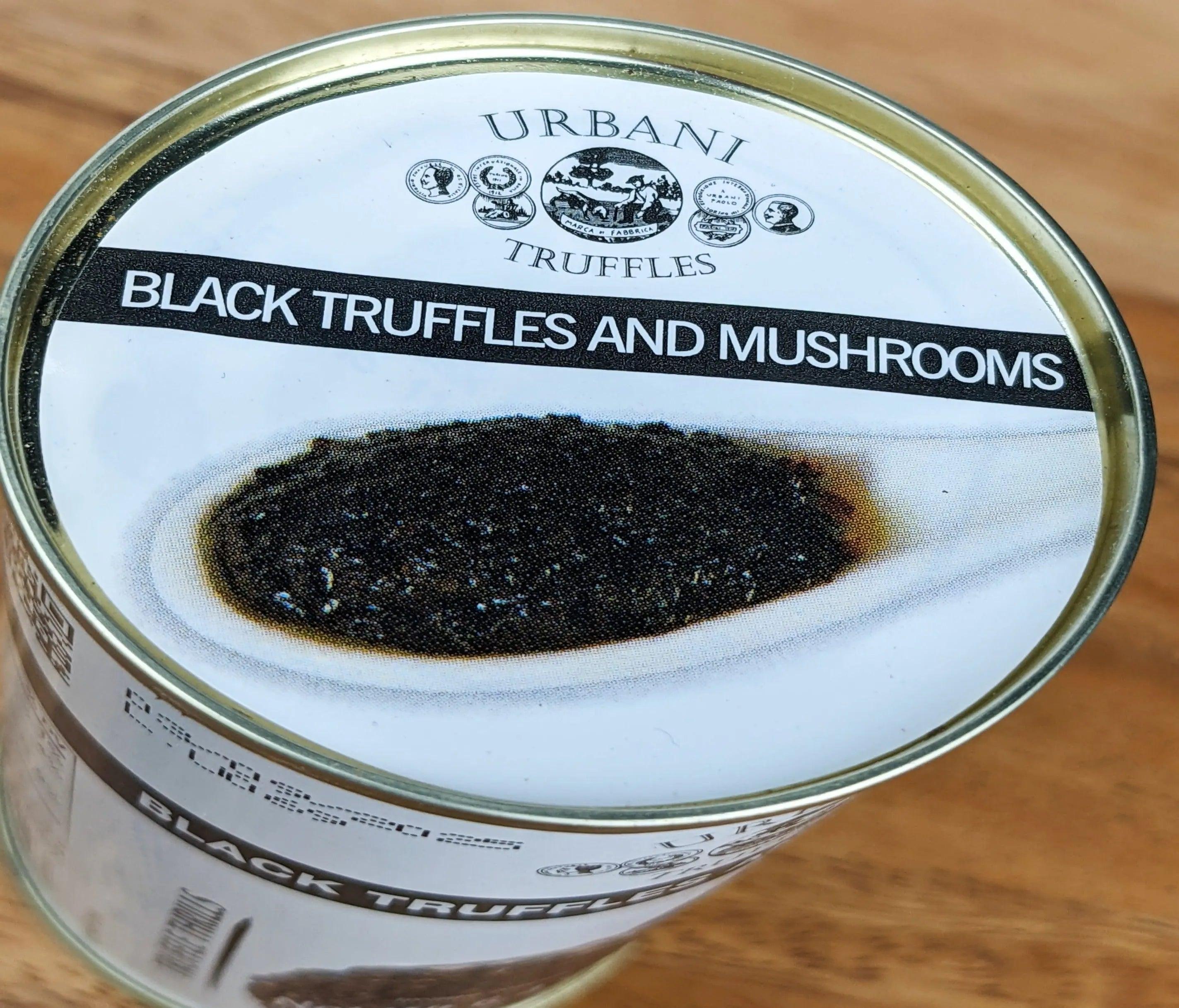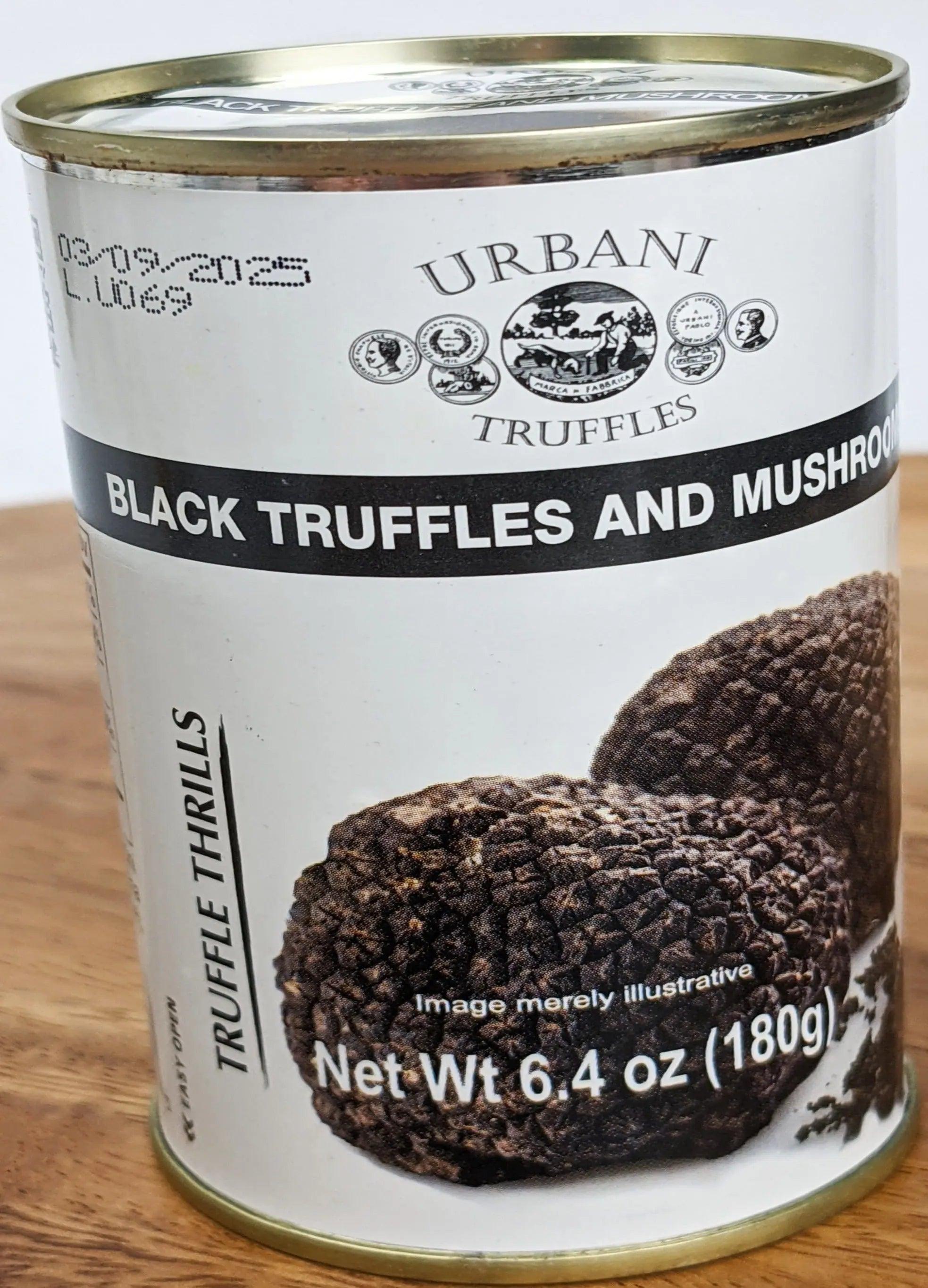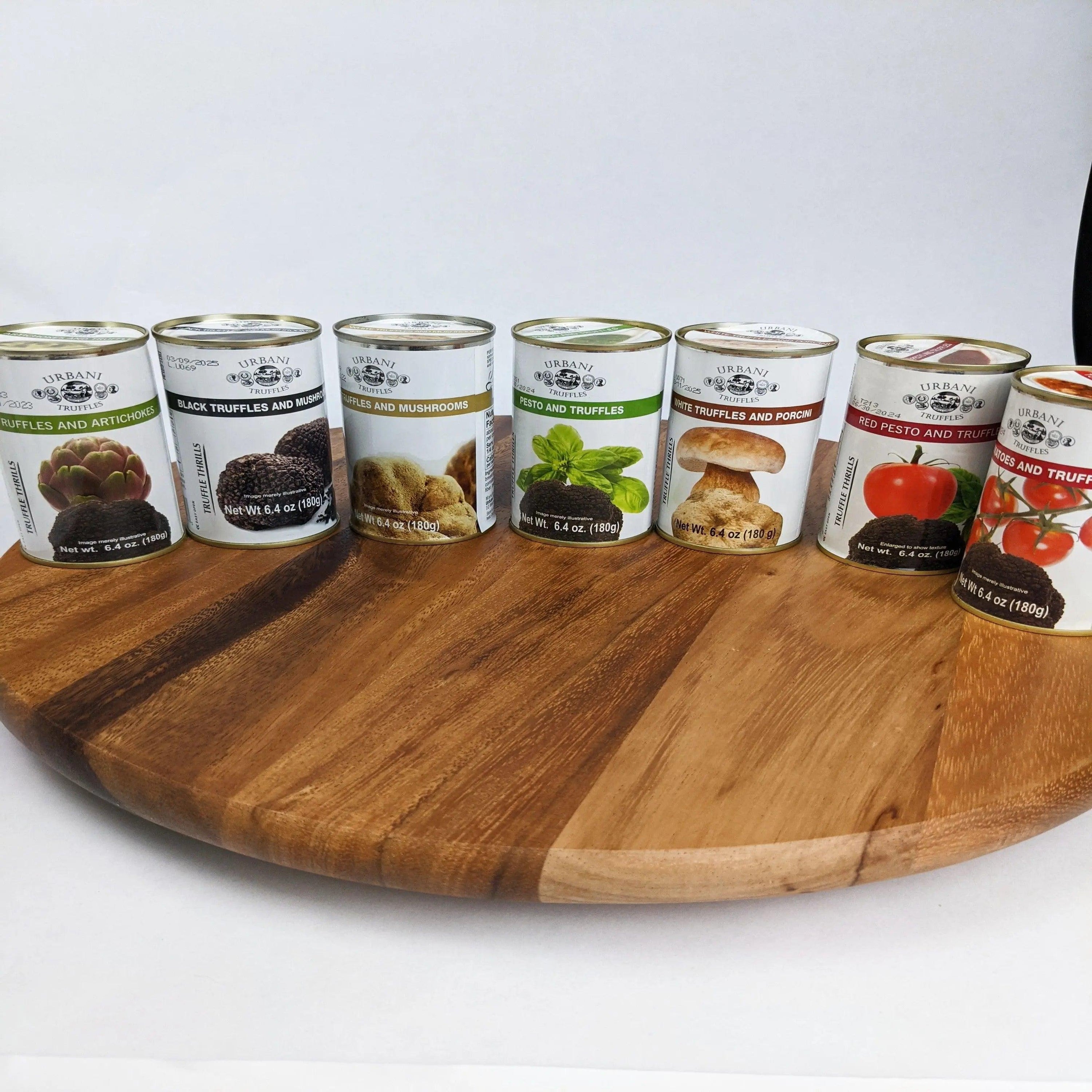 Products may slightly vary due to the nature of food item, lighting sources or computer monitor. Manufacturers may update packaging or change seasonally any time.
Black Truffles & Mushrooms Sauce - ITALY
NOTE: All perishable products ship overnight by default. Overnight shipping comes with a premium price. Here's how to get FREE shipping. CLICK HERE
Black Truffles & Mushrooms Sauce
Discover the rich and earthy taste of Black Truffles & Mushroom Sauce. This ultra-premium sauce is made with authentic, Italian ingredients and combines Italian black truffles and mushrooms (such as Porcini and Portobello) in a savory blend. Pair the sauce with fresh pasta and white wine for a special bite, or add to stews and meat dishes for an indulgent flavor. Let this strong yet refined taste impress your guests at your next dinner party or holiday gathering.

Our Truffles & Mushrooms Sauce contains no preservatives or additives, artificial flavors, colors, or sweeteners. The ingredients are simply truffles and mushrooms. That's it. Nothing else to spoil its rich flavor or delicate consistency - just pure, natural black truffle flavors blended with sautéed mushrooms. Try our Black Truffles & Mushroom Tasty Sauce on pasta, risotto, polenta, steak, chicken, quail entrees, antipasto platters, and vegetarian dishes. It also pairs well with shellfish, duck, and wild game.
| | |
| --- | --- |
| Ingredients: | champignon mushrooms 66.2%, extra virgin olive oil, sunflower oil, summer truffles breackings (Tuber aestivum vitt) 3%, salt, maize starch, grana padano cheese, parsley, aroma, garlic, squid ink, lemon juice, black pepper |
| Net weight: | 6.4 oz |
| Origin: | Italy |
| Manufacturer: | Urbani |
| Packaging: | Tin |
| Storage Type: | Cool & Dry |