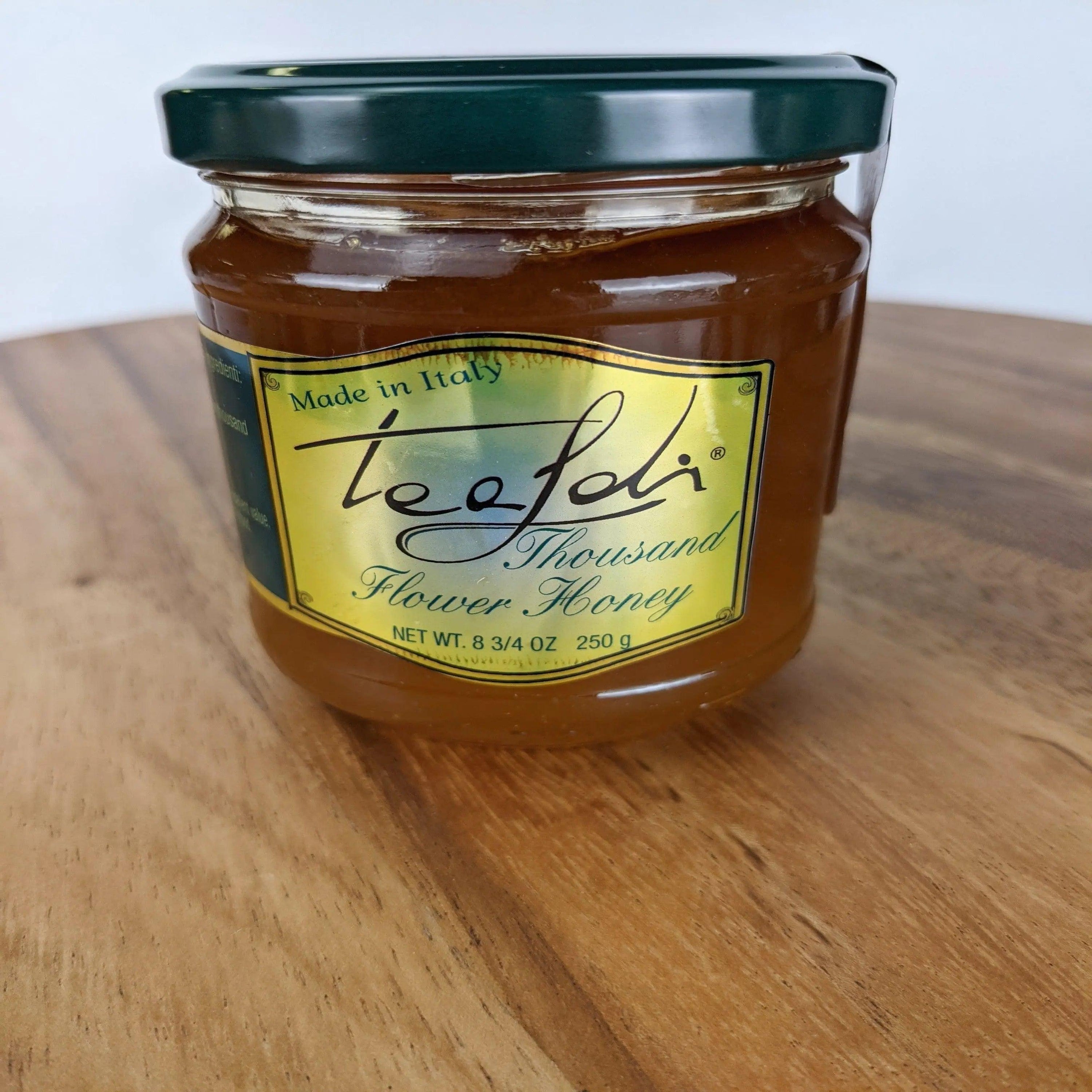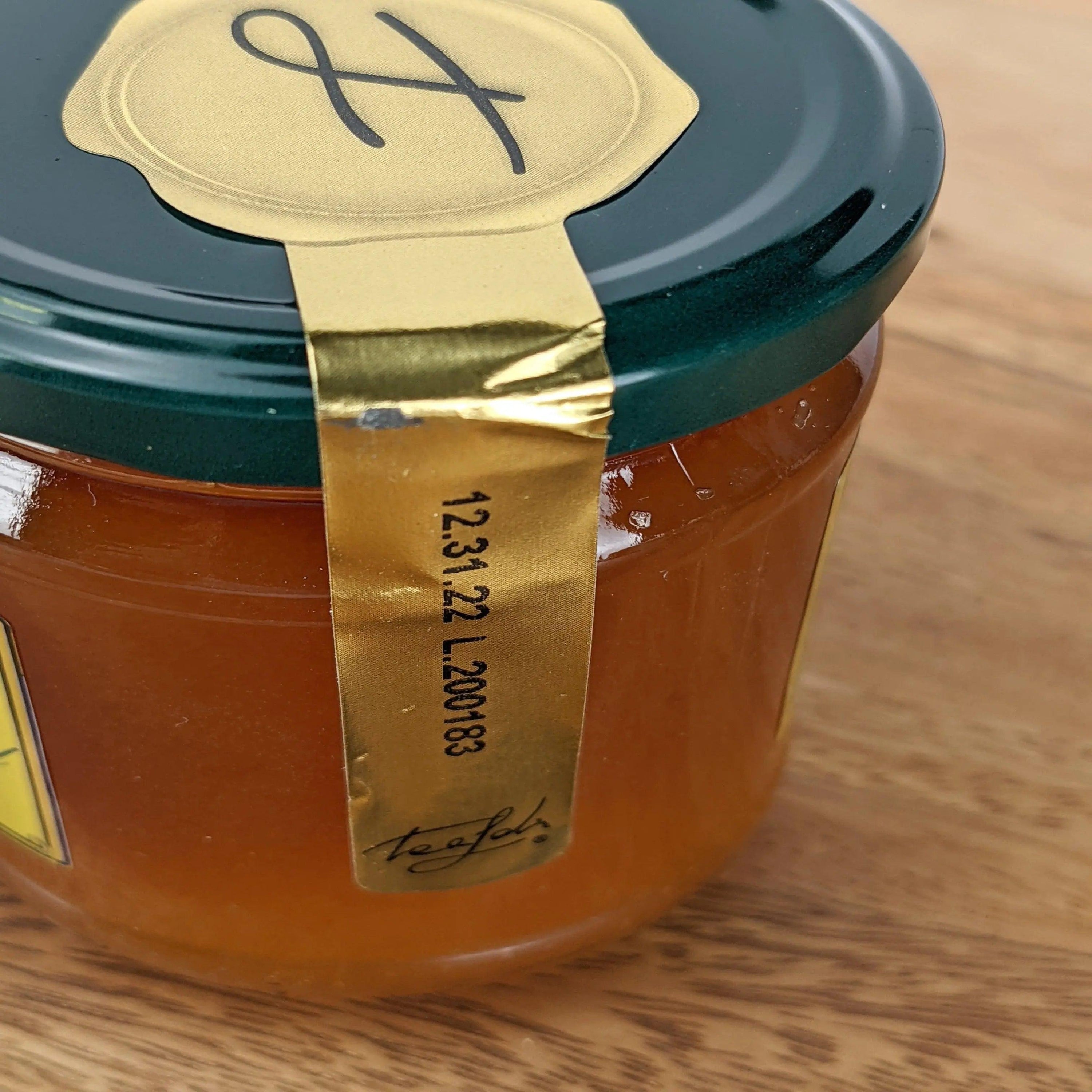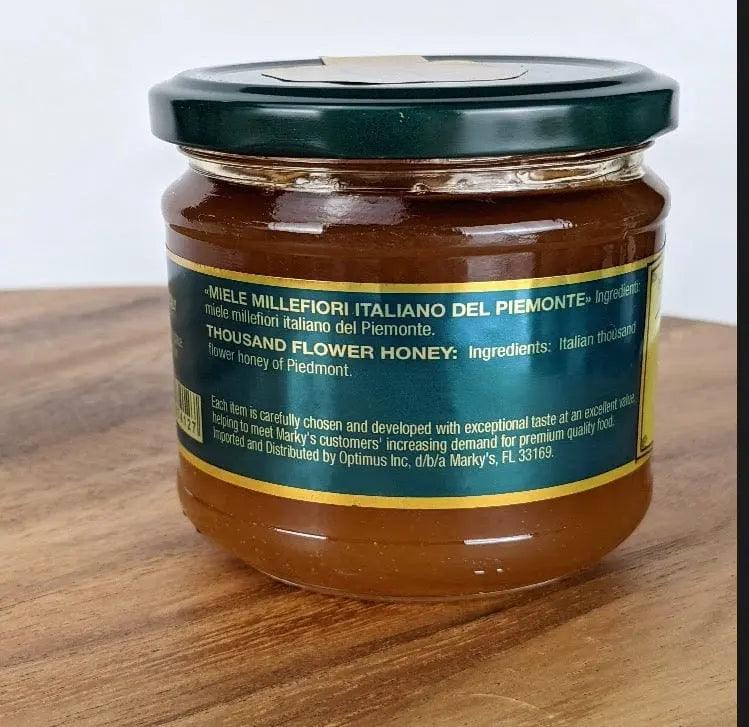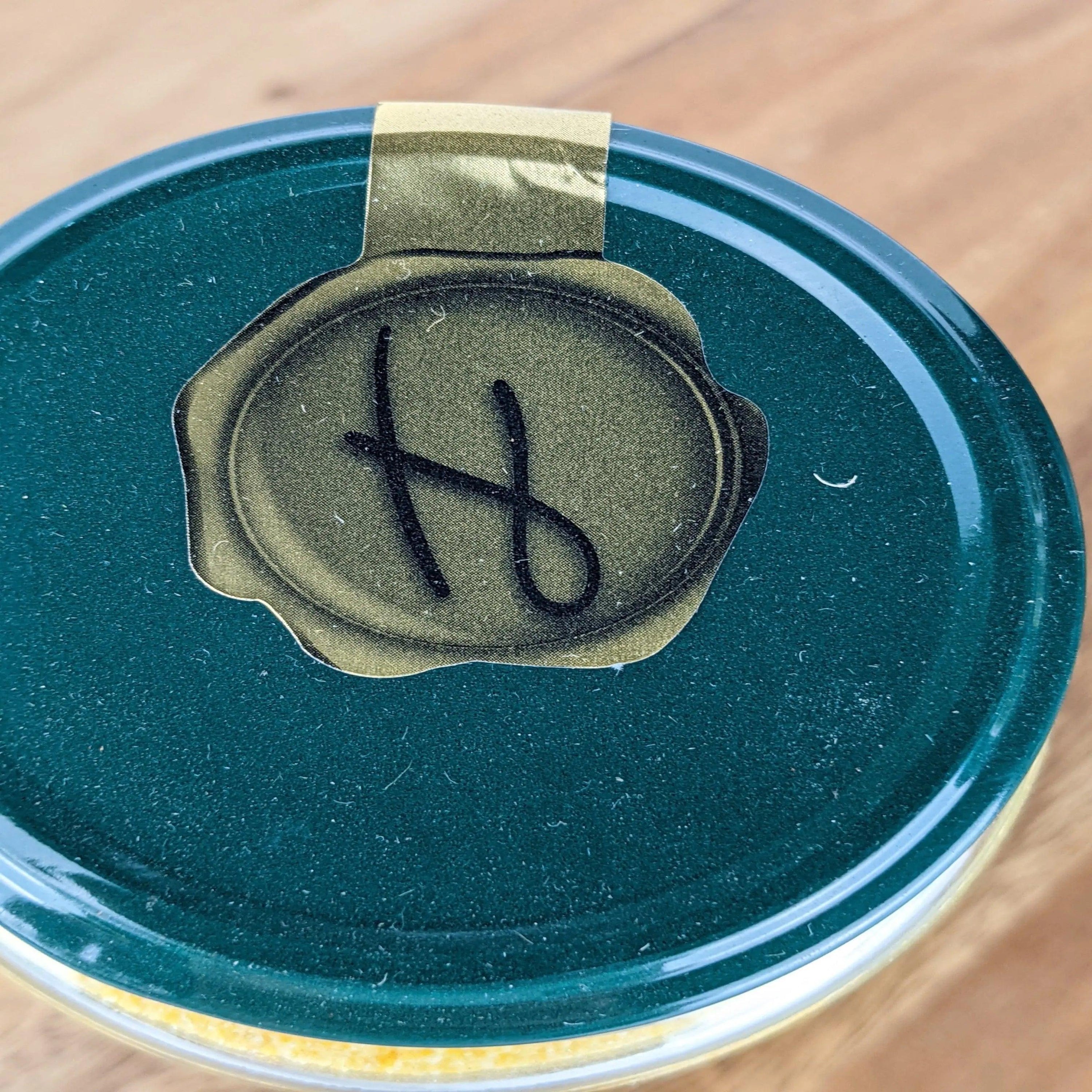 Products may slightly vary due to the nature of food item, lighting sources or computer monitor. Manufacturers may update packaging or change seasonally any time.
Honey with Truffles by Tealdi - ITALY
Have a Question?
Description
When you open the jar of Tealdi's Honey with Truffle, it is as if you are opening a small bottle of fine wine. The concentration of precious volatile aromas extends towards the nose and invades the senses to envelop all who are lucky enough to be around one who opens this attractive, gourmet jar.

Honey with Truffles by Tealdi tastes like the best of all worlds. The delectable honey with natural yet delicate truffle aromas acts as a unique attractant to the senses. The delightful experience it brings to your breakfast, lunch, or dinner table will send you to food heaven.
| | |
| --- | --- |
| Ingredients:  | Italian thousand flower honey of Piedmont |
| Net Weight | 8.3/ 4 o |
| Brand | Tealdi |
| Storage Type | Refrigerate once opened.|Shelf stable One Year |