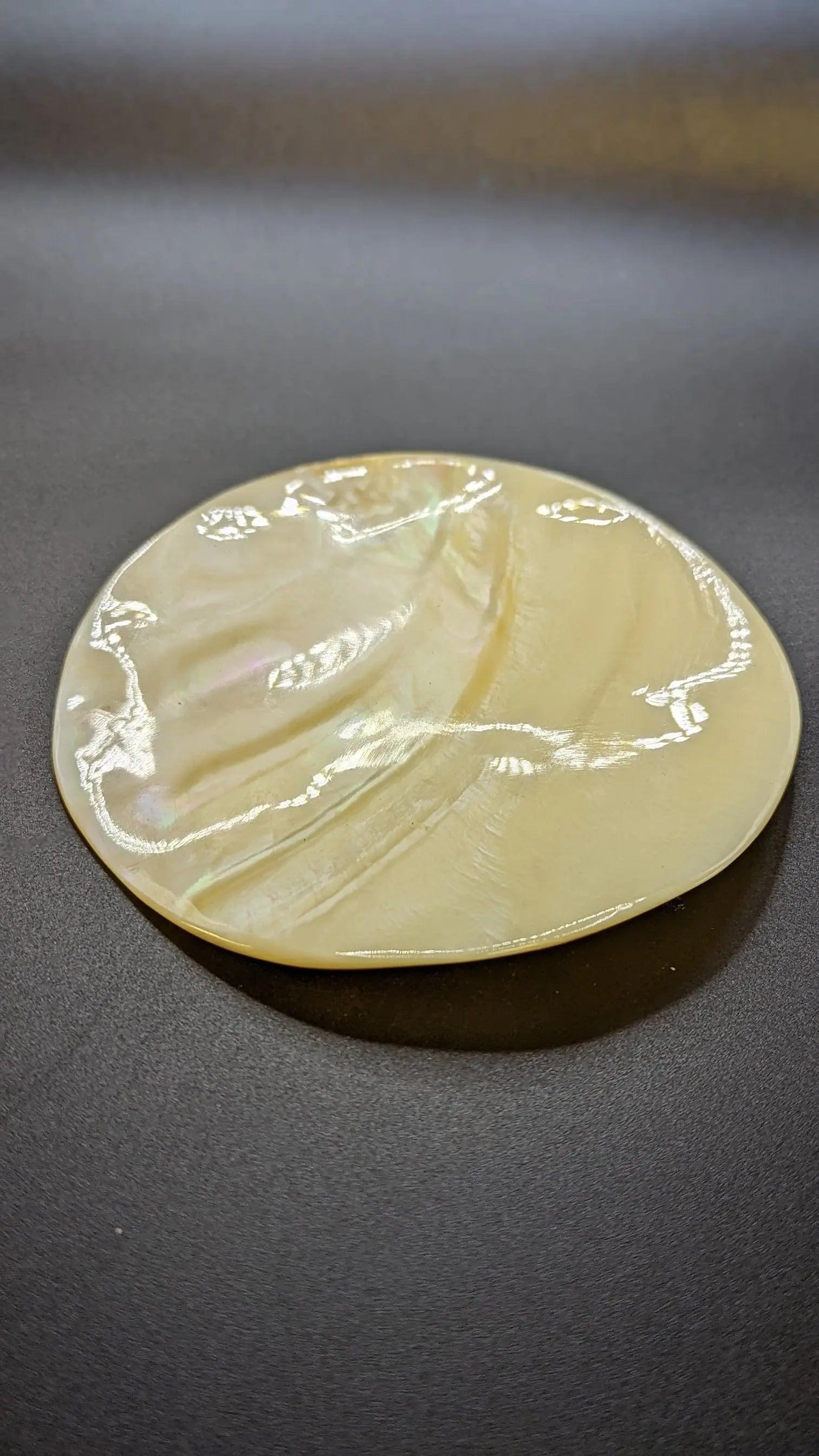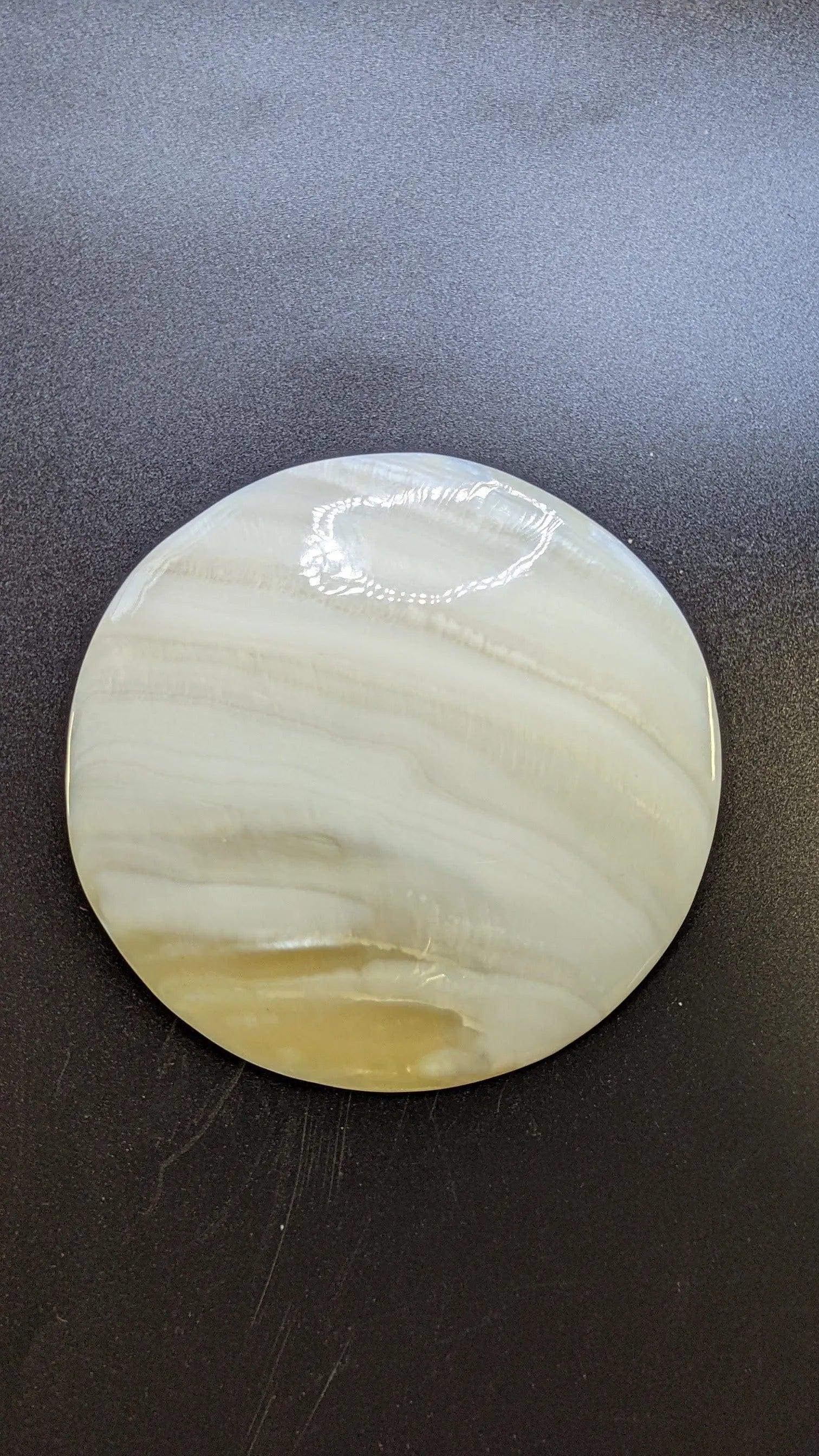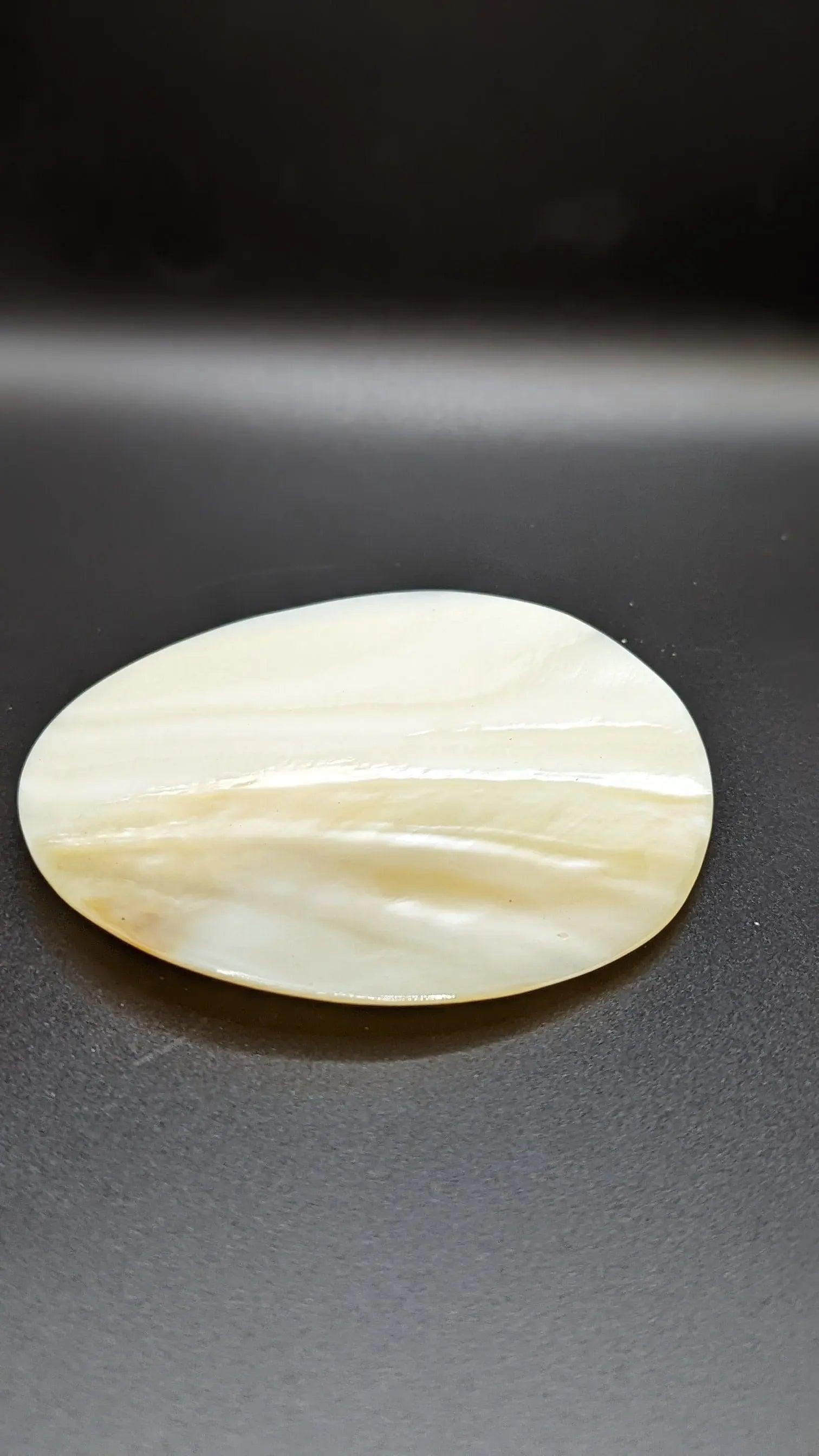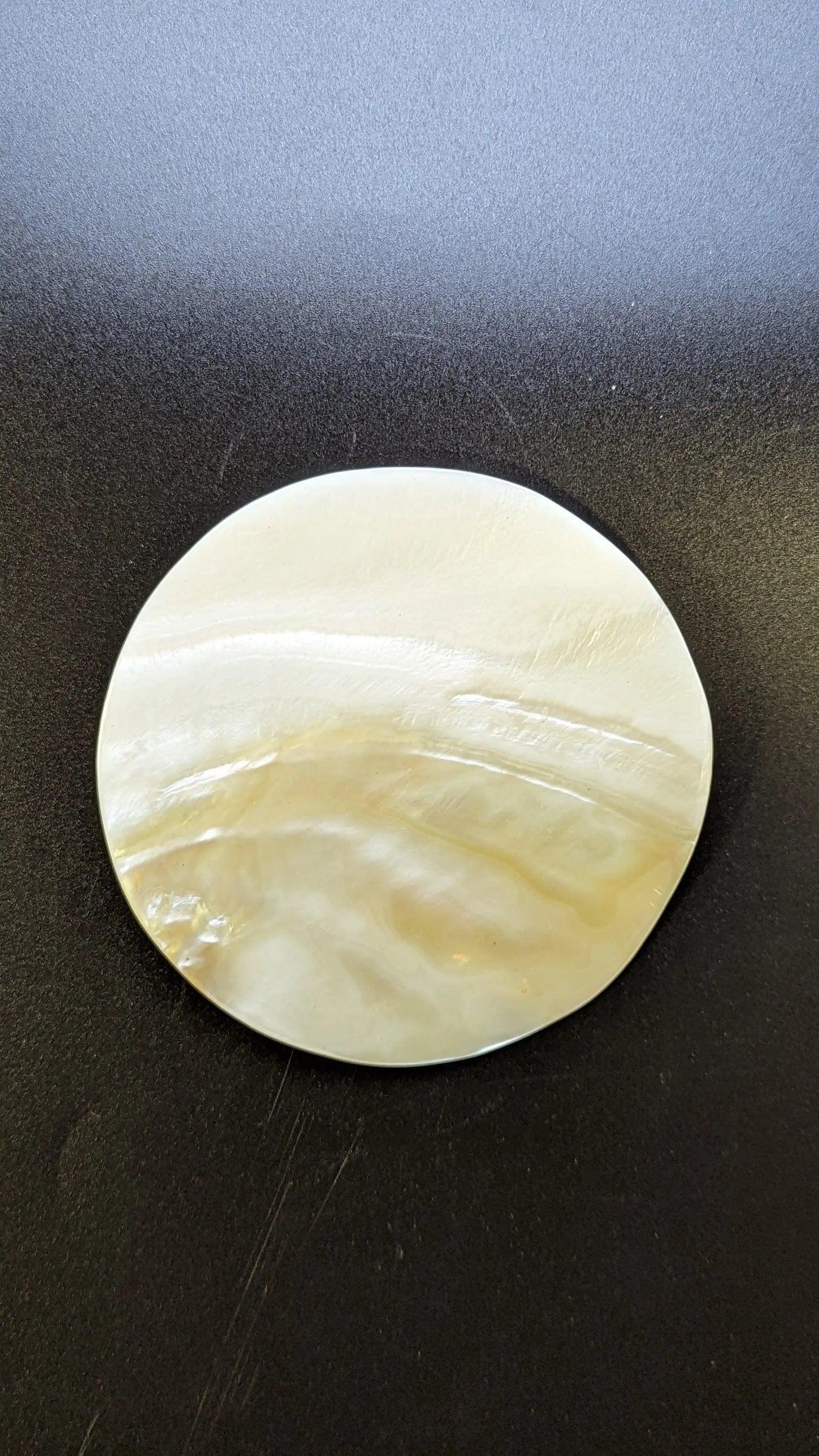 Products may slightly vary due to the nature of food item, lighting sources or computer monitor. Manufacturers may update packaging or change seasonally any time.
Pearl Caviar Serving Plate
NOTE: All perishable products ship overnight by default. Overnight shipping comes with a premium price. Here's how to get FREE shipping. CLICK HERE
Have a Question?
Description
Are you looking for the best way to taste the true flavor and aroma of caviar?
This hand-crafted Pearl Caviar Serving Plate, made from earth's natural product is the ultimate best way to reveal the true taste and aroma of a caviar. The plate's delicate and smooth texture, formed by the different marine creatures, is perfect to bring out the exquisite and natural flavor of a caviar.
| | |
| --- | --- |
| Material: | Pearl |
| Brand: | Marky's |
| Origin: | Asia |
| Sizes Available: | 10 x 11 cm  | 12 x 8 cm |
| Thaw: | If ever frozen, thaw In the fridge, slowly. Never thaw at room temperature. Never cut into frozen caviar with a knife or pick at frozen caviar. |
| Storage: | 1 Month Refrigerated 38°F / 4°C, Unopened. Do not freeze or refreeze. Consume within 3 days of opening. |