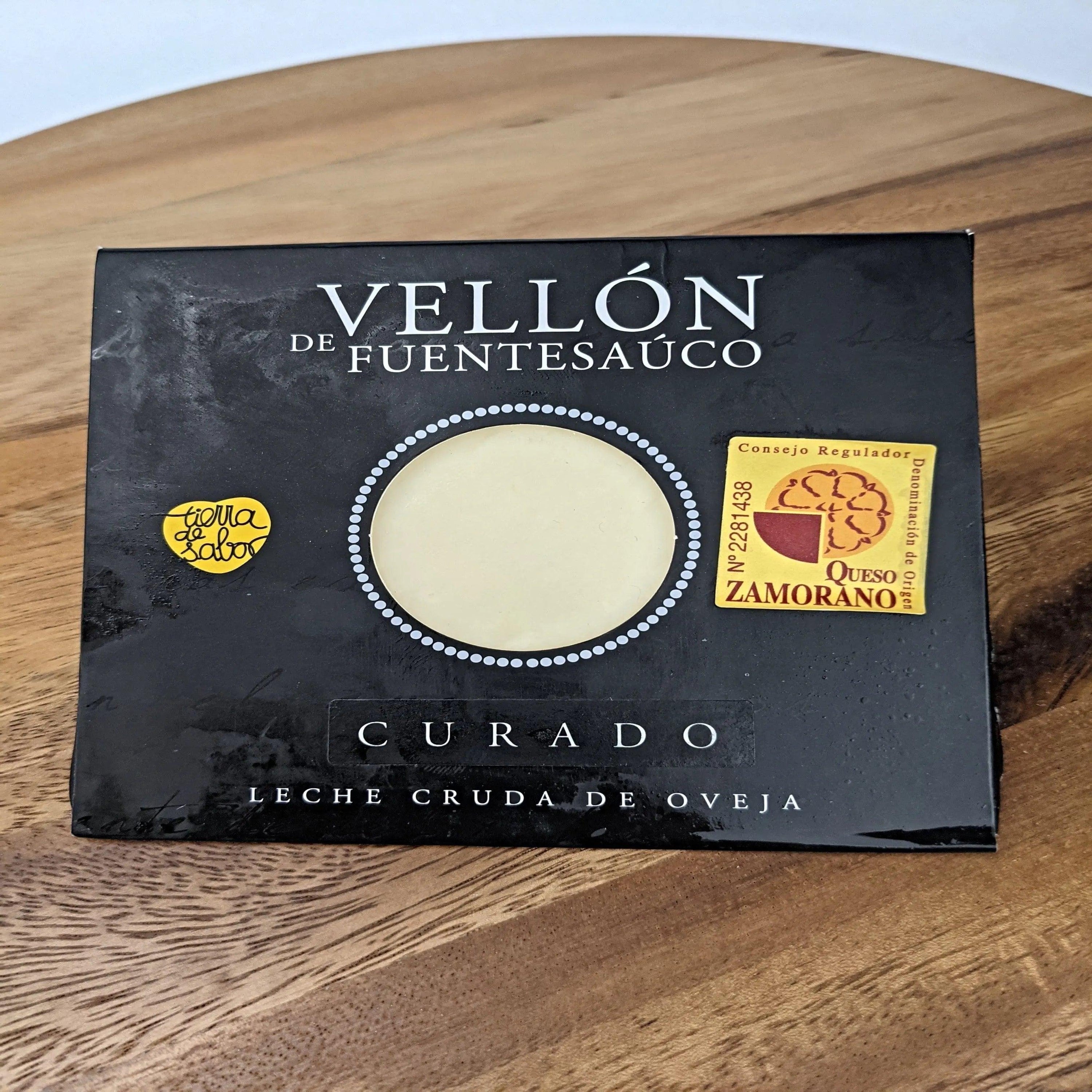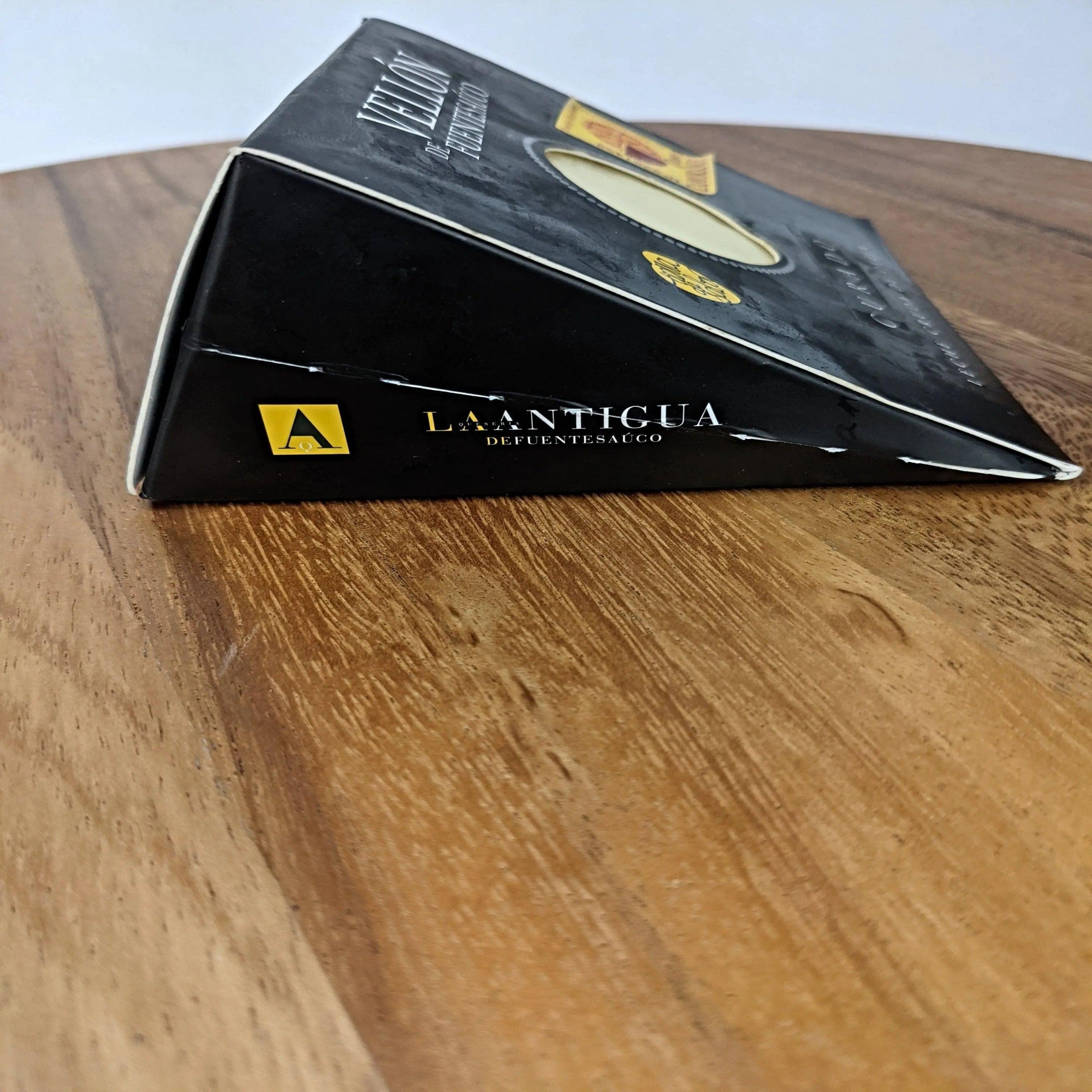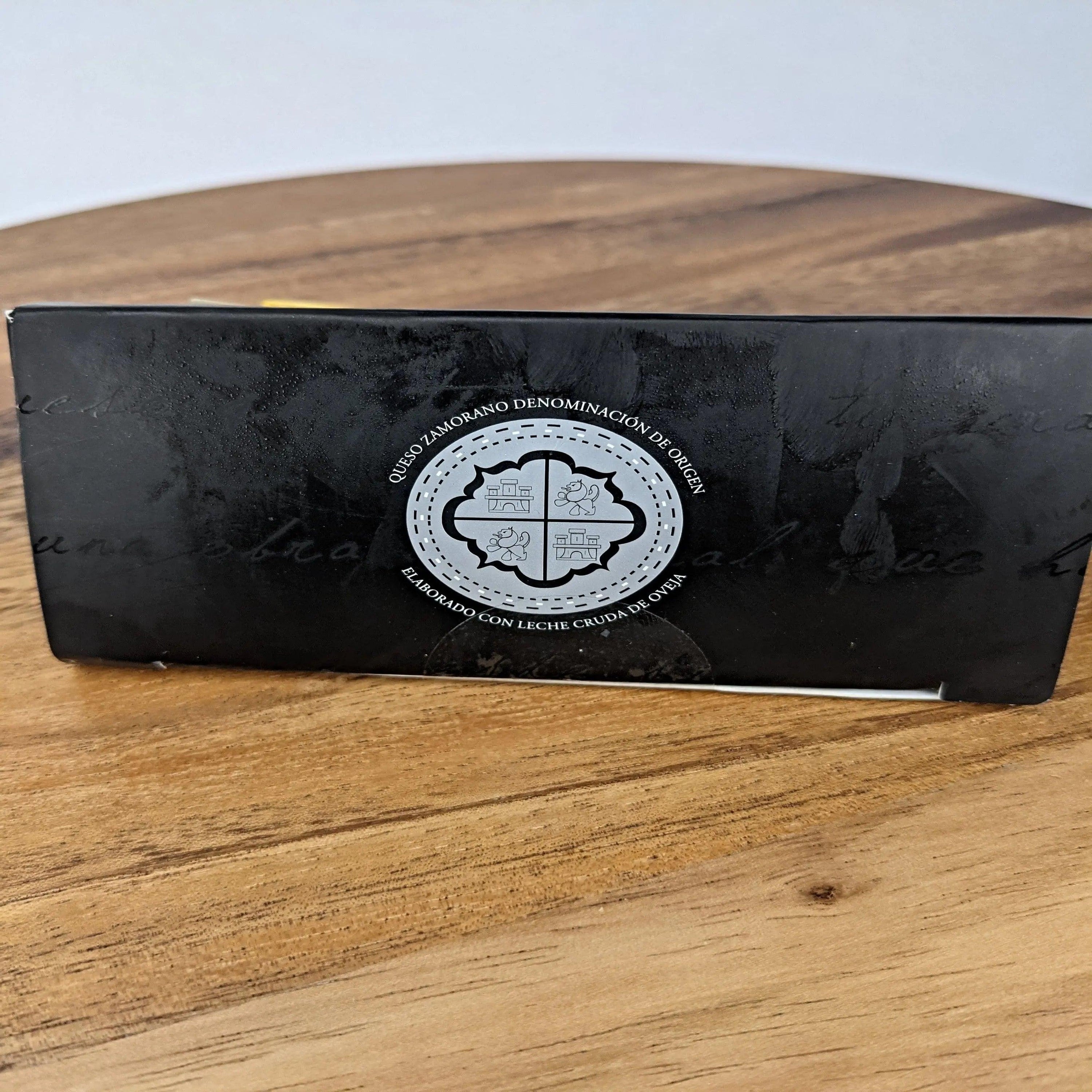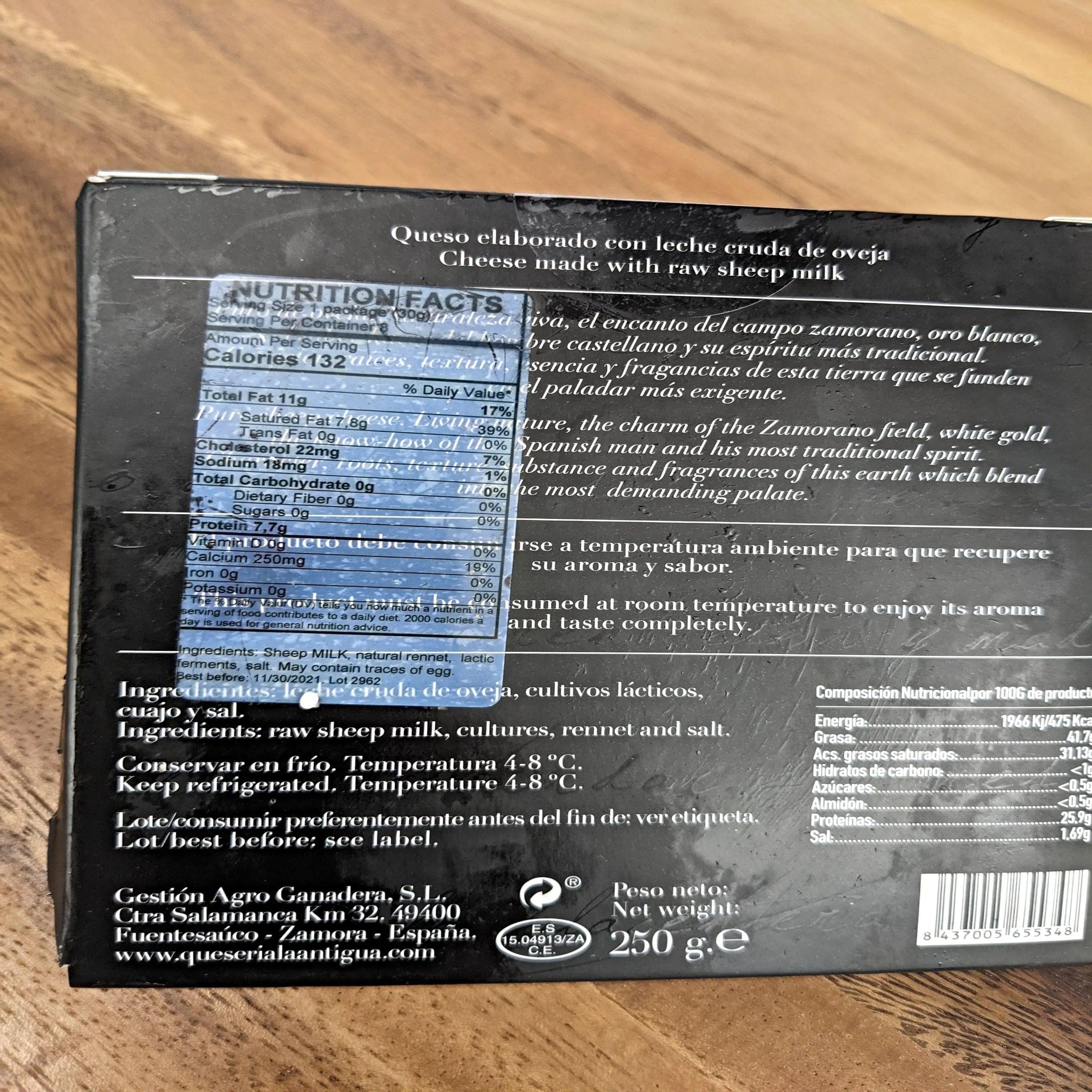 Products may slightly vary due to the nature of food item, lighting sources or computer monitor. Manufacturers may update packaging or change seasonally any time.
Vellon Zamorano DOP Raw Milk Cheese
NOTE: All perishable products ship overnight by default. Overnight shipping comes with a premium price. Here's how to get FREE shipping. CLICK HERE
Have a Question?
Description
Yummy Vellon Zamorano Cheese comes from the Vellon breed, which is rustic, hardy, and traditionally raised on the open pasture. Its texture is firm with a sweet flavor that intensifies as it ages. Enjoy this treasured Spanish treasure straight off the shelf or melted on your favorite food. Vellon Zamorano Cheese comes from the Ávila La Mayor region in Spain.

Zamorano DOP Cheese is a hard cheese made using milk from cows that graze on meadows and clover fields, which contains specific nutrients such as lactose, galactose, and minerals such as calcium, iron, and phosphorus.

Zamorano is a triple-cream soft cheese. It's smooth and creamy enough to serve on its own but is also versatile enough for sandwiches and fruit and cheese trays. Its flavor has been described as reminiscent of Parmigiano-Reggiano.
Origin:                        Spain
Manufacturer:          La Antigua  
Net Weight:            8.8 oz / 250 g