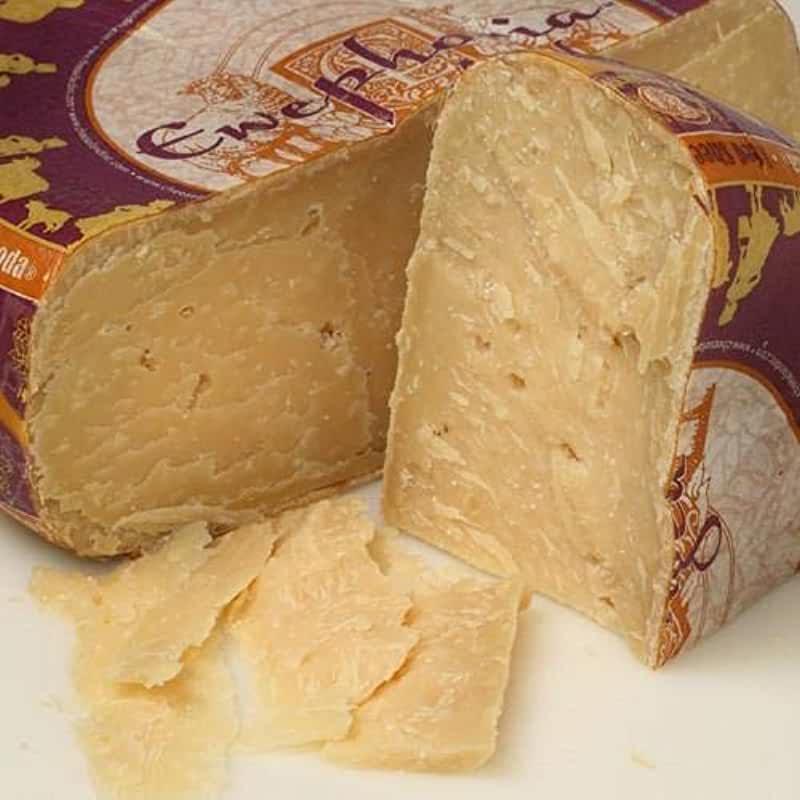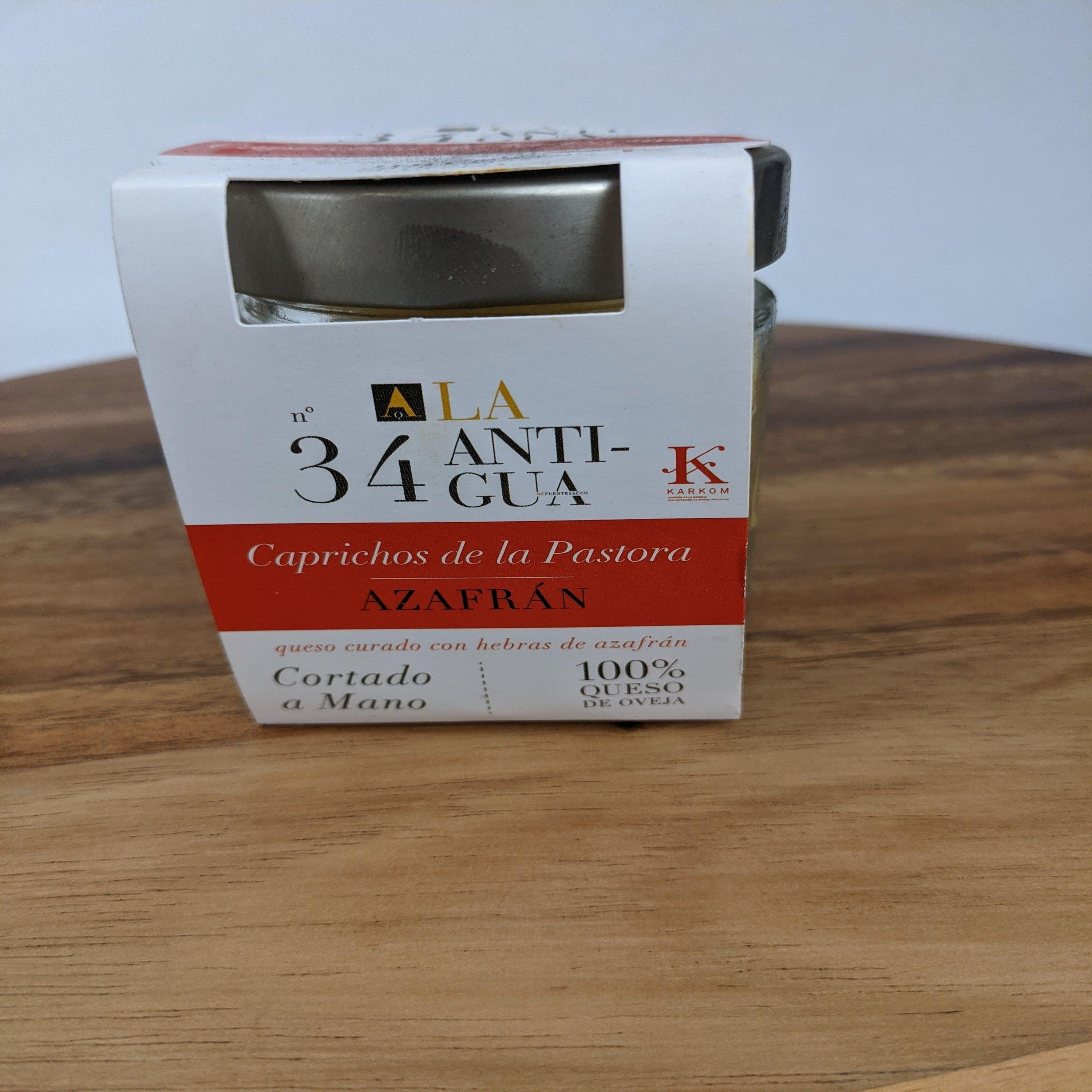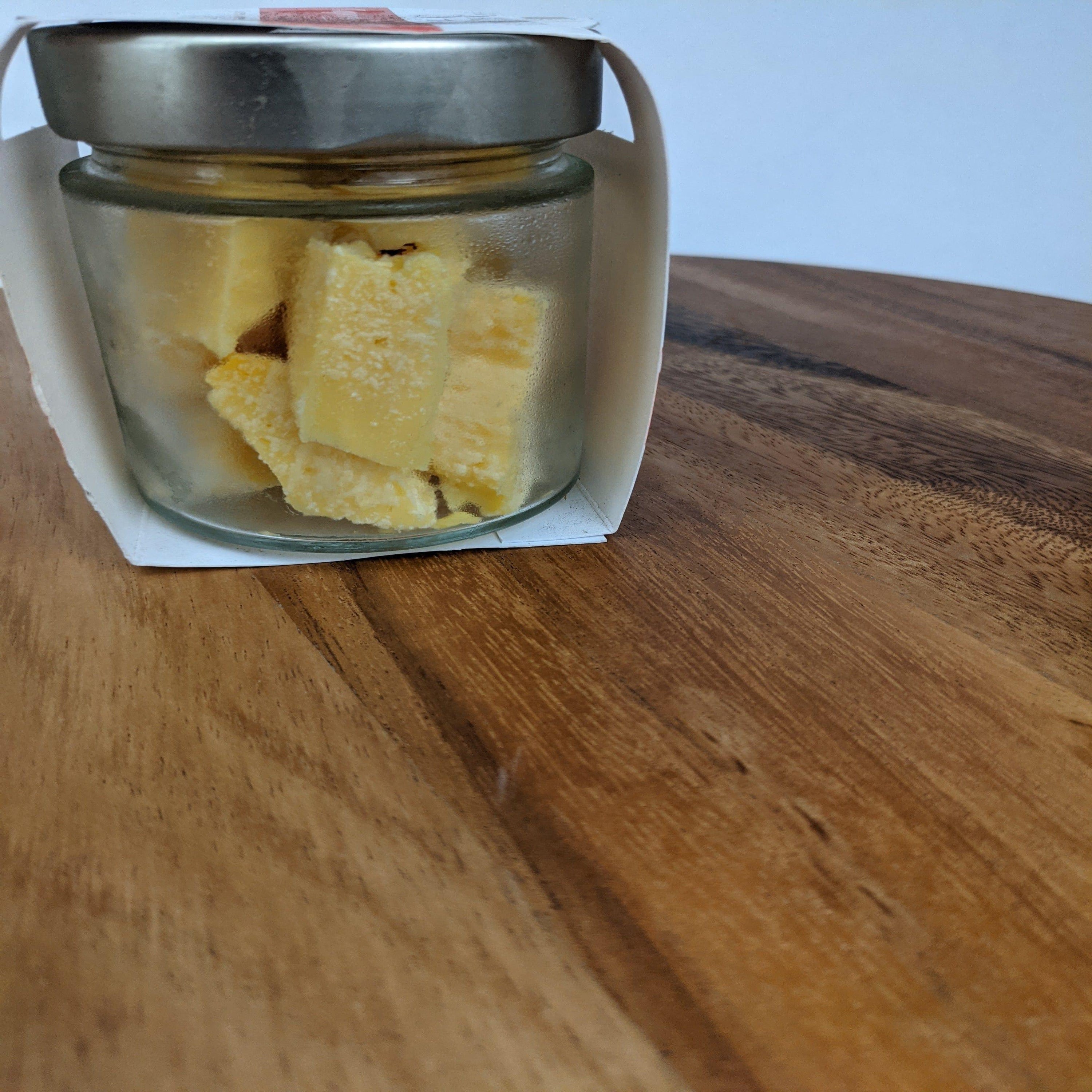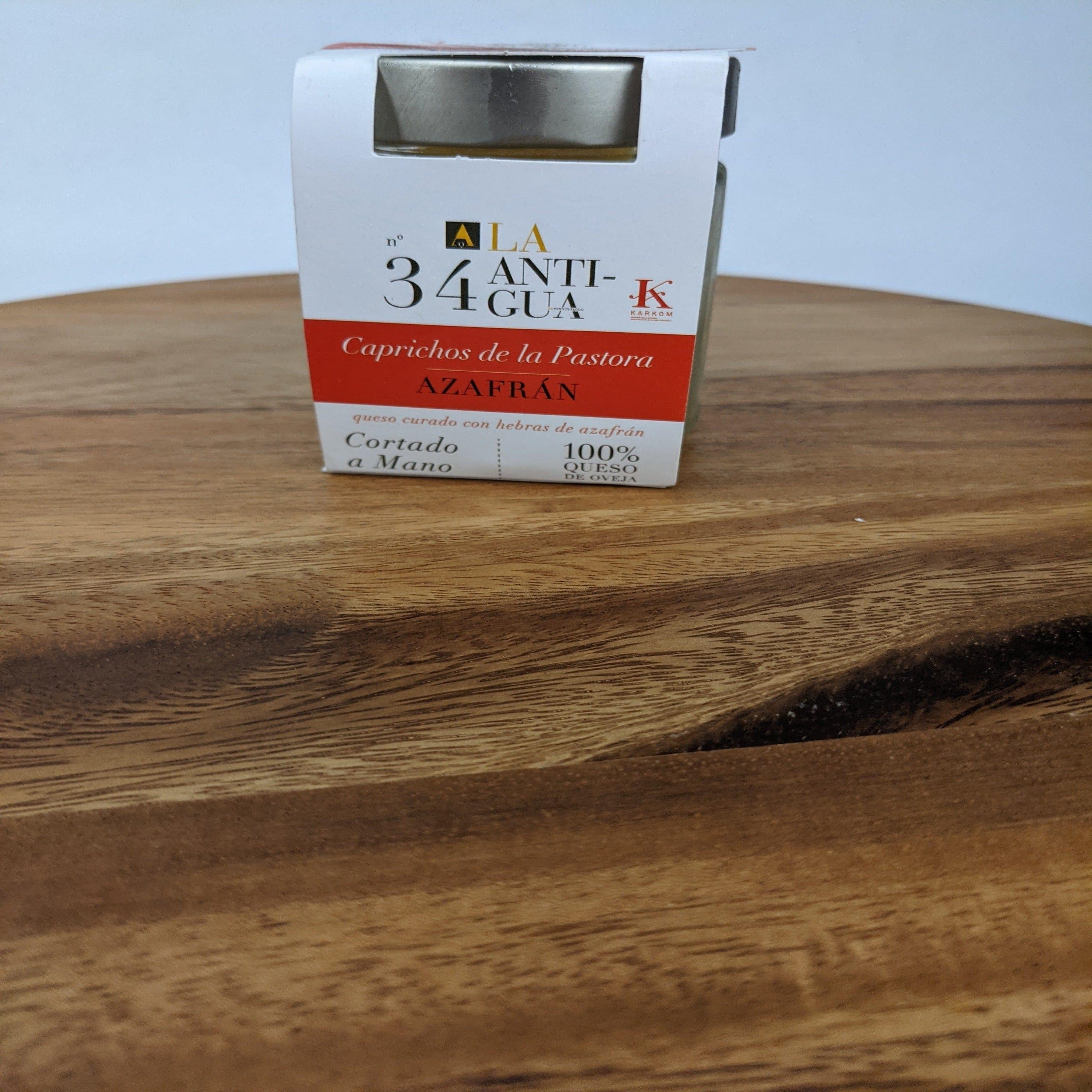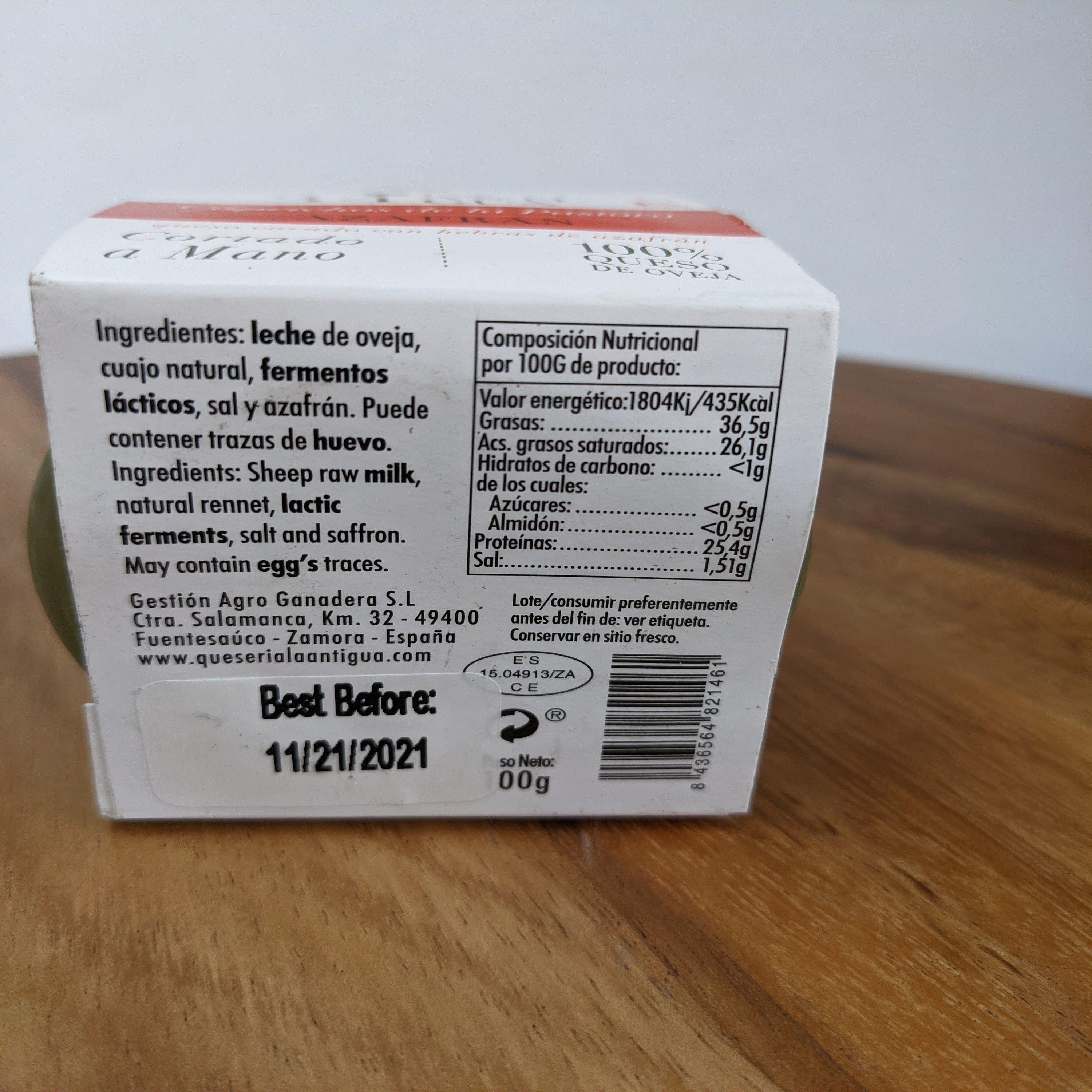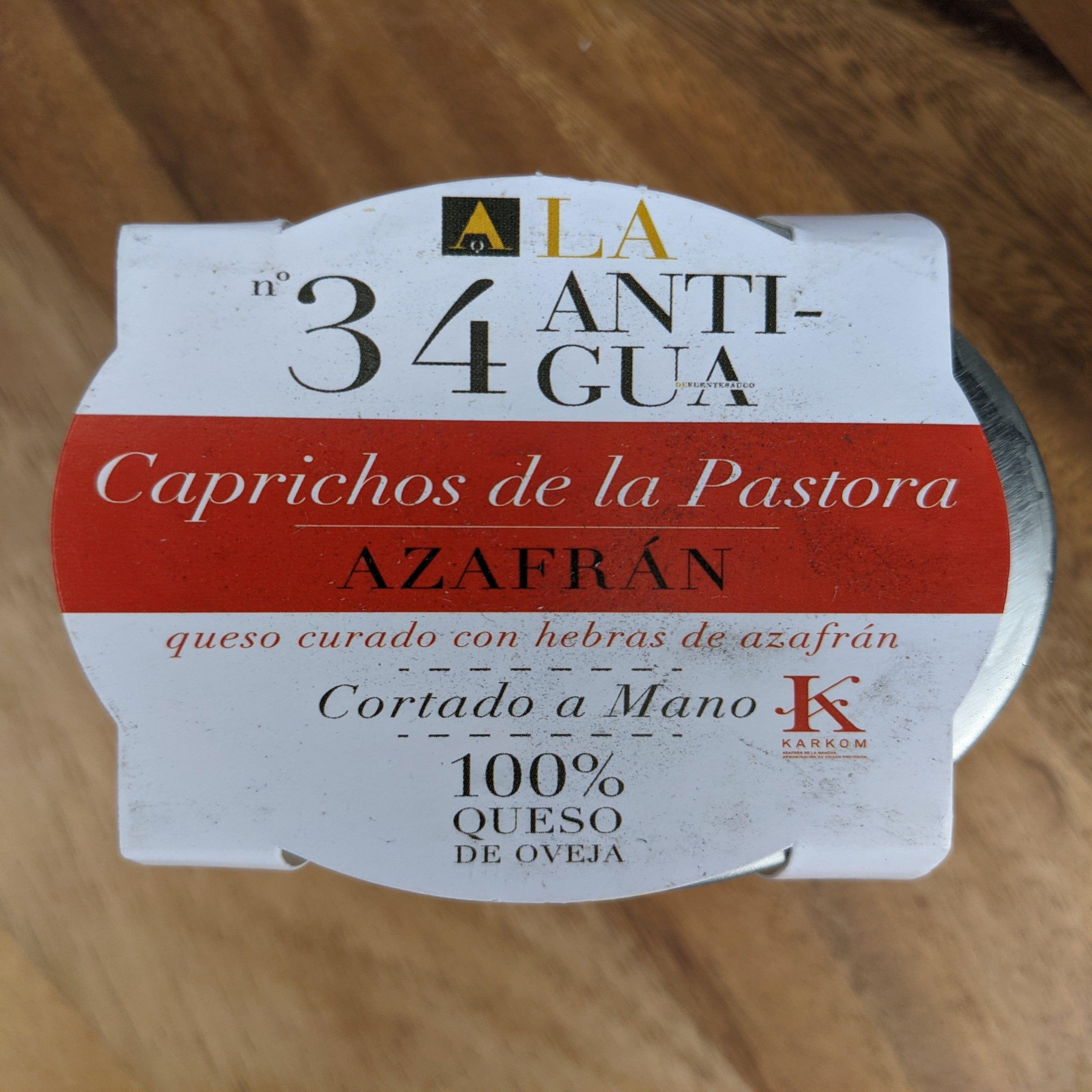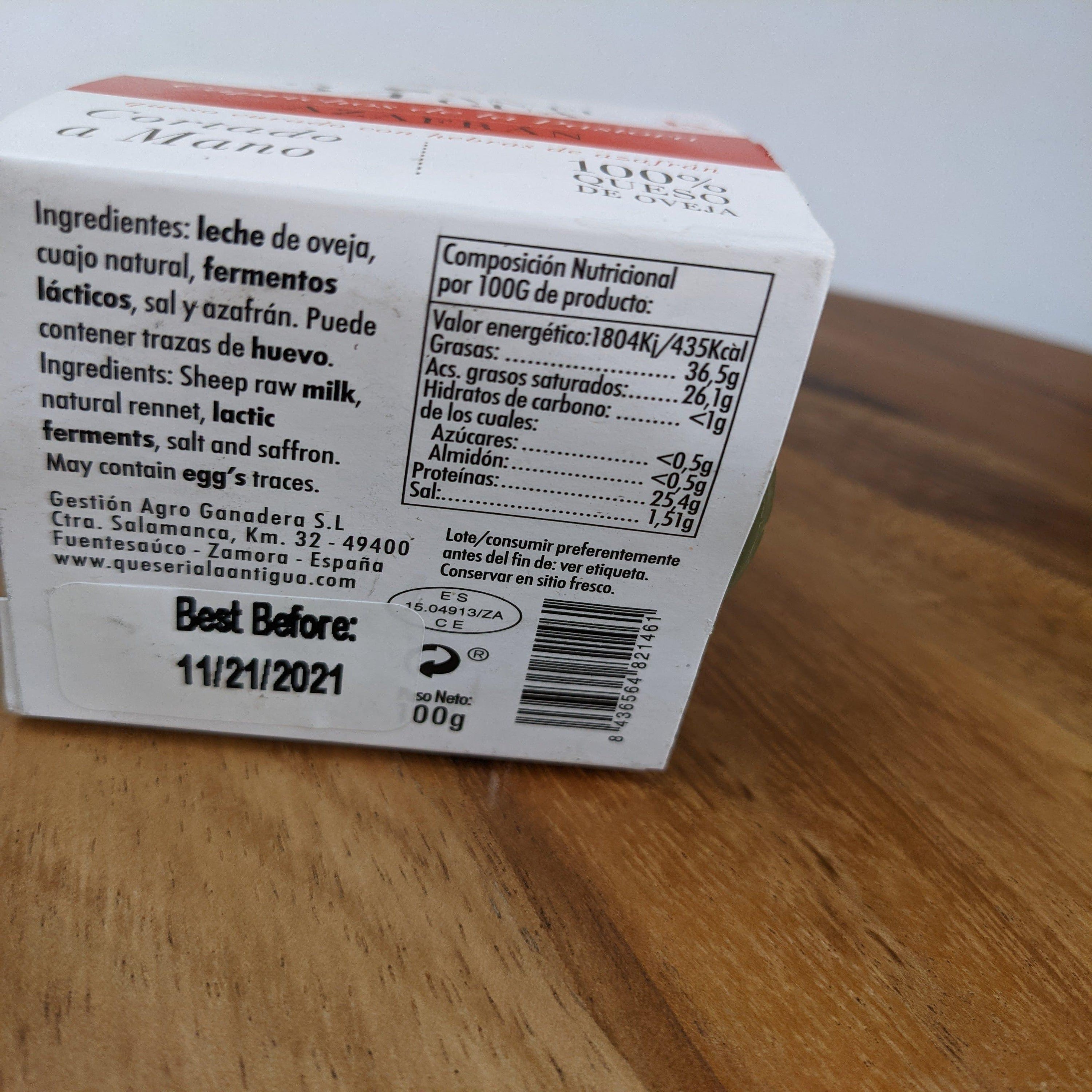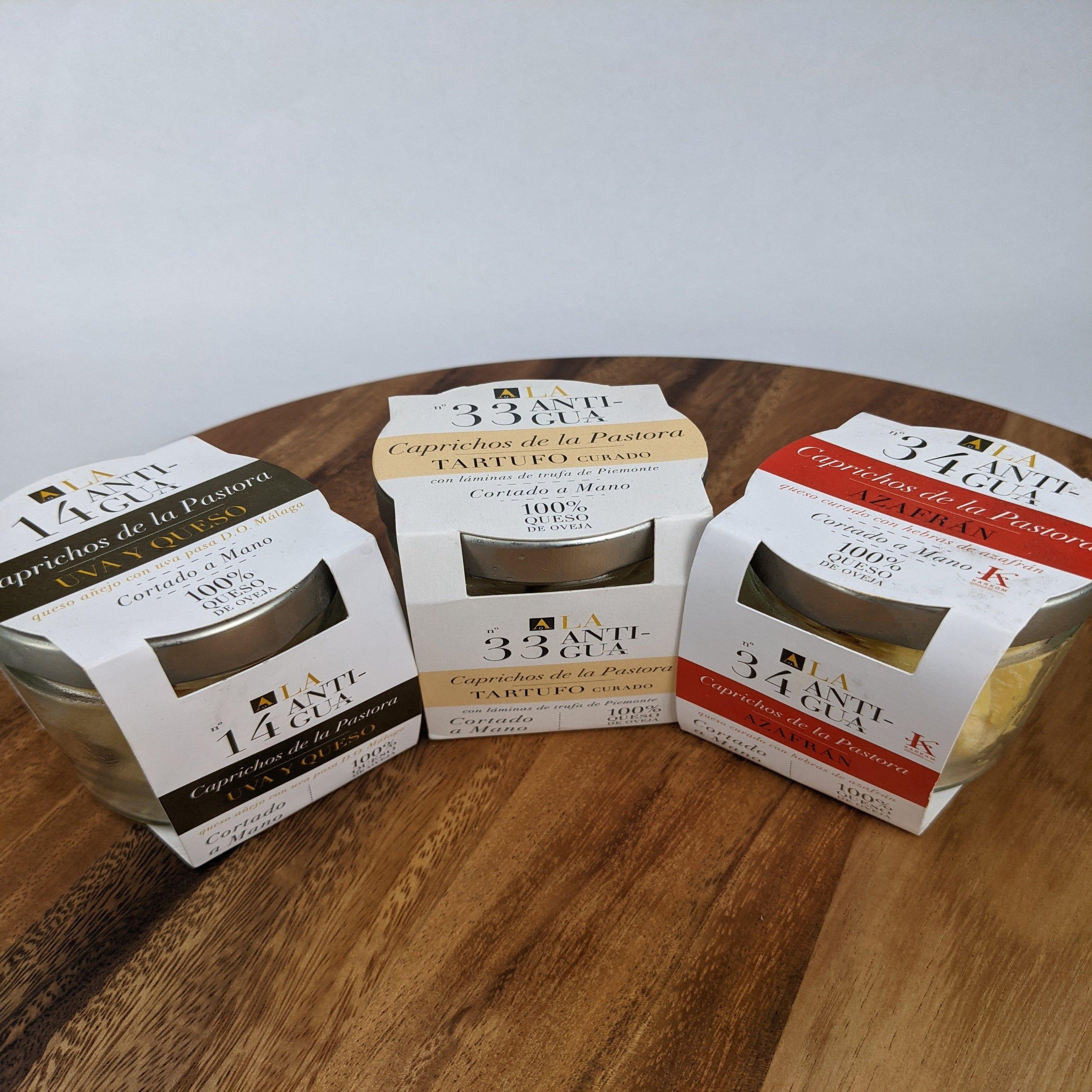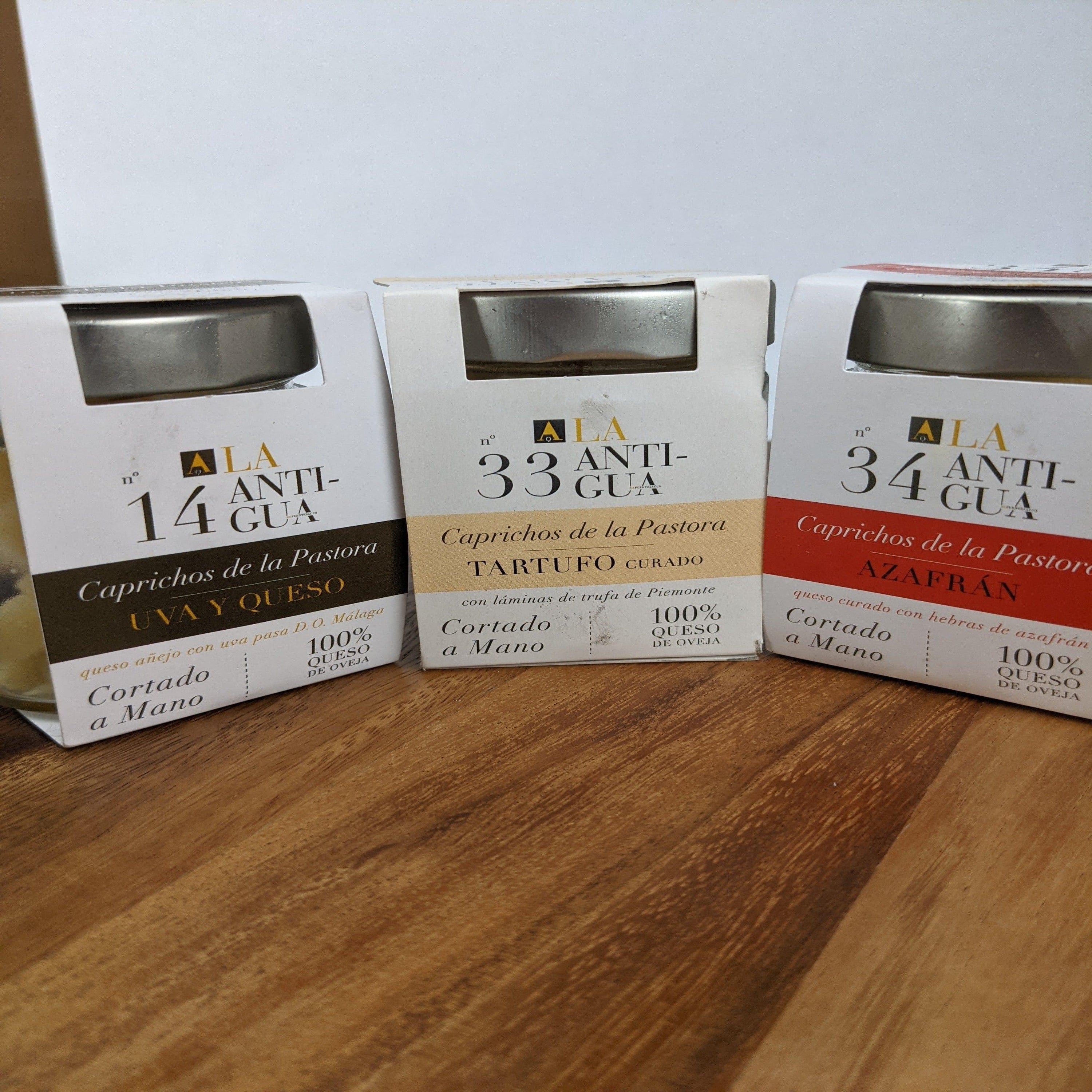 Products may slightly vary due to the nature of food item, lighting sources or computer monitor. Manufacturers may update packaging or change seasonally any time.
Spanish Sheep Cheese Aged in Saffron Jar
Regular price
$22.00
$16.99
Subscription • Save
NOTE: All perishable products ship overnight by default. Overnight shipping comes with a premium price. Here's how to get FREE shipping. CLICK HERE
Have a Question?
Description
Our Spanish Sheep's Cheese is created by the traditional hands of expert cheesemakers. With golden skin, dense but smooth texture, sweet taste, enveloped by the aroma of saffron.

It's a Delicious Soft Cheese with a slight taste of hay. It is quickly becoming one of the most popular cheeses in Spain. A genuine artisan specialty, La Serena is a blend of cow, sheep, and goat milk cheeses, which are then aged for several months in a special environment that is suitable for saffron. The result is a creamy, yellow-hued cheese with a sweet and delicate flavor.

Unique gift jar for anyone who loves Cheese or someone special who's visiting Spain. If you're looking for an exceptional gift for a cheese connoisseur, gourmet foodie, or anyone with an interest in world cuisine, look no further than our Aged Spanish Sheep Cheese preserved in Saffron jar. Expertly crafted by skilled artisans, this colorful gift is designed to attract the eye but most importantly please the palate.
Net Weight:              3.5  oz
Origin:                        Spain
Manufacturer:          La Antigua              
Packaging:              Jar