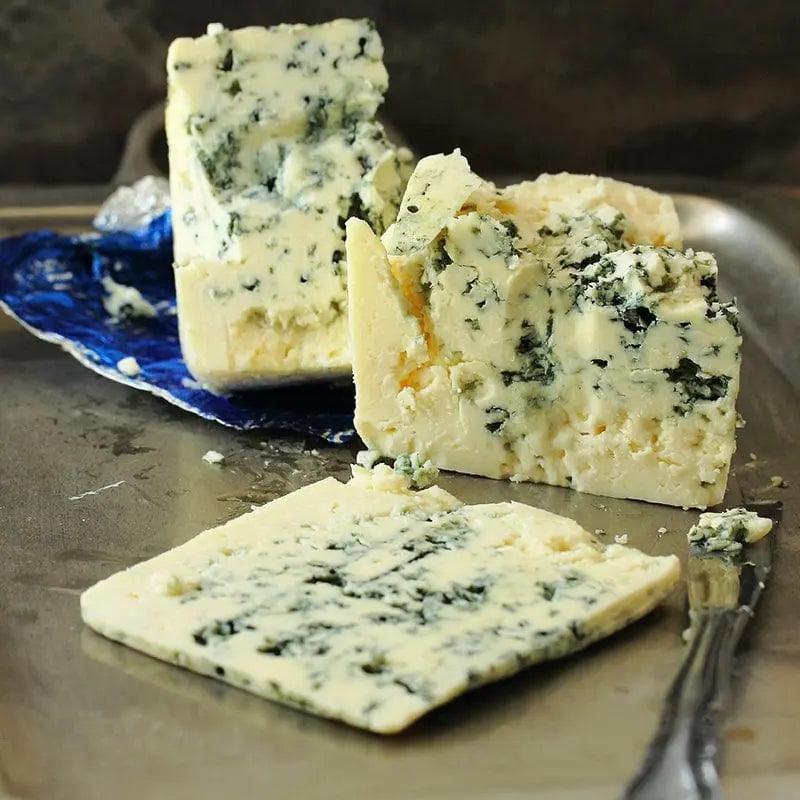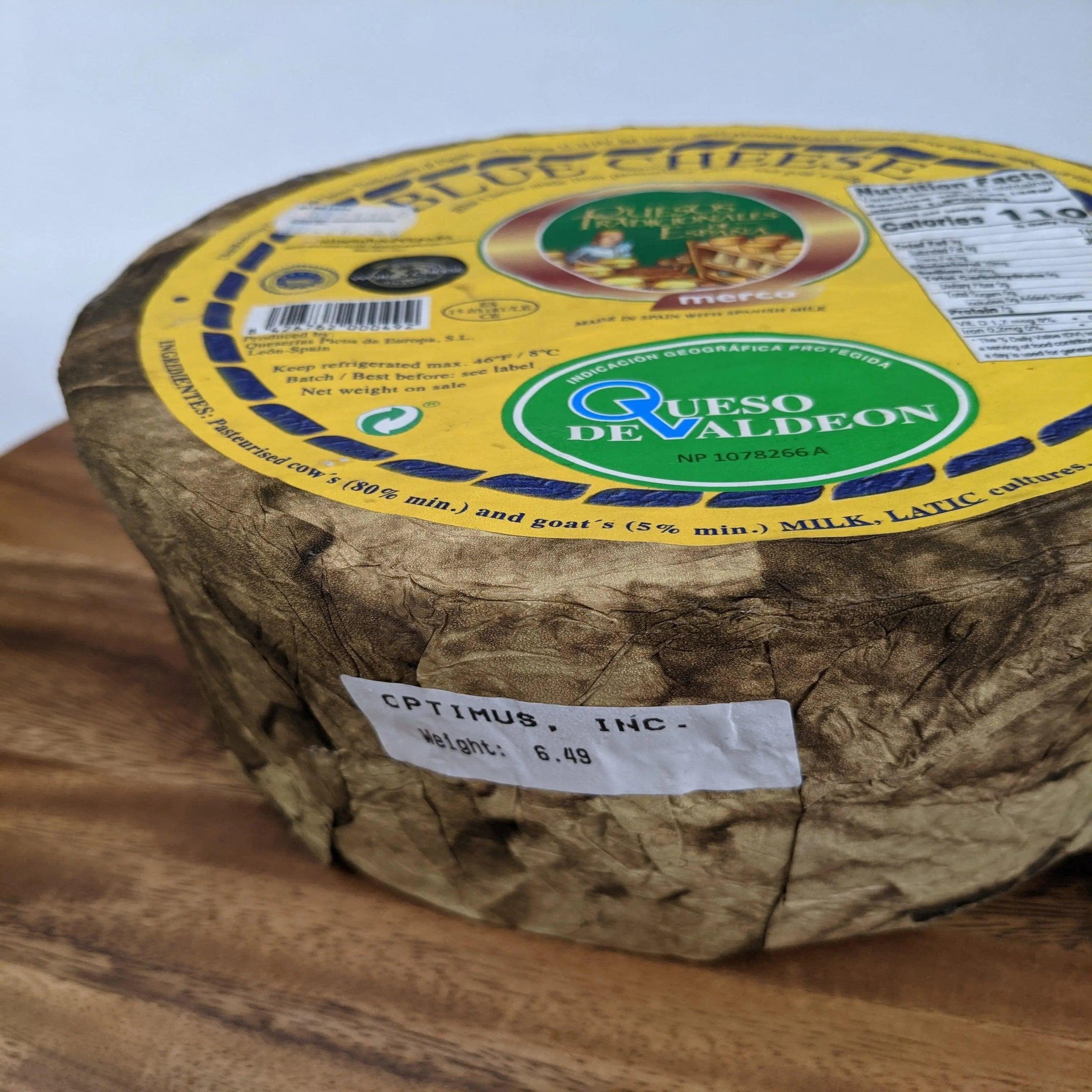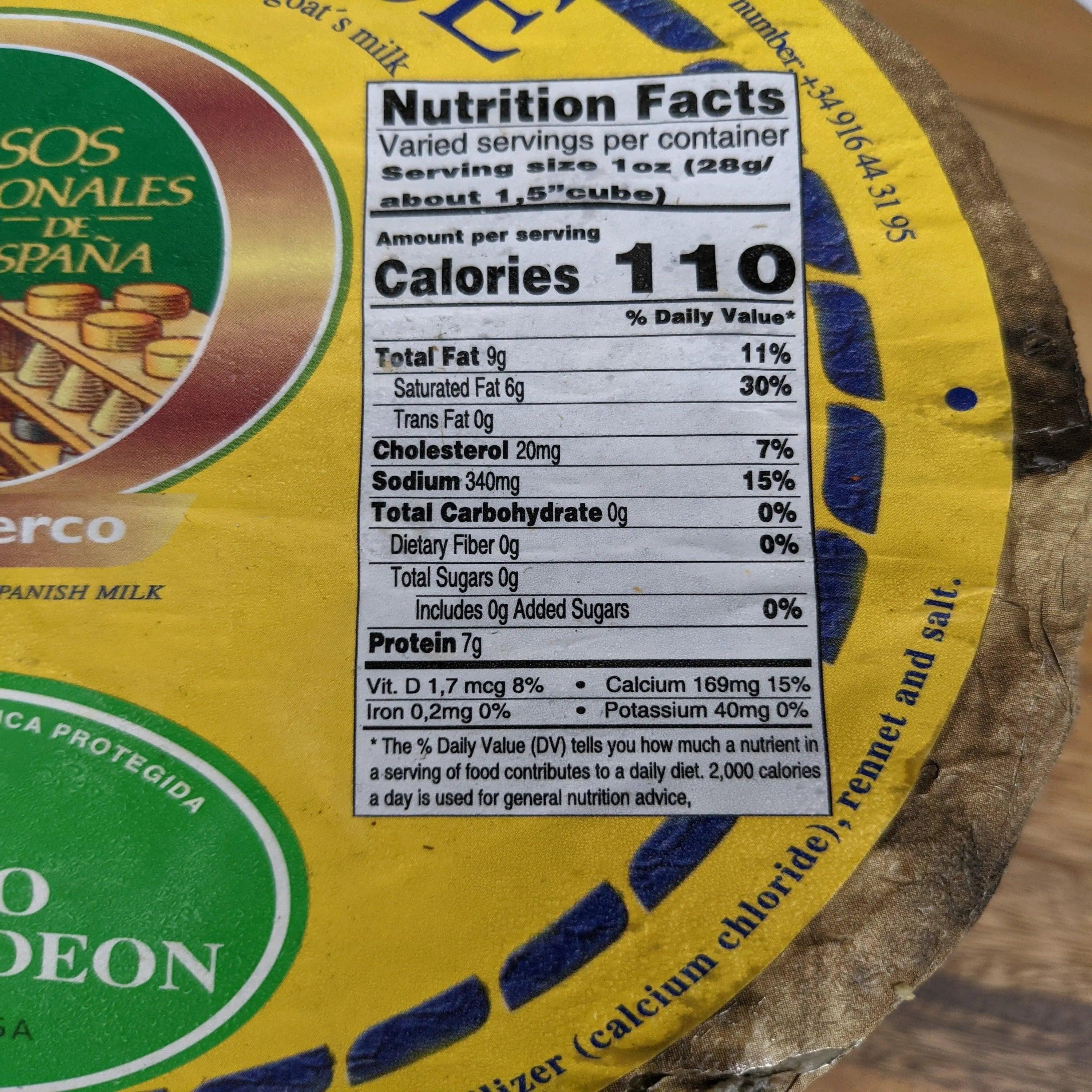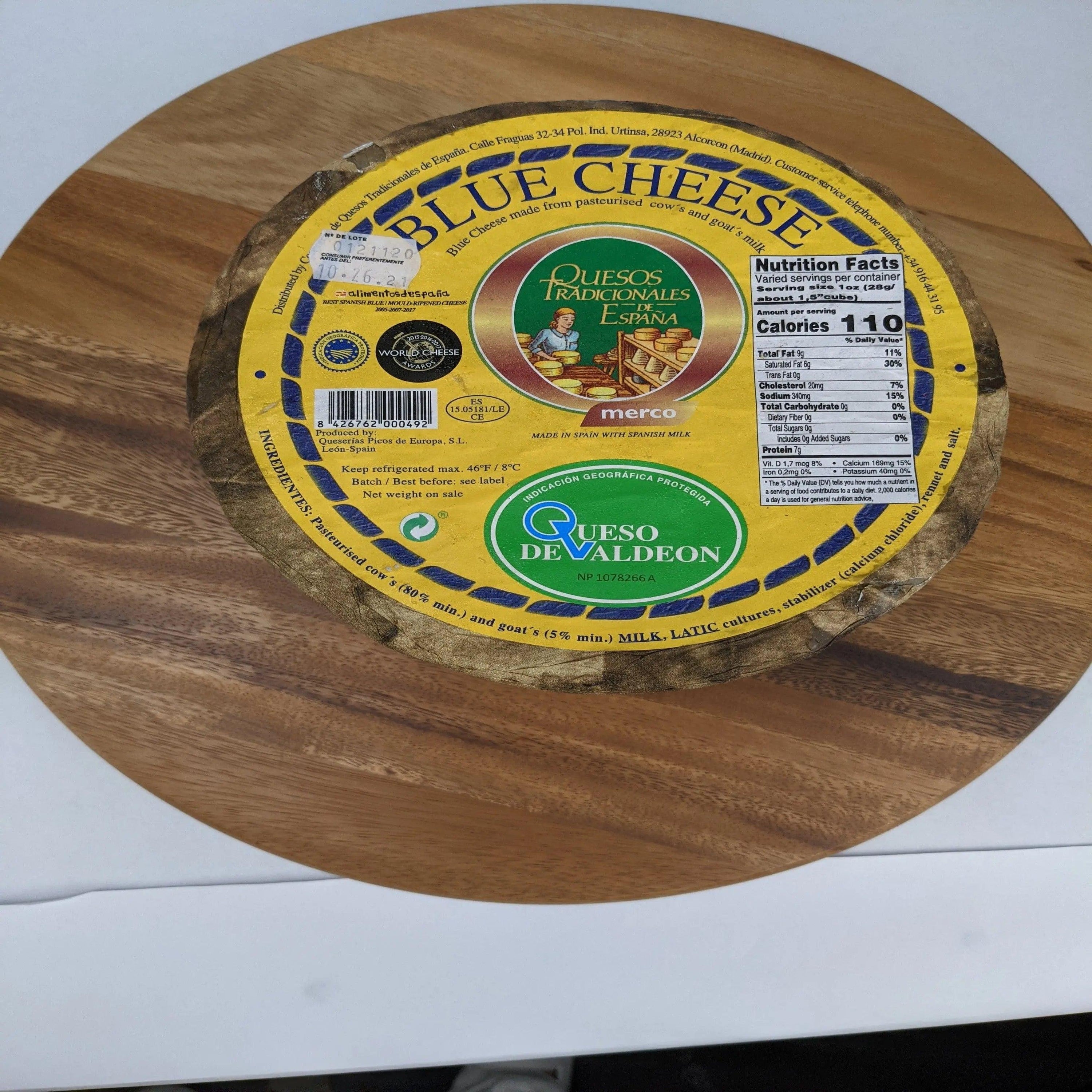 Products may slightly vary due to the nature of food item, lighting sources or computer monitor. Manufacturers may update packaging or change seasonally any time.
QUESO DEVALDEON Blue Cheese
NOTE: All perishable products ship overnight by default. Overnight shipping comes with a premium price. Here's how to get FREE shipping. CLICK HERE
Have a Question?
Description
QUESO DEVALDEON Blue Cheese is made the old-fashioned way, with milk from our own cows. It has a sweet flavor and spreadable consistency (even when cold). The texture is smooth, creamy, and free of lumps. This cheese's unique flavor will blend well with your favorite foods. Our Blue Cheese is the perfect companion for your favorite salty snack or salad. And the biggest advantage is that you can eat it right out of the package!
This Creamy Blue Cheese is the customer's favorite cheese of all time. It's a creamy texture, its rich flavor, it's the ability to hold up to the ripe olives, spicy tempeh bacon crumbles, avocado slices, tomato slices, and chipotle chili pepper it will be served with. No one cheese has created so much hype. This cheese has been in test development for over 8 months. The test consumers have given it rave reviews every time they have tried this cheese. Our Spanish Cheese is a full-bodied, pungent blue cheese that brings bold flavor to any meal!
Est Net Weight:     8.48 oz
Origin:                   Spain
Brand:                   QUESO DEVALDEON
Features:               Creamy, Tasty
Storage Type:     Refrigerated