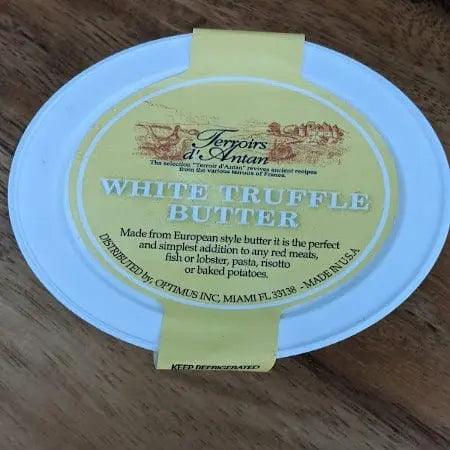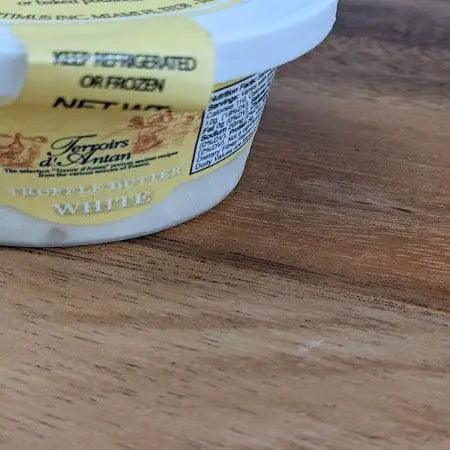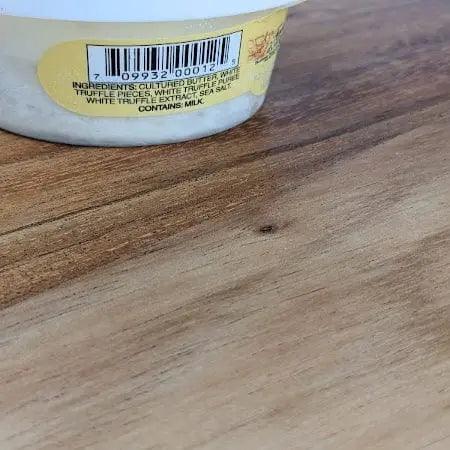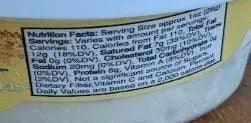 Products may slightly vary due to the nature of food item, lighting sources or computer monitor. Manufacturers may update packaging or change seasonally any time.
French White Winter Truffle Butter
NOTE: All perishable products ship overnight by default. Overnight shipping comes with a premium price. Here's how to get FREE shipping. CLICK HERE
Have a Question?
Description
Truffle butter is the best thing to happen to your kitchen since you started cooking. The one-of-a-kind fruity truffle aroma will make you want to come up with an array of dishes for it. So why not try it out with pasta, fish, chicken, or even spread it on some toast? There are so many possibilities that French White Truffle Butter could become your new best friend.

Considered one of the most sought-after foods in the world, our White Winter Truffle Butter is a luxurious addition to your everyday table. The intense aroma and rich flavor will be your new favorite addition to steaks, pasta, or next-to-bed-sliced bread. Wherever you spread it, you'll be spreading flavor and adding an instant luxury element to your meal.
| | |
| --- | --- |
| Ingredients: | French butter, white truffle (Tuber Magnatum Pico), natural white truffle extract, sea salt |
| Net weight: | 3 oz |
| Origin: | USA |
| Manufacturer: | Terroirs D'antan |
| Packaging: | Jar |