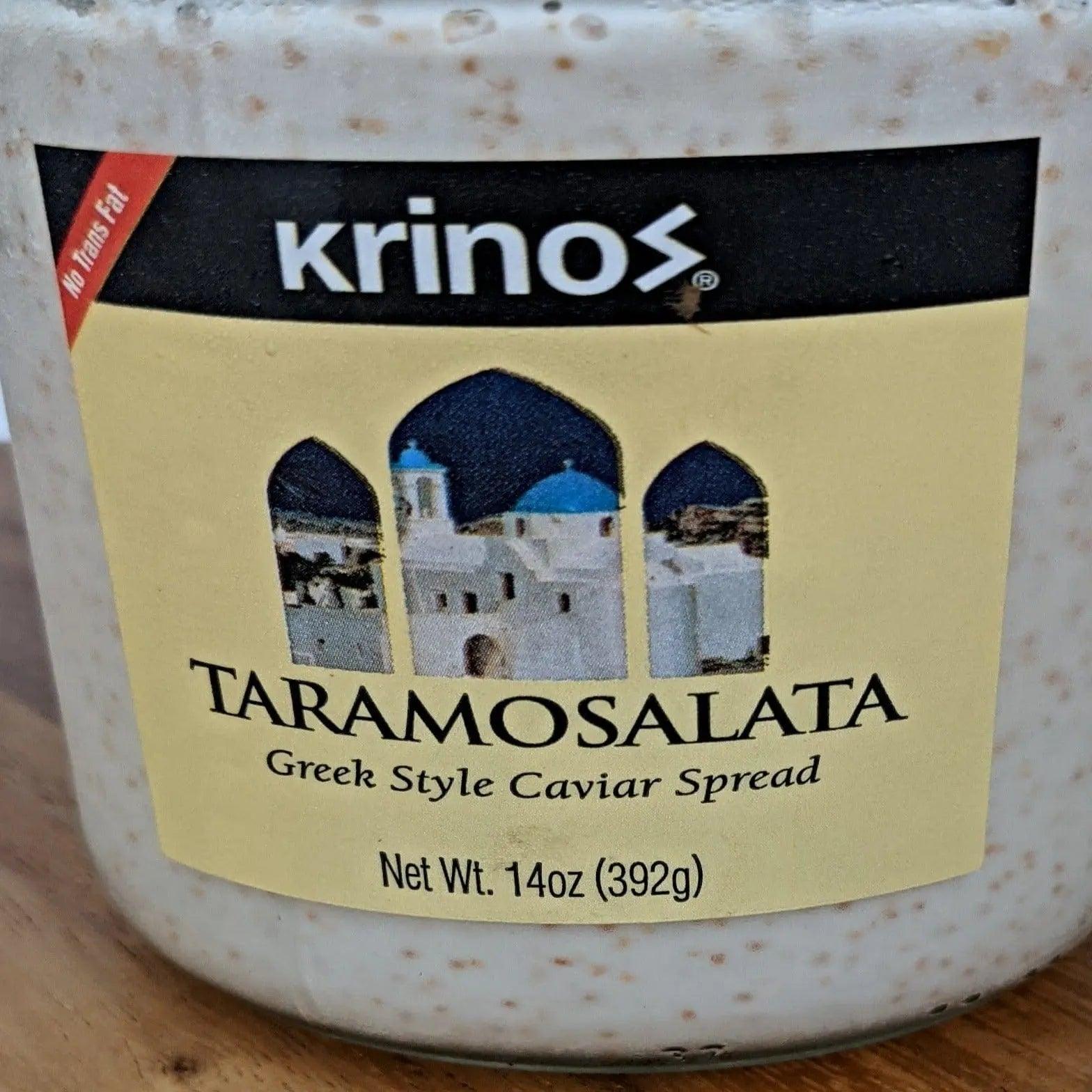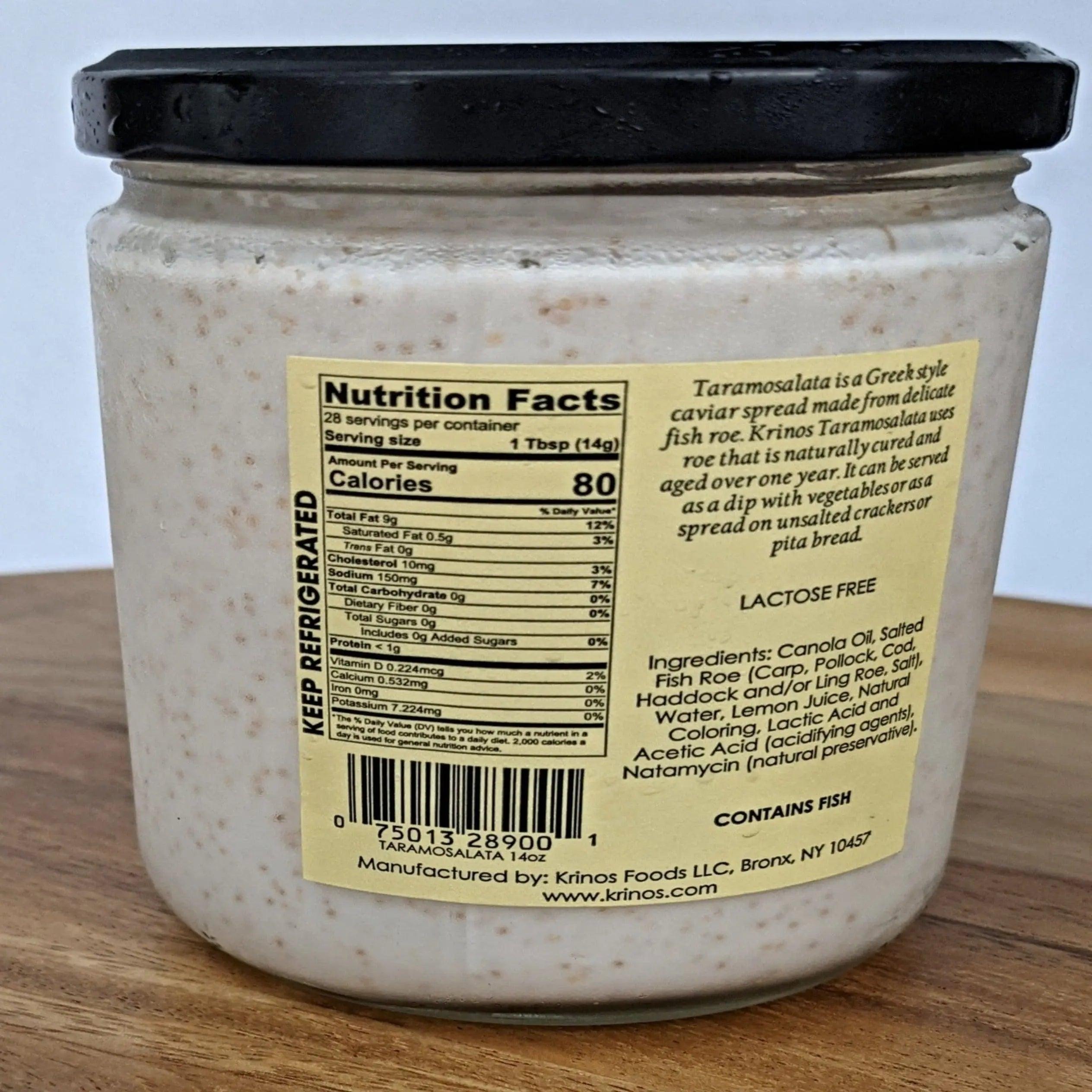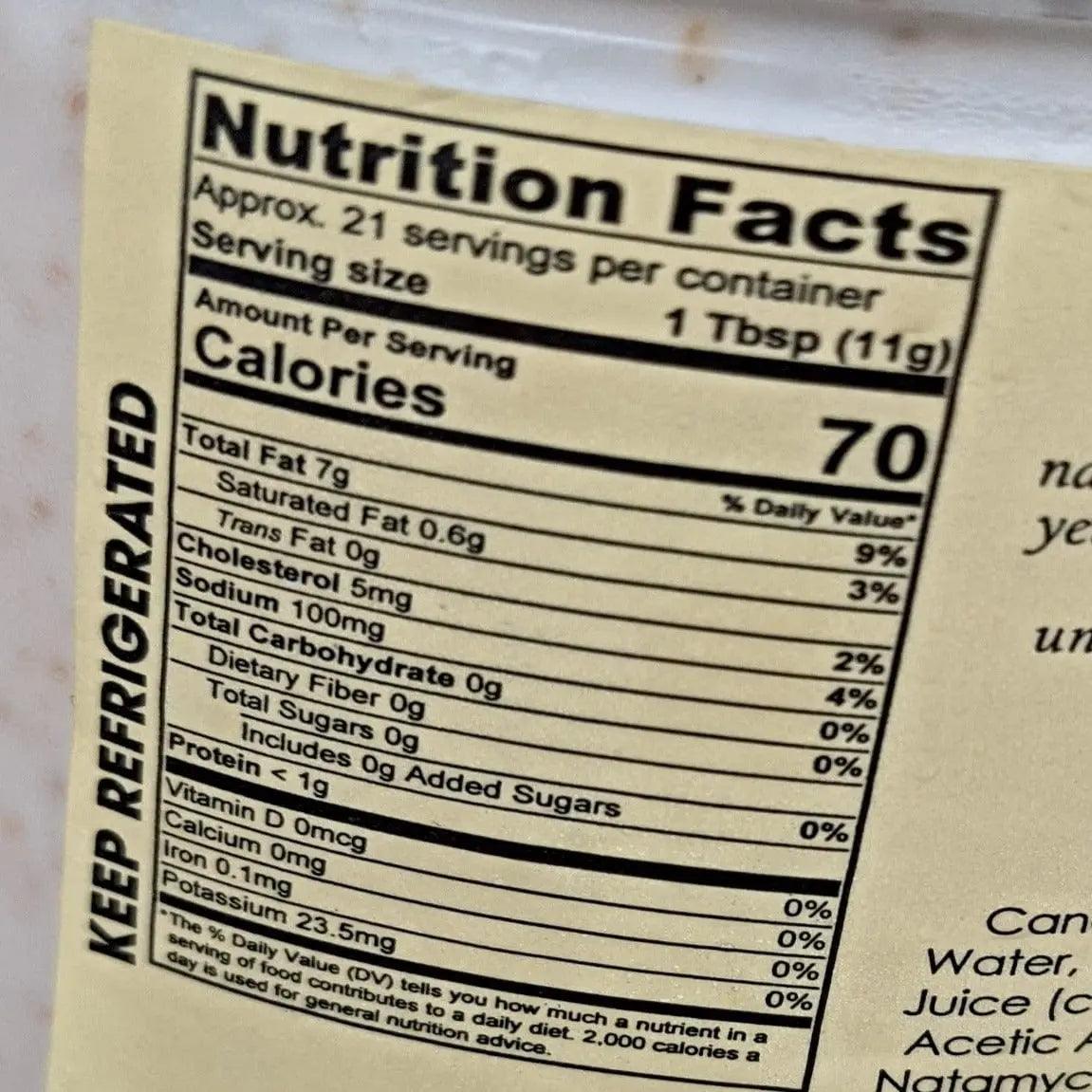 Products may slightly vary due to the nature of food item, lighting sources or computer monitor. Manufacturers may update packaging or change seasonally any time.
Traditional Greek Caviar Spread
NOTE: All perishable products ship overnight by default. Overnight shipping comes with a premium price. Here's how to get FREE shipping. CLICK HERE
Have a Question?
Description
Whether enjoying a meal on the go or entertaining guests, this traditional Greek food is a must-have. Carp Caviar Spread turns your bread of choice into a delicious spread for a new taste sensation. This Authentic Caviar Spread is perfect on crispbreads and crackers and the finest of cheeses.Spread it over toast or crackers and garnish it to create eye-catching finger foods. Top it on cucumbers for a light snack. 

Authentic Caviar Spread, delicious and health-friendly, the delightful Caviar Spread from Taramosalata combines fresh Greek carp roe with various other nutritious ingredients to make a delicately flavored condiment that enhances any meal. In this imaginative concoction, you'll discover a smooth, pickled beetroot compote, delicate spices, and a hint of lemon juice for a delightful taste treat that is both healthy and highly versatile.  
Ingredients: Water, Canola Oil, Carp (Fish) Roe, Lemon Juice, Vegetable Juice (Color), Lactic Acid and Acetic Acid
Net Weight:         1.0 - 1.2 lb
Origin:                  Greece
Manufacturer:     Krinos         
Packaging:           Jar
Preparation:        Spread