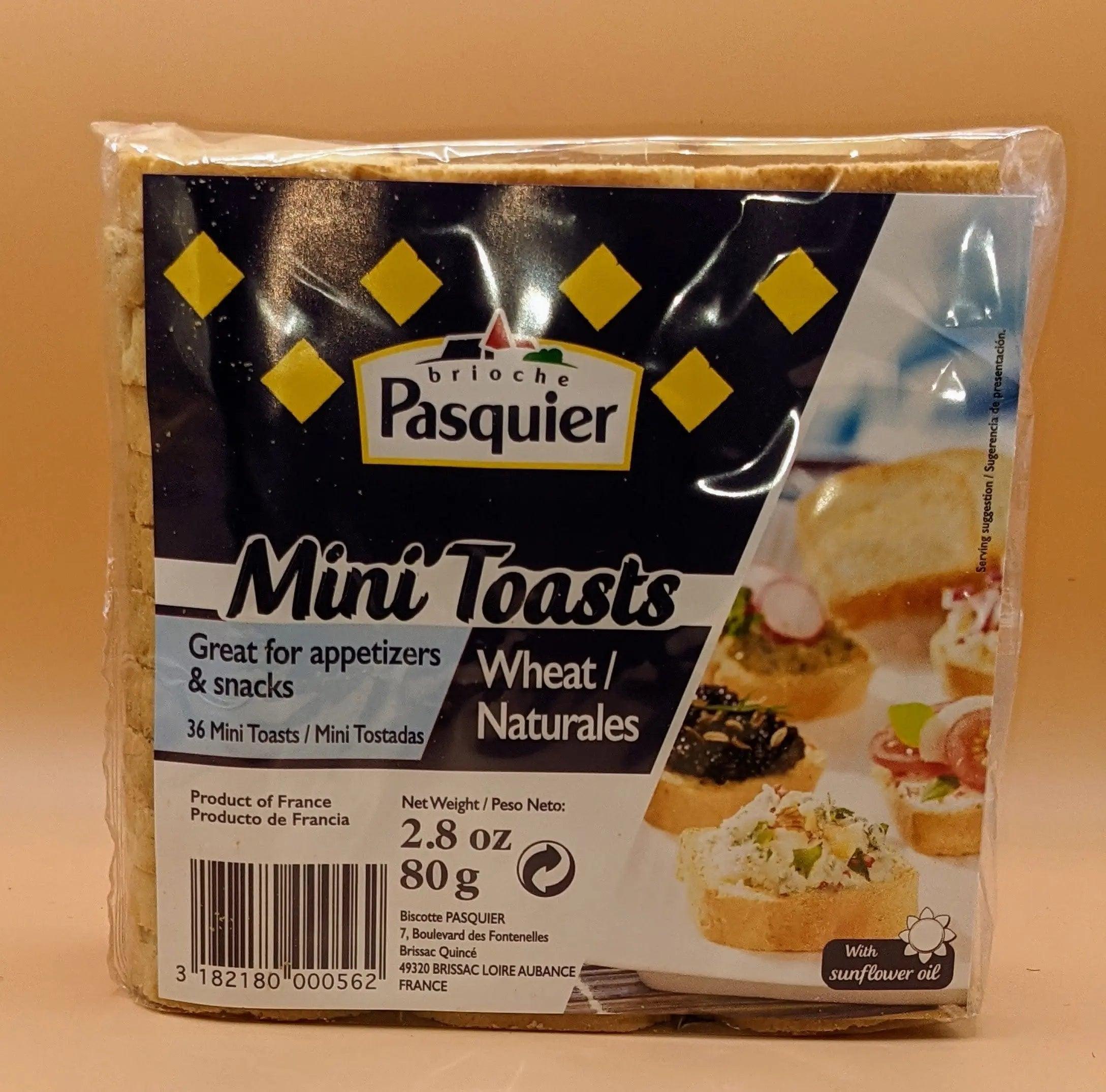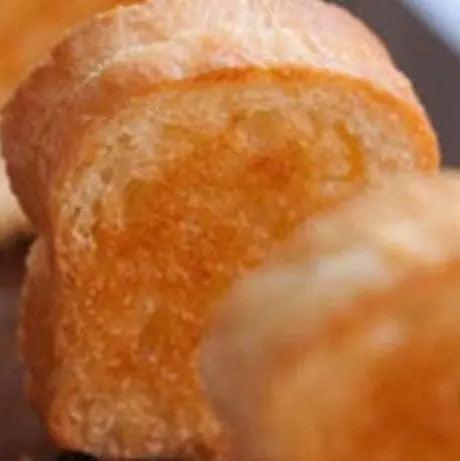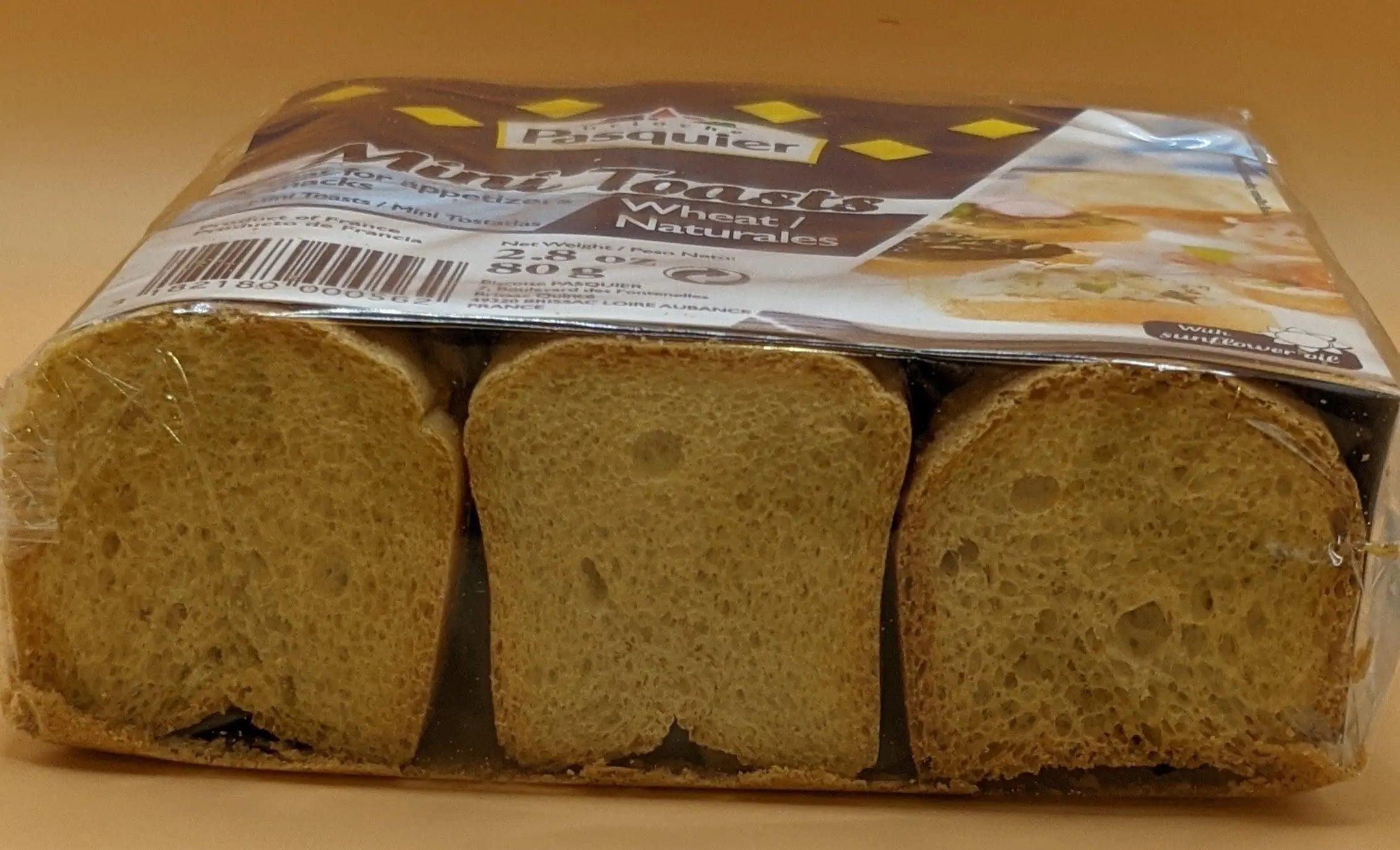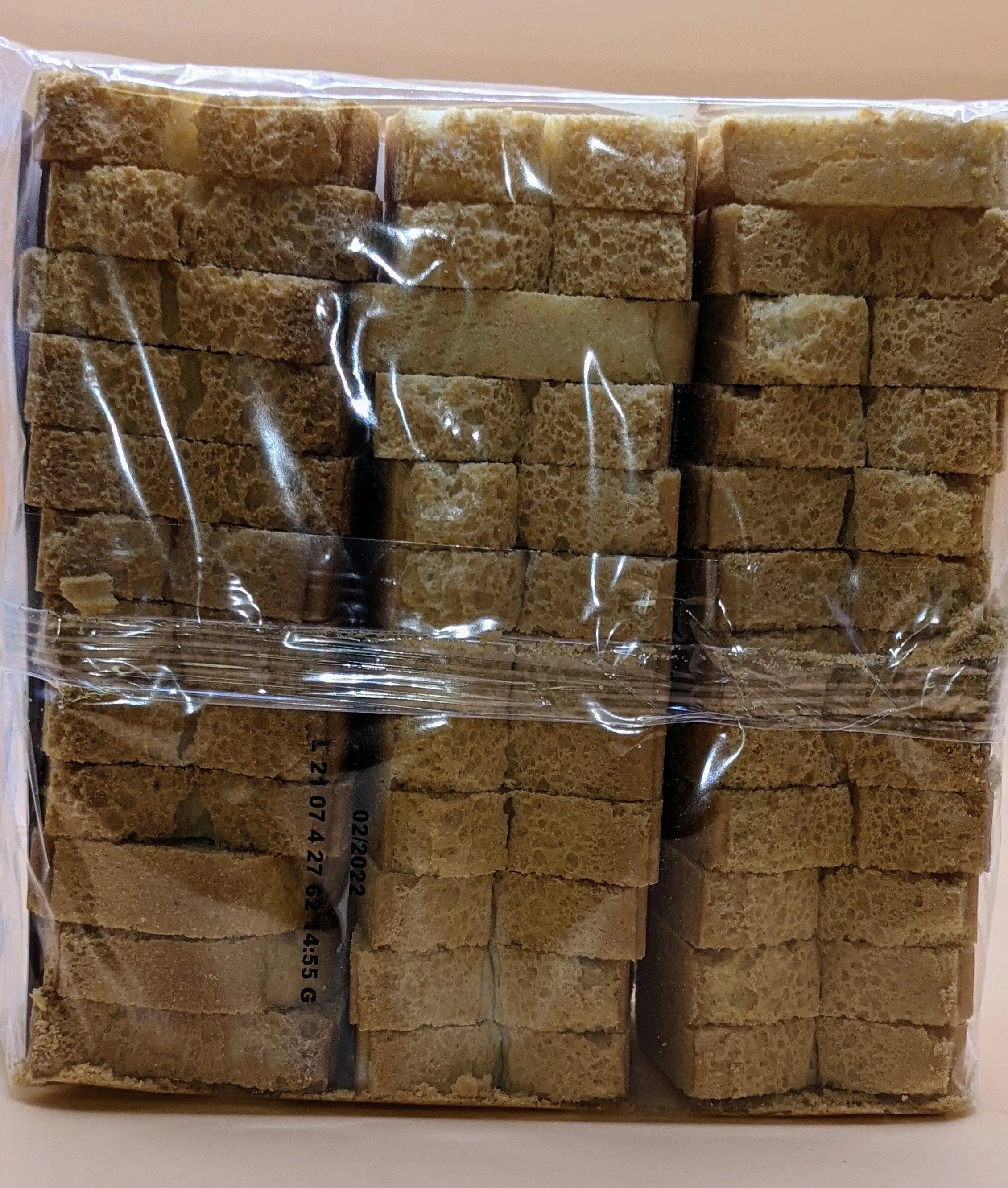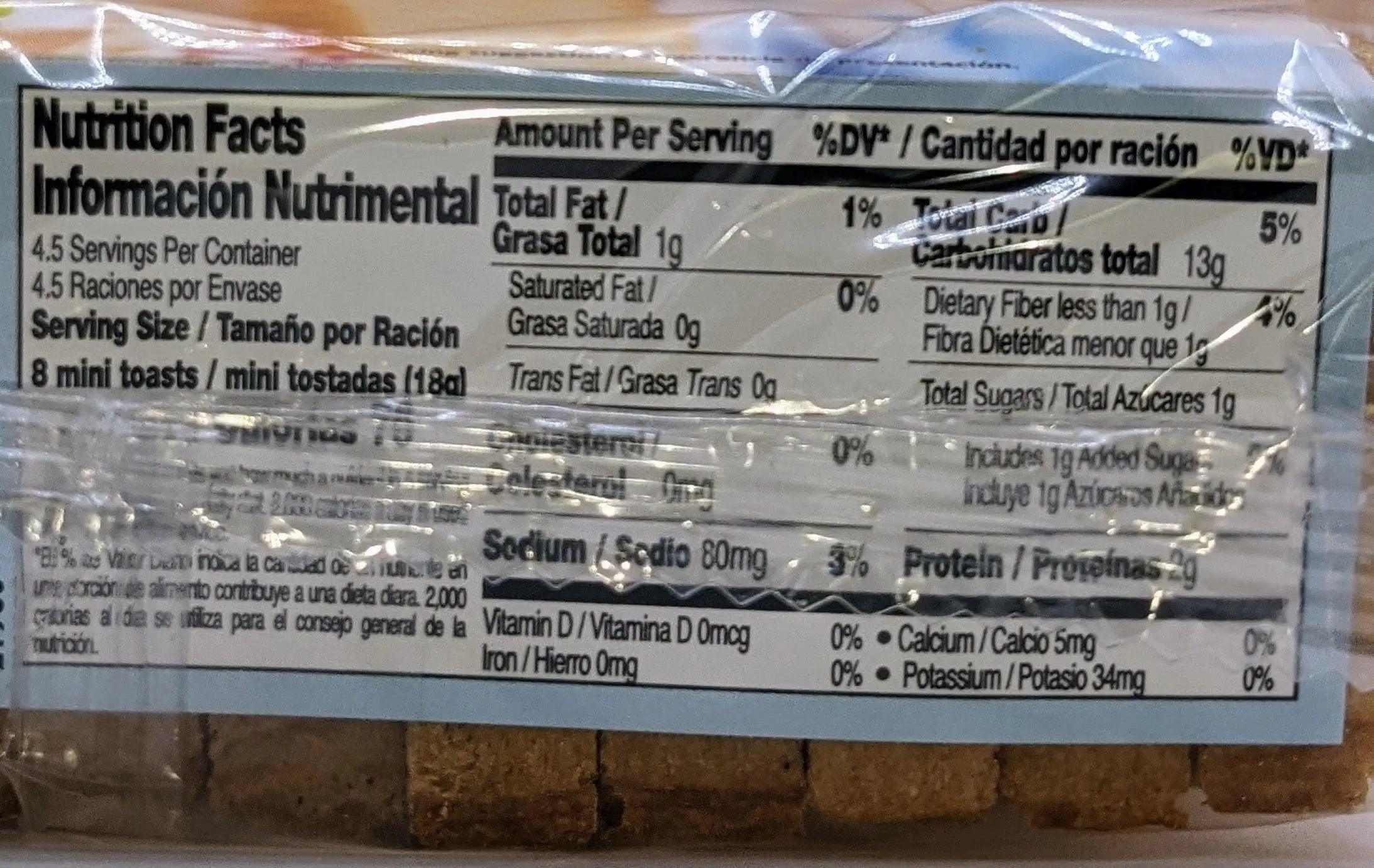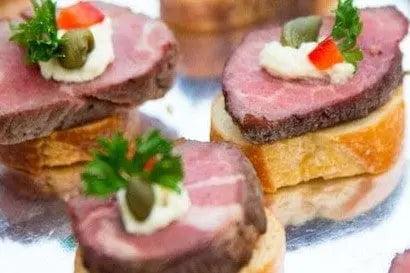 Products may slightly vary due to the nature of food item, lighting sources or computer monitor. Manufacturers may update packaging or change seasonally any time.
Brioche Pasquier Mini Toasts - FRANCE
NOTE: All perishable products ship overnight by default. Overnight shipping comes with a premium price. Here's how to get FREE shipping. CLICK HERE
Have a Question?
Description
Brioche Pasquier Mini Toasts from France are a must for appetizers and are fun for snacks. A must-have in every pantry for quick tasteful entertaining. Top these mini high-quality ready-to-serve toasts with spreads, cheeses, lox, foie gras, or caviar and they'll think you spent hours preparing. 
Create superb presentations such as mini avocado toasts, steak samplers, lox appetizers, red or black caviar bites, deli delights, and more in minutes. 
Brioche Pasquier has been a french tradition since 1936, always selecting only the finest ingredients. 
REGION:                       France
BRAND:                        Brioche Pasquier 
INGREDIENTS:              Wheat flour, yeast, vegetable fat, sugar, gluten, salt, malted                                                 wheat flour, ascorbic acid as an antioxidant
PACKAGING:                 Plastic
STORAGE:                     Cool, dry, cabinet                    

SIZE:                              2.8 Fl oz.