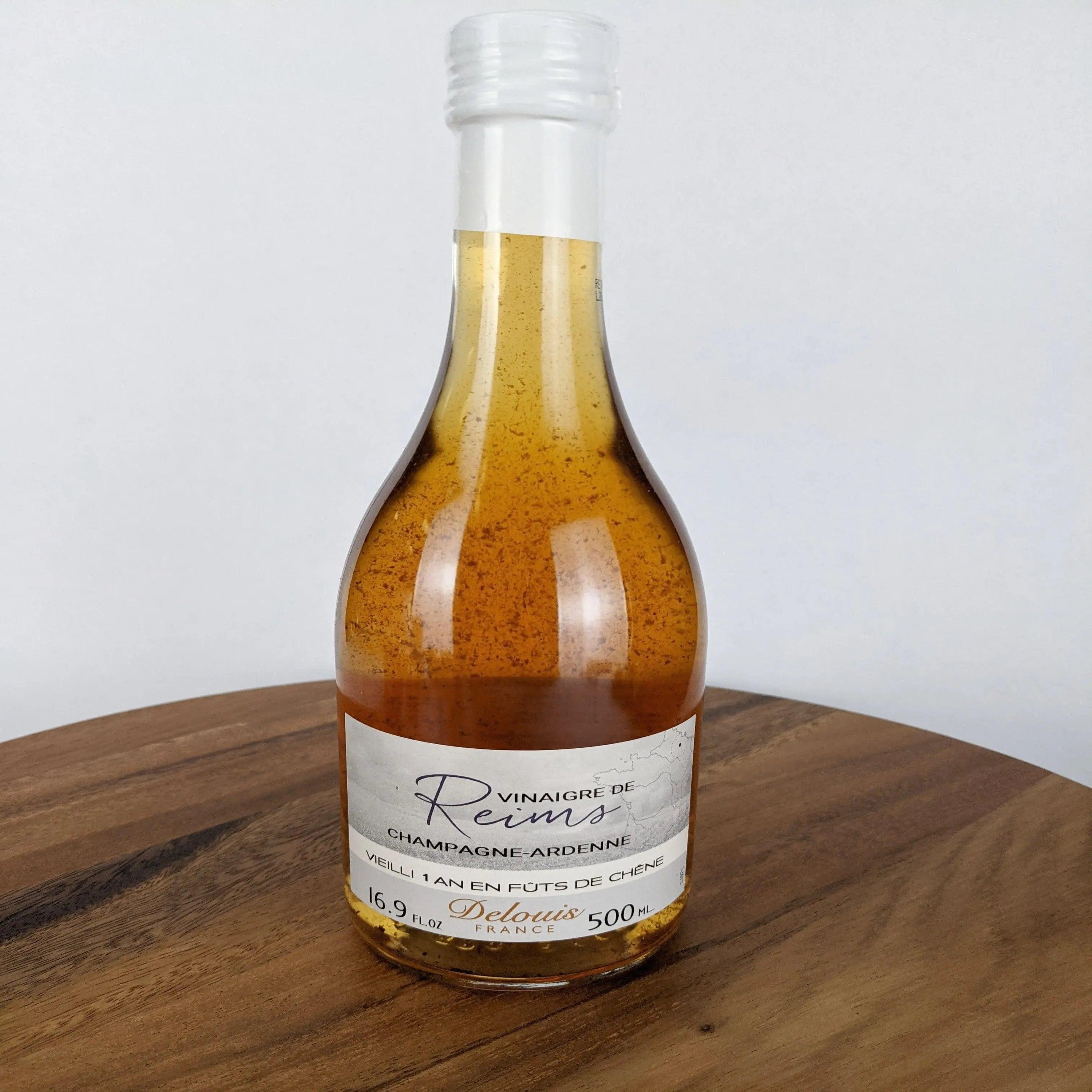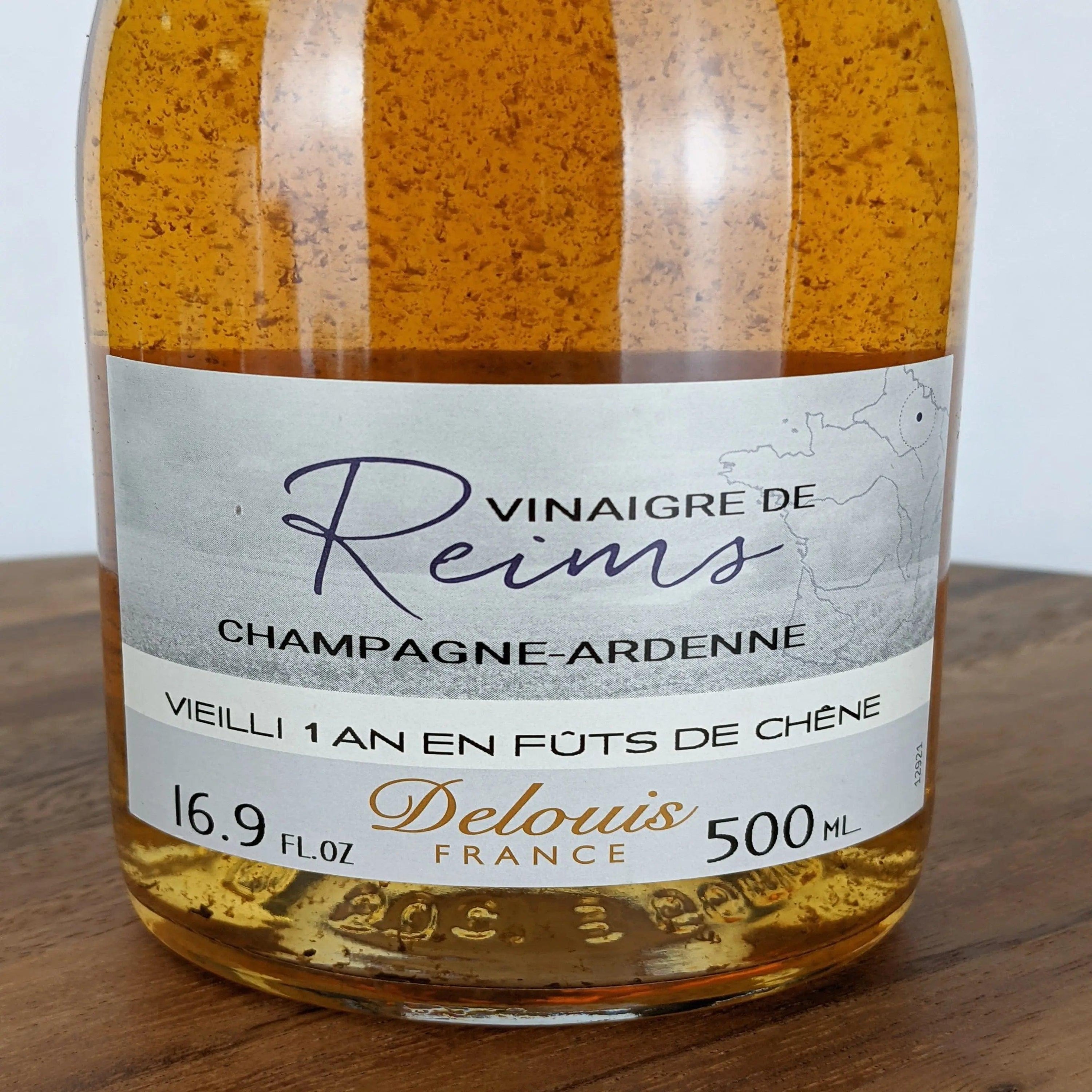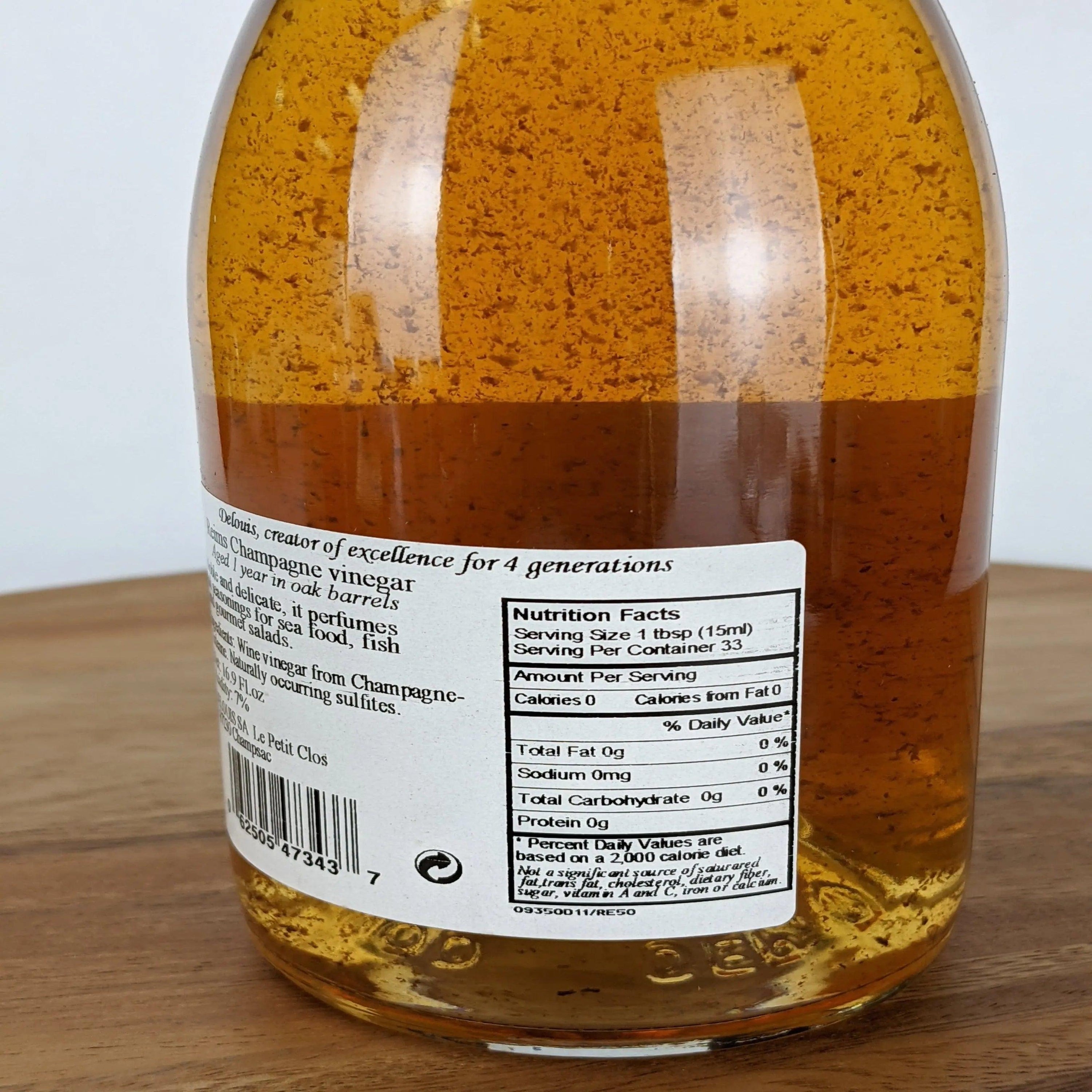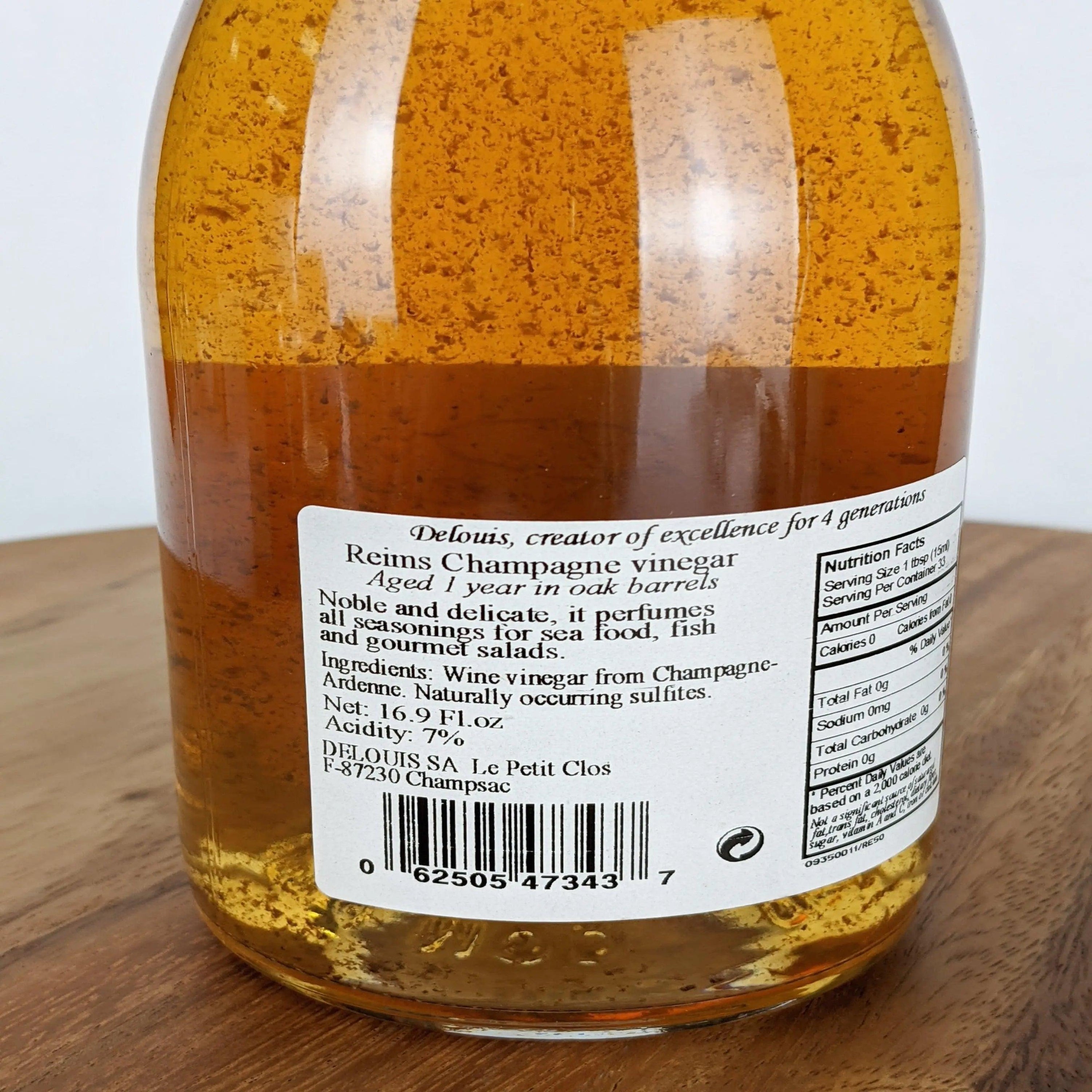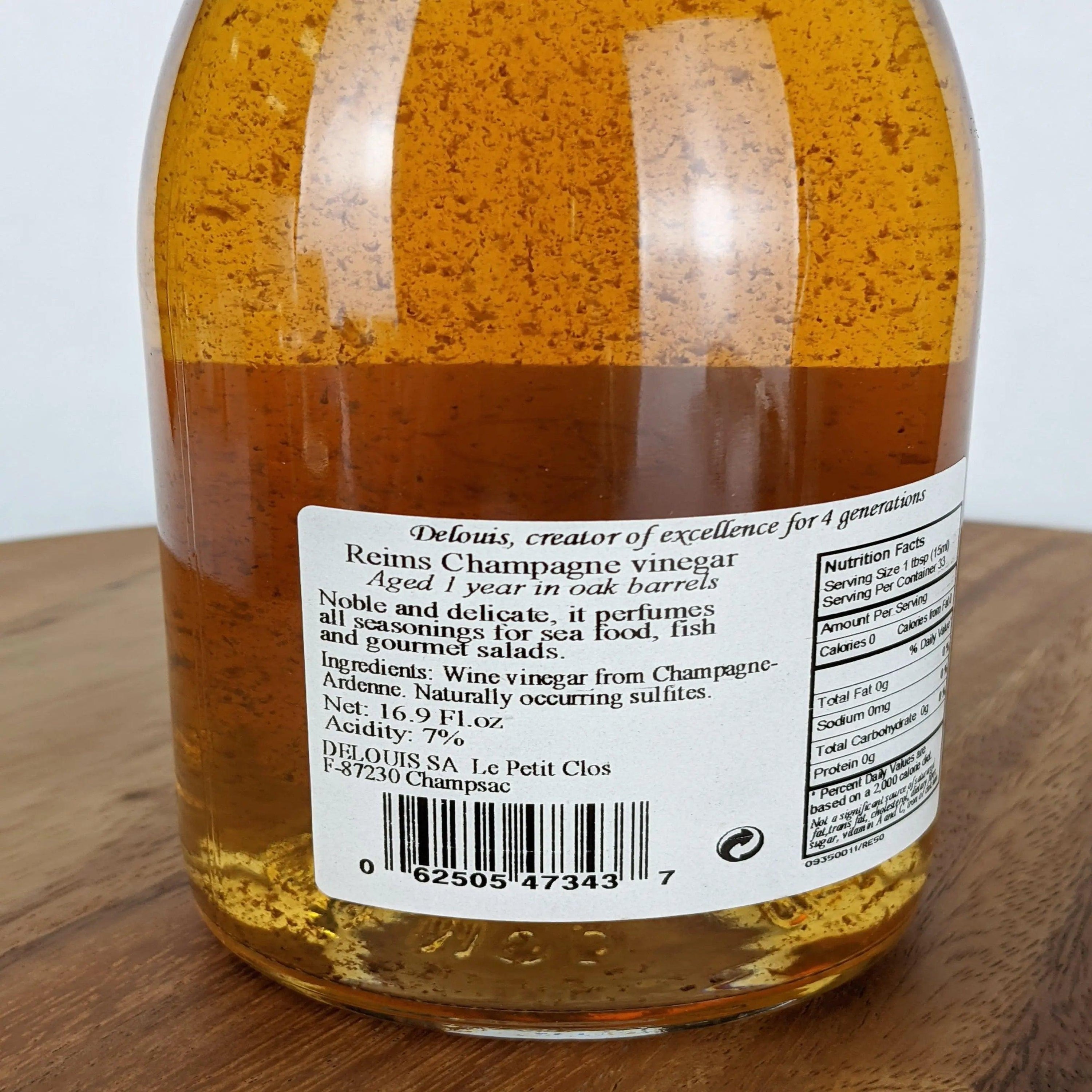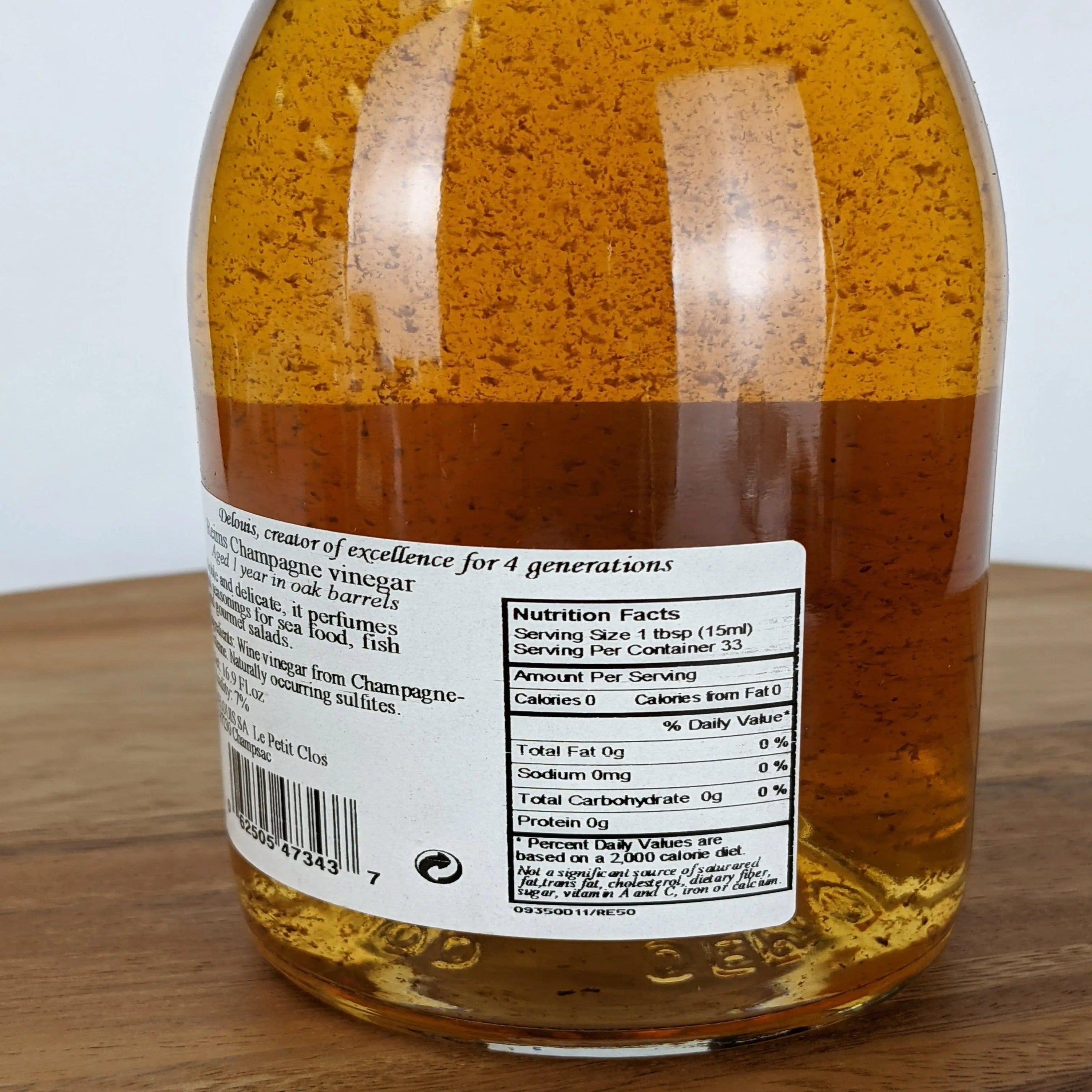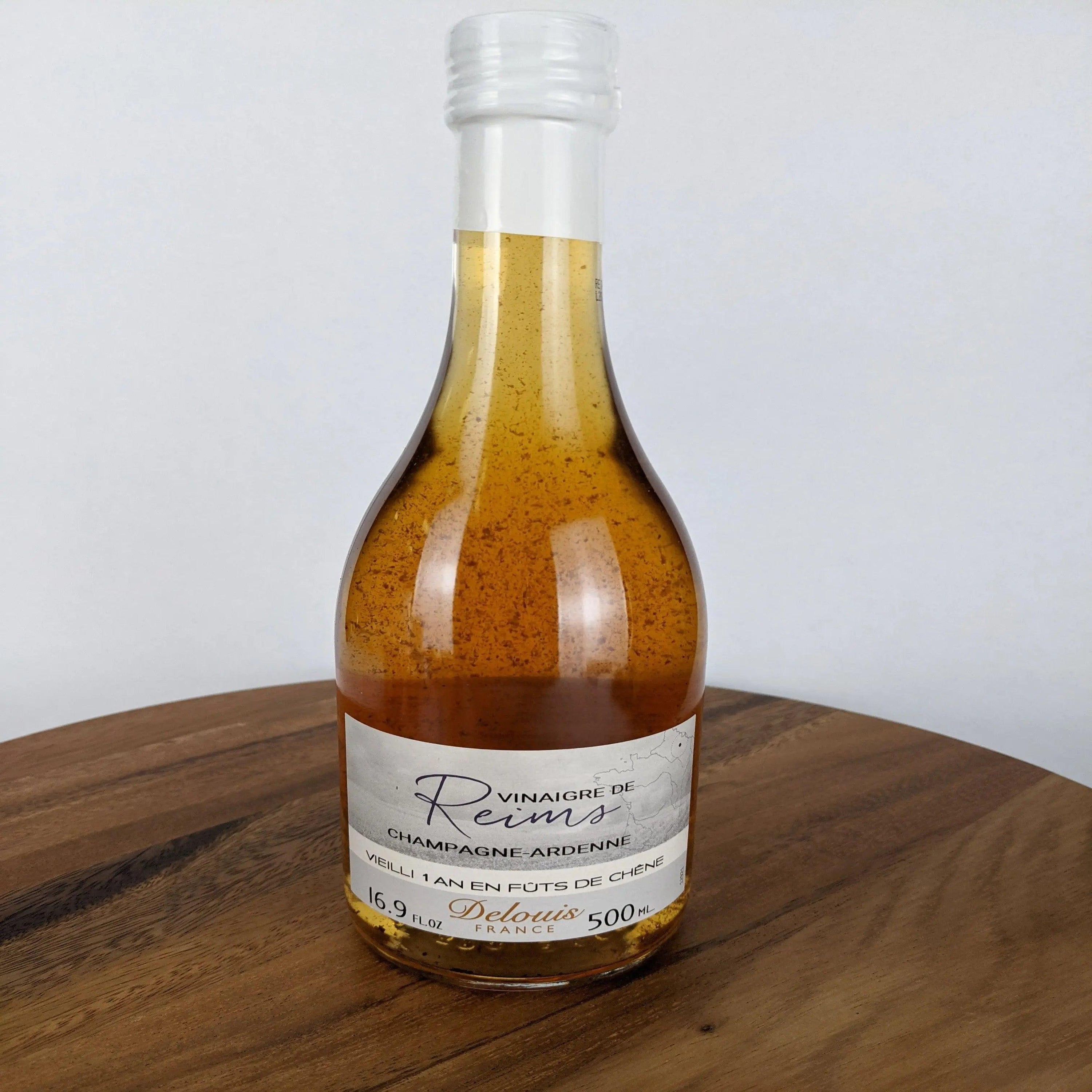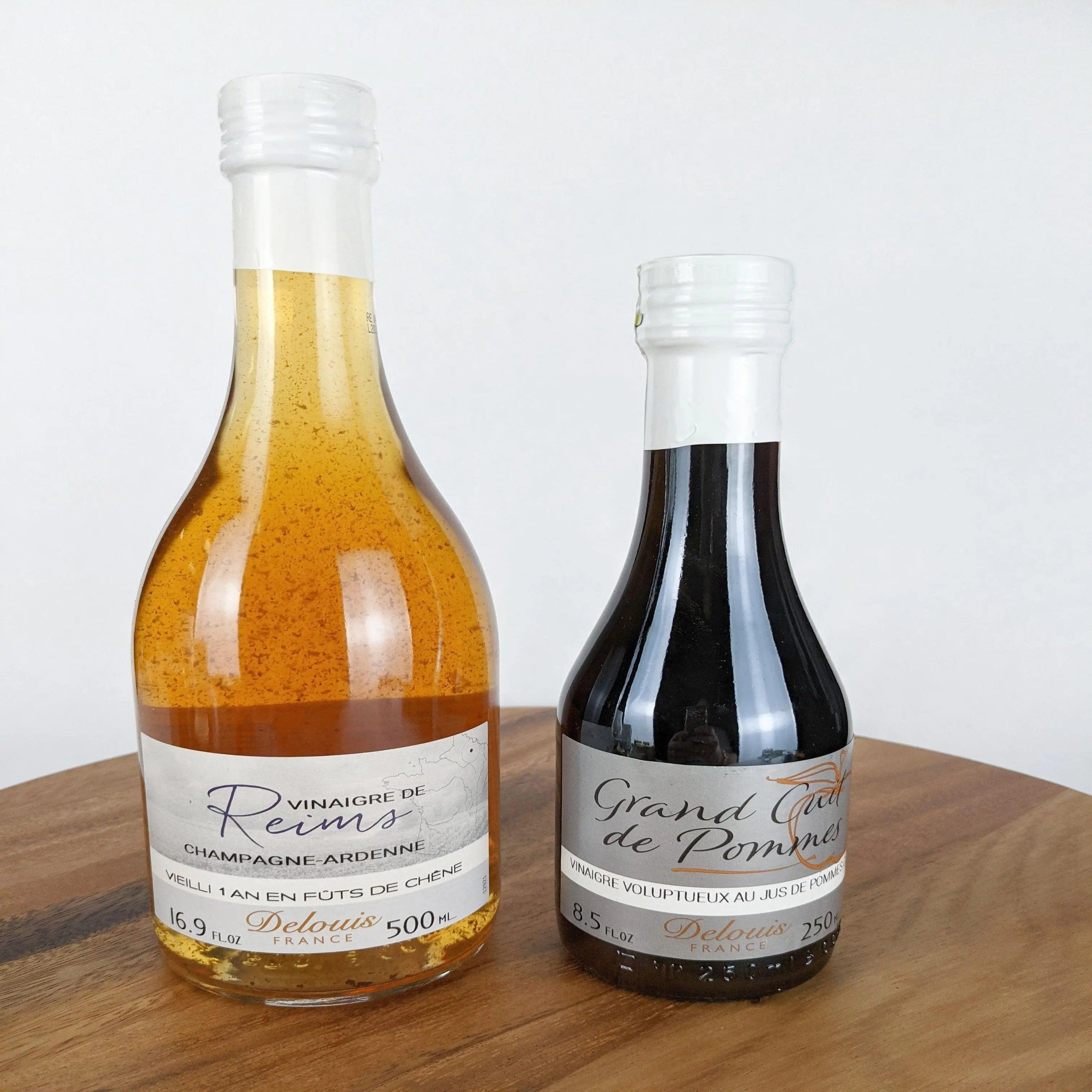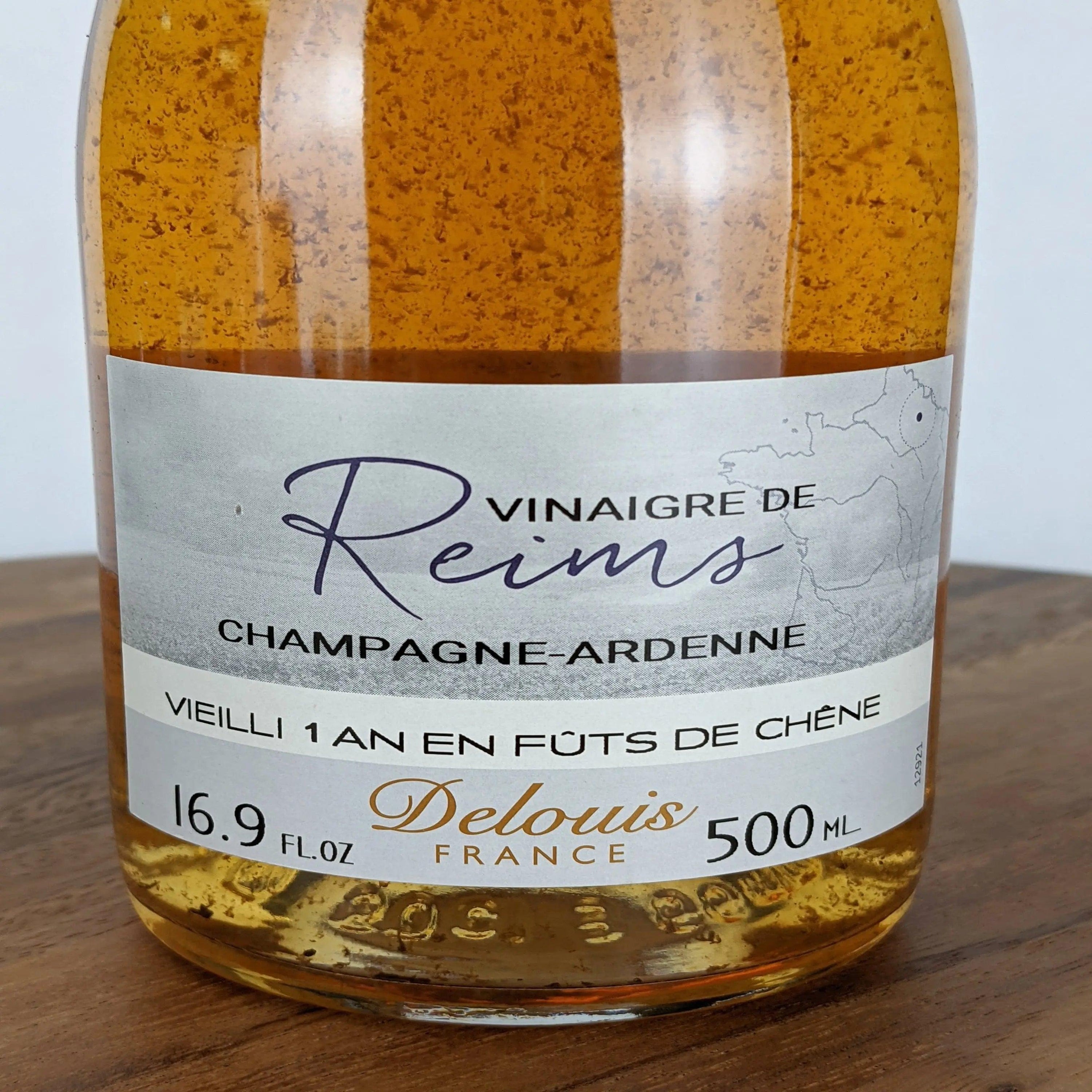 Products may slightly vary due to the nature of food item, lighting sources or computer monitor. Manufacturers may update packaging or change seasonally any time.
Reims Champagne Ardenne Vinegar FRANCE
Have a Question?
Description
Looking for a vinegar that's BOLD, yet delicate at the same time? 
French Reims Champagne Ardenne Vinegar is light and sweet, with a lasting balance. It's balsamic in nature, but it's not! And when mixed with water, this vinegar becomes an easy-to-use flavored mixer with zero calories and zero grams of sugar. This Wine Champagne Vinegar is great on salads, in vinaigrettes and sauces, it also makes a delicious marinade for meats and fish.

Created from the finest Champagne and Ardenne White Wines, harvested at their peak of flavor and ripeness, then carefully blended with all-natural spring water for a deep and rich taste." A fruity taste with a fresh, mellow finish – a delicious base for dressings and marinades. VINEGAR: Champagne Grand Cru.
Packaging:        Bottle
Weight:             500 ml
Brand:                Delouis Fils