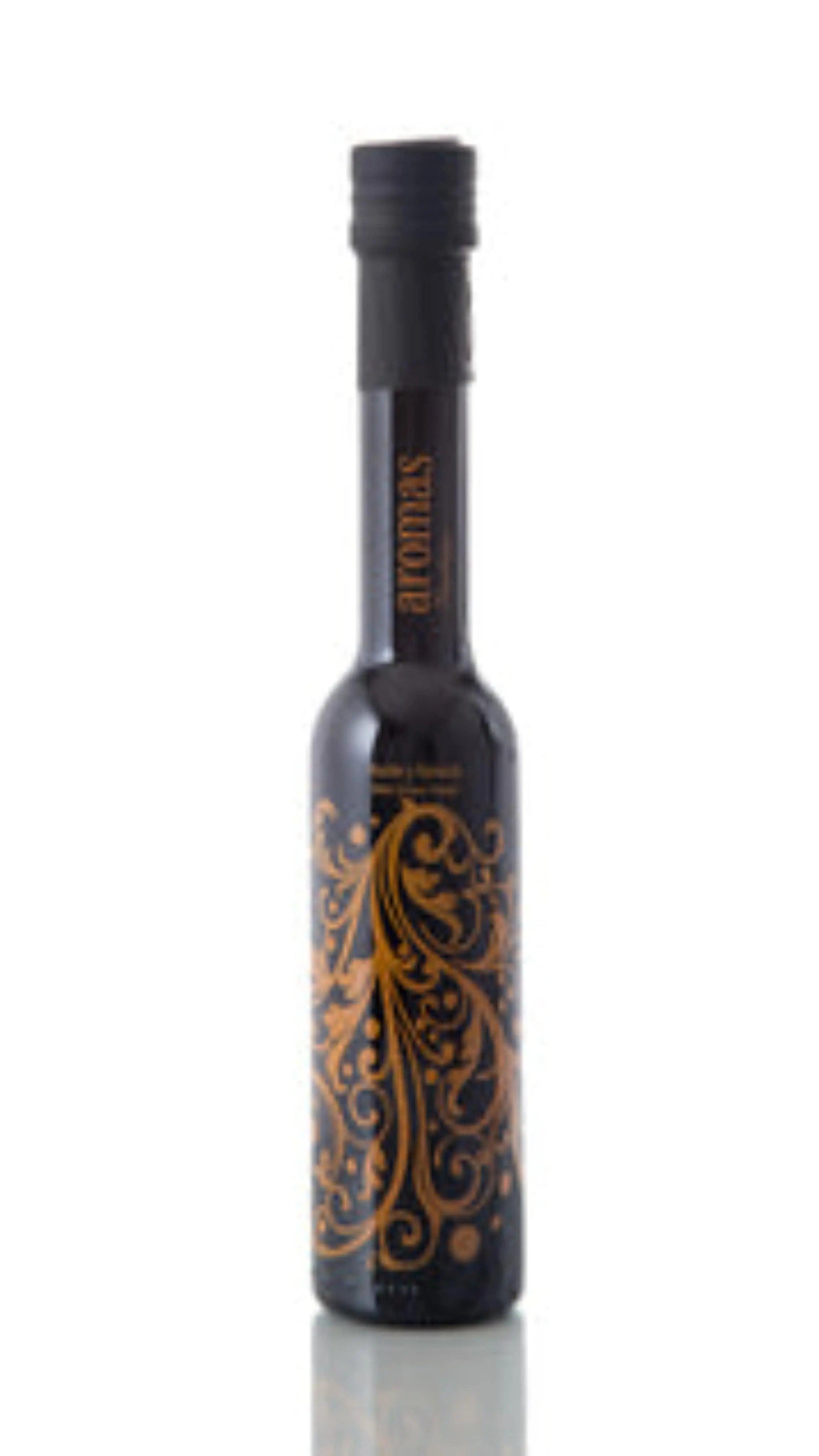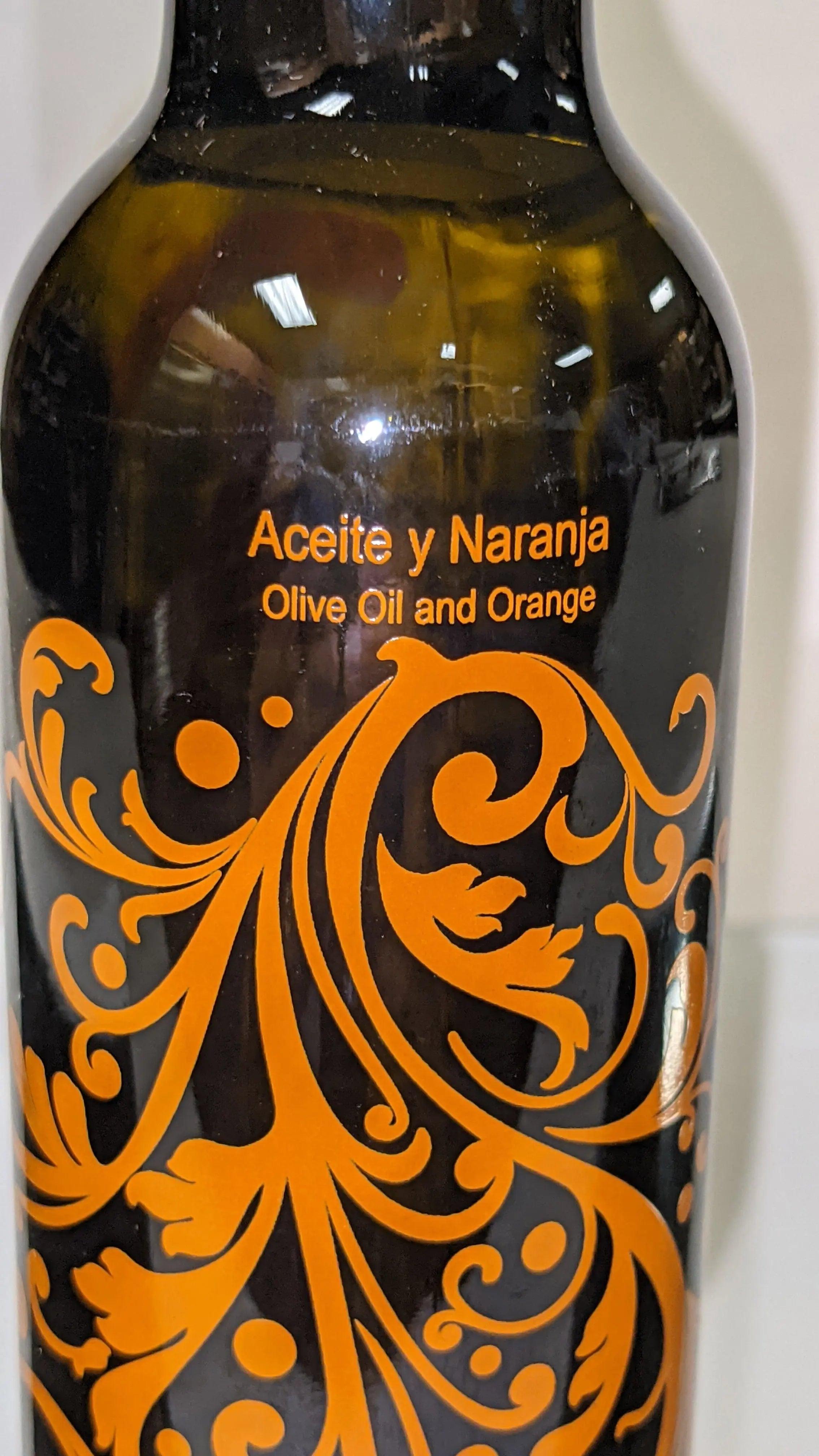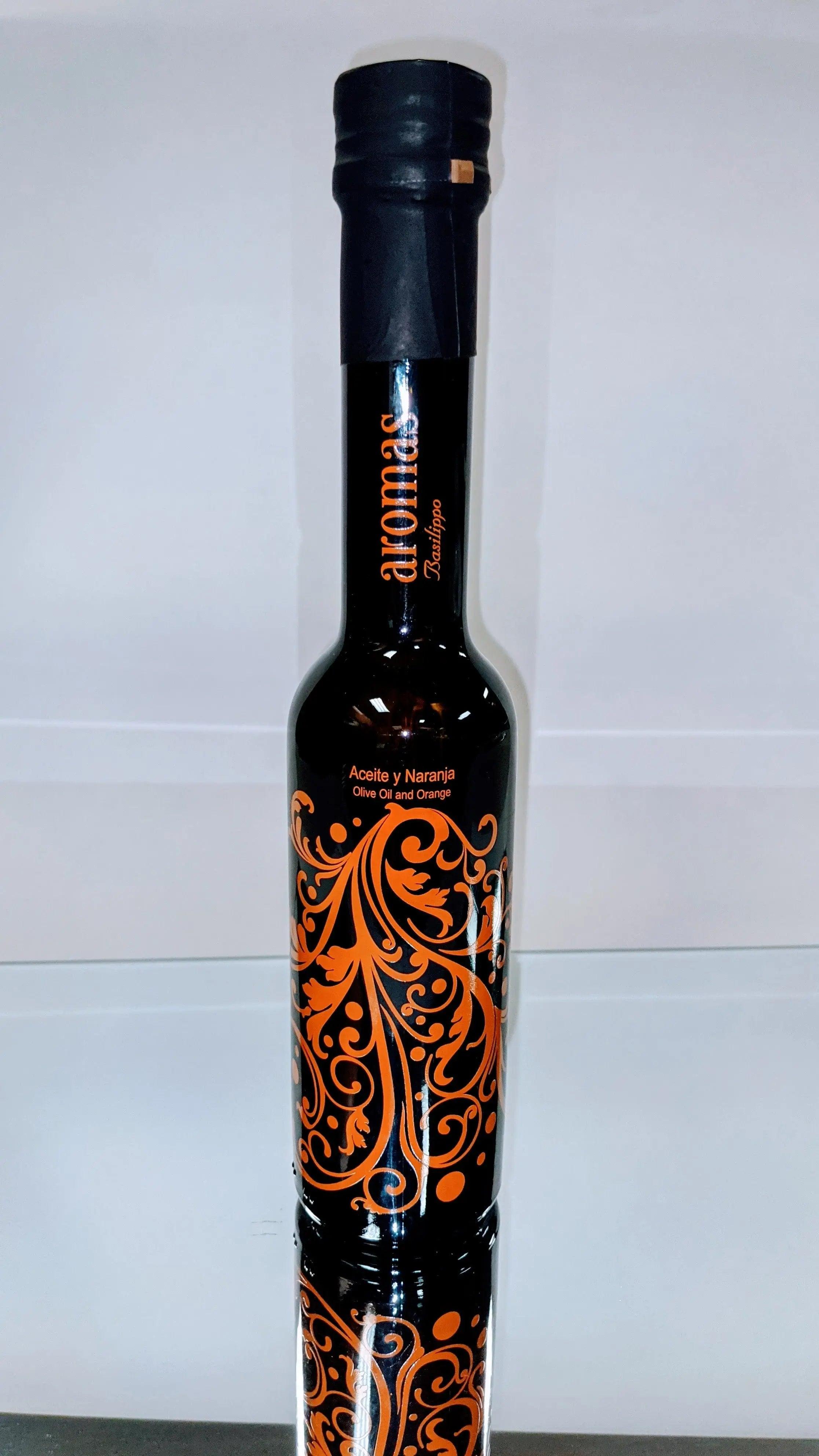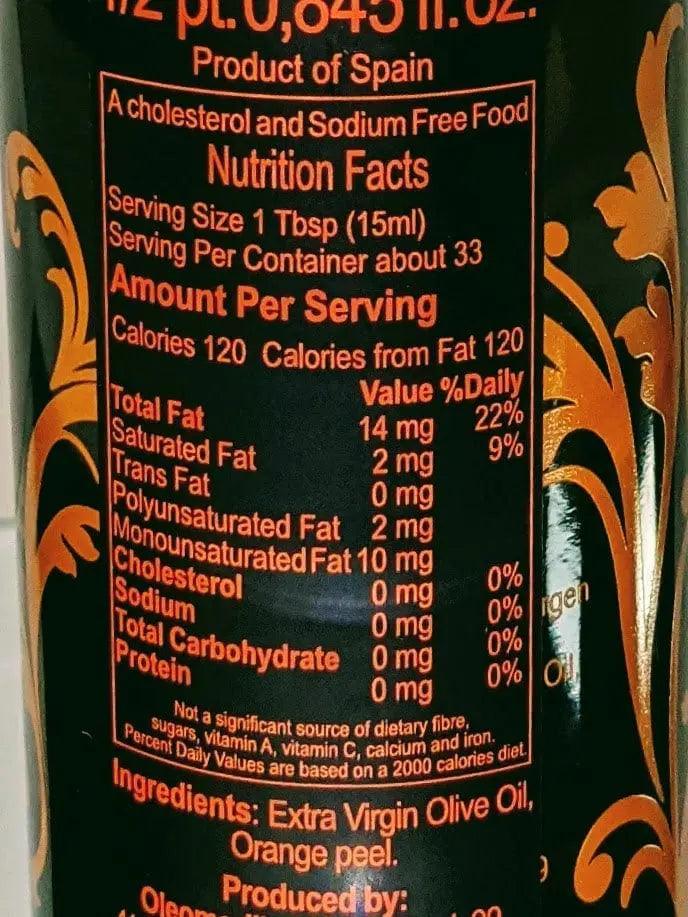 Products may slightly vary due to the nature of food item, lighting sources or computer monitor. Manufacturers may update packaging or change seasonally any time.
Basilippo Organic Extra Virgin Olive Oil Spain
Have a Question?
Description
This natural combination of real homegrown oranges from Seville and top-quality extra virgin olive oil results in a unique fruity citrus taste. 
Internation Award winner, Basilippo, uses their own olive oils and homegrown oranges to create this sweet and soft taste for your ultimate foodie experience. Enjoy an aftertaste of almond and orange jam.
Basilippos suggests pairing this oil with smoked fish, seafood salads, bread, fruit skewers, fruit salads, chocolate, and red fruit ice cream. 
REGION:                  Spain
BRAND:                   Basilippo
INGREDIENTS:         Extra Virgin olive Oil & Orange Peel                
CONTAINER:            Glass 
SIZE:                         8.45 oz
STORAGE:                Cool, dry, dark cabinet