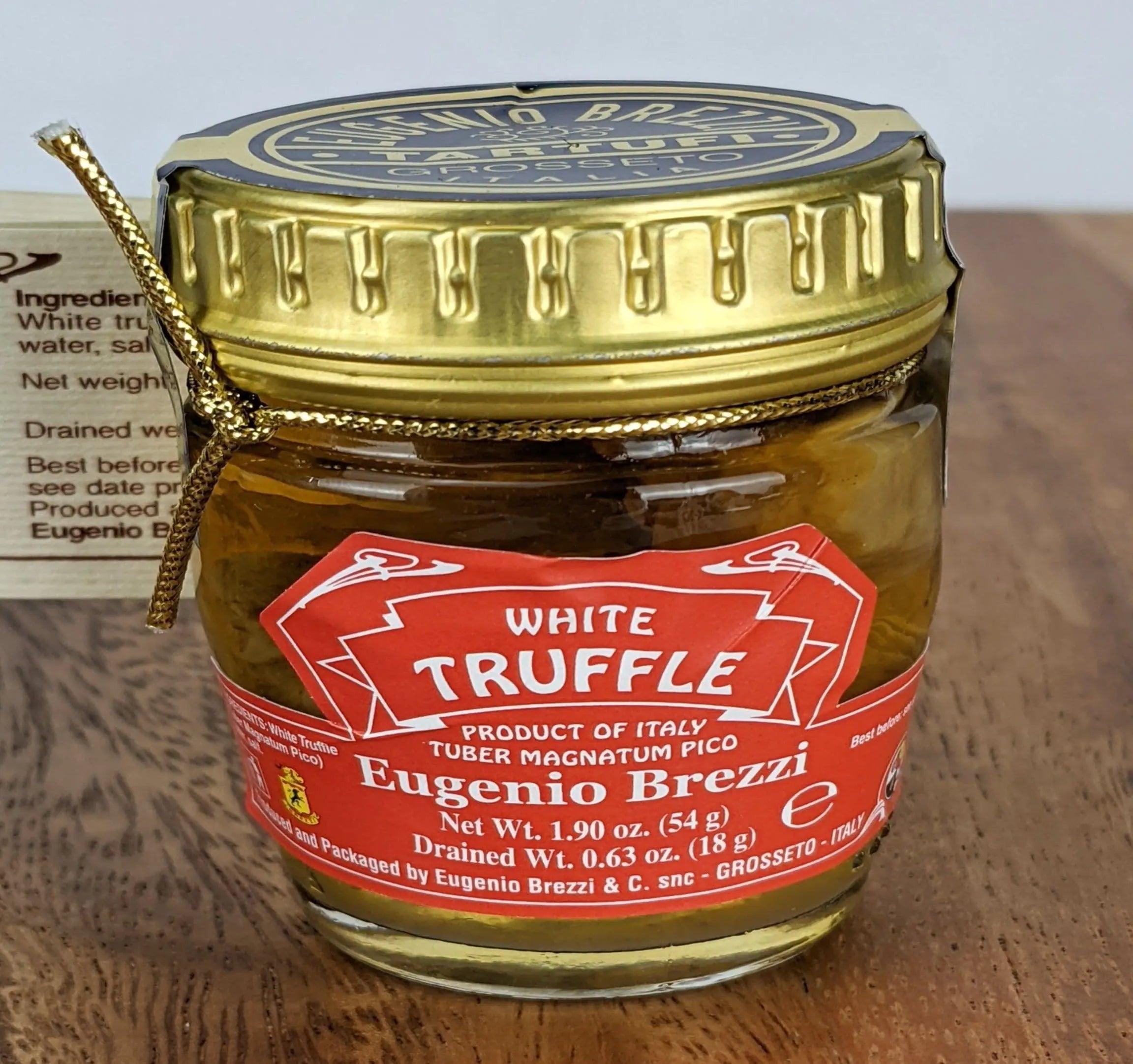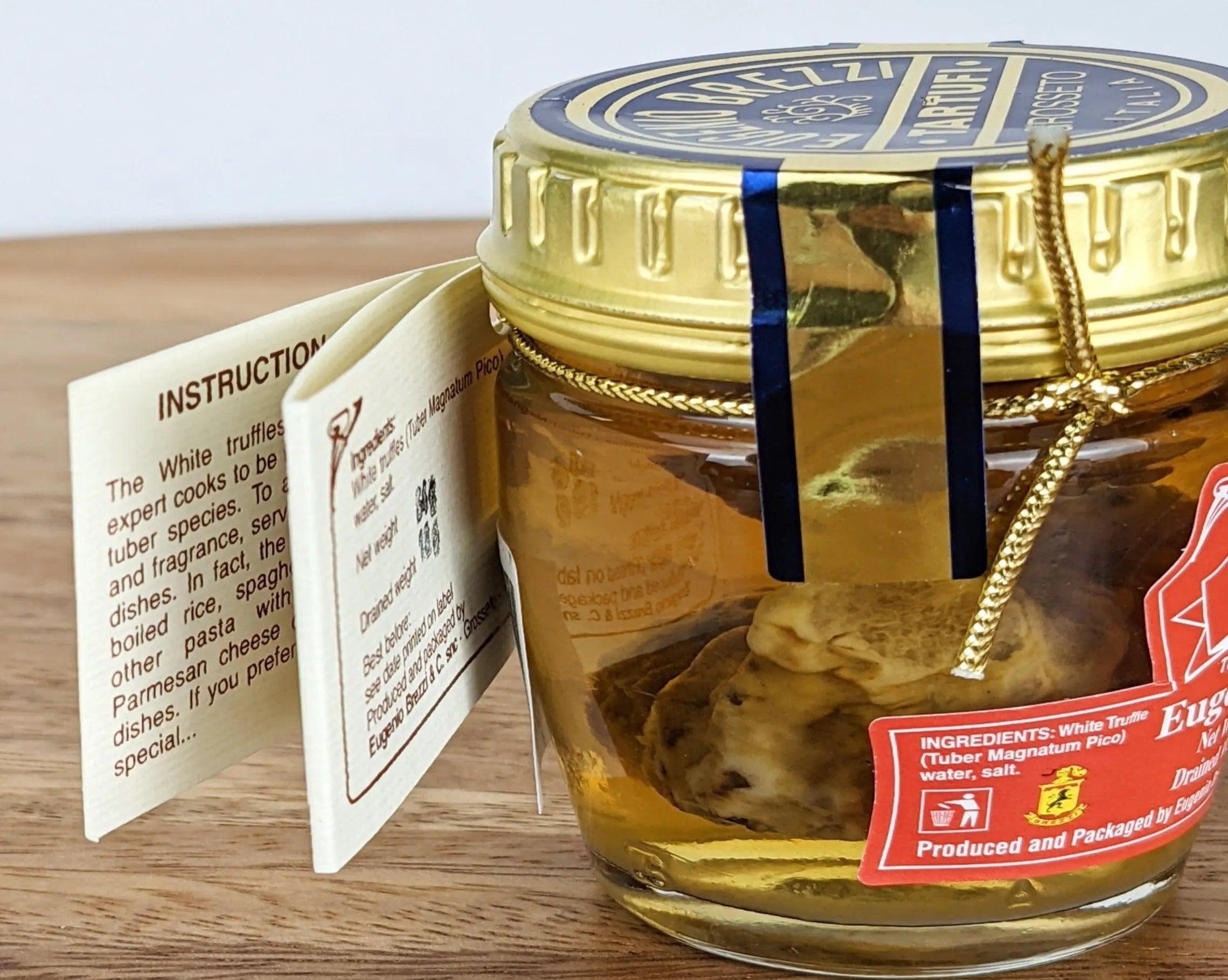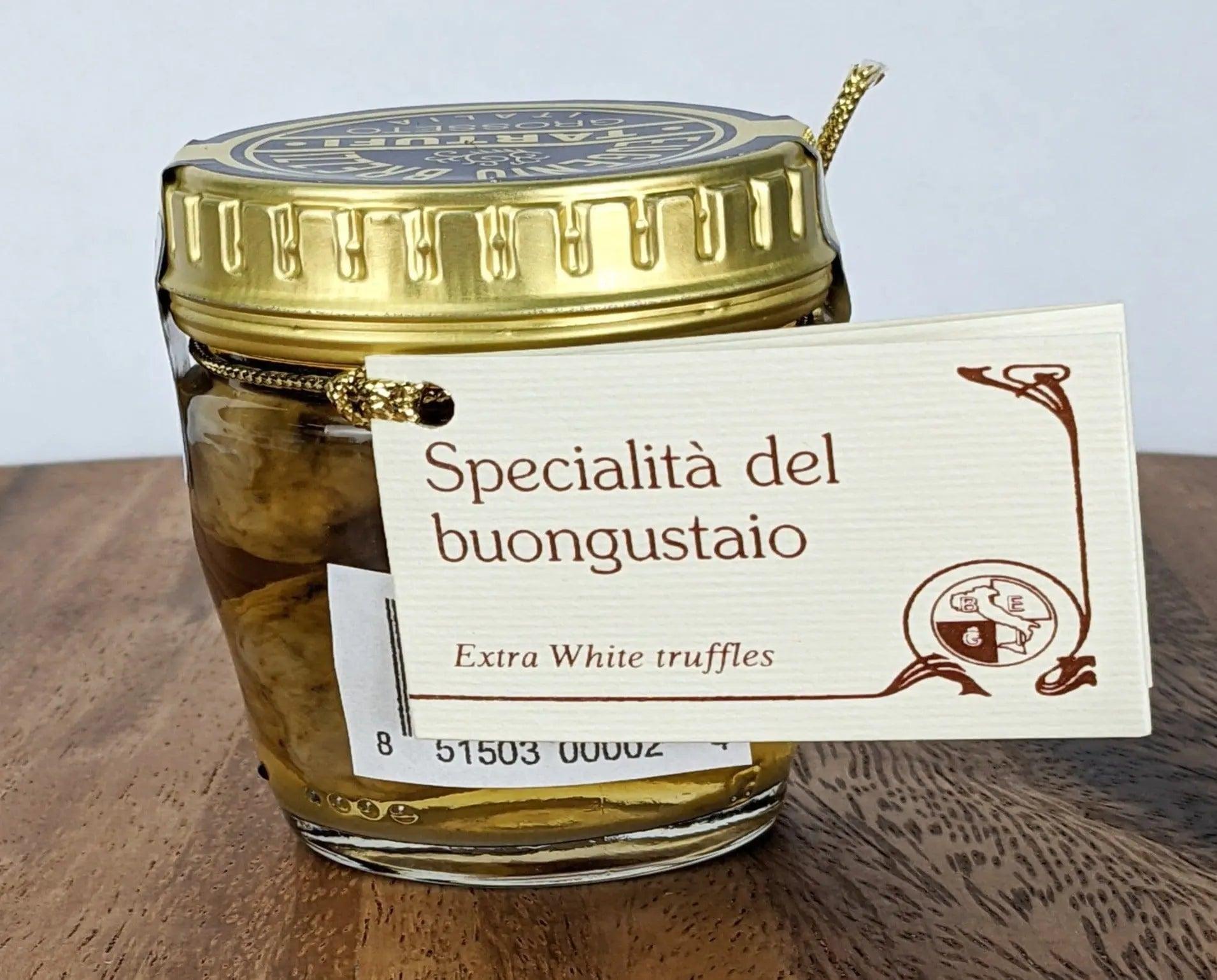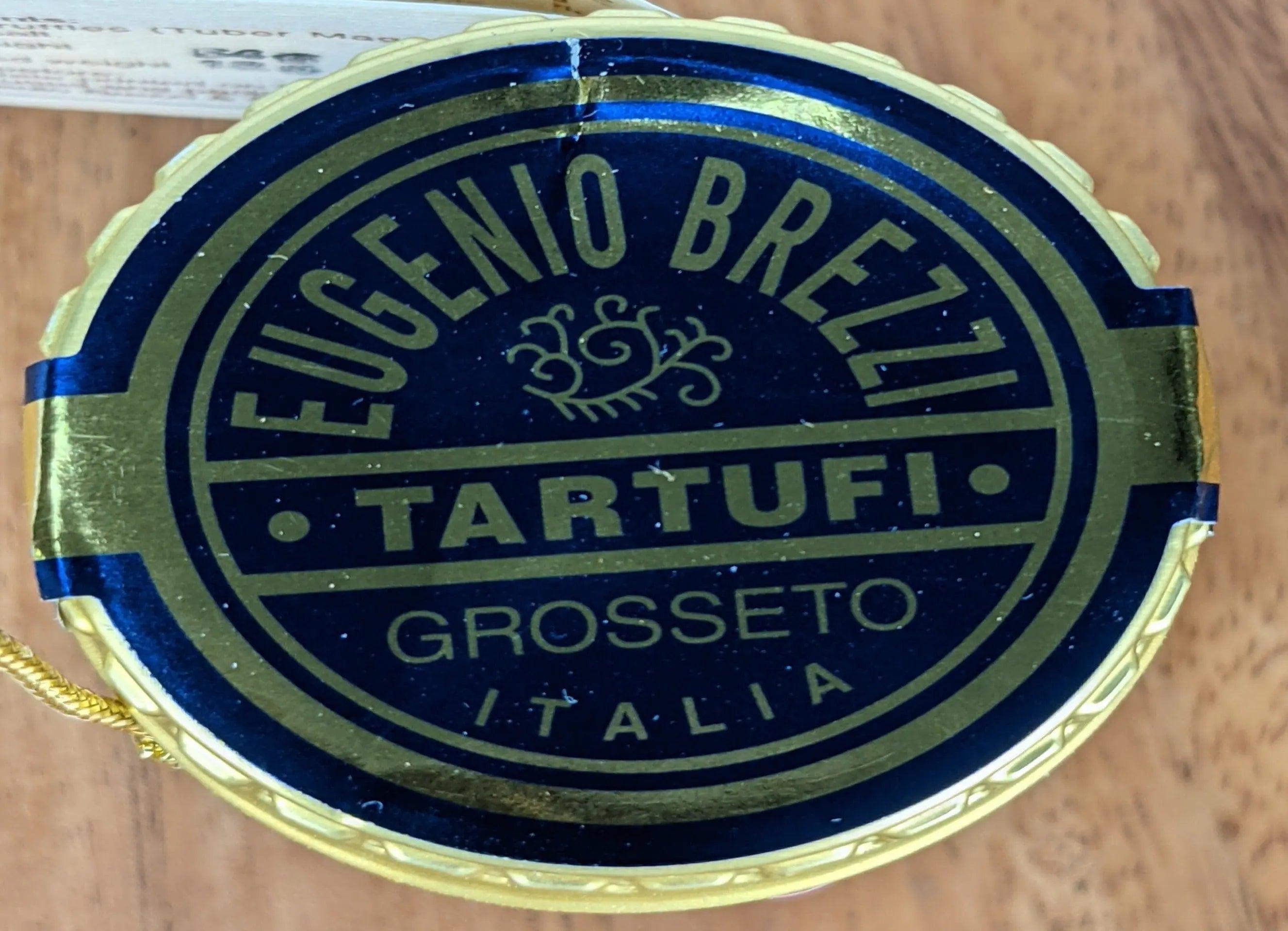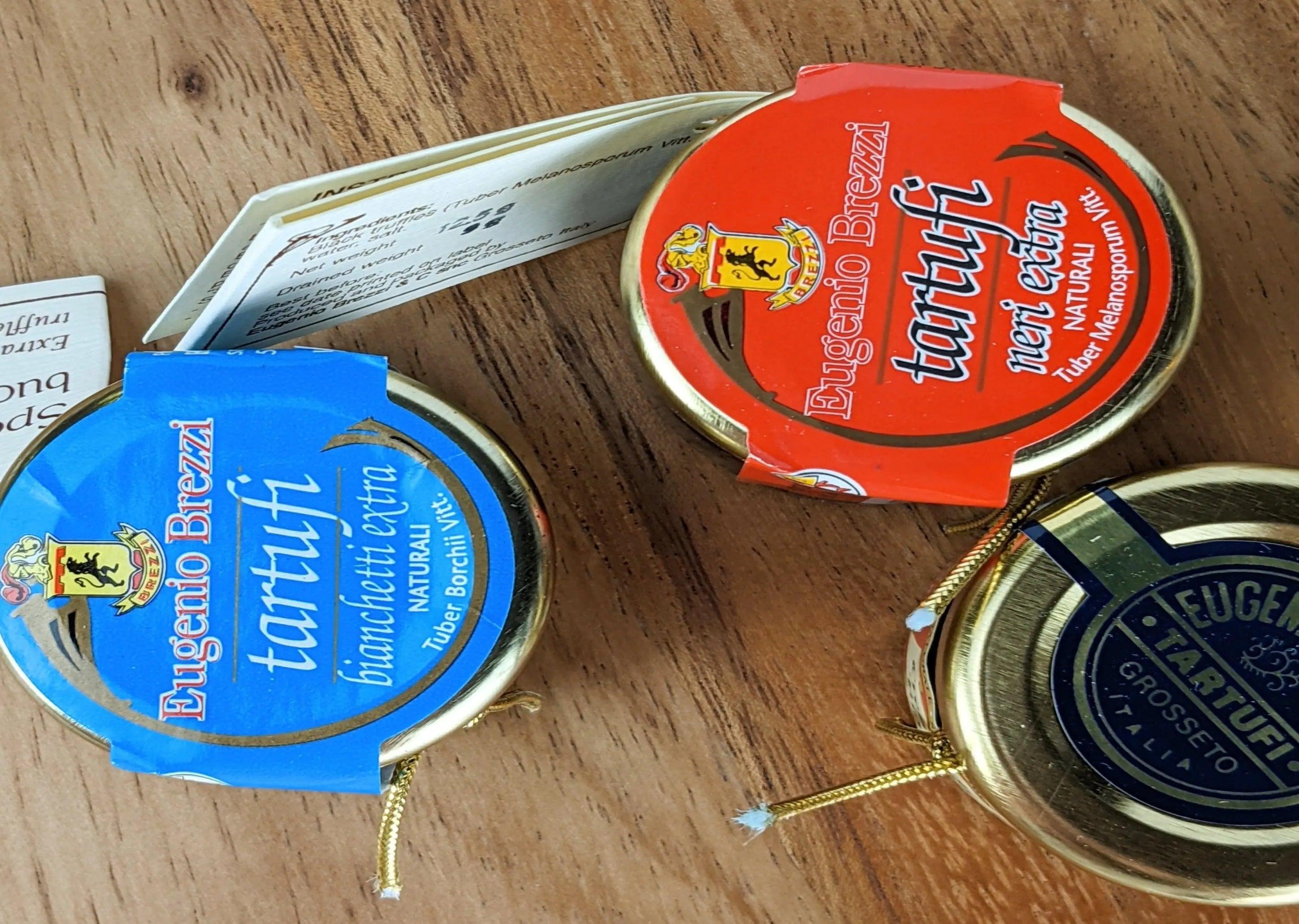 Products may slightly vary due to the nature of food item, lighting sources or computer monitor. Manufacturers may update packaging or change seasonally any time.
Whole White Truffle - ITALY
NOTE: All perishable products ship overnight by default. Overnight shipping comes with a premium price. Here's how to get FREE shipping. CLICK HERE
Have a Question?
Description
If you have been searching for the best truffles among numerous Italian Truffles, you have found it. You can serve them with wild mushrooms or steaks, they may be sliced in cubes and mixed with scrambled eggs or in a risotto they are also ideal to eat in a sandwich with cheese and ham.
The Italian White Autumn Truffles, Whole is a delicacy that will amaze everybody. The perfect combination of the most exquisite aroma and taste. You will surely love this amazingly edible mushroom. Whether it is to be eaten on its own or in a scrumptious sauce, it is sure to add a unique flavor to your meals. There are many health benefits to these incredible White Truffles.
| | |
| --- | --- |
| Vendor | Eugenio Brezzi |
| Origin | Italy |
| Packaging | Jar |
| Preparation | Preserved, whole in water and salt |
| Storage Type | Shelf Stable, 1 Year |
| Ingredients | White Truffles (Tuber Magnatum Pico), water, salt |