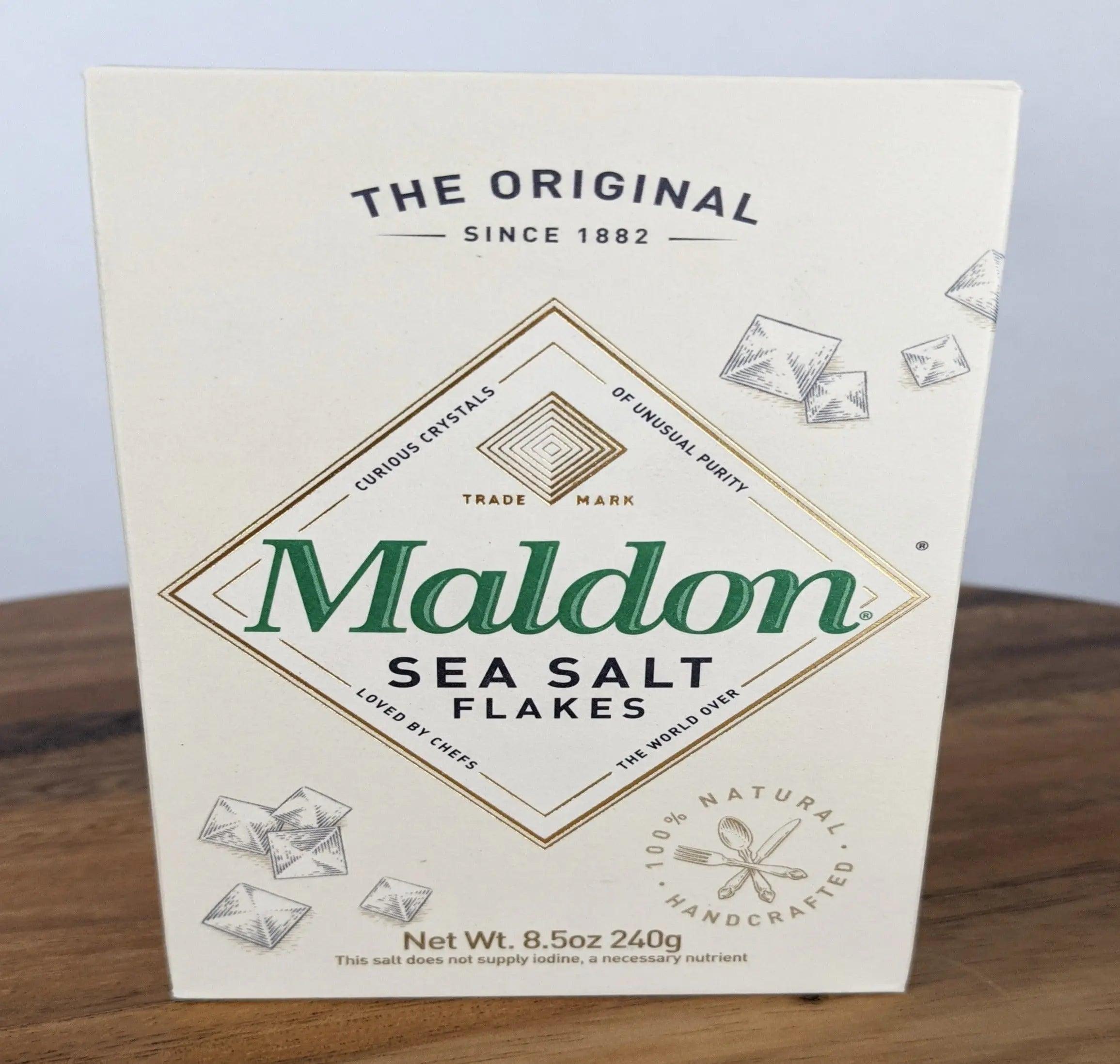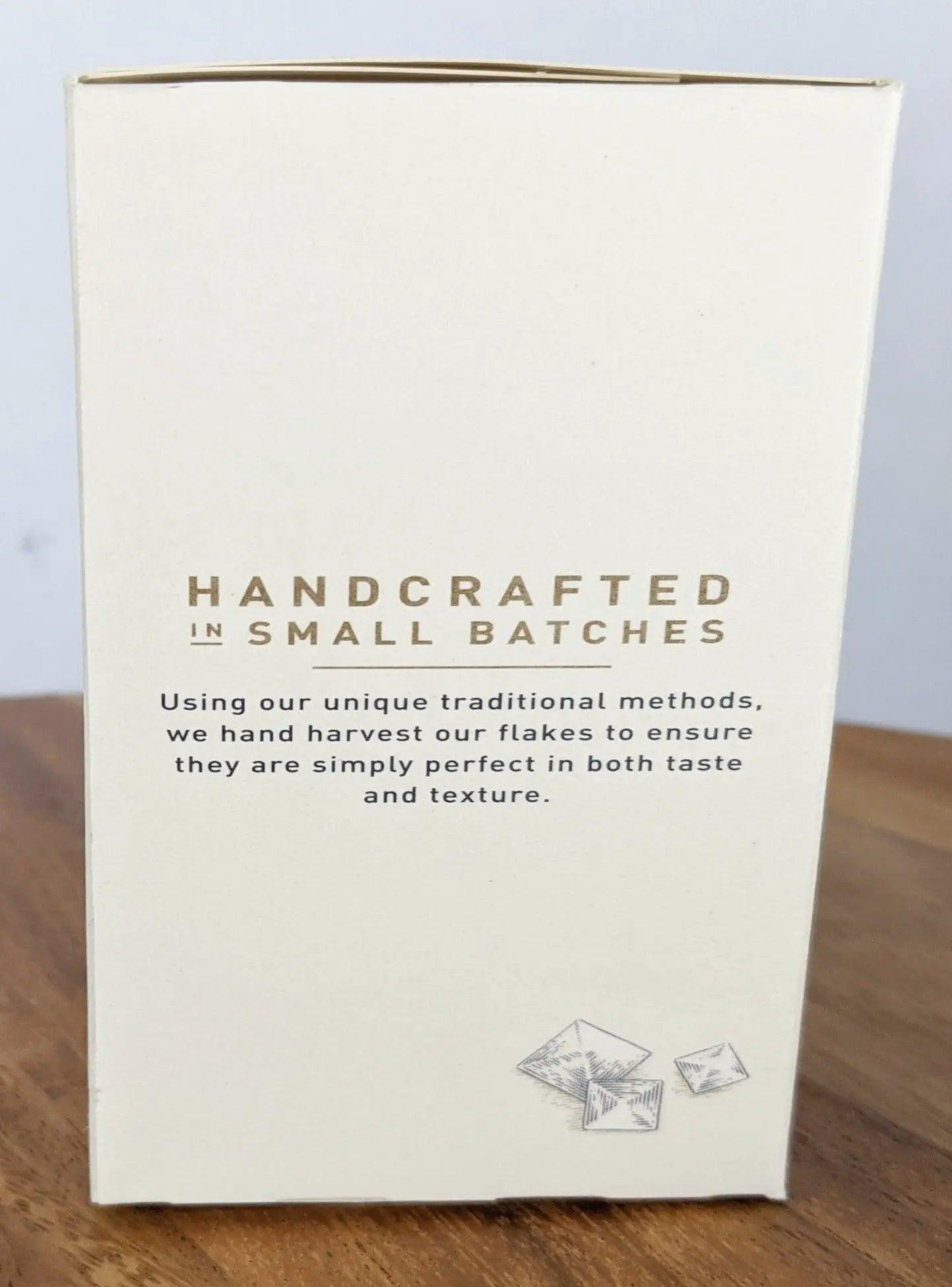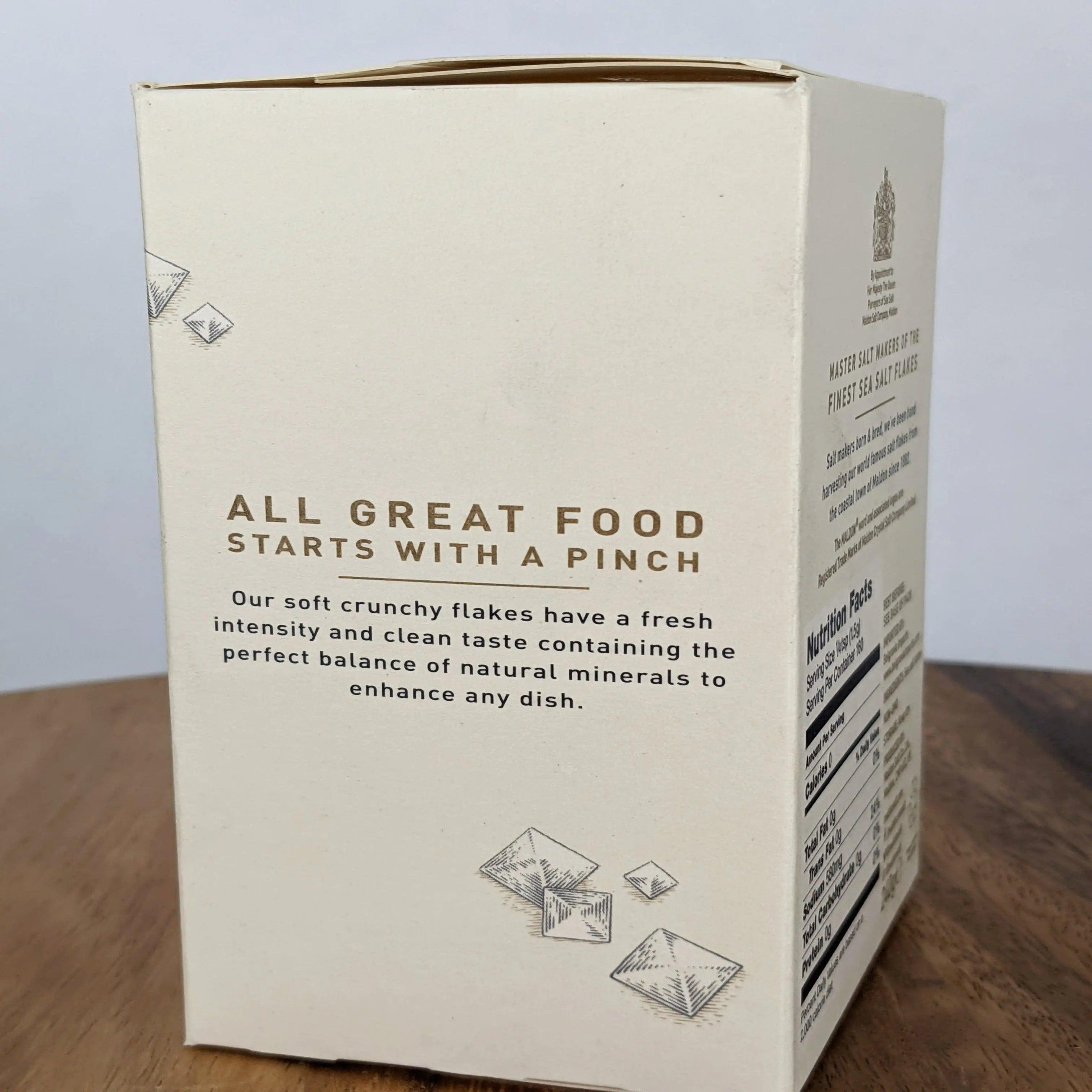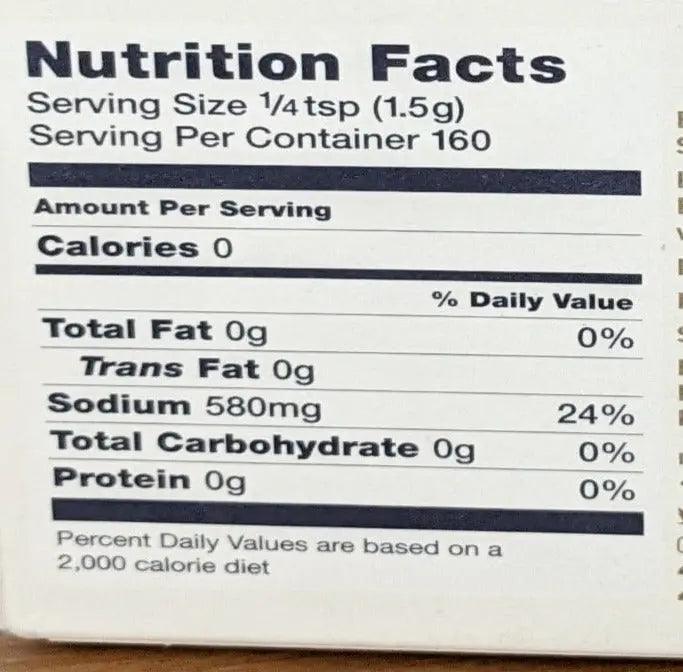 Products may slightly vary due to the nature of food item, lighting sources or computer monitor. Manufacturers may update packaging or change seasonally any time.
Maldon Sea Salt Pure Flaky Crystals - UK
Have a Question?
Description
Maldon Sea Salt Pure Flaky Crystals
If you like to cook, then you probably know that great flavor begins with great ingredients. That's why our Pure Flaky Table Salt is the only salt we use in our kitchens. Because it's an all-natural ingredient, without any additives whatsoever, it's briny and pure - the way sea salt should be.
Pure Flake Sea Salt is the best kind of salt, with no chemicals, no additives. Just nature unchained, never any bleaching or other treatments, because nothing should inhibit the true flavor nor purpose of this salt.

The spring breeze of the Mediterranean Sea fluttering gently on your soul. Pleasing to the appetite, a must-have to elevate a meal from good to great.
Storage Type:   Cool & Dry
Packaging:      Box
Brand:            Maldon