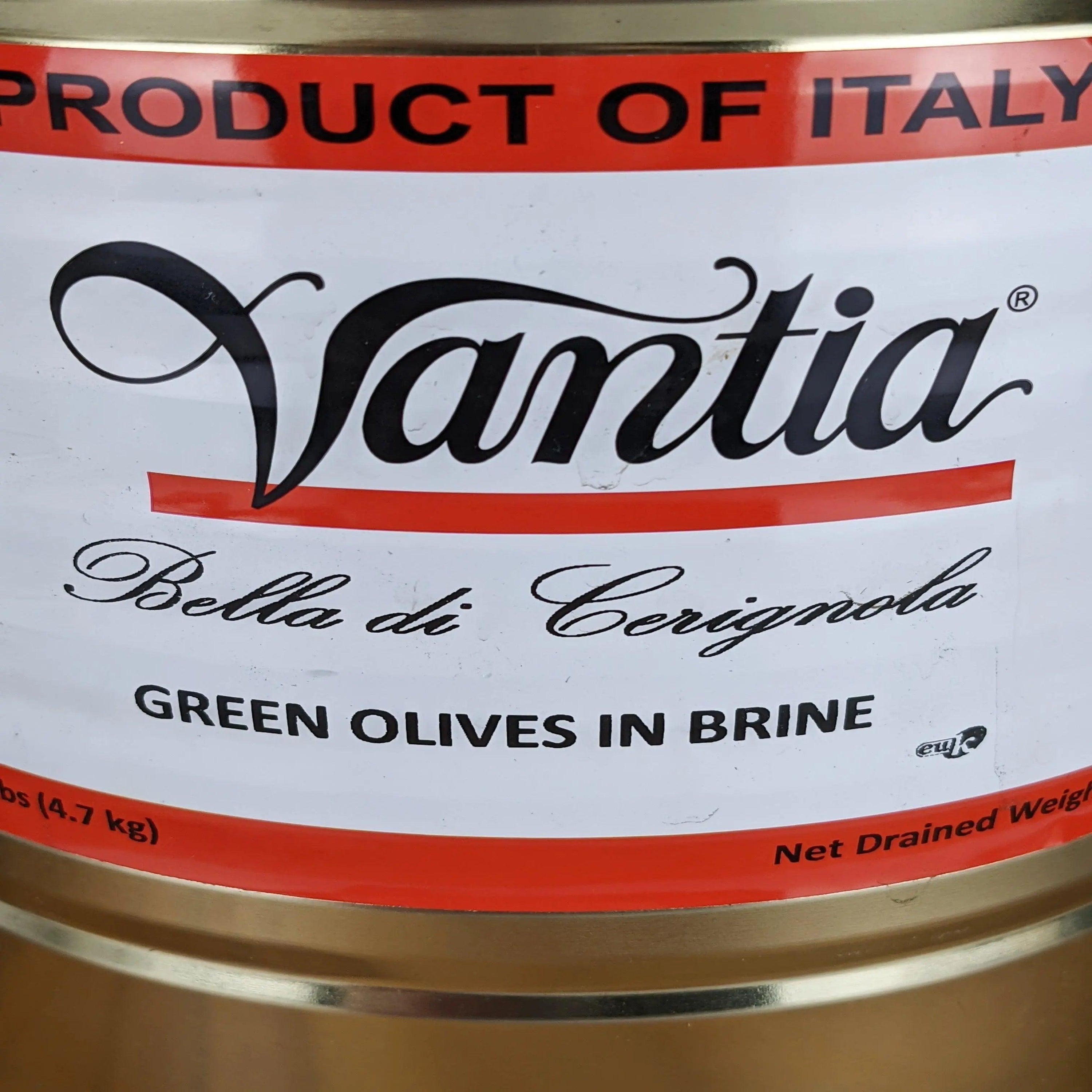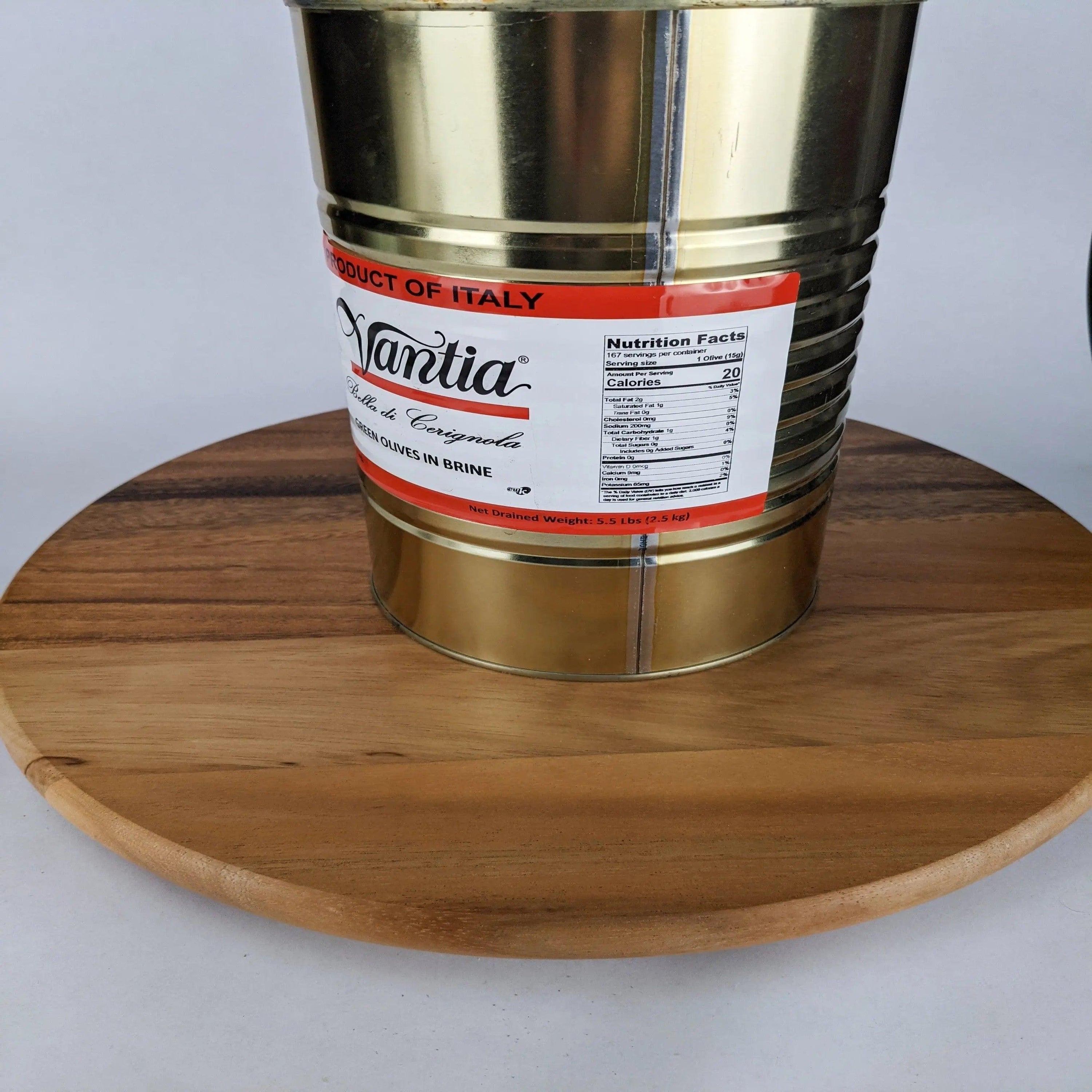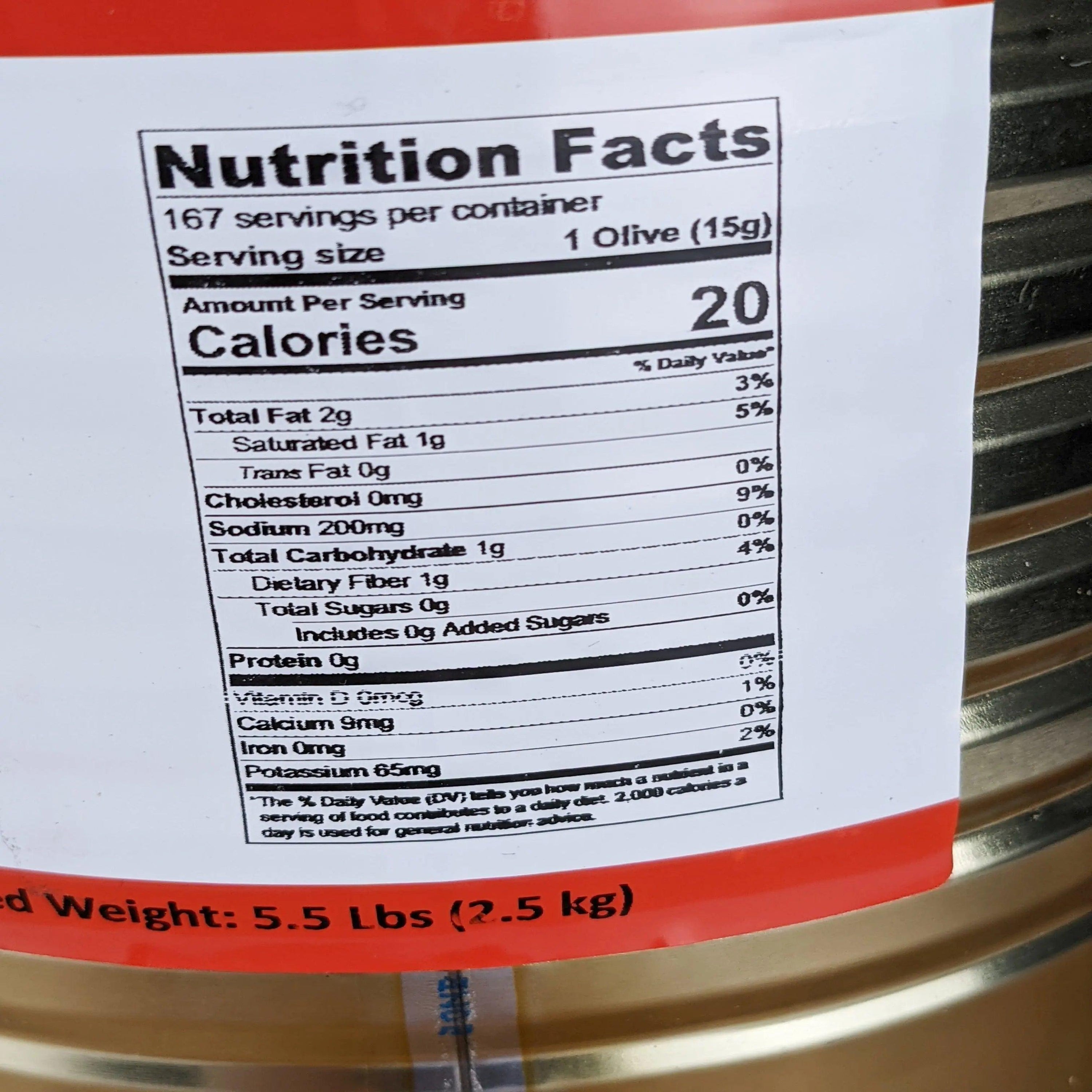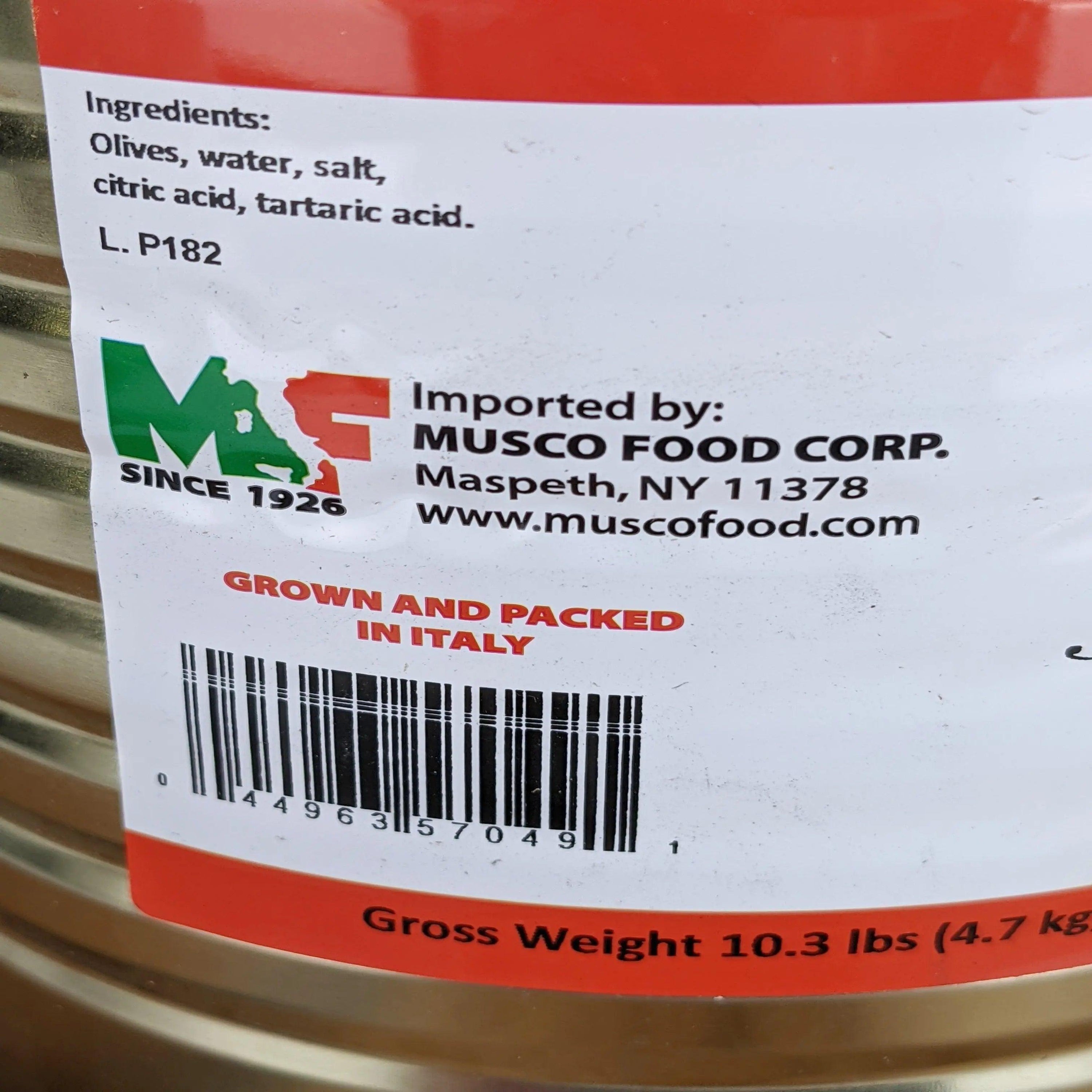 Products may slightly vary due to the nature of food item, lighting sources or computer monitor. Manufacturers may update packaging or change seasonally any time.
Vantia's Natural Green Cerignola Olives
Regular price
$94.80
$79.00
Subscription • Save
Have a Question?
Description
Green olives would naturally be a healthy choice, right? Valentia's Natural Green Cerignola Olives are plump and flavorful. They're packed full of health benefits as well as monounsaturated fats that help you feel fuller longer! If you're ready to put those green olives into action, try them as a crunchy addition to a simple green salad or pasta dish.
Pair this extra virgin olive oil with your Green Cerignola Olives, and get ready to discover a fresh, bold flavor. The delicate taste of the olives is simply delicious on its own, whether you choose to serve them with cheese, bread, or crackers. These Green Olives in Brine bring out the traditional goodness of the olives even further—pair it with your favorite Mediterranean dish for an extra special treat!
Net Weight:              5.5 lb
Package Information: Tin Jar
Brand:        Vantia