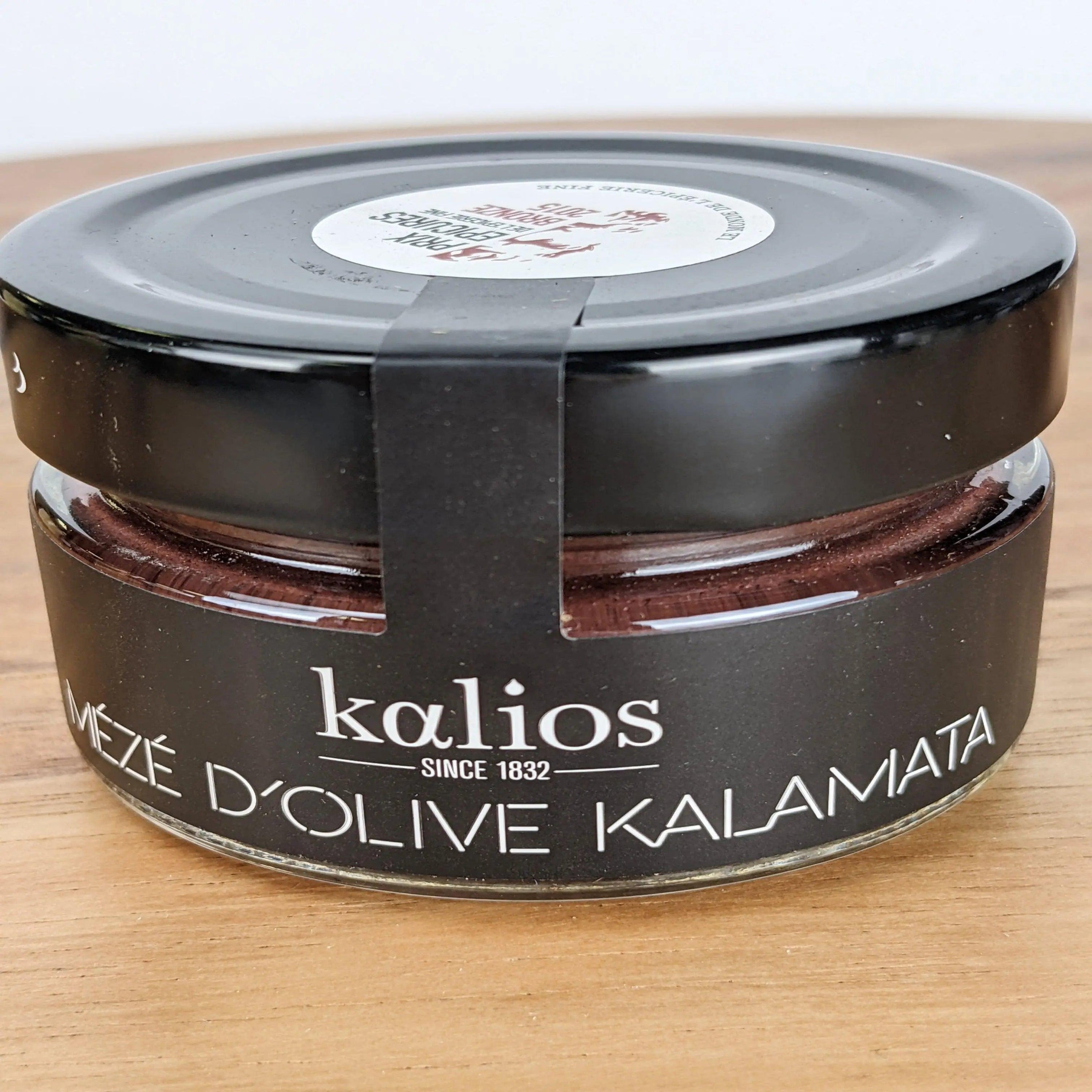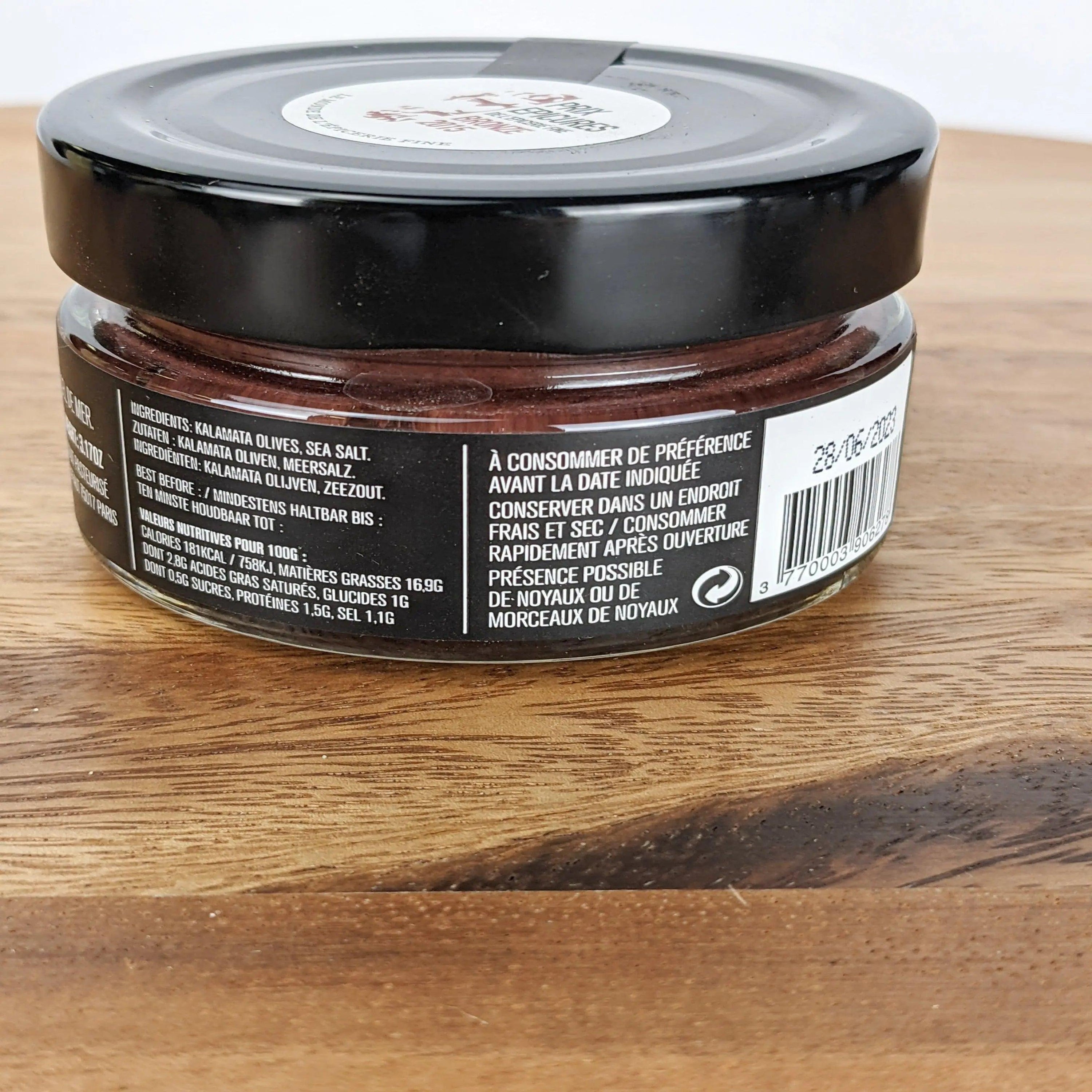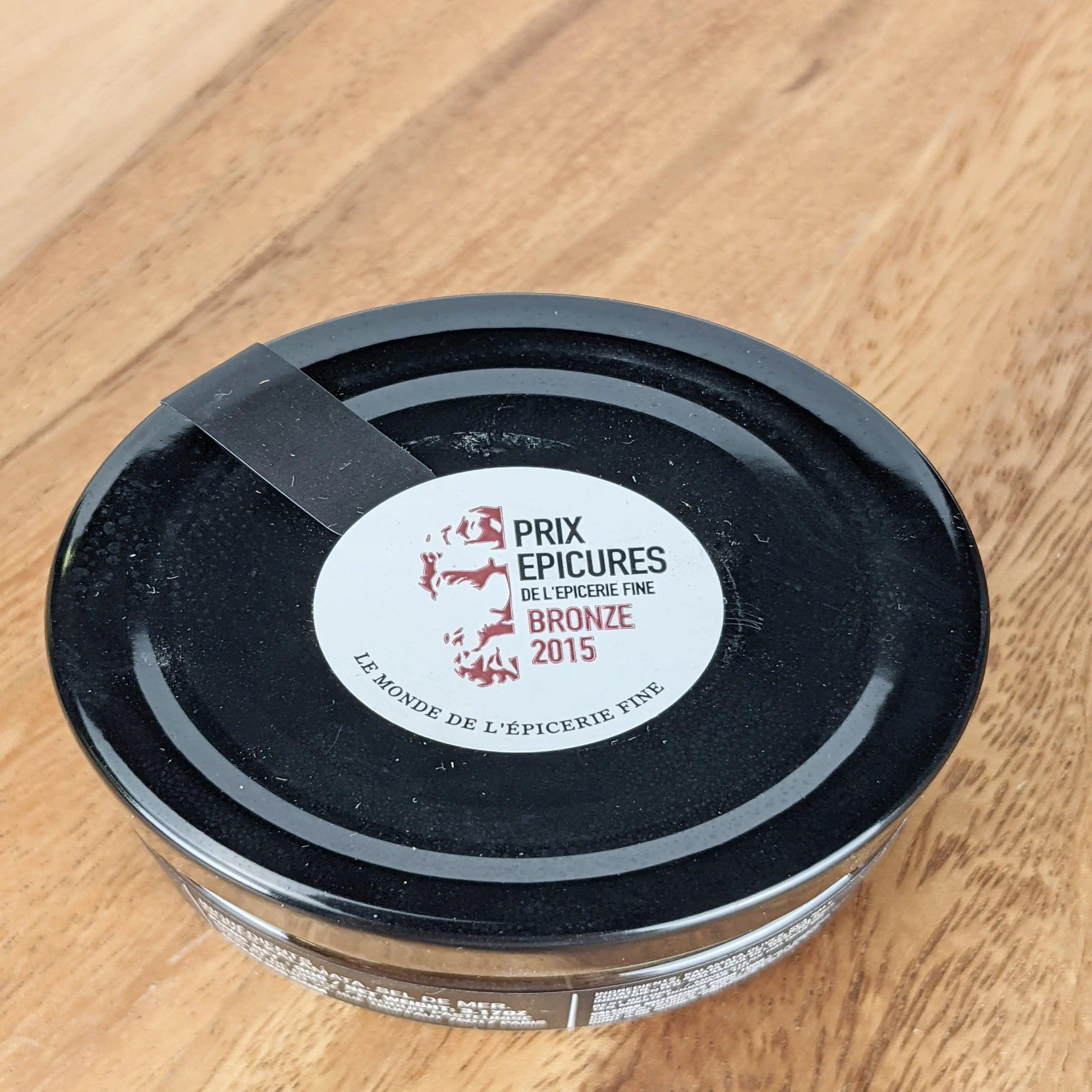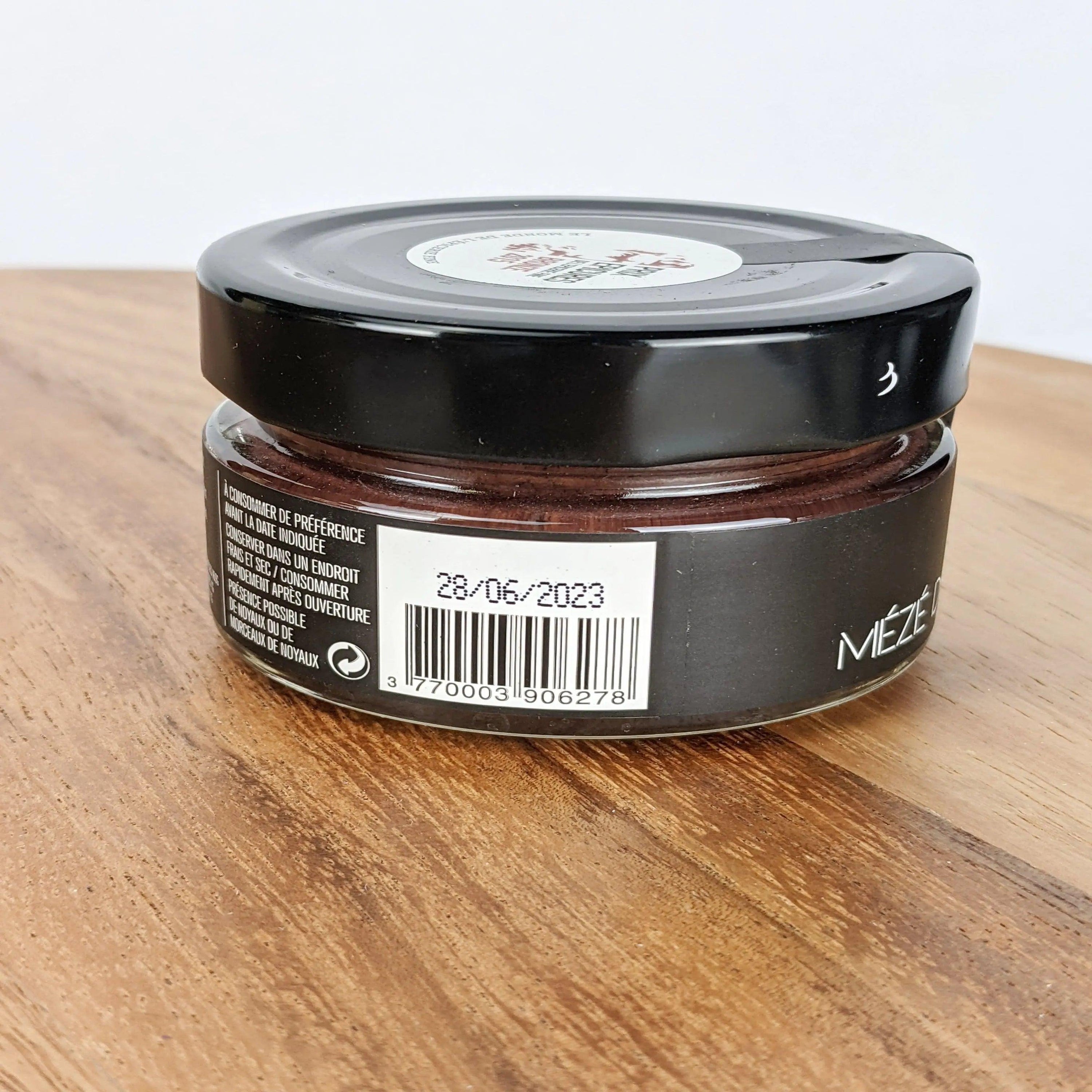 Products may slightly vary due to the nature of food item, lighting sources or computer monitor. Manufacturers may update packaging or change seasonally any time.
Have a Question?
Description
Kalamata will delight your taste buds and awaken the senses. Its spicy and rich flavor has been prized for centuries by Feta connoisseurs. This Kalamata Olive Paste is great on any occasion and at any time of the day. Kalamata is authentic Greek food. You will appreciate its fine consistency and authentic taste.

Kalamata Olive Mezze is a classic starter that will surely delight your senses. They are handpicked to celebrate their freshness and versatility. Kalamata Olives incomparably rich in taste and aroma, are an appetizer or a side dish that you can enjoy with any meal.
Net Weight:    3.17 oz
Origin:            Greece
Brand:            Kalios