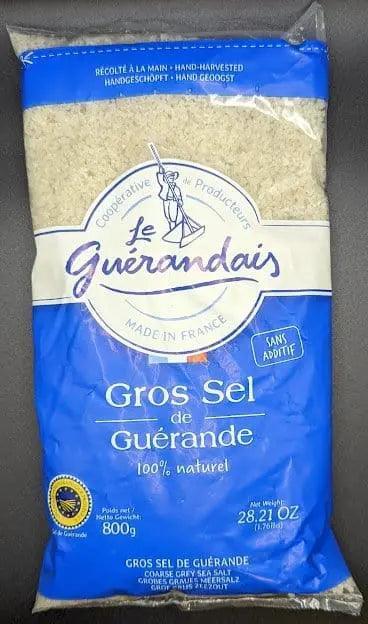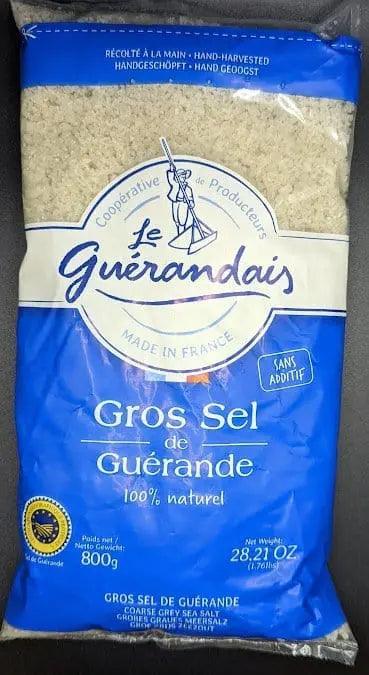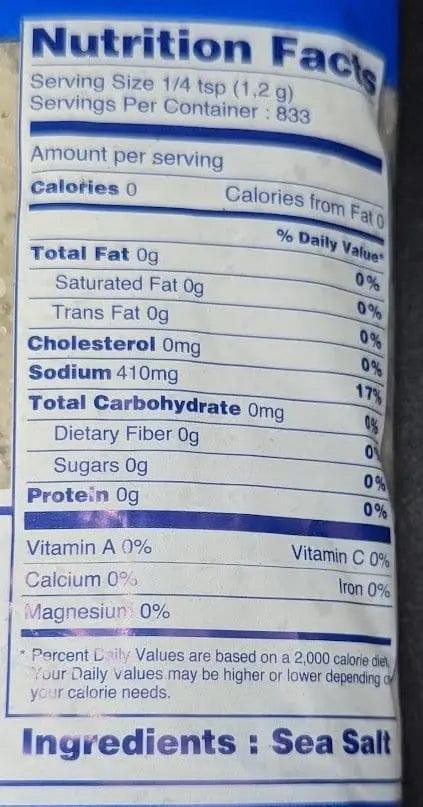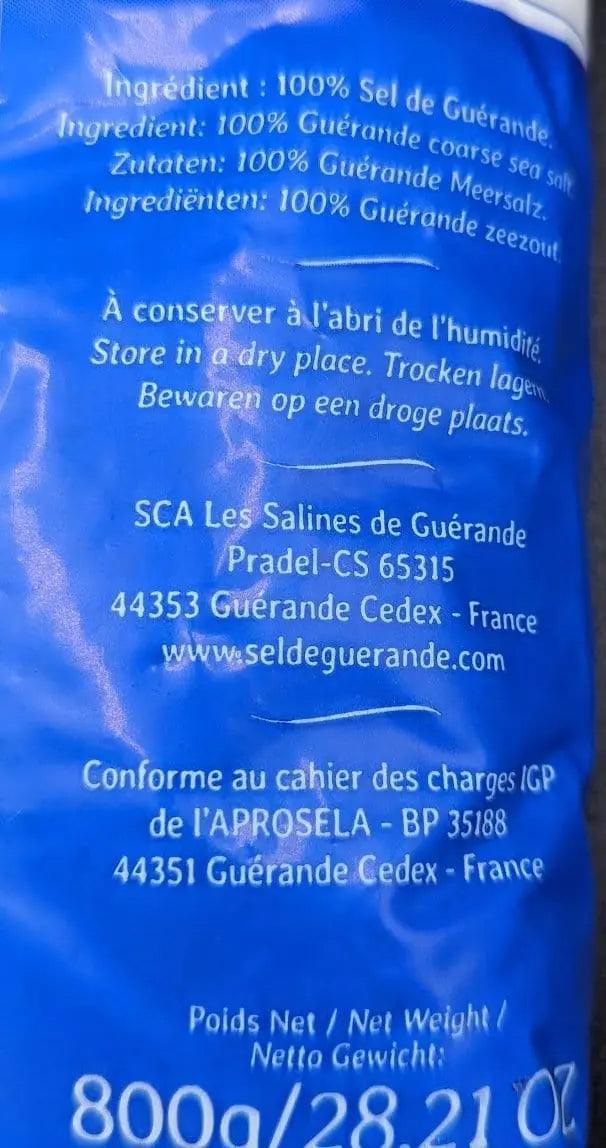 Products may slightly vary due to the nature of food item, lighting sources or computer monitor. Manufacturers may update packaging or change seasonally any time.
Grey Salt by Le Guerandais - FRANCE
Have a Question?
Description
Grey Sea Salt from Le Guerandais - FRANCE
The coarse grey salt is harvested by hand in ancient salt marshes in Guerande, in Western France, using millennia-old traditional methods. The salt crystallizes into that pale grey color once it comes into contact with the clay of the shore, and it acquires loads of minerals as well. Richer and less salty than other salts from the Mediterranean, Le Guerandaise Coarse Grey Sea Salt is soft and perfect for any sort of preparation.
Natural and additive-free.