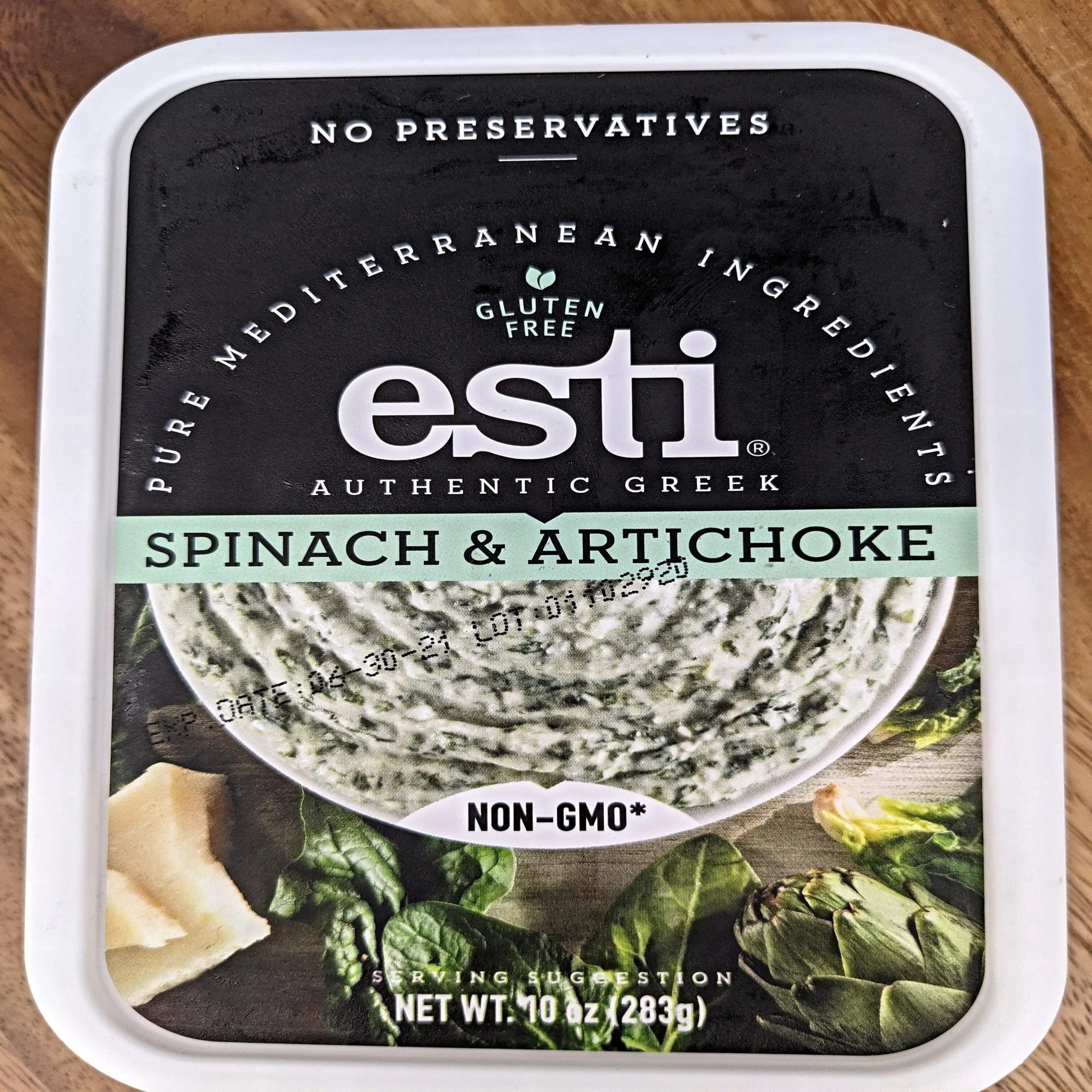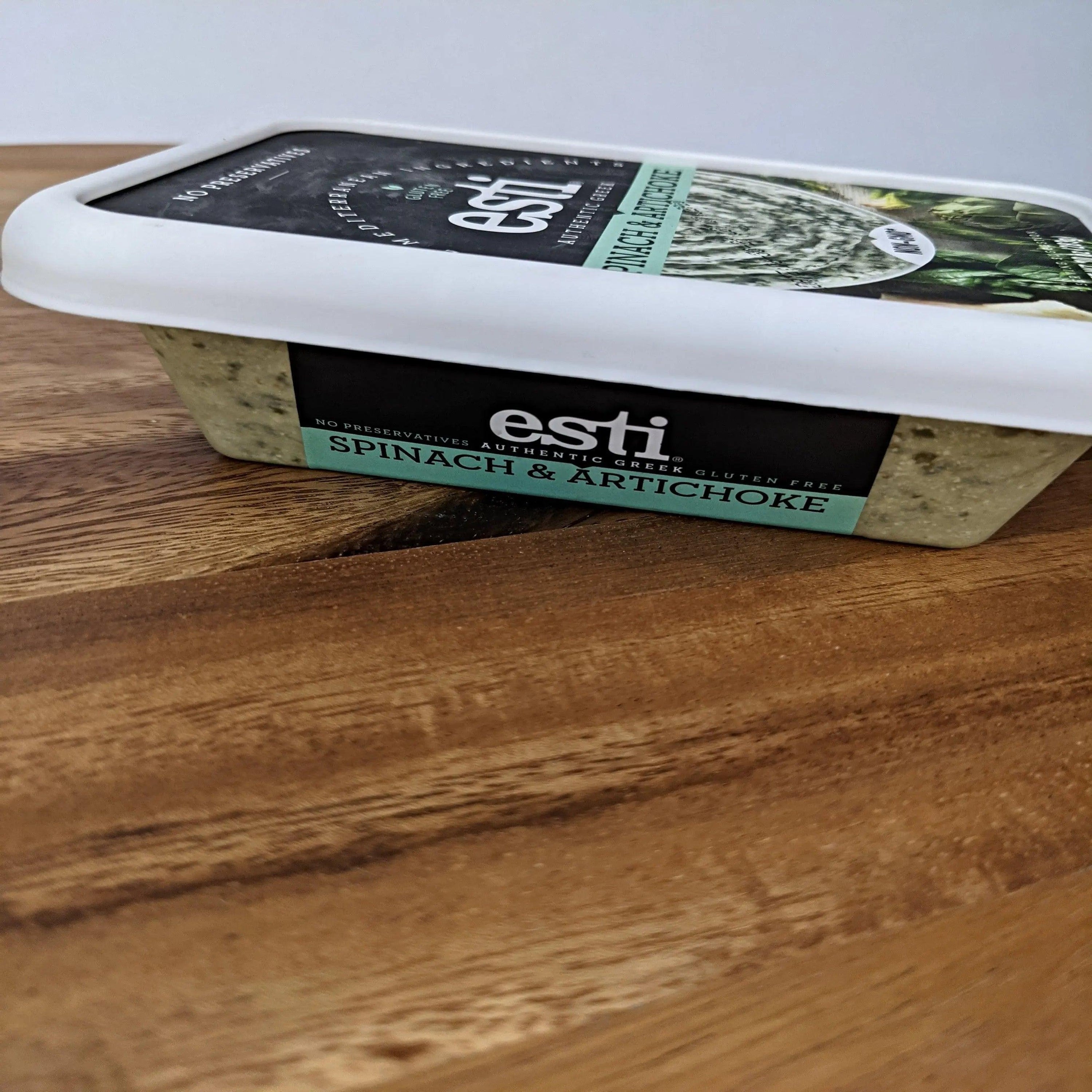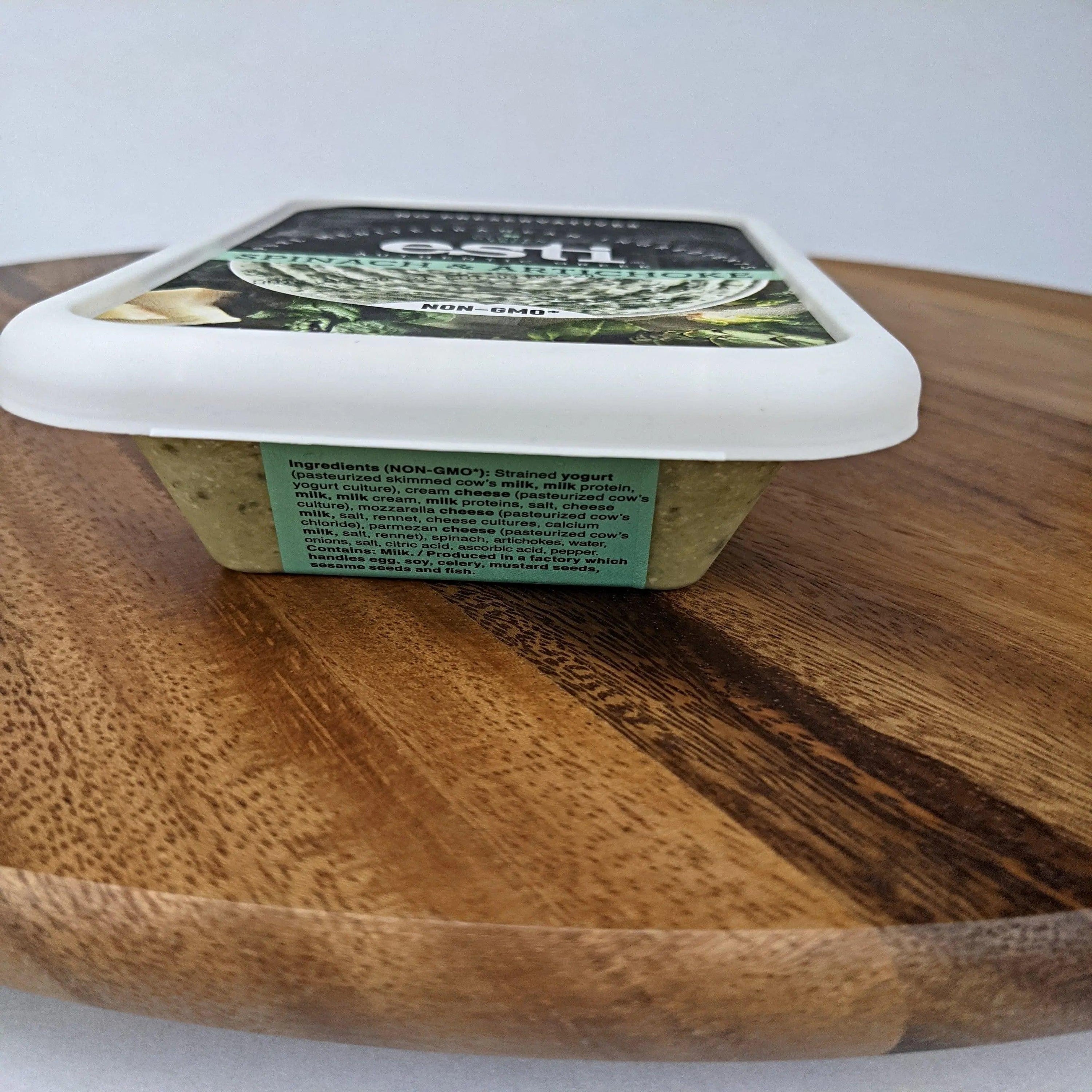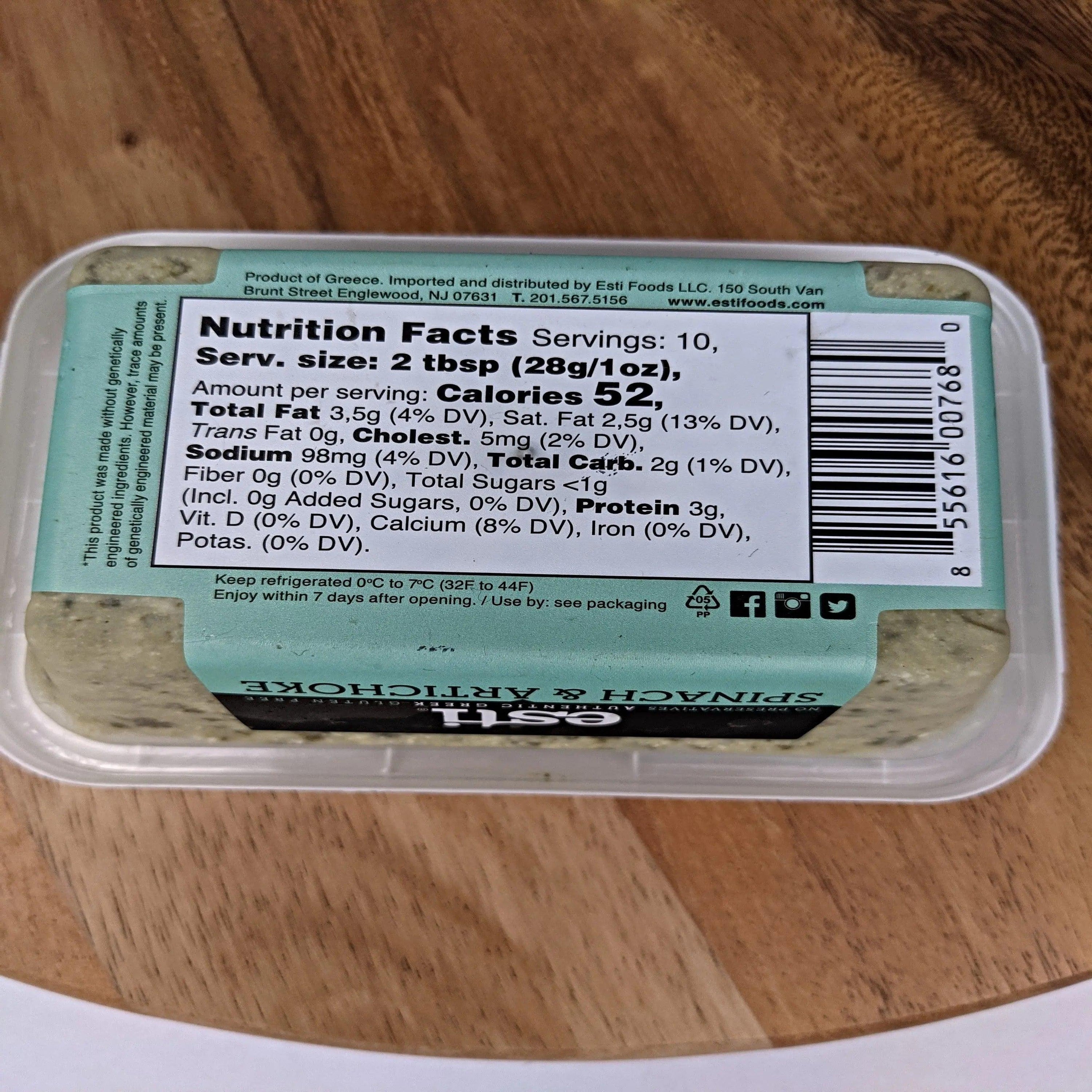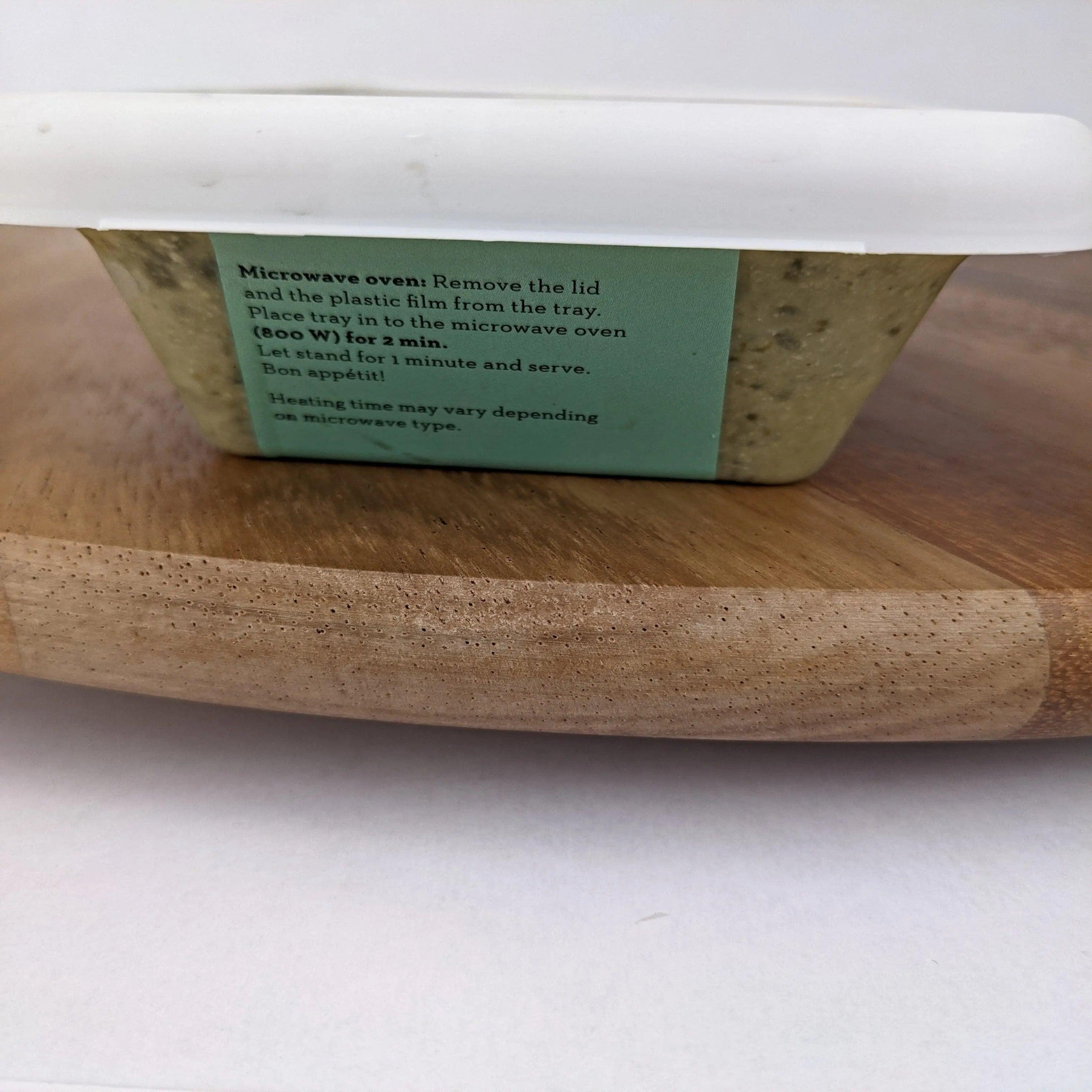 Products may slightly vary due to the nature of food item, lighting sources or computer monitor. Manufacturers may update packaging or change seasonally any time.
Esti Spinach Artichoke GREECE
Have a Question?
Description
Taste the flavor of Greece! The Authentic Greek Salmon Spread is made with all-natural ingredients, no preservatives or additives. It has a creamy texture that is savory, yet mild. It is perfect for your family gatherings, parties, barbeques, snacks and so much more. Serve it on toasted crackers, bagels, English muffins, or your favorite sandwich for a true Greek food lover's delight.

Greek Salmon Spread is a healthy and delicious addition to your diet. The great taste of Our Tasty Greek Salmon Spread will make you feel like you've gone to the Mediterranean. It's a flavorful addition to a wrap or a sandwich. Add a spoon of Salmon Spread to the top of cooked salmon for an incredible flavor burst.
Simply delicious.
Perfect for a healthy life.
Soft, creamy, balanced, gratifying.
Origin:                      Greece
Manufacturer:          Esti      
Net Weight:             10oz