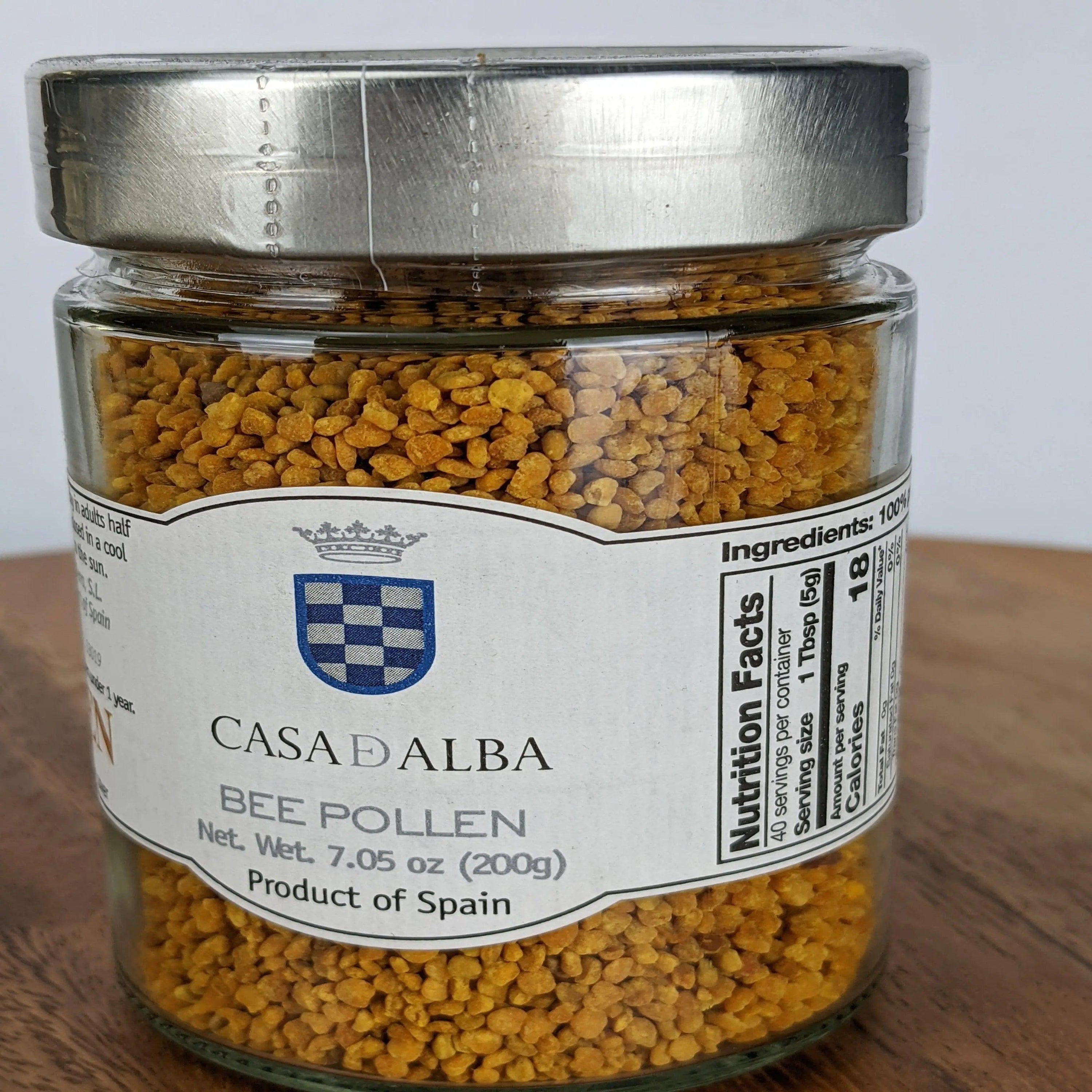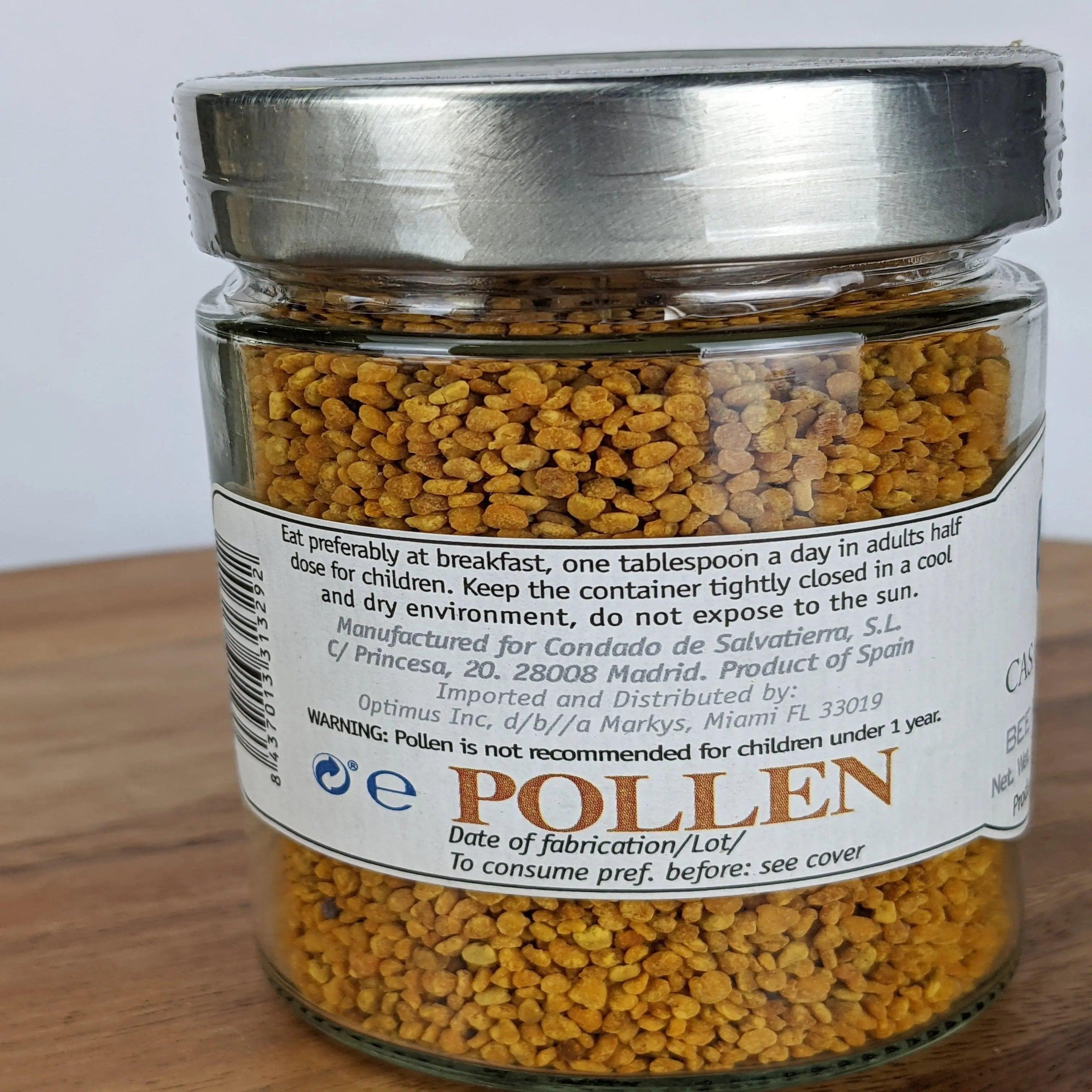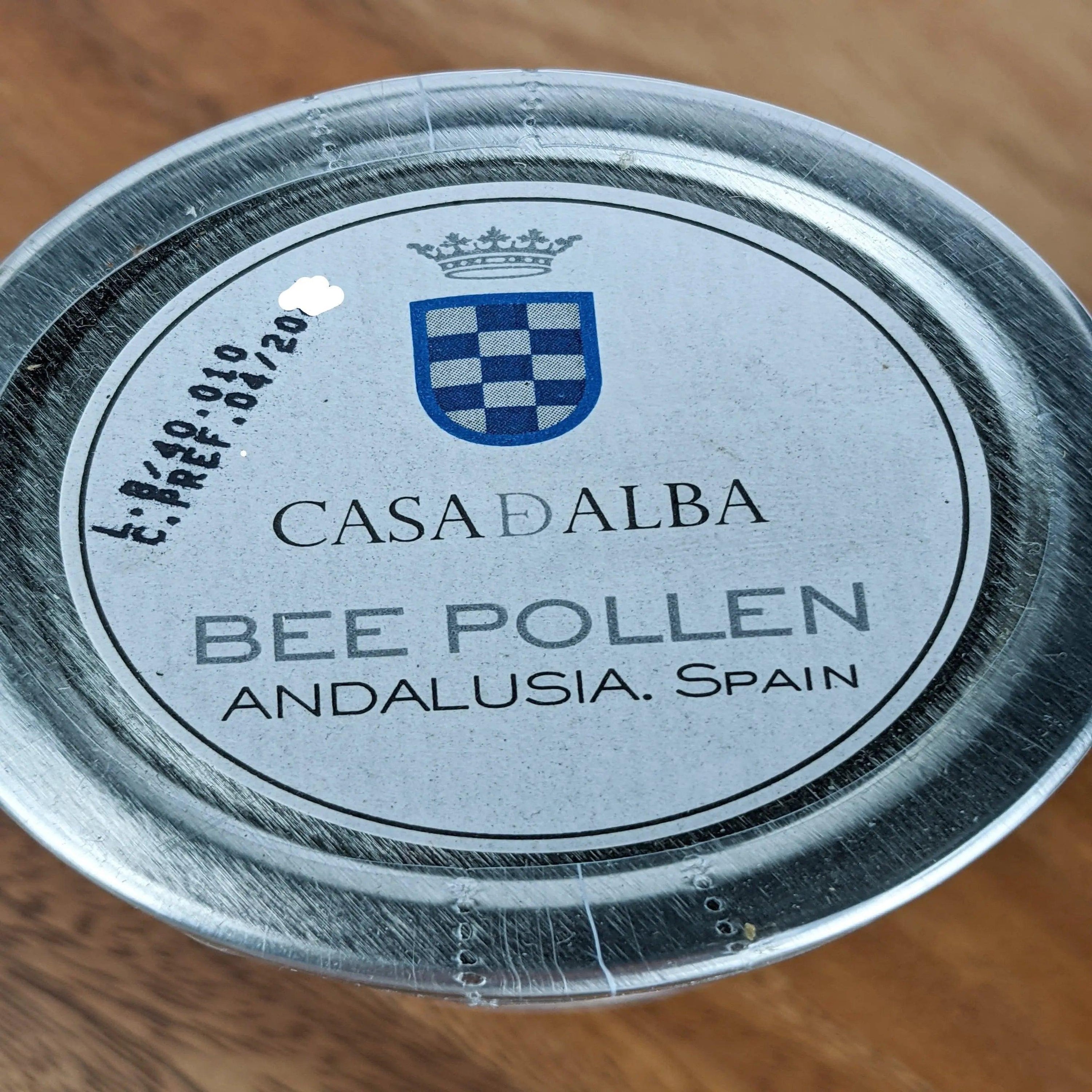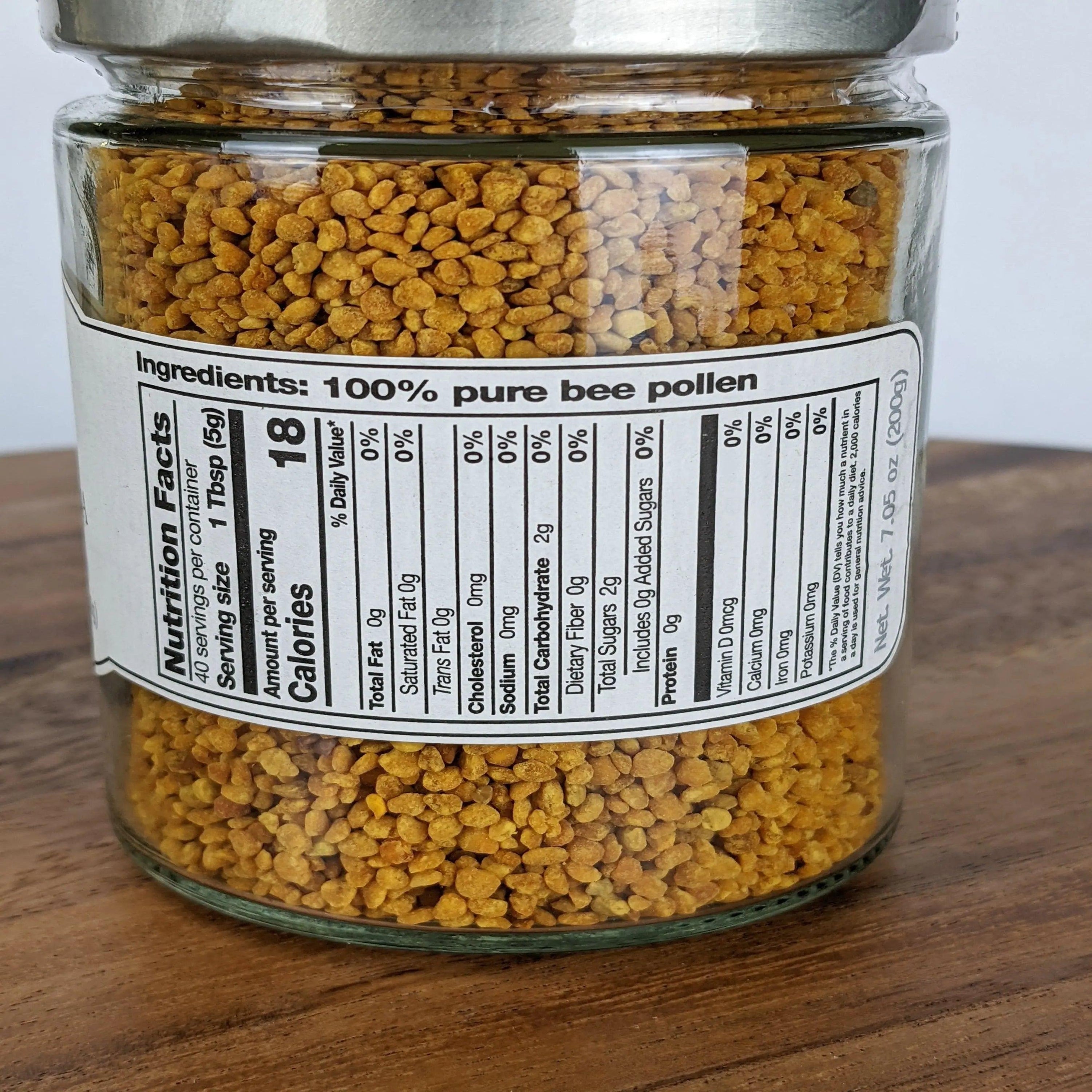 Products may slightly vary due to the nature of food item, lighting sources or computer monitor. Manufacturers may update packaging or change seasonally any time.
Casadalba Bee Pollen - SPAIN
Have a Question?
Description
Spanish Bee Pollen is the most intriguing nutritional food in the world. Bee Pollen is a natural superfood that is rich in vitamins, minerals, and essential fatty acids which make it a very special complimentary product. Artisan Bee Pollen is rich in proteins, specifically amino acids, and possesses a true diversity of flavors and aromas.

Nutritious Bee Pollen is a new health trend that can be enjoyed in a number of ways, from eating it straight to adding it to your favorite foods. It is simply amazing how wonderfully this food has been preserved by nature. The taste is very subtle and engaging.
Net Weight:    200 g
Origin:             Spain
Brand:            Casadalba