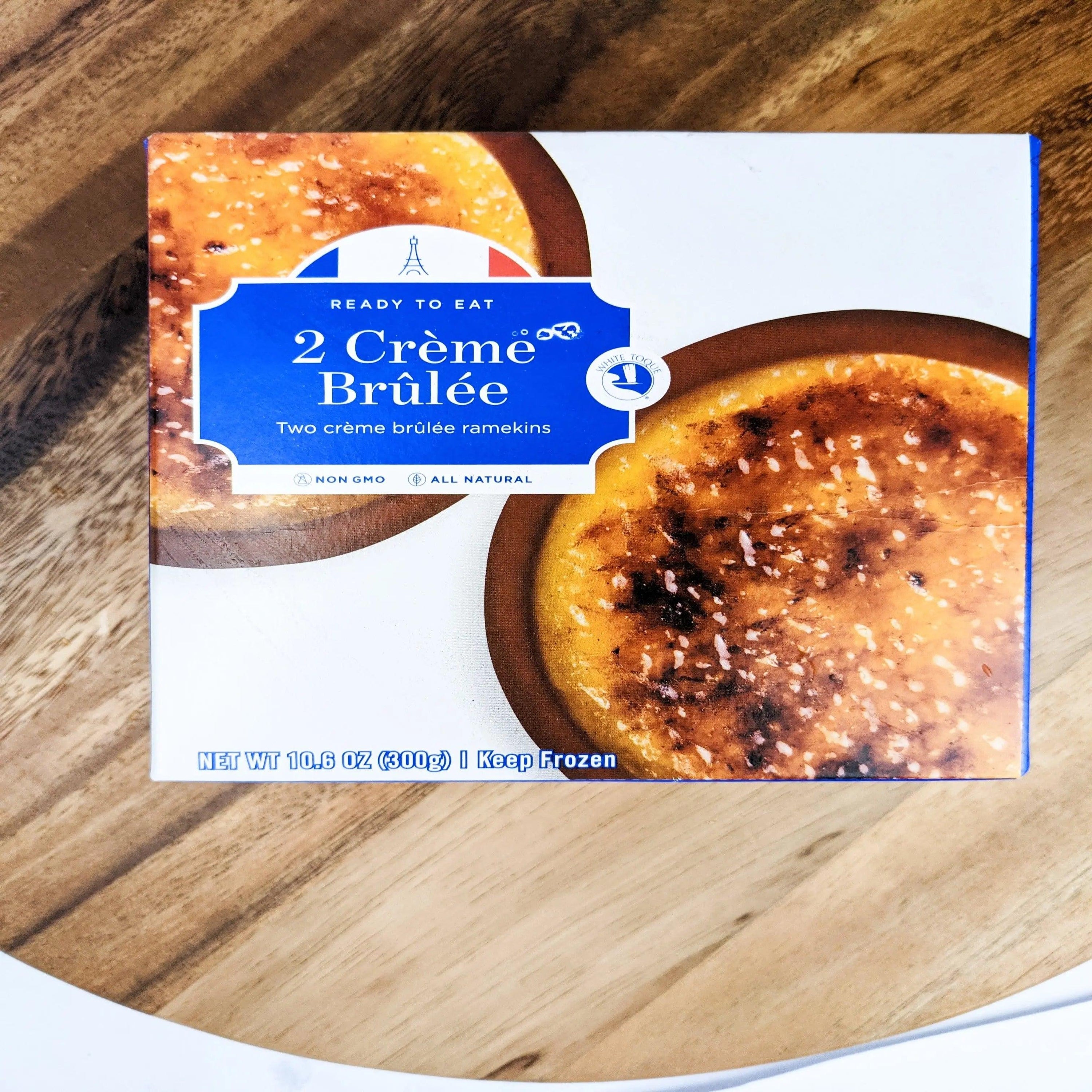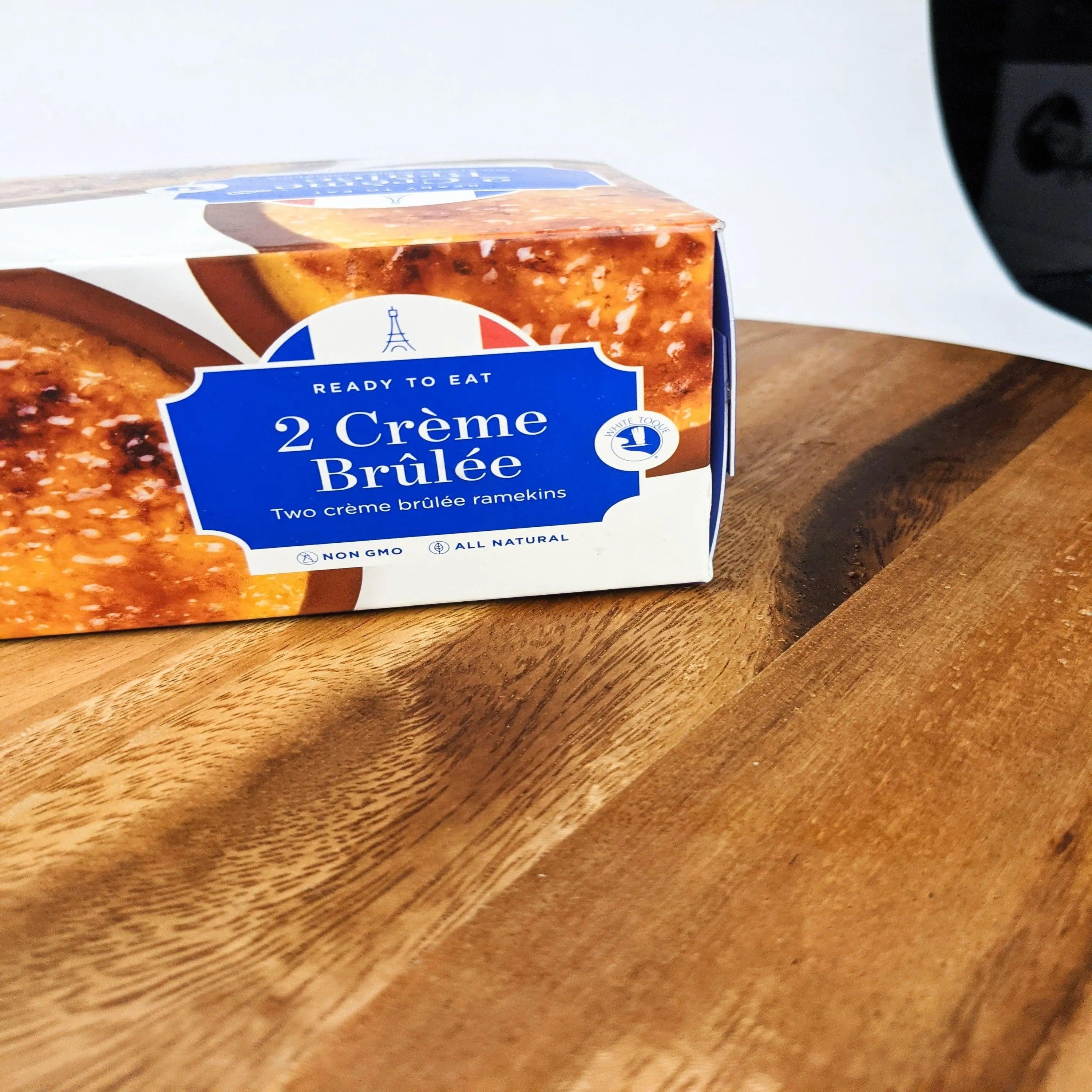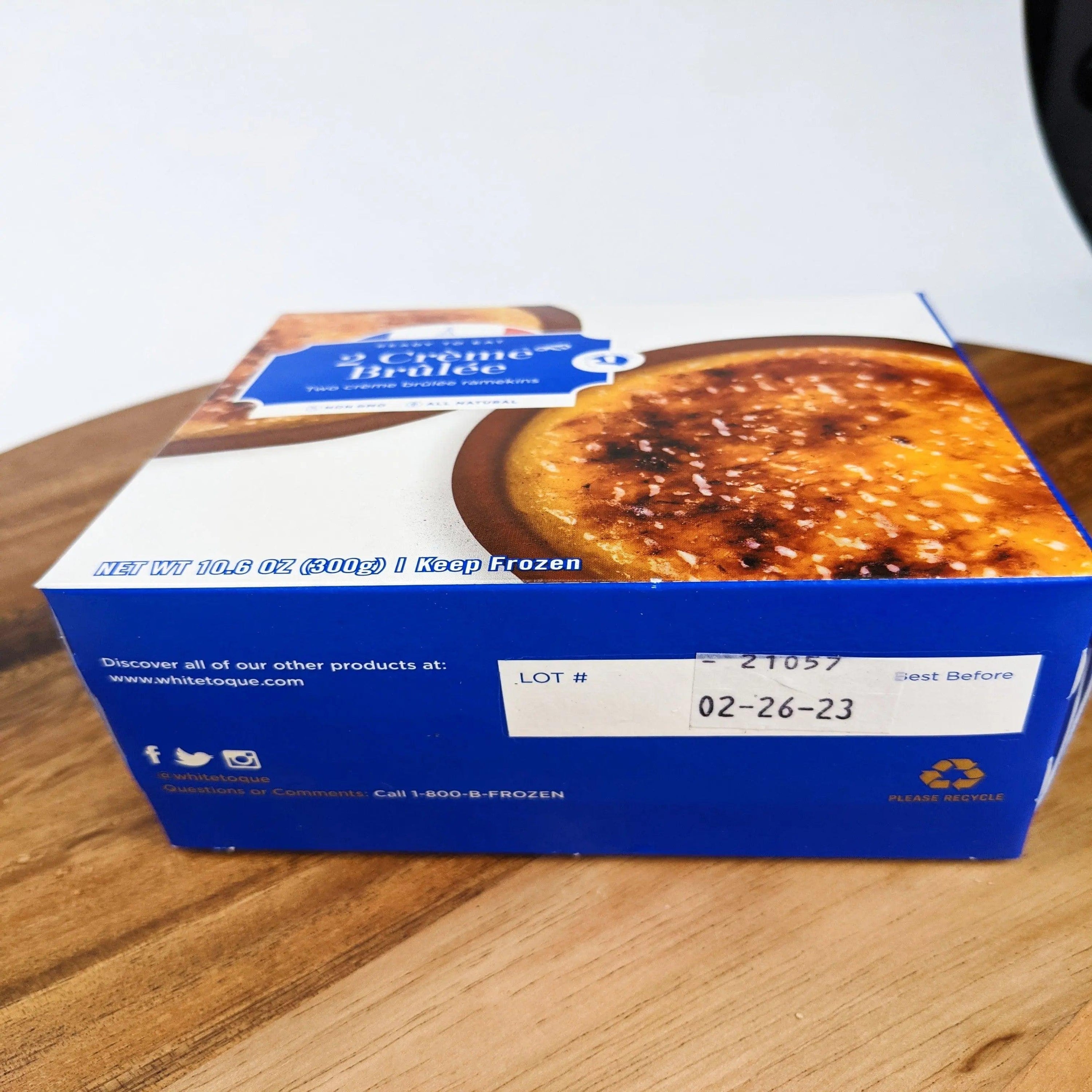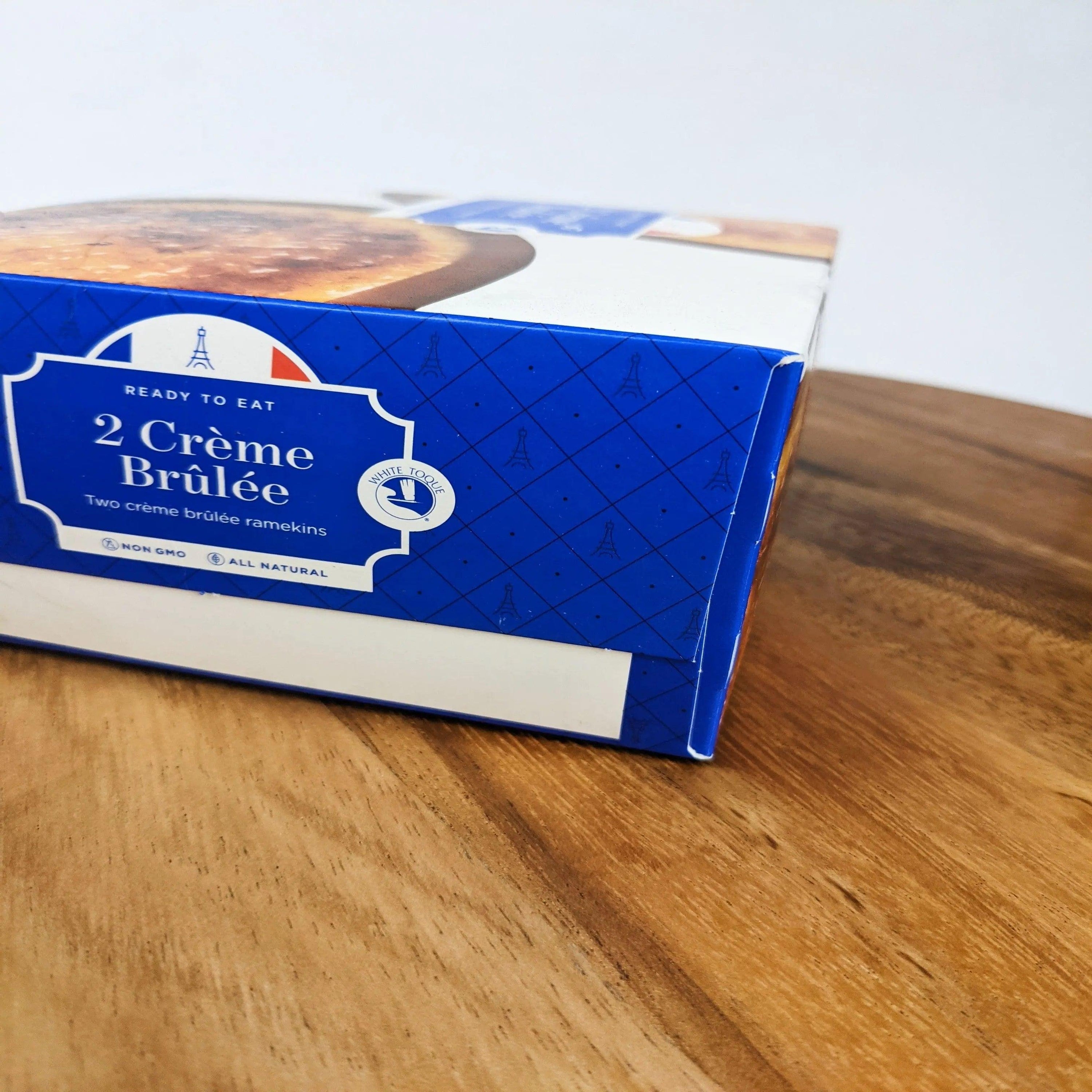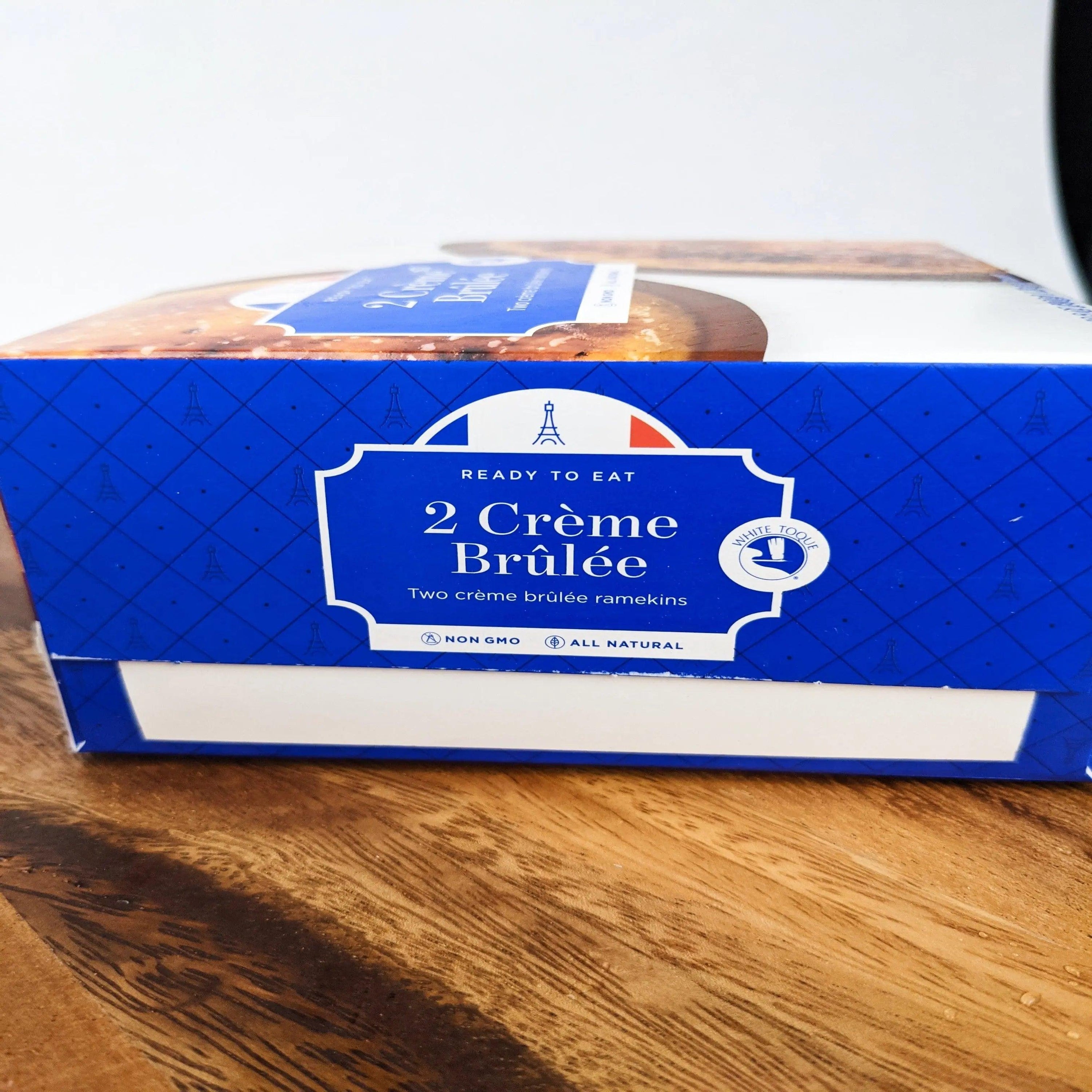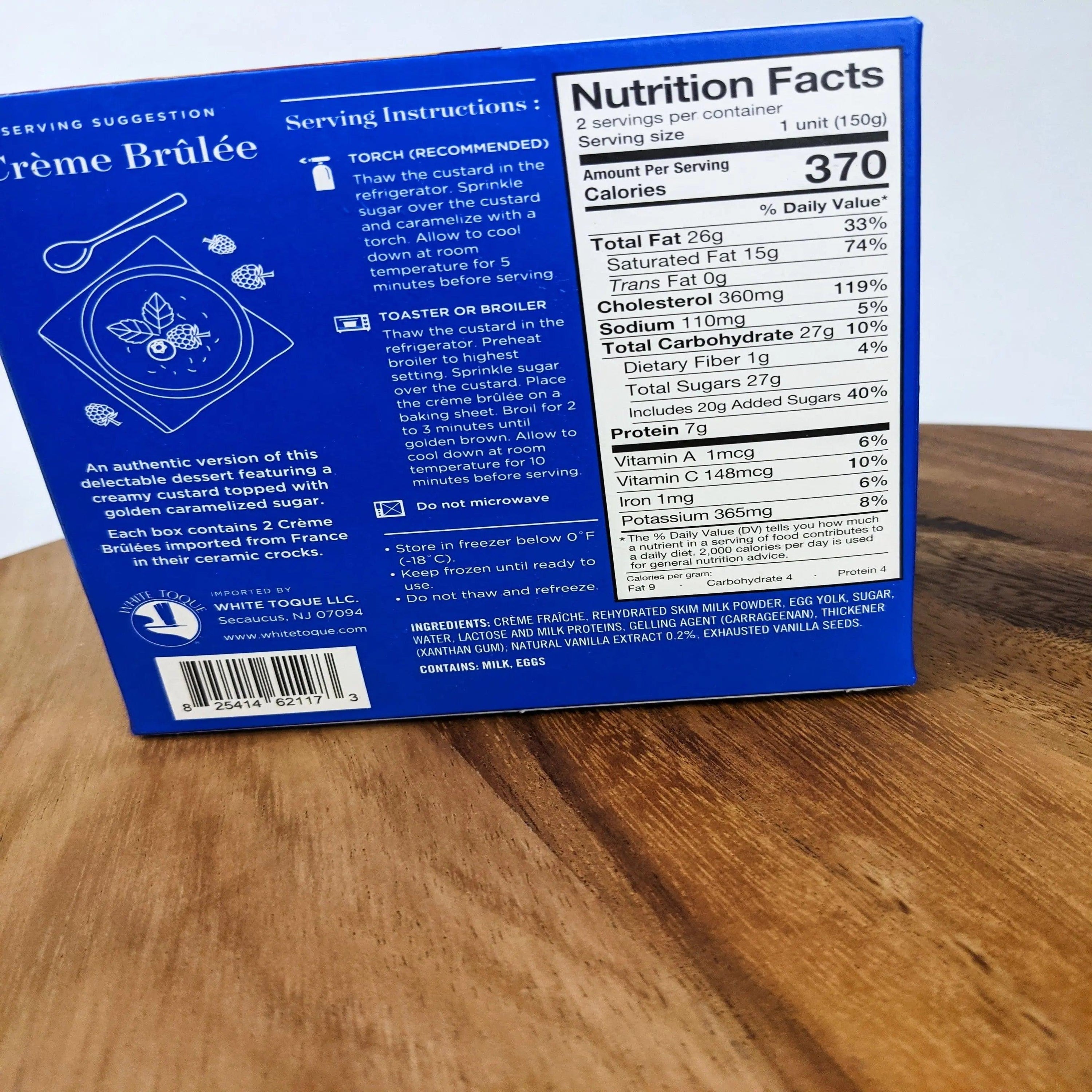 Products may slightly vary due to the nature of food item, lighting sources or computer monitor. Manufacturers may update packaging or change seasonally any time.
Have a Question?
Description
You already know that dessert can be a delightful finish to a meal, but you may not know that this decadent cream-drenched custard comes in many different forms. Chilled and firm, or soft and runny, served warm and rich or chilled and light, accompanied by a biscuit or eaten like a piece of the pie, Two Creme Brulee offers endless possibilities.

The Classic Creme Brulee is a creamy dessert offering a low-fat option that is engaging to the taste buds. The ingredients include light whipping cream, sugar, and vanilla. Our Tasty Creme Brulee is served warm with its caramel top.

Yummy Two Creme Brulee is delightful for your palate. Melt in your mouth with just the right amount of crunch, all with a light sugar caramelized top.  One cup of Two Creme Brulee is the equivalent of eating 75% of your daily vitamin E. Traditional Creme Brulee is great for breakfast, snack, or dessert. Break off a piece, sprinkle on your cereal or yogurt, or eat it whole. Just plain fun!
Pair with Champagne or Sparkling wine. 
Packaging:               Frozen
Weight:                  10.6 oz