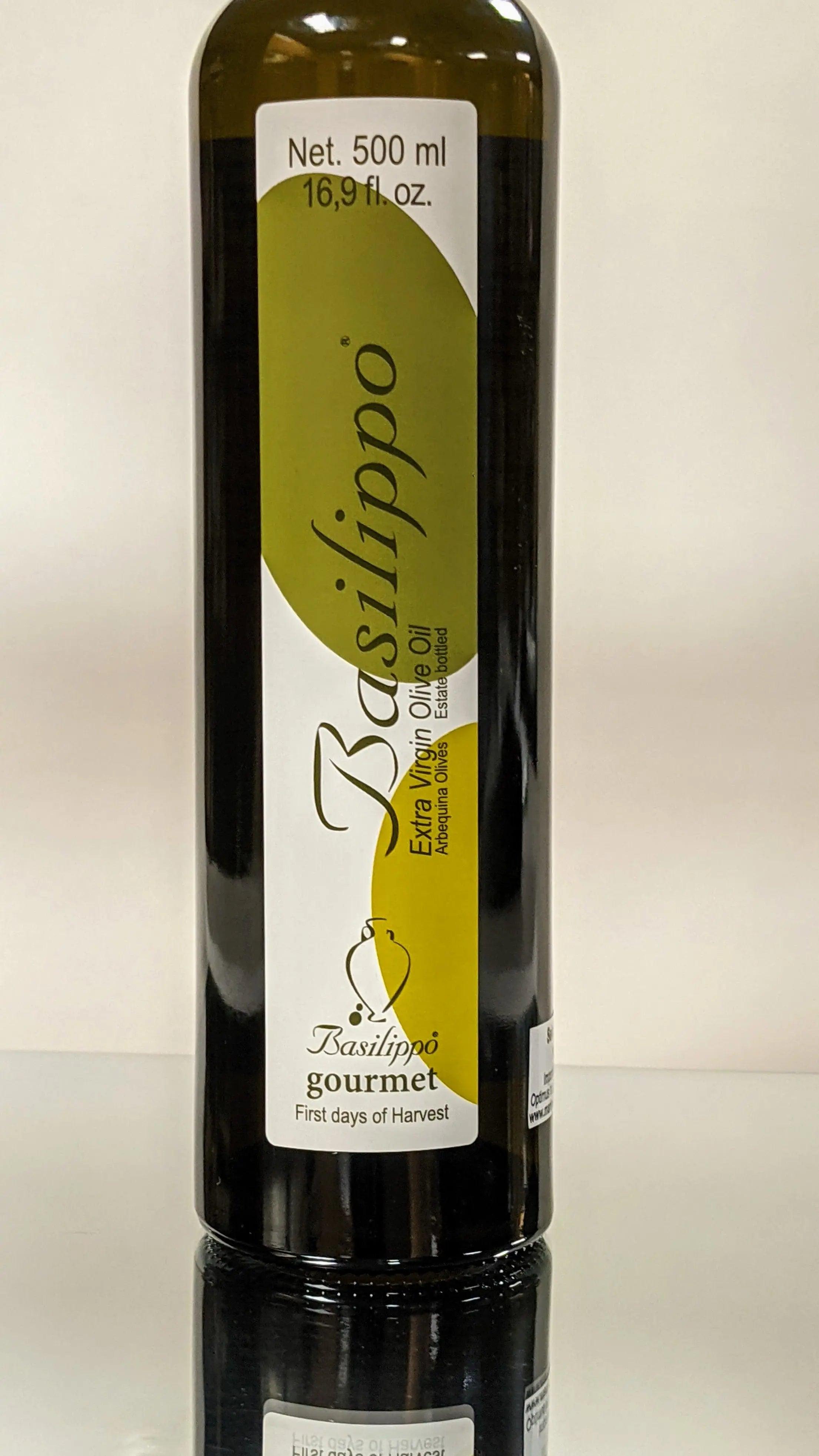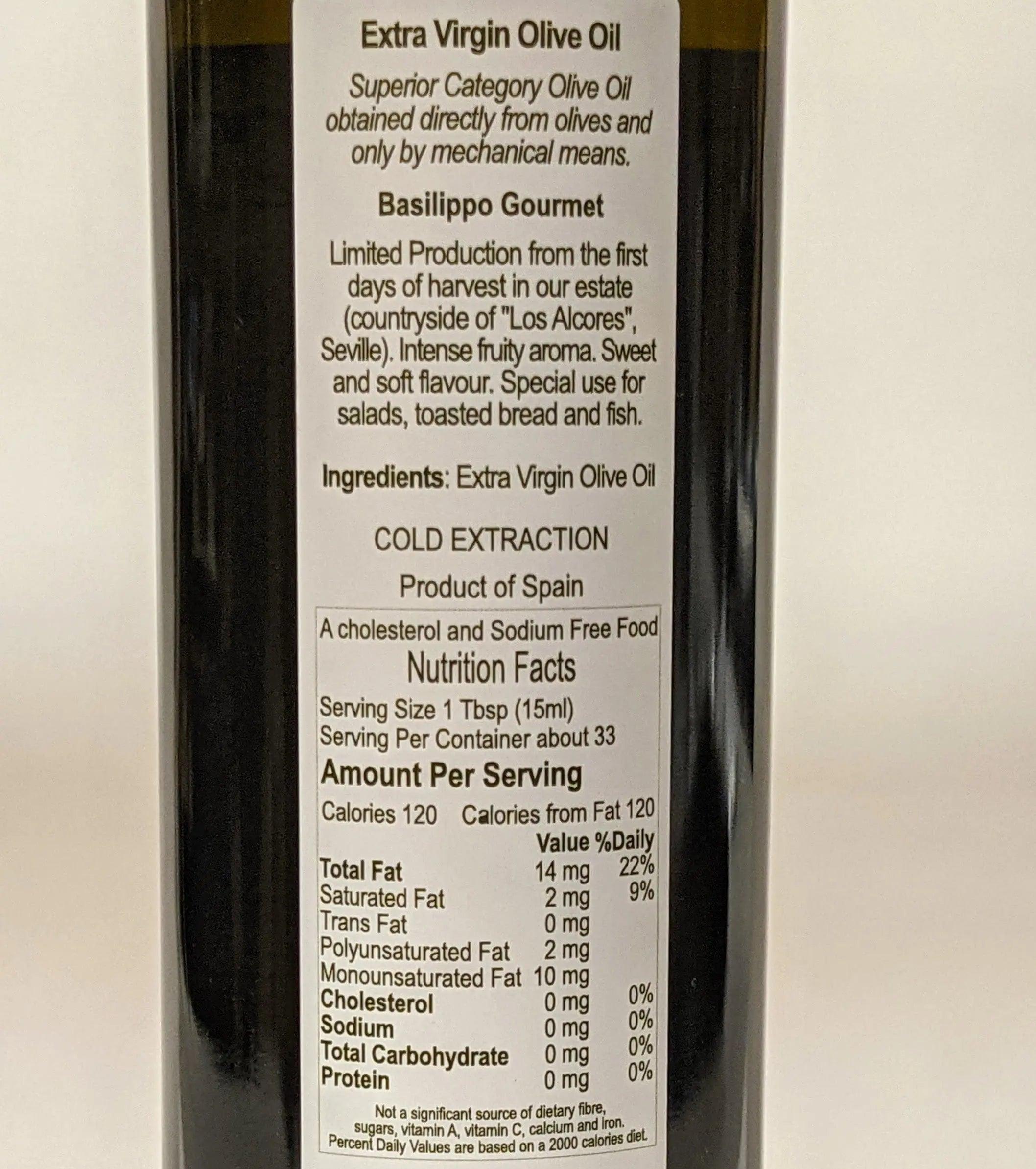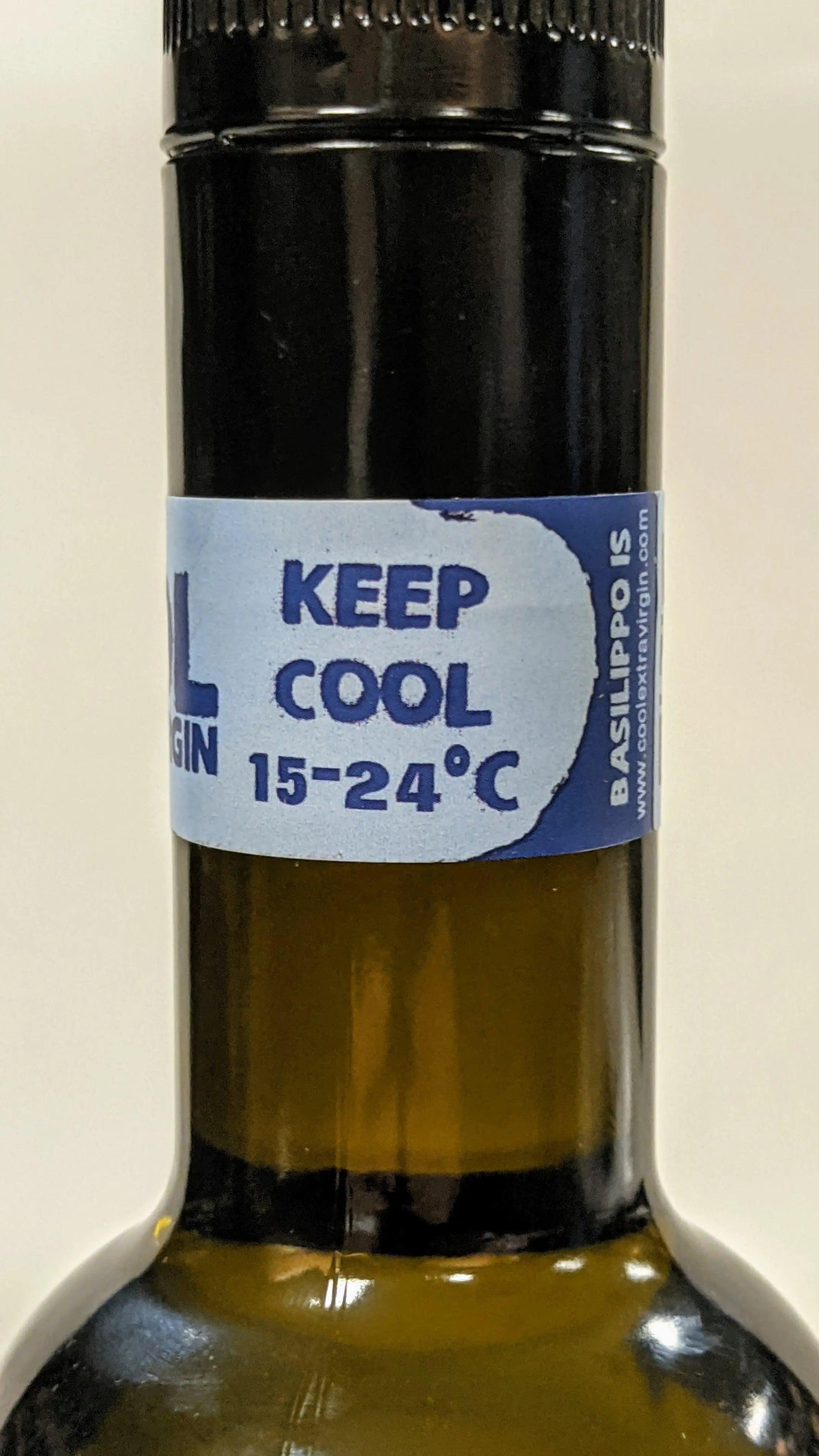 Products may slightly vary due to the nature of food item, lighting sources or computer monitor. Manufacturers may update packaging or change seasonally any time.
Basilippo Early Harvest Extra Virgin Olive Oil Spain
Have a Question?
Description
What is the significance of the"First Days of Harvest"? 
In the estate of Hacienda Merrha quality outways quantity. That is why when it comes to hand-picking their homegrown Arbequina olives, different stages of the olive's maturity mean different things. For example, different aromas, tastes, and notes are produced from different Arbequina harvests. No one understands what to pick and when to pick it better than Basilippo. From the first days of October, they await perfect medium-intense green Arbequina olives. 
"Aroma of green apples, herbs, green tomato, almond, green banana recalls of olive leaf."
Winner of multiple international awards for the finest olive oils, Basilippo, produced in Spain, is a name you can trust. "Aromas of almond, tomato, and banana will delight you - sweet and persistent notes leave a pleasant after-taste."
Extra virgin olive oil is the best cooking oil. This healthy fat has many health benefits like reducing the risks of heart disease, type 2 diabetes, stroke, and certain cancers. 
Use it for frying, roasting, braising meats, salad dressings, bread dipping, pasta, and bread baking. Drizzle it onto side dishes, such as cooked vegetables, for a shimmer finish.
REGION:                    Spain
BRAND:                     Basilippo
PACKAGING:              Bottle 
STORAGE:                  Cool, dark, cabinet                    

SIZE:                          16.9 Fl oz.