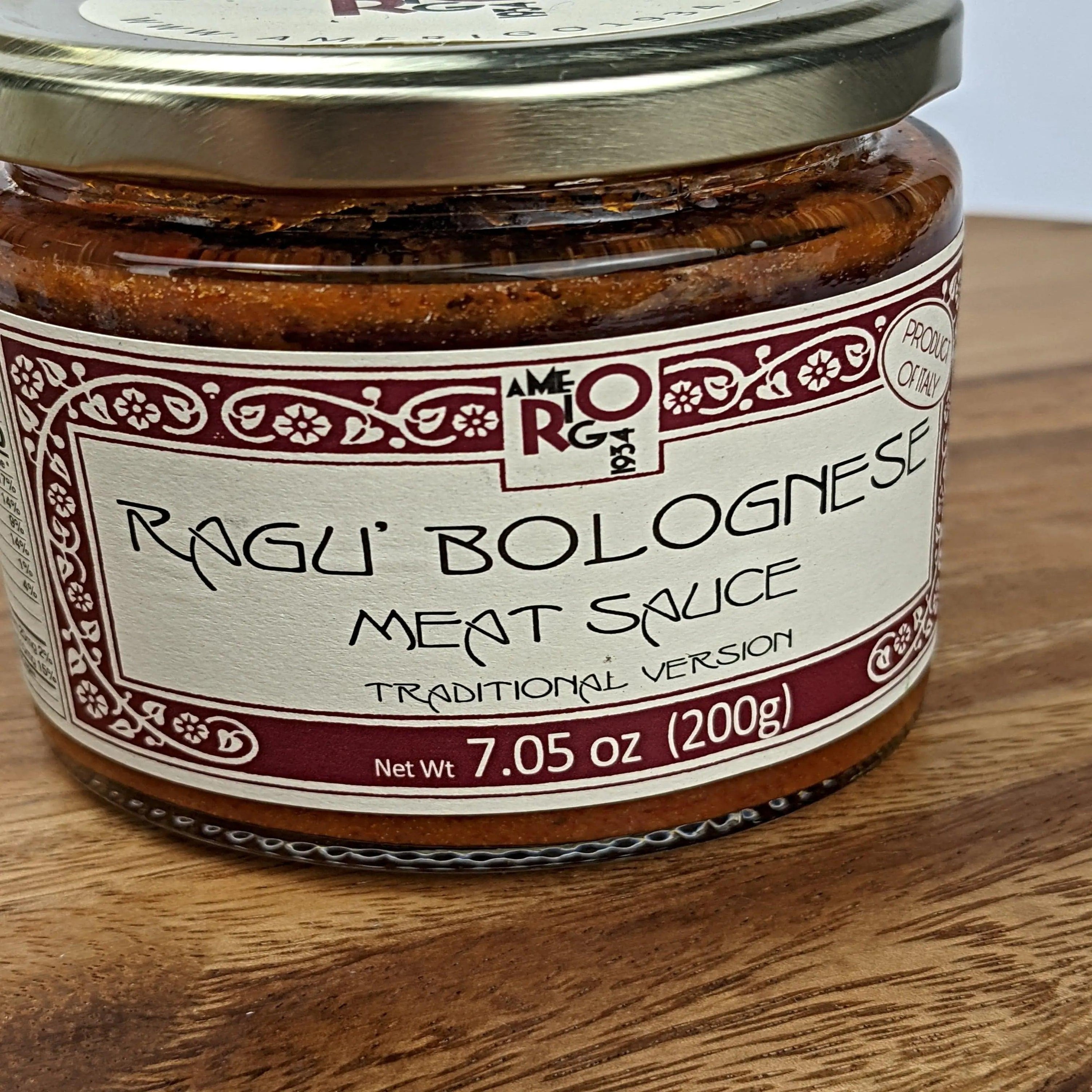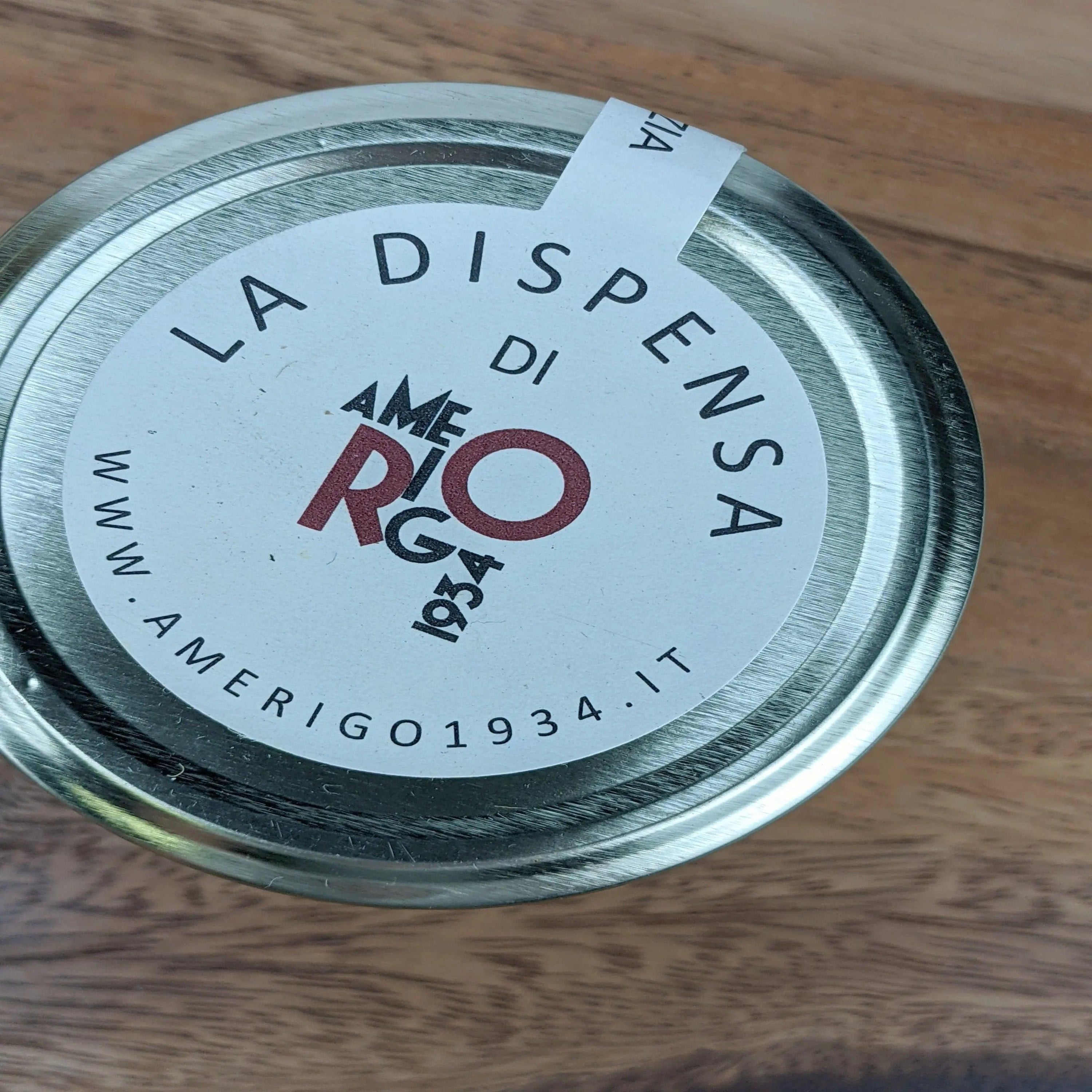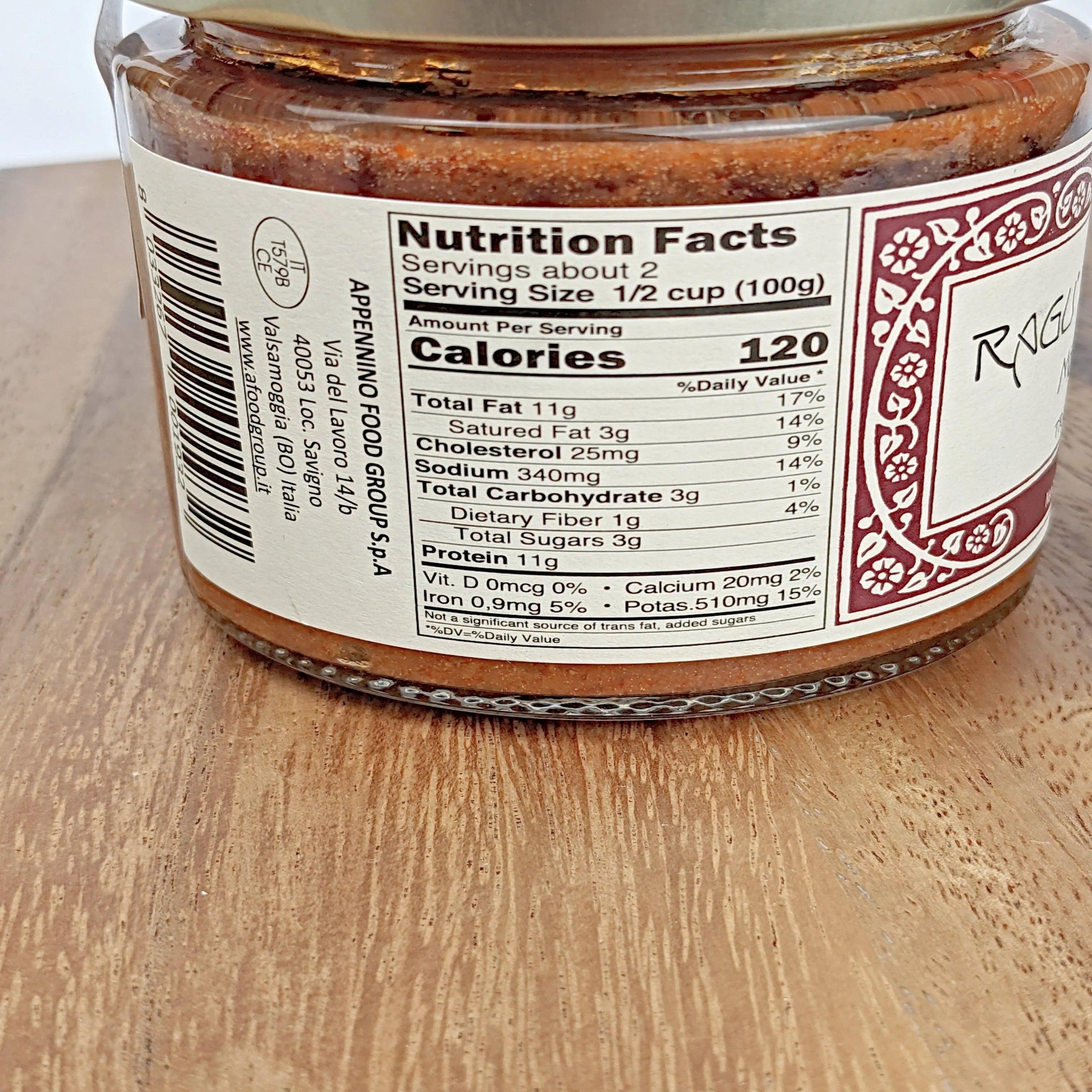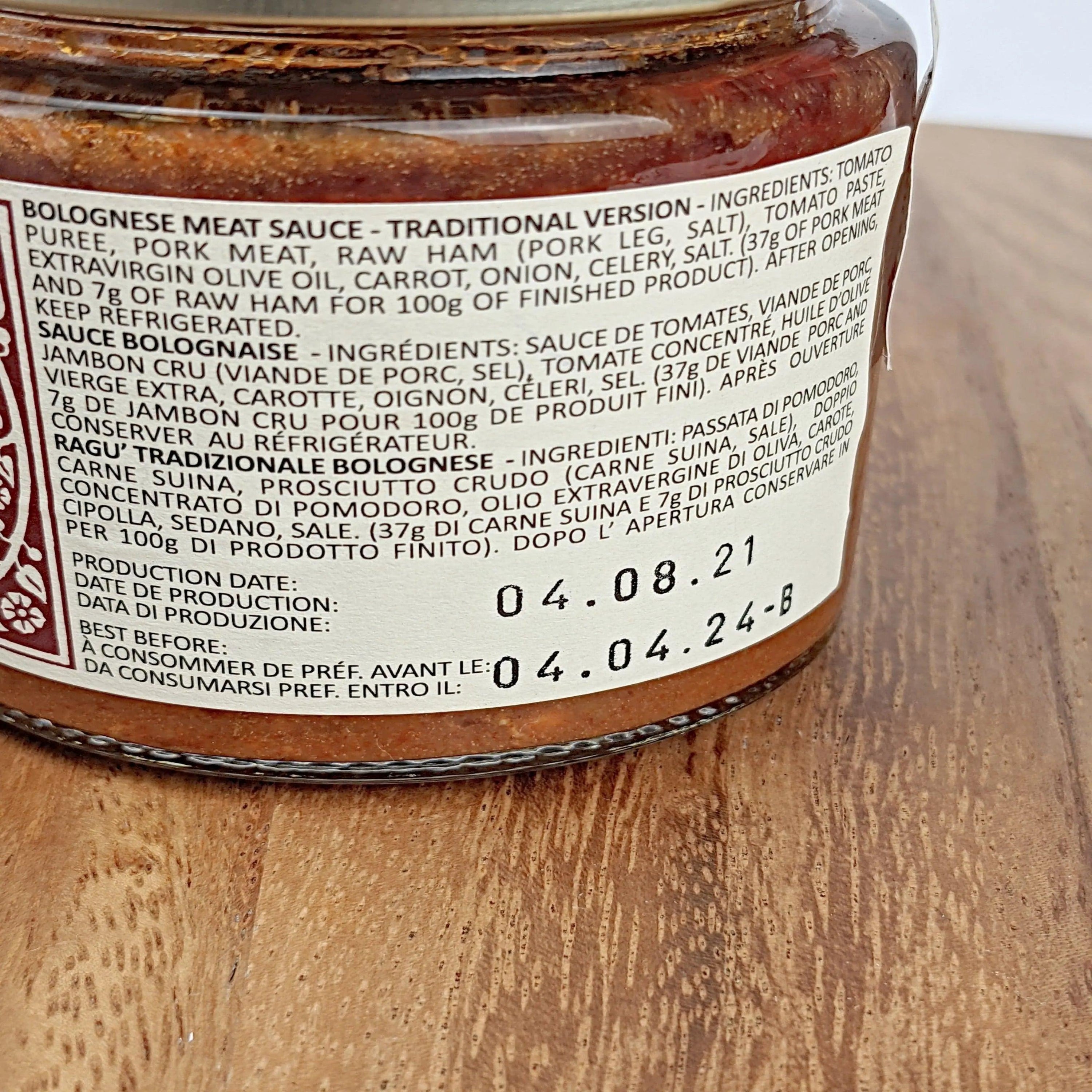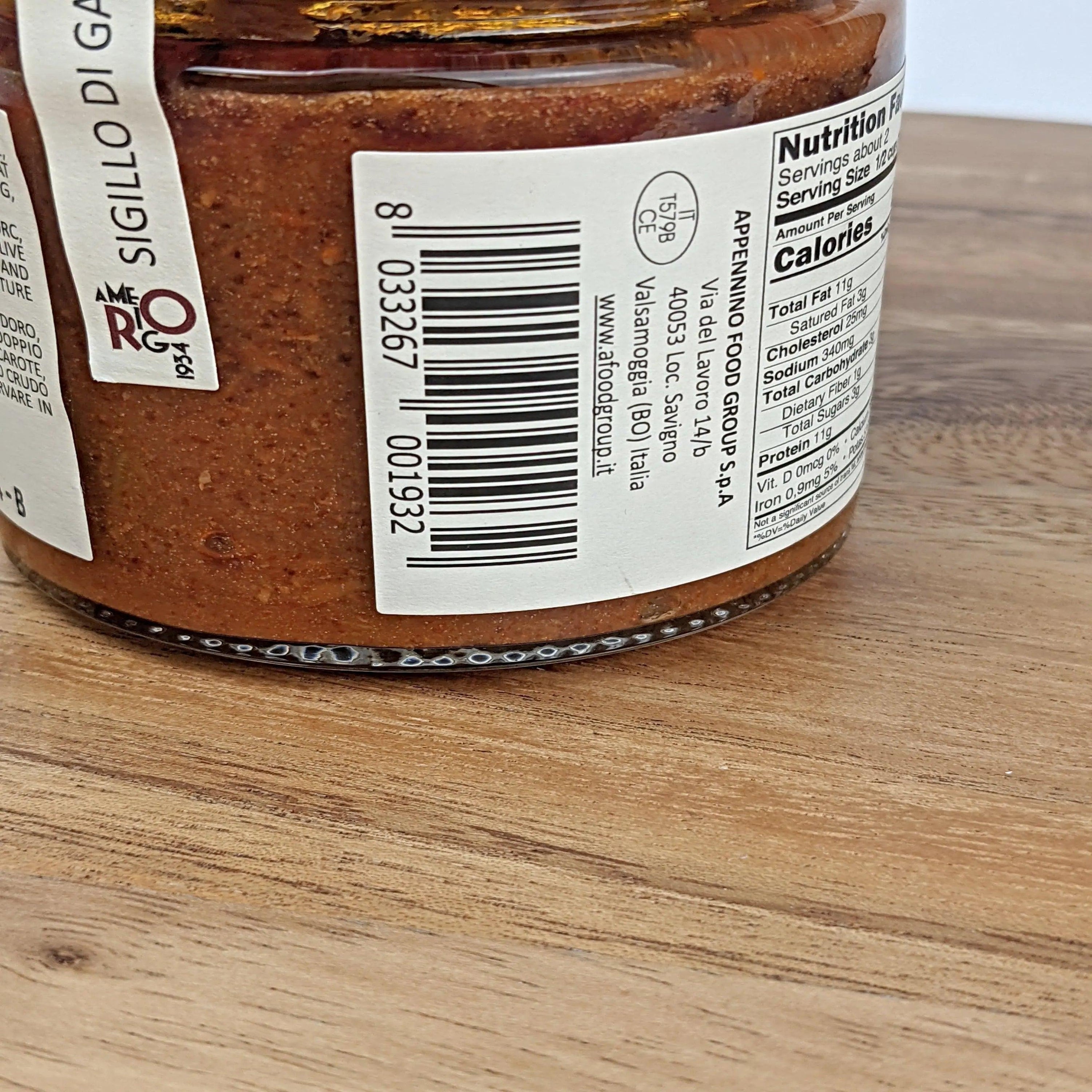 Products may slightly vary due to the nature of food item, lighting sources or computer monitor. Manufacturers may update packaging or change seasonally any time.
Traditional Bolognese Meat Sauce
Regular price
$19.46
$18.00
Subscription • Save
NOTE: All perishable products ship overnight by default. Overnight shipping comes with a premium price. Here's how to get FREE shipping. CLICK HERE
Have a Question?
Description
Family tradition has always been very important to us, so we're thrilled to share our family secret for Ragu Bolognese with you. Ragu Bolognese is a delicious meat sauce that will keep your family coming back for more. Italian food is oftentimes one of the most rewarding meals in which to prepare in your home. With ragu, you will provide your family with a favorite in no time.

Ragu Bolognese is the classic Italian tomato meat sauce that is filling, flavorful, and sure to satisfy. This Traditional Sauce is made with lean ground beef, carrots, onions, celery, tomatoes and added with premium spices for the perfect balance of sweet and savory flavors that enhance your time at the dinner table.
Net Weight:        7.05 oz
Origin:                 Italy
Type:                Traditional Version