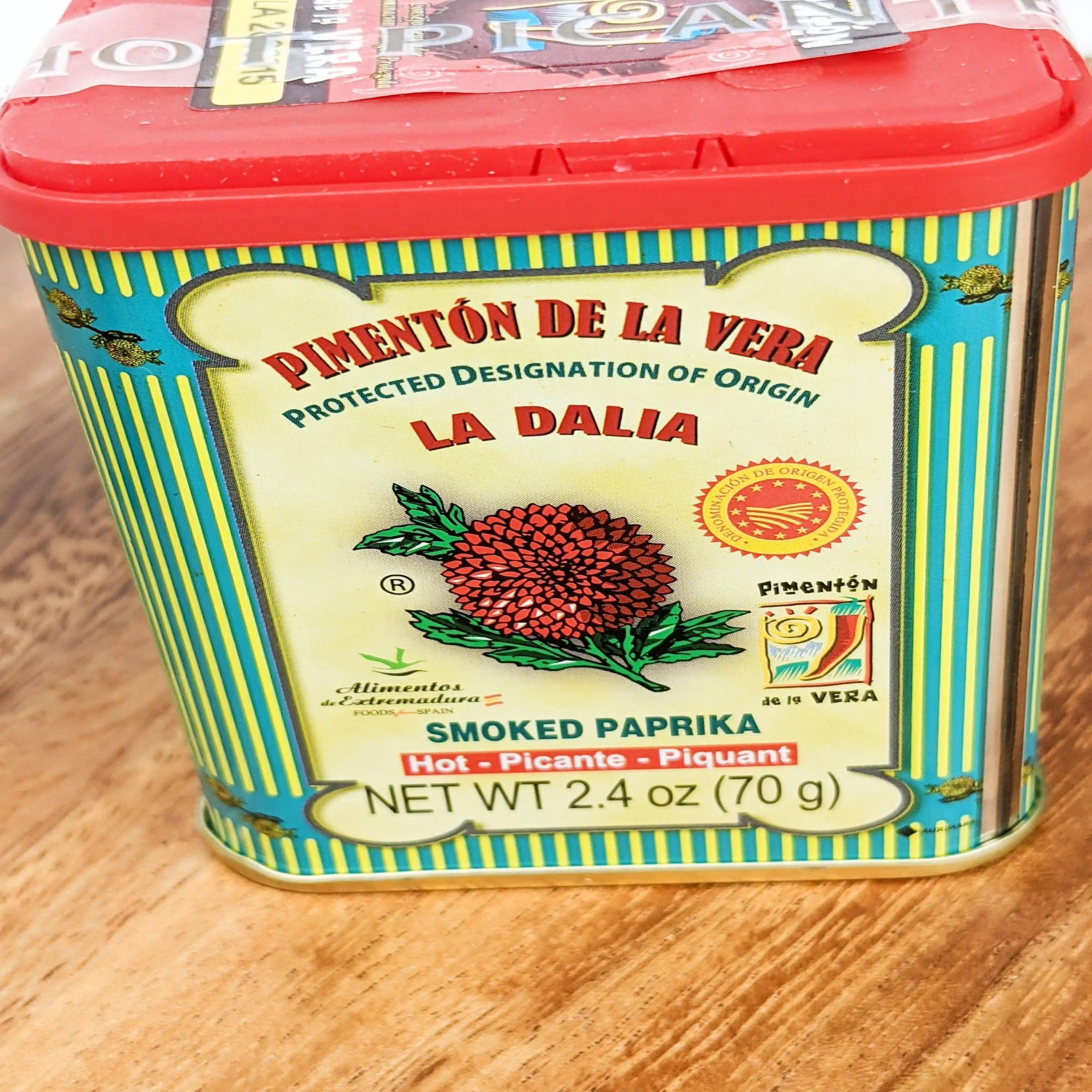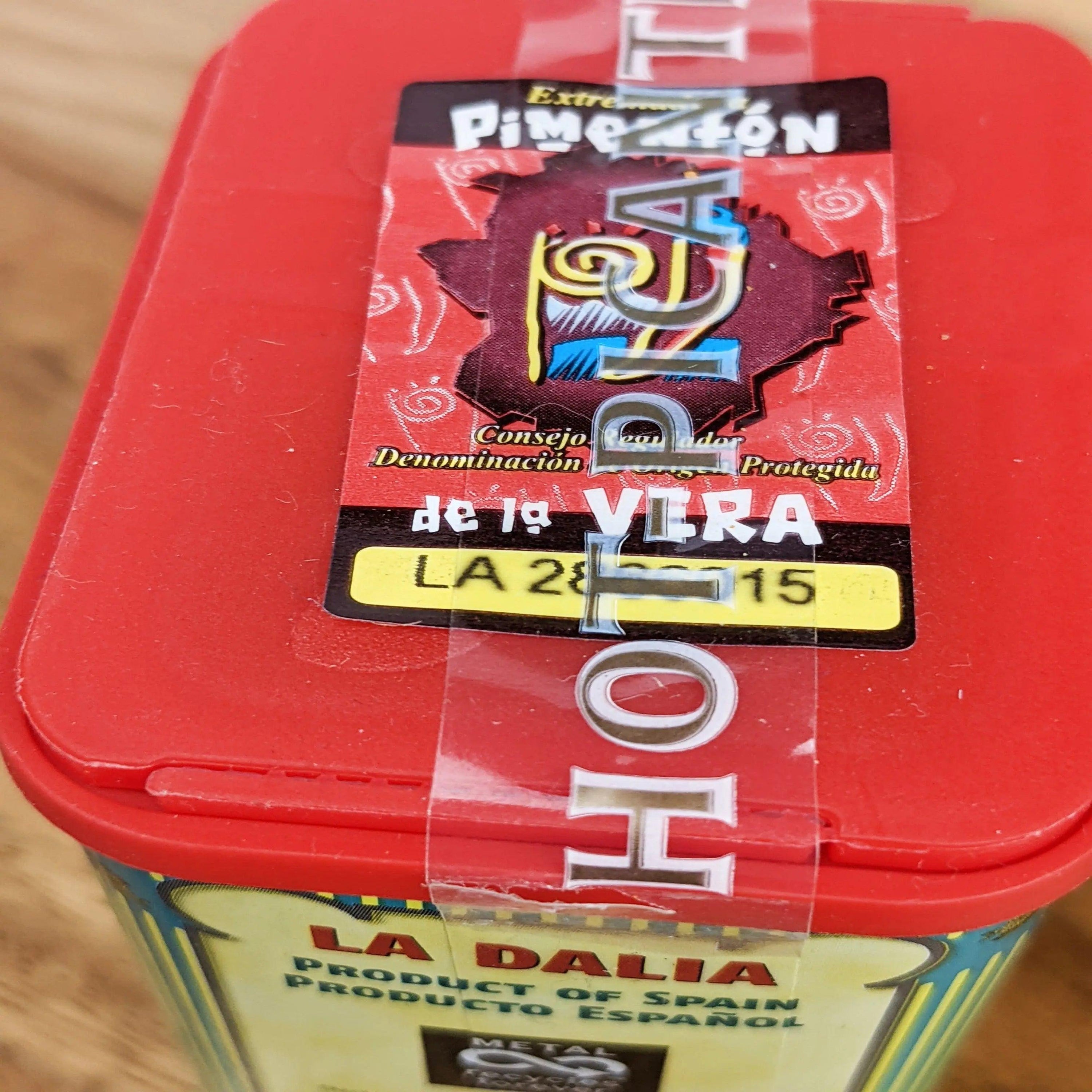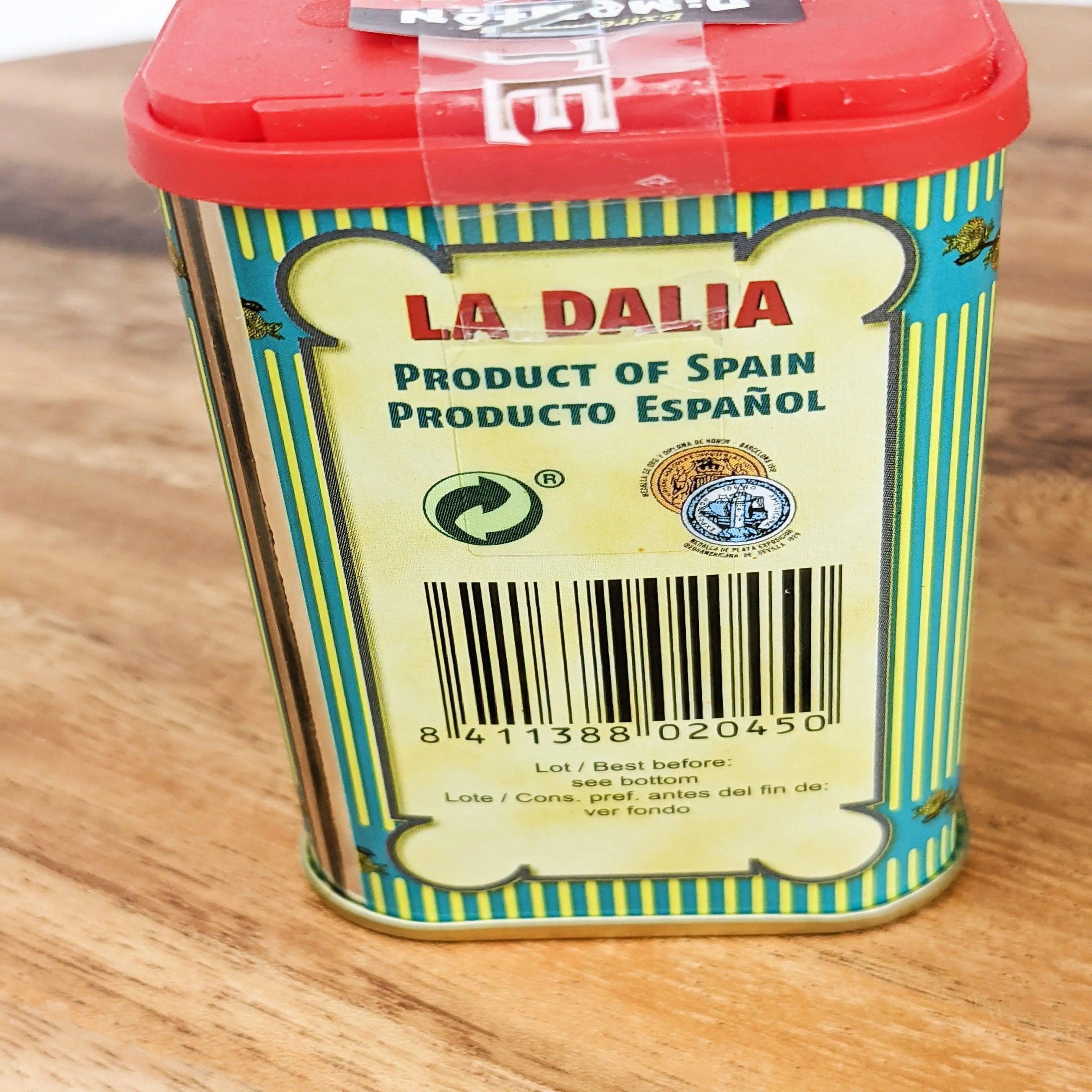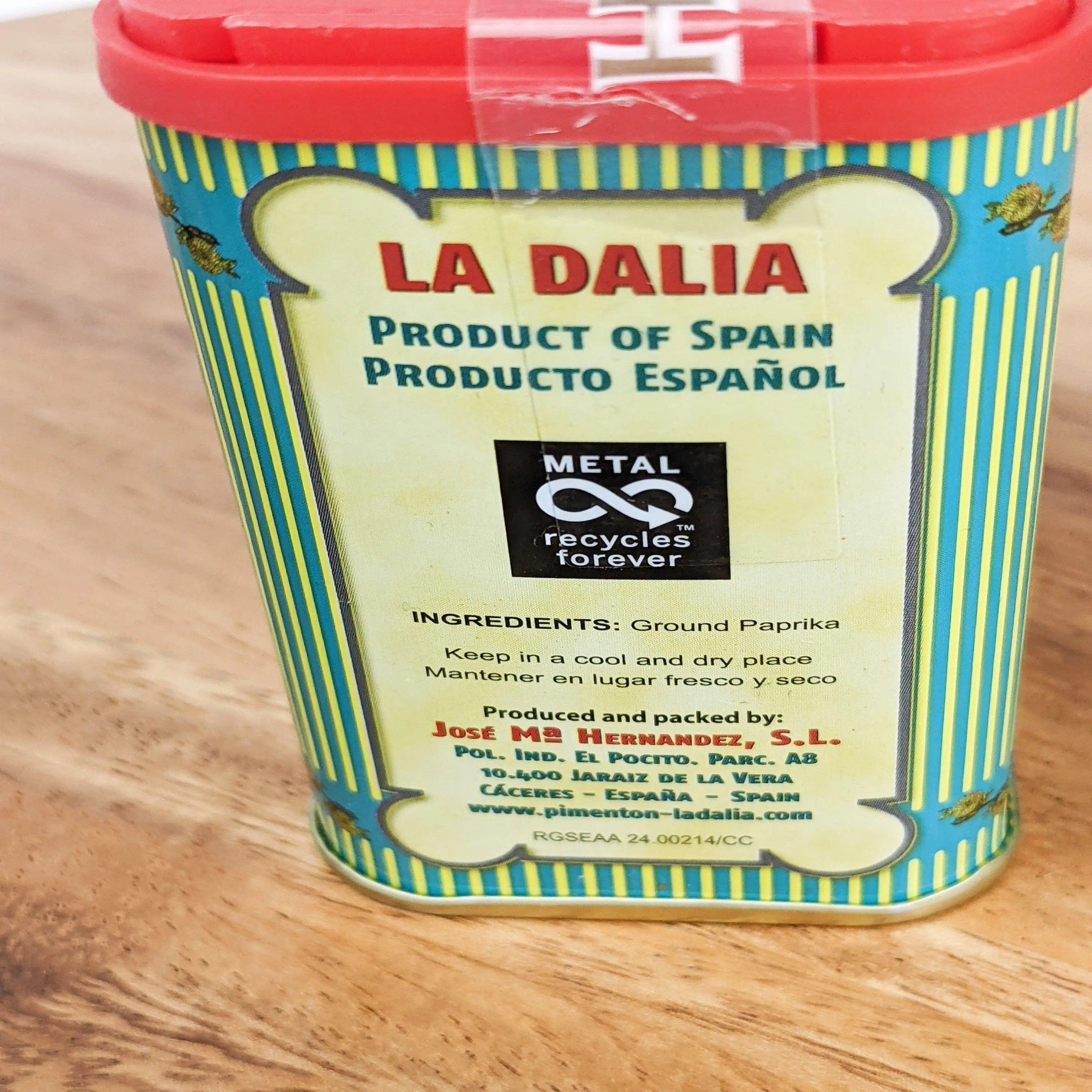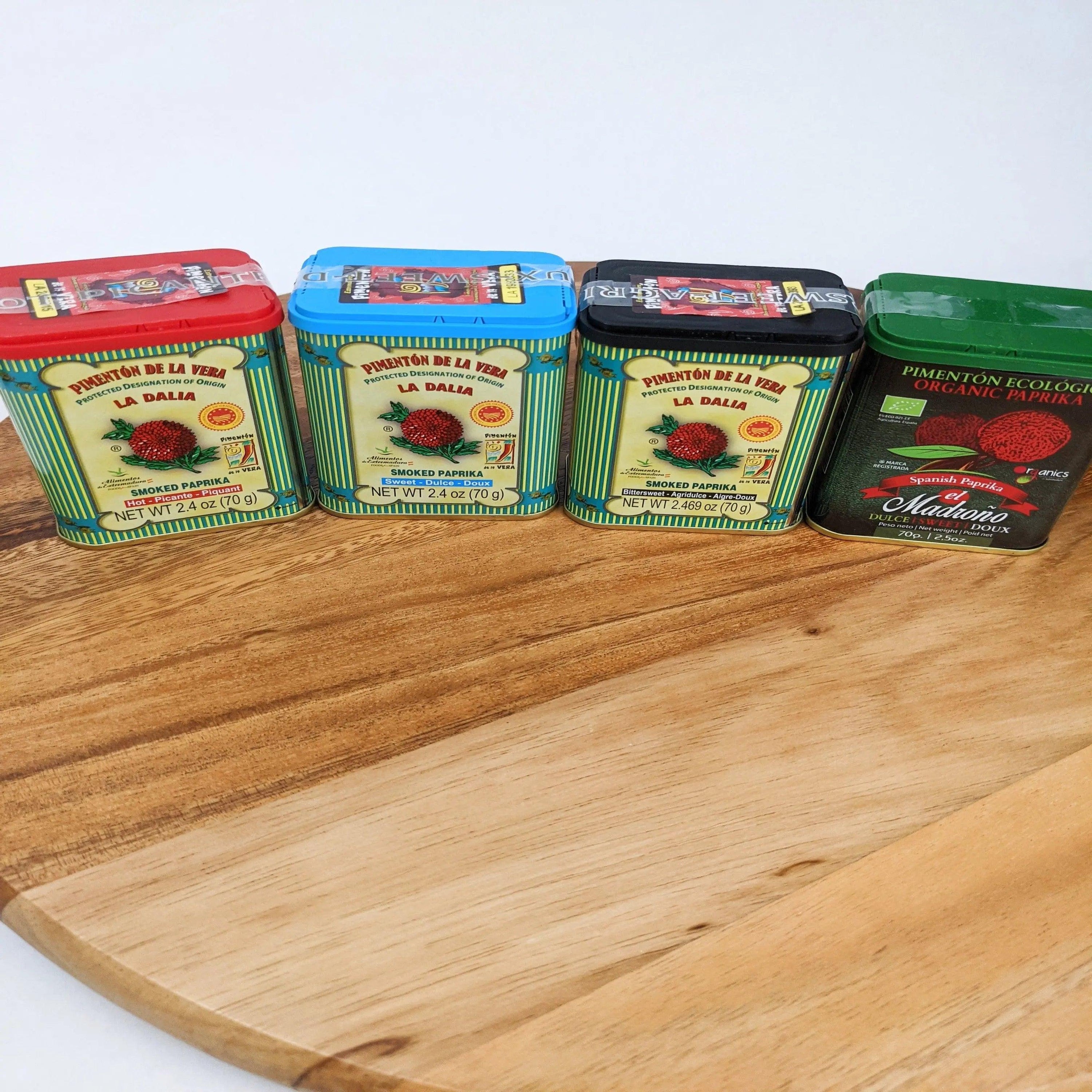 Products may slightly vary due to the nature of food item, lighting sources or computer monitor. Manufacturers may update packaging or change seasonally any time.
La Dalia, Hot Traditional Paprika - SPAIN
NOTE: All perishable products ship overnight by default. Overnight shipping comes with a premium price. Here's how to get FREE shipping. CLICK HERE
La Dalia is a unique kind of paprika, which stands out by being so special, incredibly tasty, and at the same time healthy. Considered one of the tastiest paprika, La Dalia Traditional Paprika is an all-around spice that you'll find yourself using again and again. Enhance your favorite recipes this season with this flavorful seasoning. 

La Dalia Hot Paprika is a gourmet spicy paprika from Spain, cultivated in the region of La Vera, where all of the best Spanish Paprika is grown. Brimming with flavor and aroma, this special paprika is a favorite among chefs worldwide. This Spicy Paprika packs endless culinary possibilities. 
| | |
| --- | --- |
| Net weight: | 70 gr |
| Origin: | Spain |
| Manufacturer: | La Dalia |
| Storage Type: | Keep out of direct sunlight. Store in a cool, dry place. |