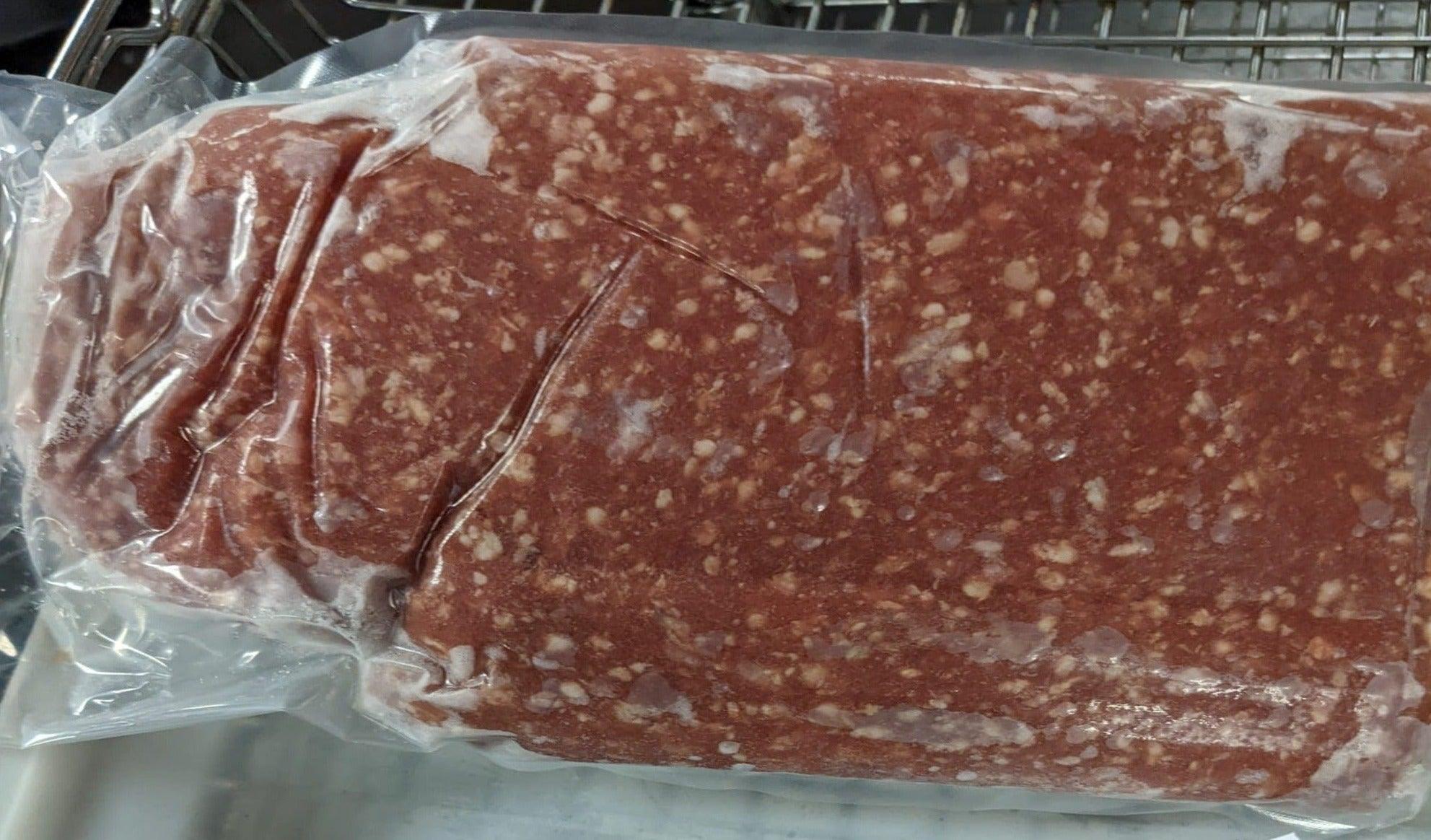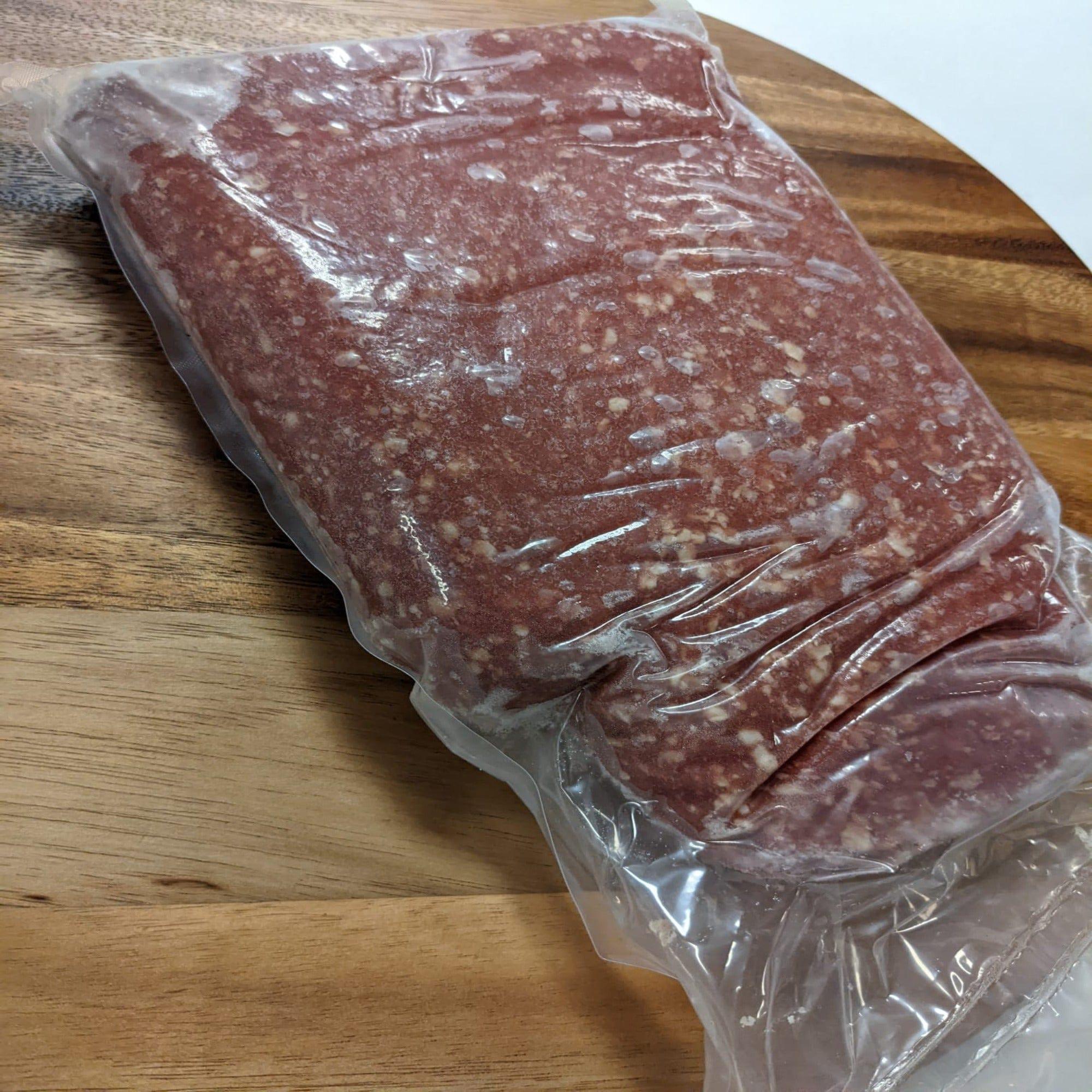 Products may slightly vary due to the nature of food item, lighting sources or computer monitor. Manufacturers may update packaging or change seasonally any time.
Ground Beef - NEW ZEALAND
Regular price
$70.00
$60.99
Subscription • Save
NOTE: All perishable products ship overnight by default. Overnight shipping comes with a premium price. Here's how to get FREE shipping. CLICK HERE
3 Pounds of ground lamb
Our Authentic Ground Beef is a great way to include protein in your diet. It is the perfect choice for cooking up a quick and delicious meal.
 The Ground Meat category is about more than just burgers. As a matter of fact, ground beef is extremely versatile in the kitchen and can be used to make almost anything from hearty soups to spectacular salads. What's more, there are countless ways to cook up authentic ground beef dishes at home using just your own two hands. Cooking with Natural Ground Beef makes all of this possible. 
The Ground Beef is a lean, versatile, and economical option for burgers, meatloaf, and casseroles. It's also great for fajitas, chili, and tacos!