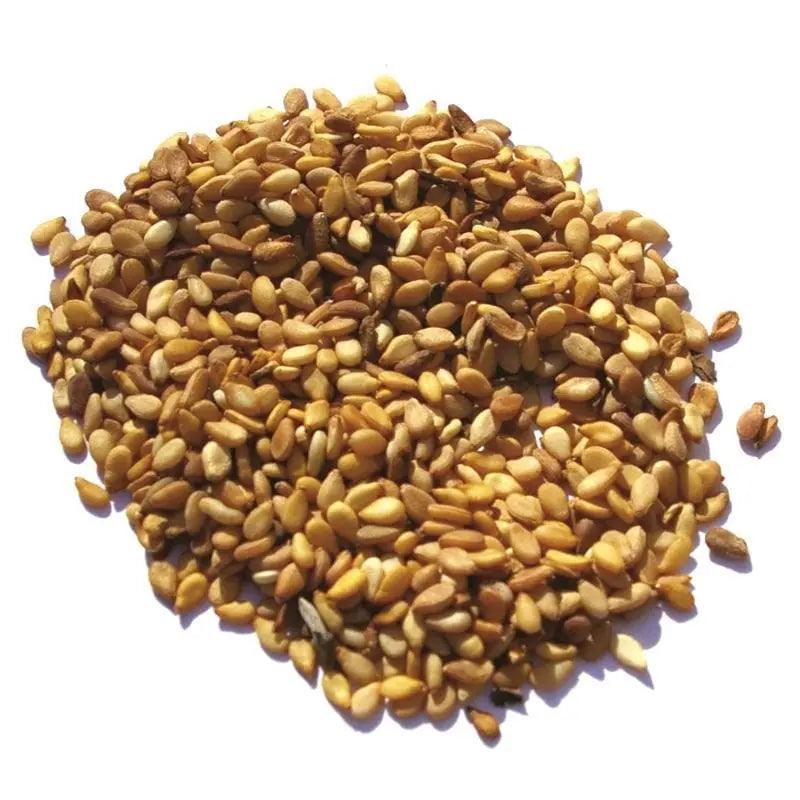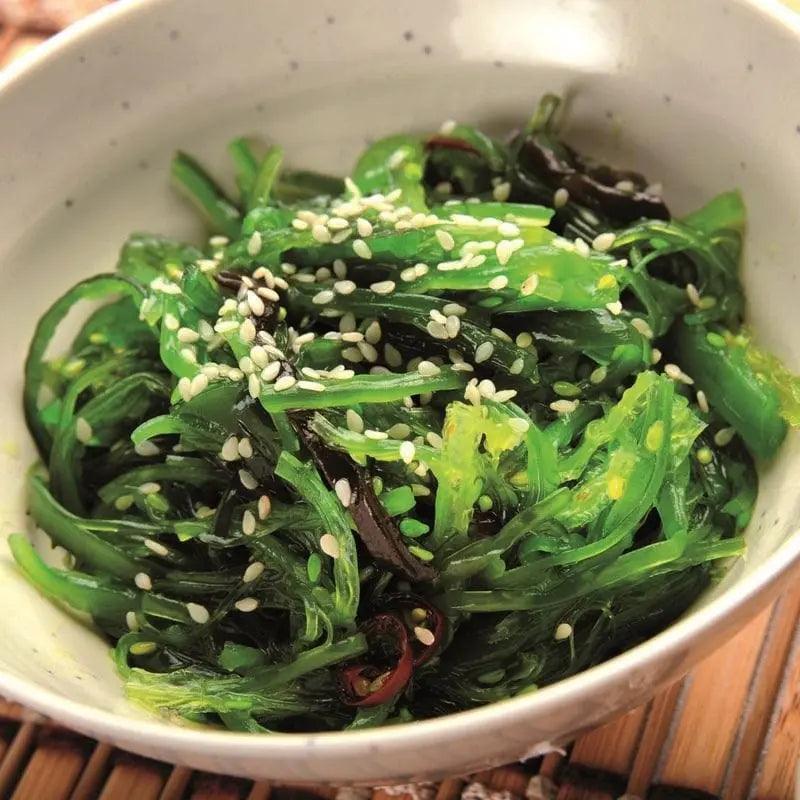 Products may slightly vary due to the nature of food item, lighting sources or computer monitor. Manufacturers may update packaging or change seasonally any time.
Golden Sesame Seeds, 2.8 oz FRANCE
NOTE: All perishable products ship overnight by default. Overnight shipping comes with a premium price. Here's how to get FREE shipping. CLICK HERE
Our Golden Sesame Seeds are a beautiful warm golden color and add a delicate nutty flavor that enhances the flavor of poultry, fish, and tofu. For an authentic Chinese flavor, we recommend serving these Sesame Seeds with chicken dishes; we like to add the seeds near the end of cooking while we're stir-frying our foods. You can also add these seeds while making cold noodle dishes or dipping sauces. It's also tasty combined with soy sauce and fresh chili pepper and sprinkled on steamed vegetables or cooked rice.
Rich in flavor, these Organic Sesame Seeds are highly nutritious. With only one-fifth the fat content of other nuts, they're a smart choice for those who want to reduce their heart disease risks. Add them to your favorite dishes - Asian cooking, salads, desserts, and more.
Net Weight:              2.8 oz.
Origin:                       France
Manufacturer:          Terre Exotique