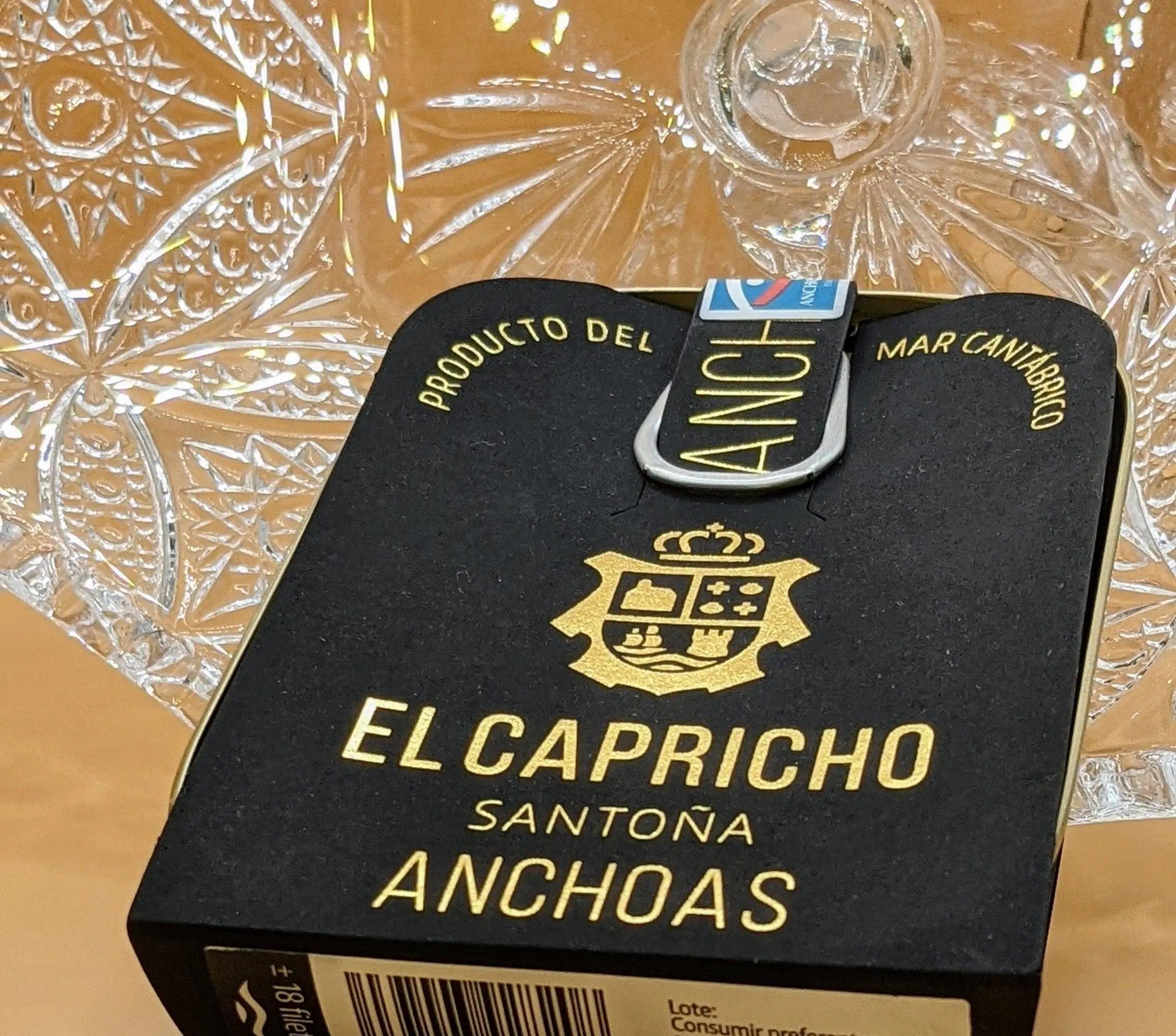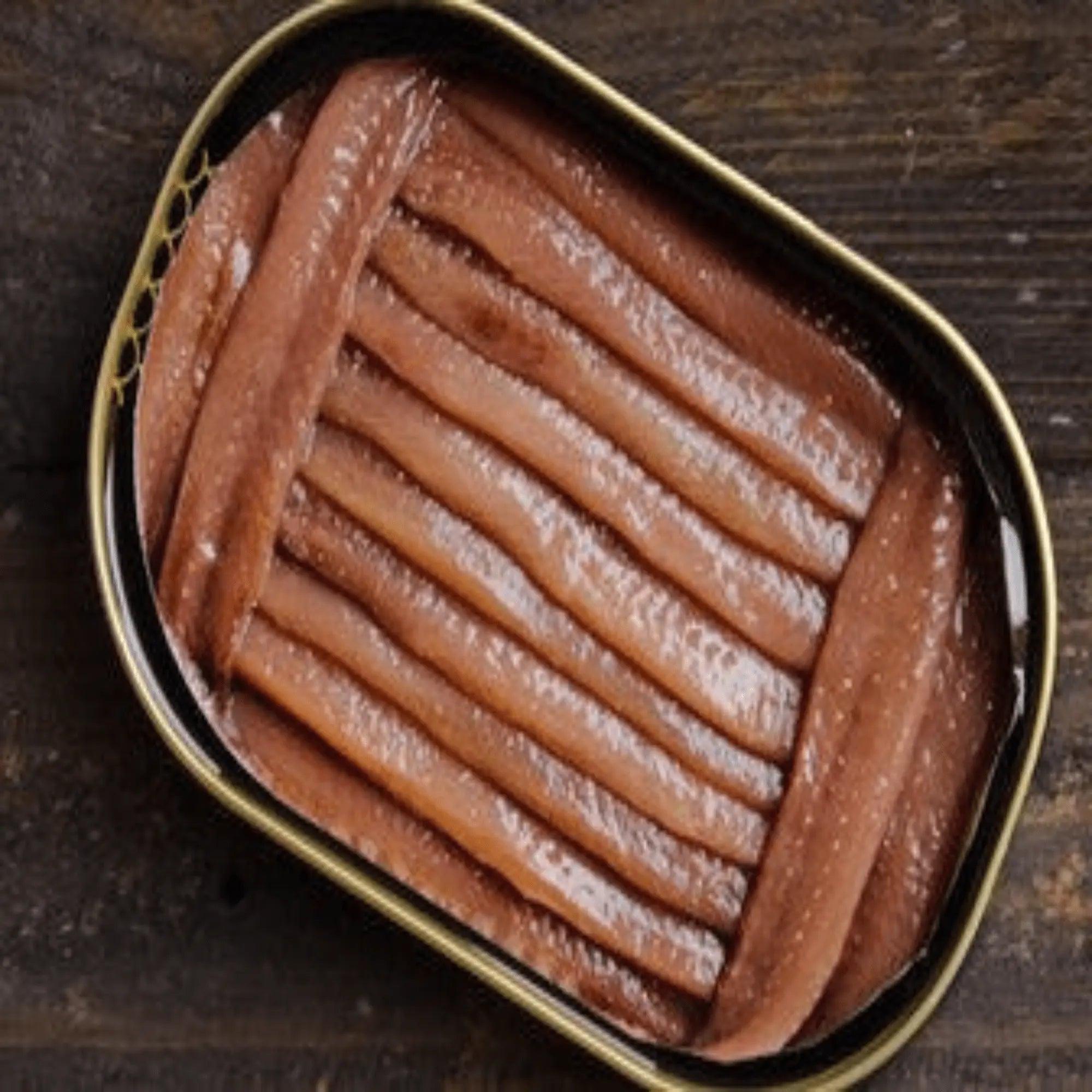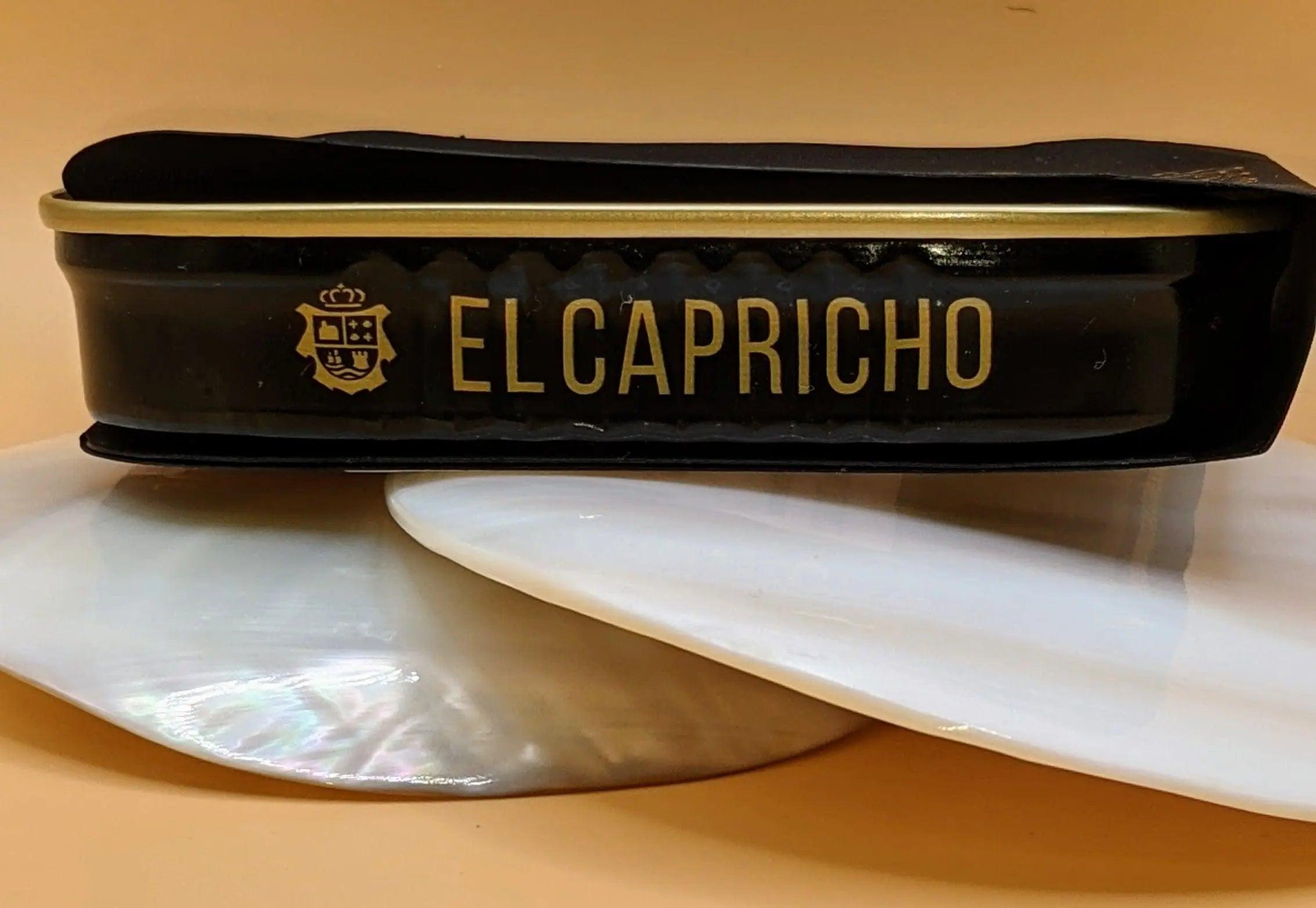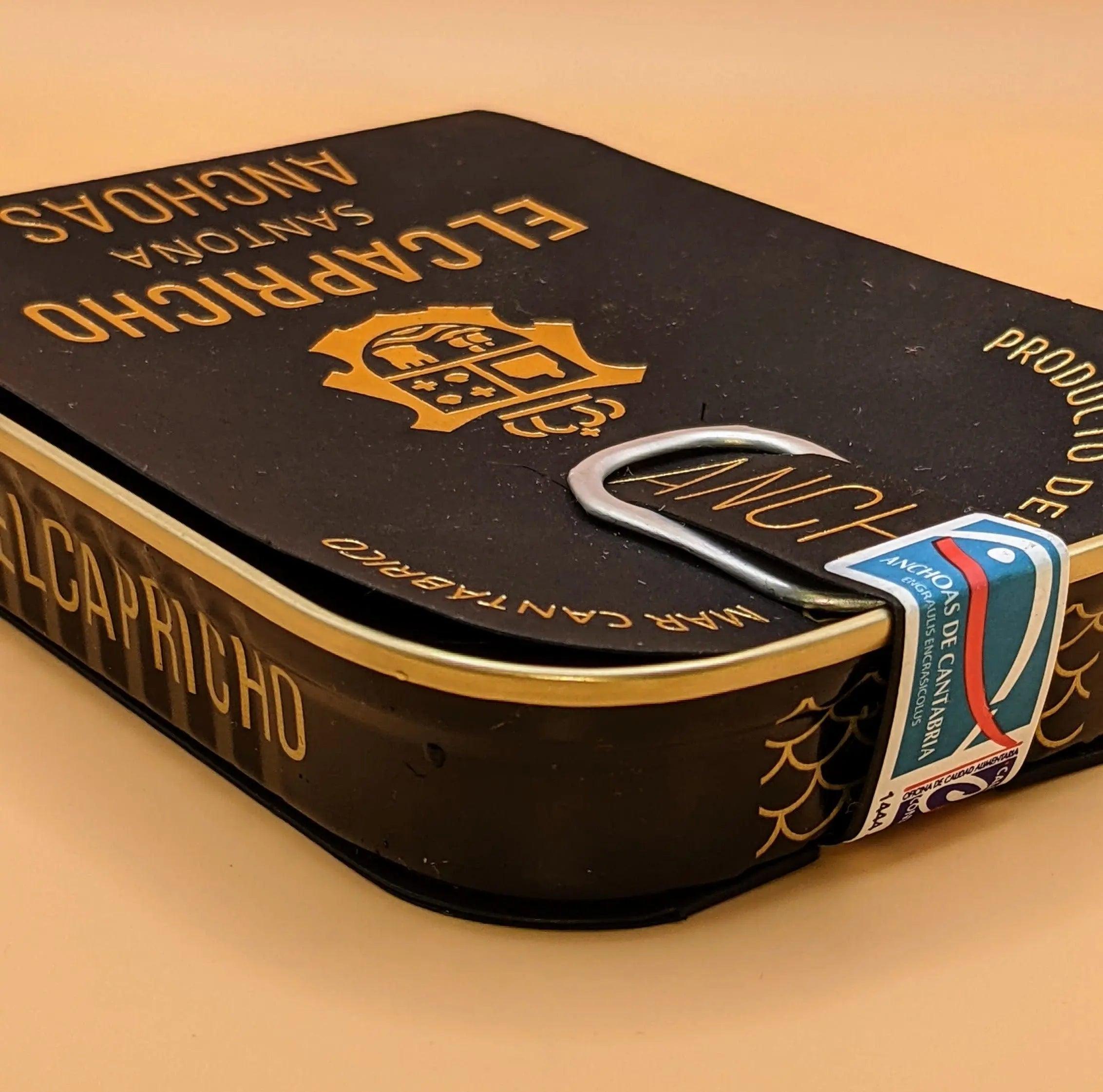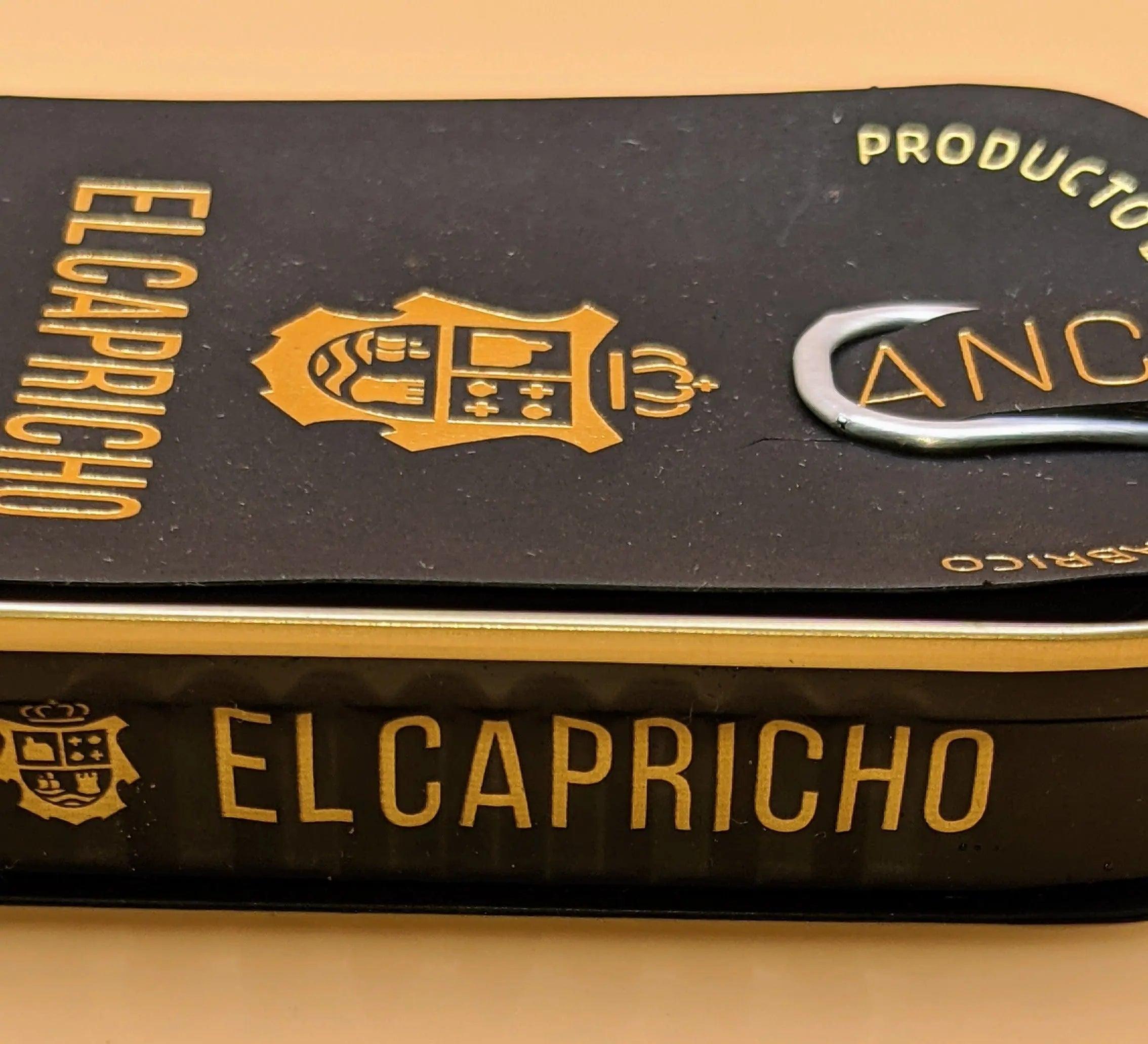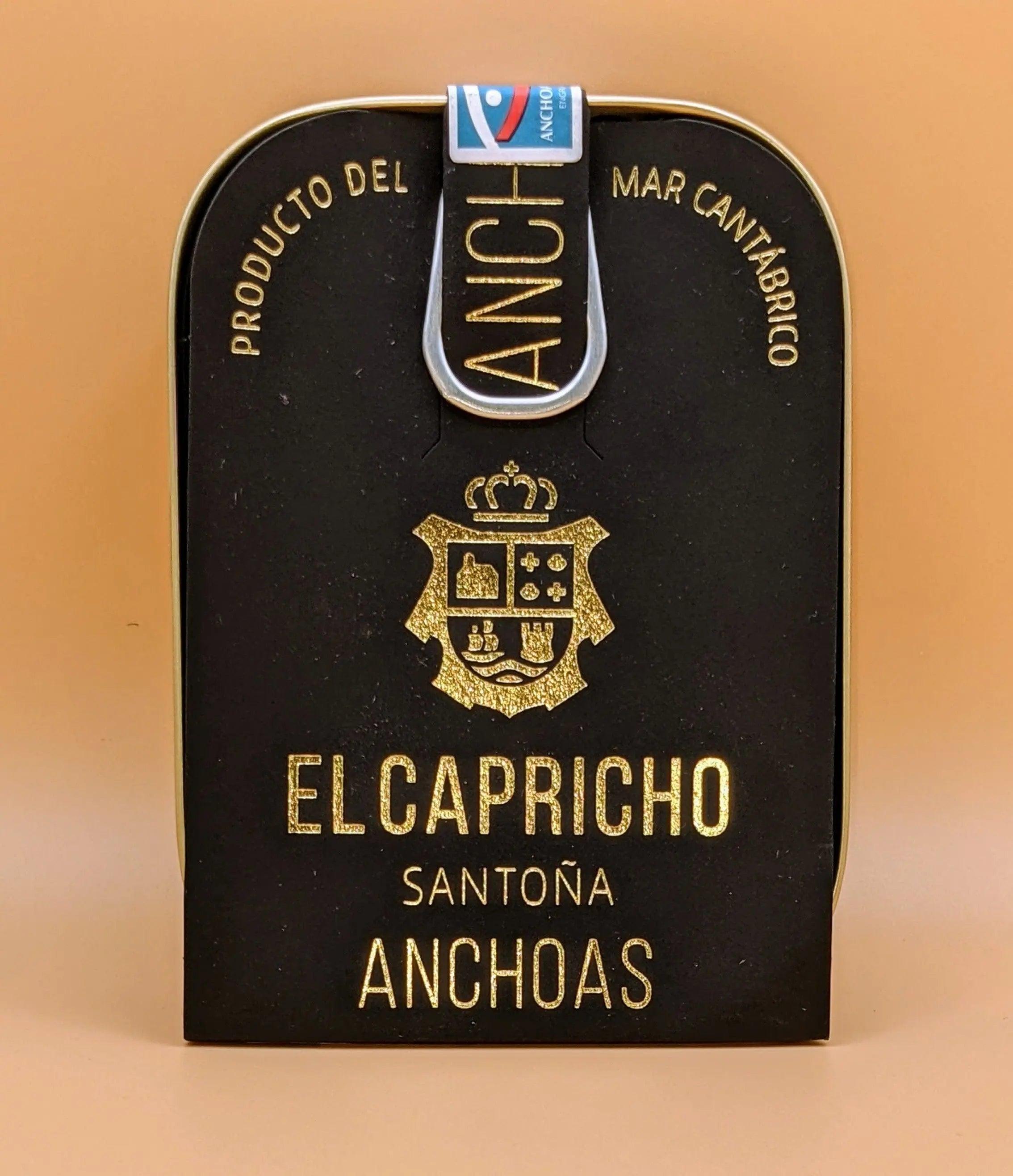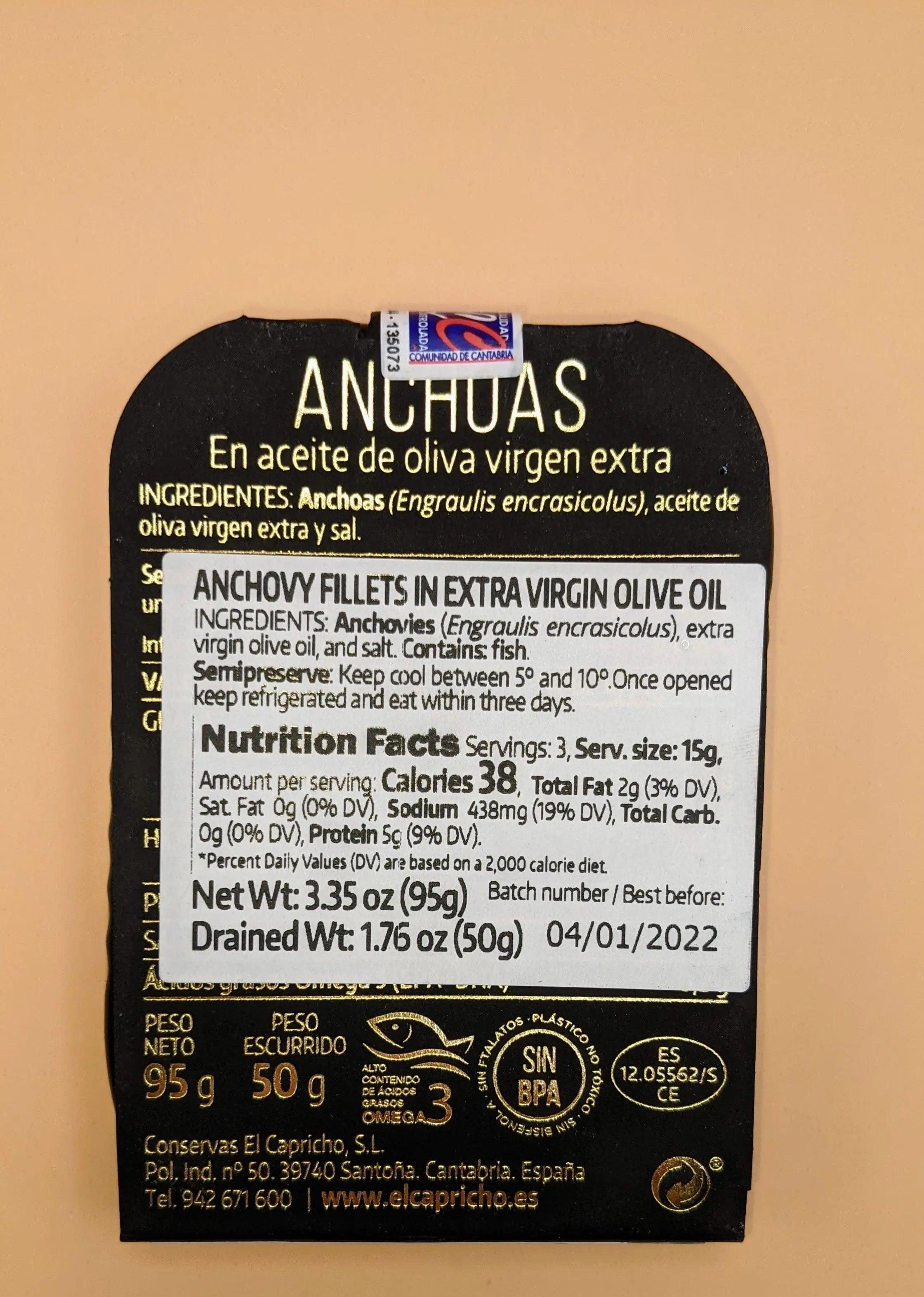 Products may slightly vary due to the nature of food item, lighting sources or computer monitor. Manufacturers may update packaging or change seasonally any time.
El Capricho Anchovy 18 Filets - SPAIN
Regular price
$42.00
$36.99
Subscription • Save
El Capricho Anchovy 18 filets
Recognized as one of the best-canned fish products worldwide, you will also understand the difference when trying these anchovies. El Capricho catches the highest quality Engraulis encraicholus from the Cantabrian fishing grounds.
This is a well-worked anchovy with no thorns and the perfect reddish-brown color. No salty aftertaste. 
Recommended serving: at room temperature, a half-hour after opening for proper oxygenation. 
The bold flavor from a tiny fish makes a great addition and to salads, pastes, pasta. Top it on pizza. 
Great source of Omega-3 fatty acids. It May help reduce blood pressure and protect the thyroid, 
REGION:                       Spain
BRAND:                        

El Capricho 
INGREDIENTS:              Anchovies, 100% Extra Virgin Olive Oil, Salt
PACKAGING:                 Tin
STORAGE:                     Refrigerate after opening in the oil. Seal tight in glass. 

SIZE:                             3.3 OZ.