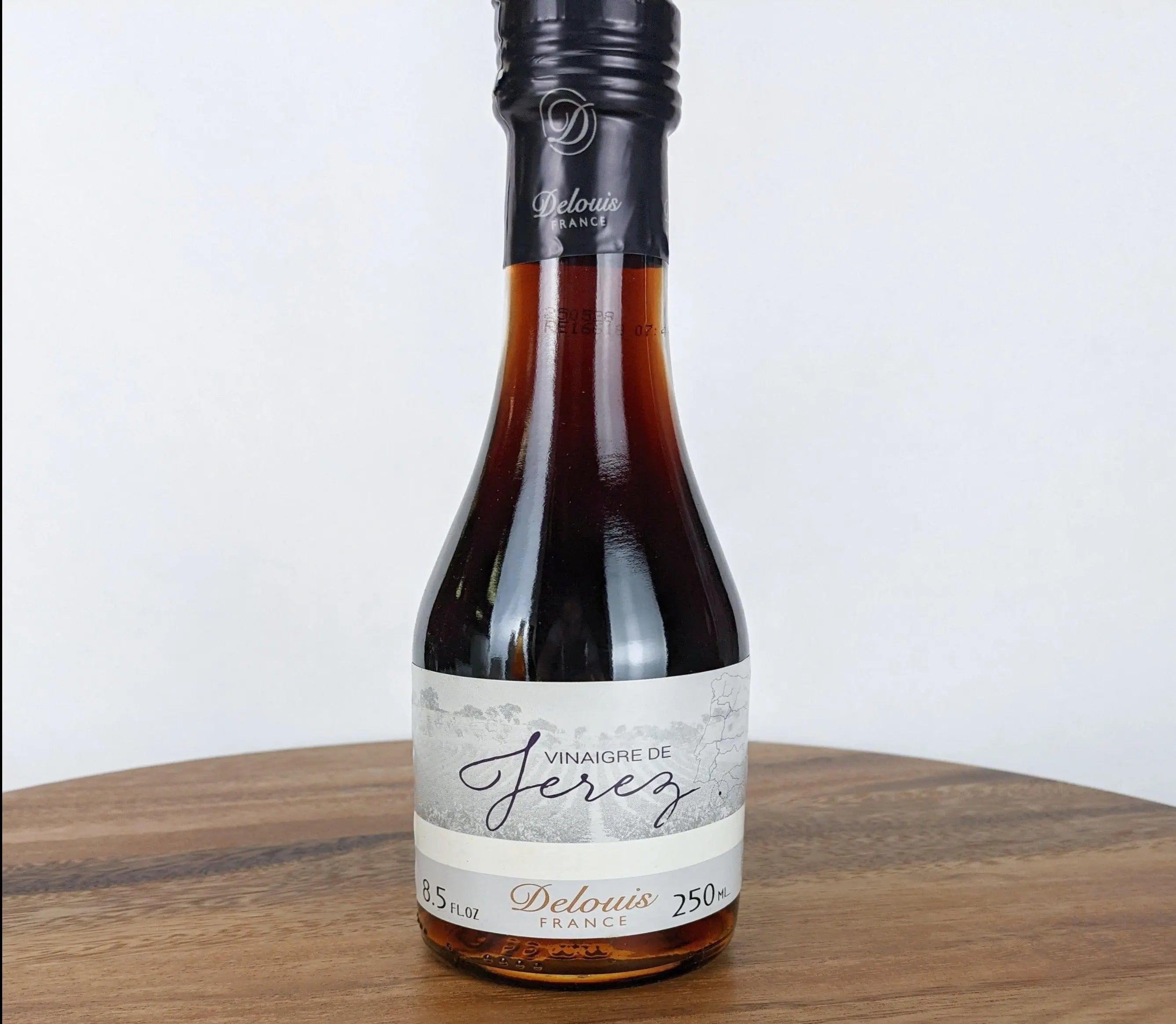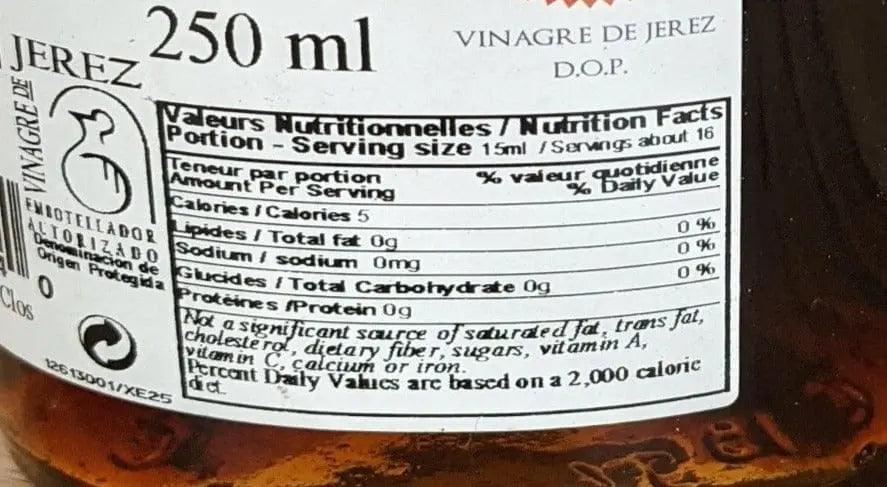 Products may slightly vary due to the nature of food item, lighting sources or computer monitor. Manufacturers may update packaging or change seasonally any time.
Delouis Fils Vinegar de Jerez - FRANCE
Discover the unique taste of genuine wine vinegar from Jerez. Open the tap and enjoy the aroma of wine, flowers, and minerals that waft into the room. You'll experience an aroma that will leave your senses tingling. Delouis Fils Vinegar de Jerez is a delicious, rich, creamy vinegar made from the finest wines from Jerez.

For a taste of France, look no further than Sherry Vinegar de Jerez. This Wine Vinegar is made from the Palomino grape from the city of Jerez, or as it's known in France, Xeres. Enjoy on its own, as a simple sauce on steamed vegetables, or as a pickling solution for olives and seafood. Like any great product, enjoy at its peak moment.
| | |
| --- | --- |
| Packaging | Bottle |
| Storage Type | Cool & Dry |
| Ingredients | Sherry vinegar. Naturally occurring sulfites. 7% Acidity. |