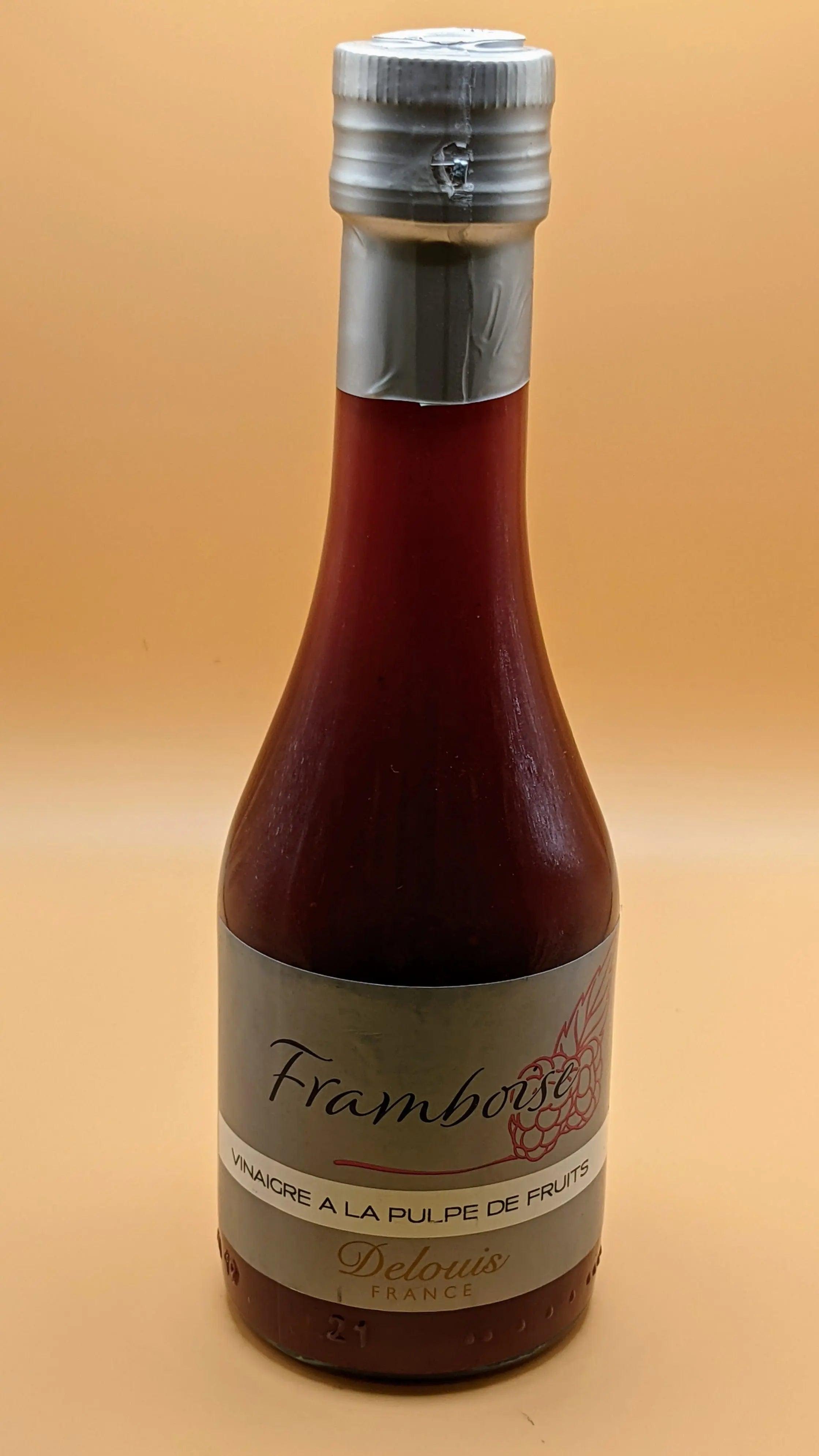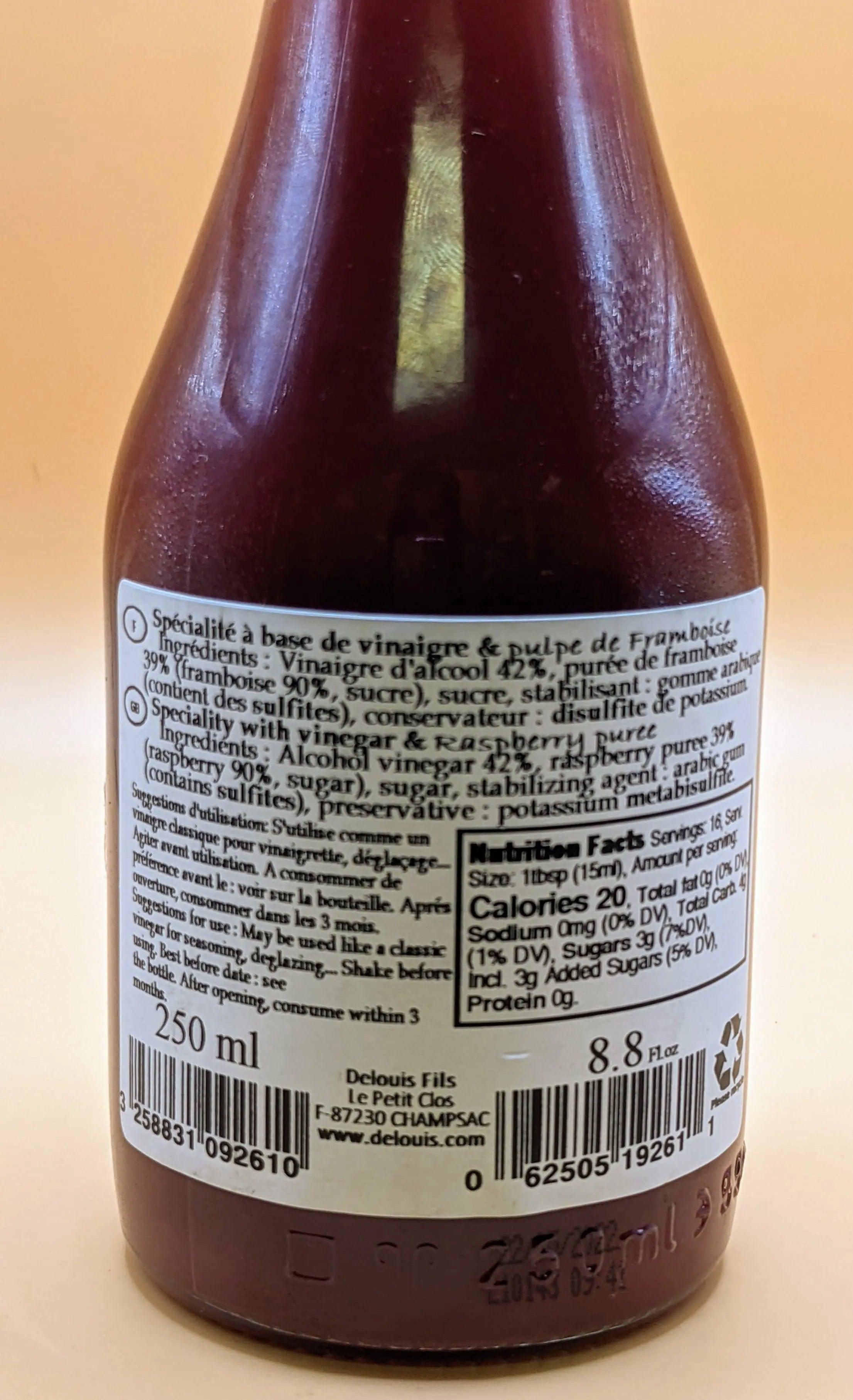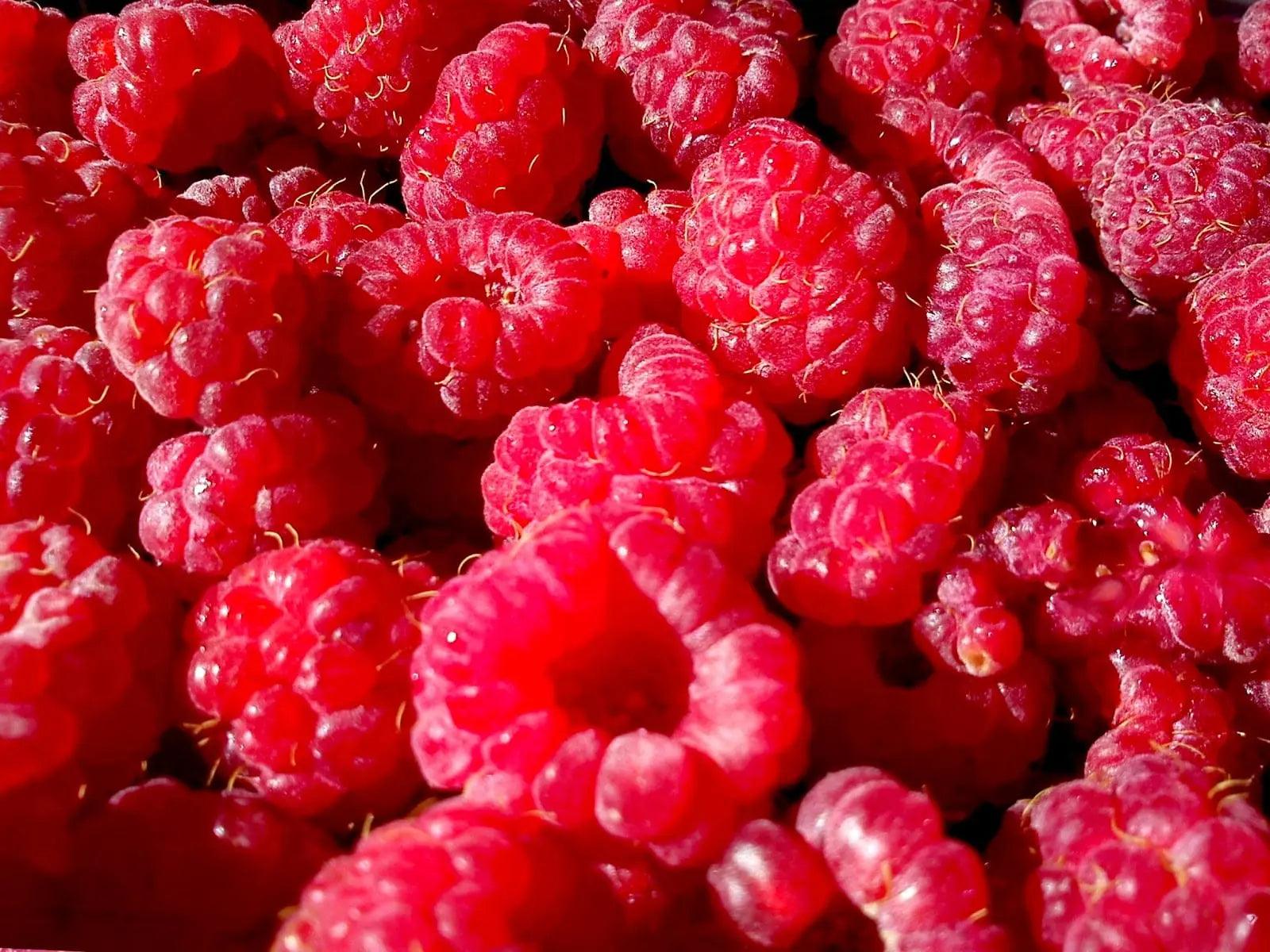 Products may slightly vary due to the nature of food item, lighting sources or computer monitor. Manufacturers may update packaging or change seasonally any time.
Delouis Fils White Wine Vinegar, Raspberry Puree - FRANCE
Regular price
$16.00
$13.99
Subscription • Save
This gourmet white wine vinegar with raspberry puree will take you back to the fine traditions of France. Used all around the world by gourmands and chefs who love good tastes, this bottle of culinary heaven has no limits in your kitchen.
Add it to dips, salads, appetizers, sauces, foie gras, marinades, poultry, meats, and use it for deglazing, 
Delouis Fils is considered an ambassador of French taste. 
REGION:                  France
BRAND:                   Delouis Fils 
LIFE:                         3 months after opening
CONTAINER:            Glass 
SIZE:                         8.8 oz
SUGGESTIONS:       Shake before using