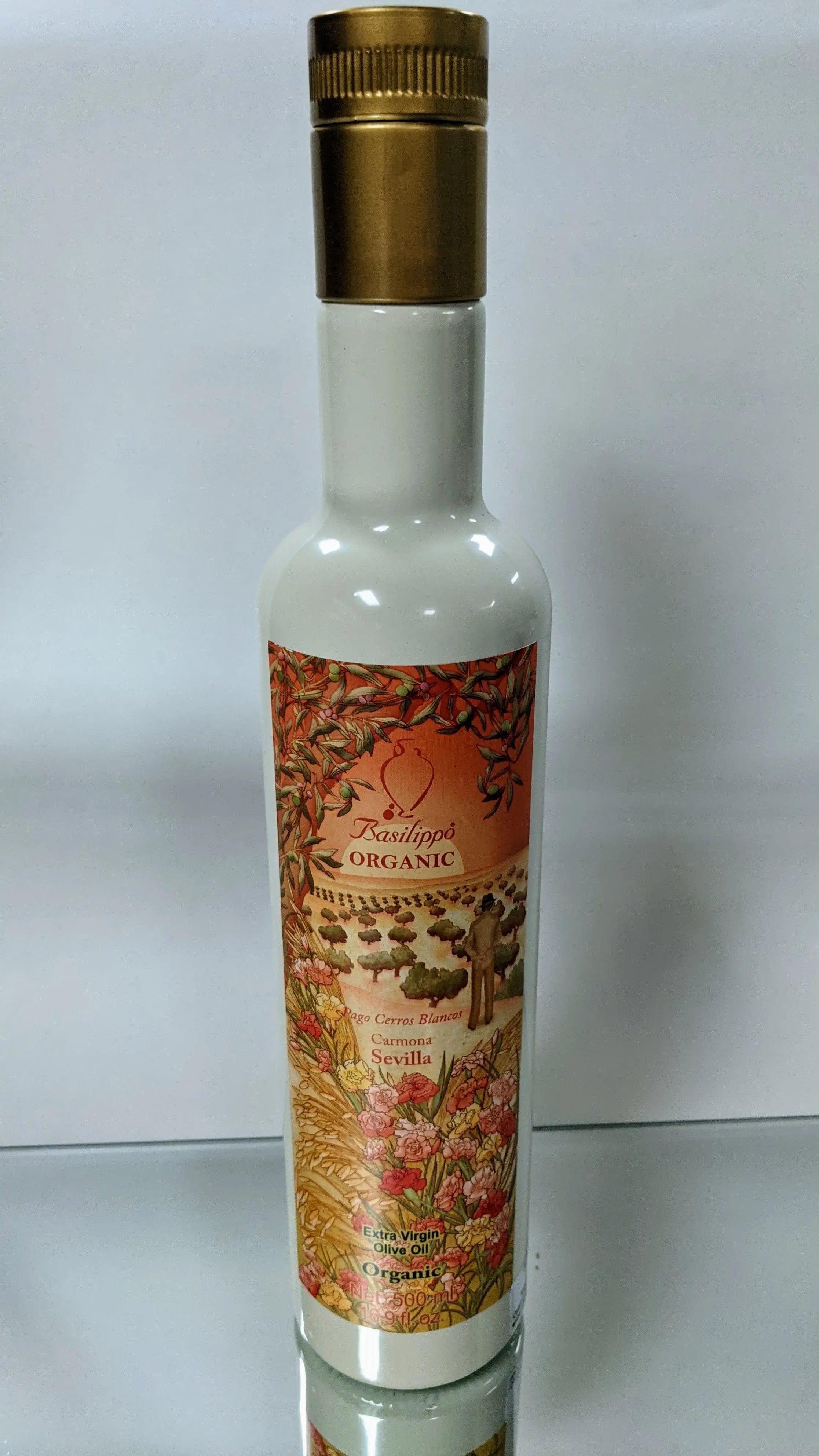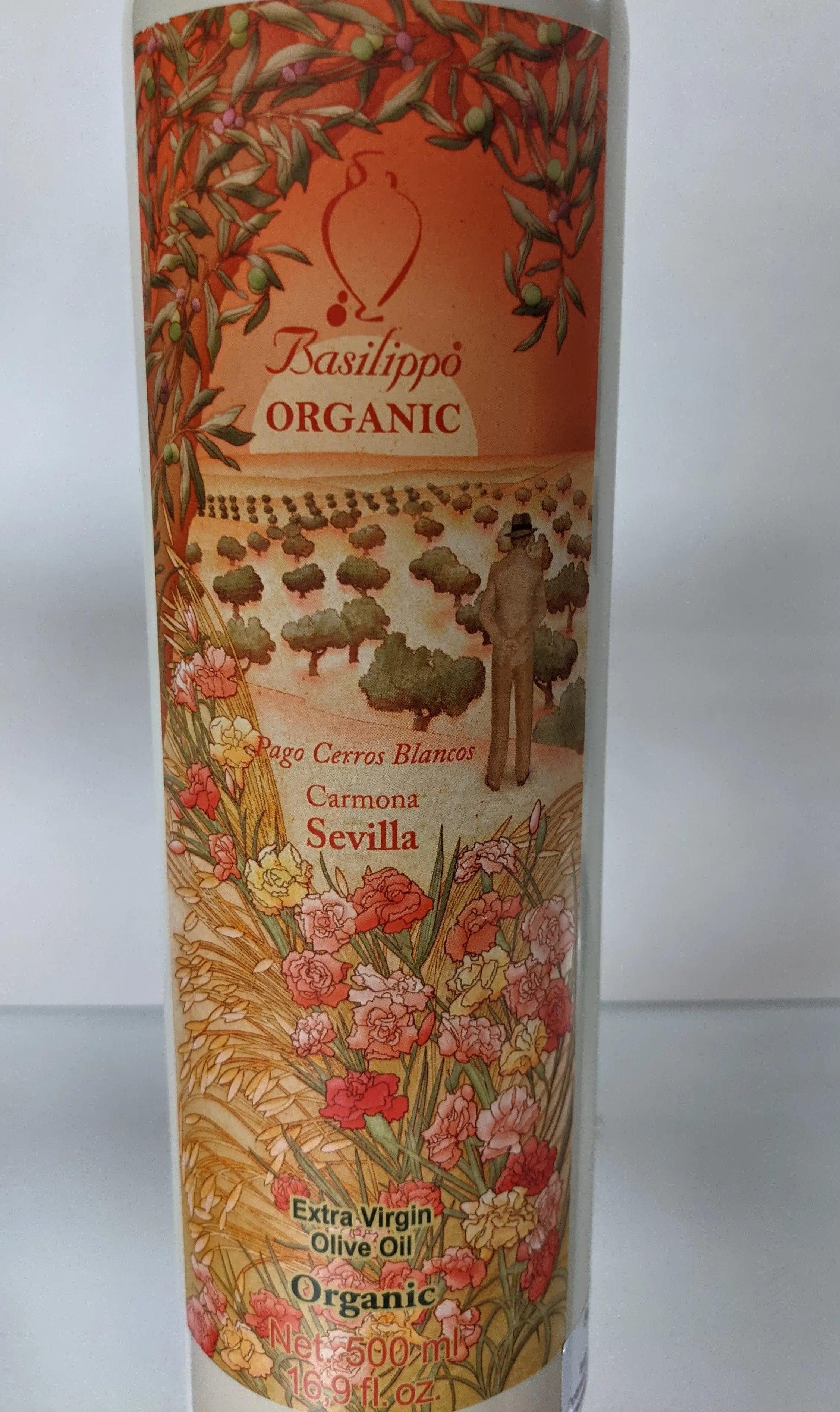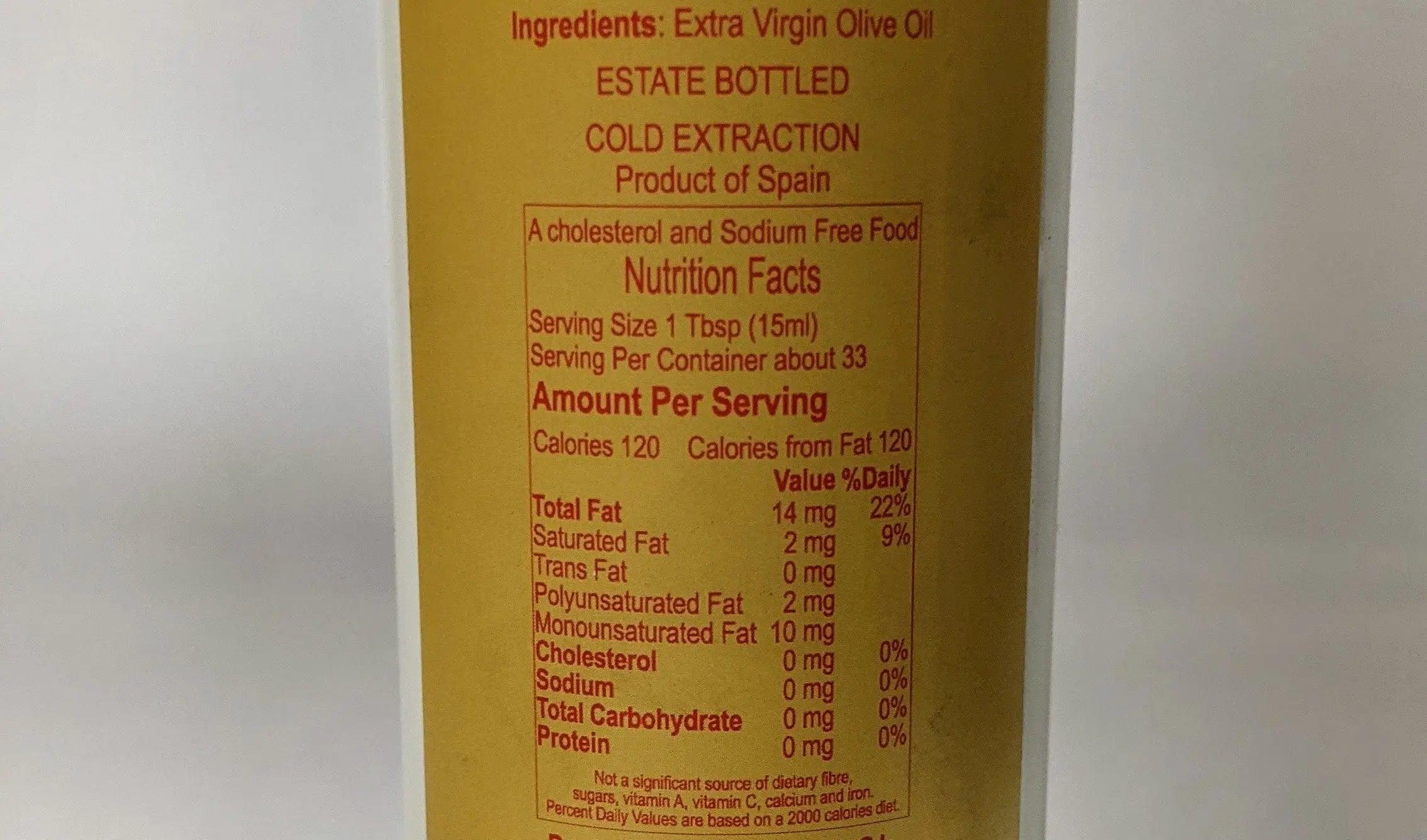 Products may slightly vary due to the nature of food item, lighting sources or computer monitor. Manufacturers may update packaging or change seasonally any time.
Basilippo Organic Extra Virgin Olive Oil Spain
Have a Question?
Description
Superior category Olive oil from Basilippo. Made from their own organic olive groves in Seville using cold extraction. 
Green aromas of leaf, tomato, mango peel. Medium intense and balanced. 
Use it for meats, pasta, and greens. 
Extra virgin olive oil is the best cooking oil. This healthy fat has many health benefits like reducing the risks of heart disease, type 2 diabetes, stroke, and certain cancers. 
REGION:                    Spain
BRAND:                     Basilippo
INGREDIENTS:           Organic Extra Virgin Olive Oil
Packaging:                 Bottle 
Storage:                     Cool, dark, cabinet                    

SIZE:                          16.9 Fl oz.