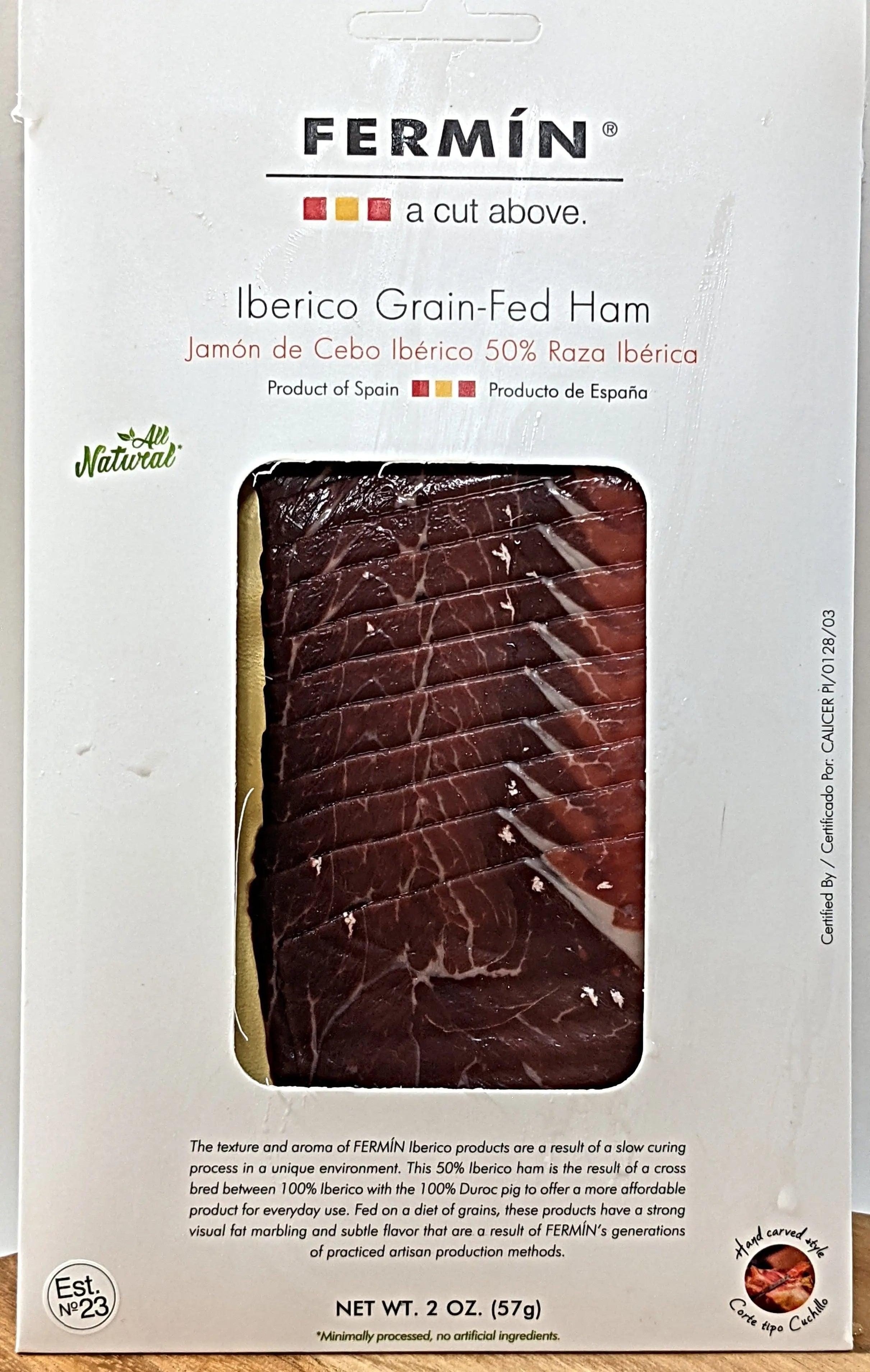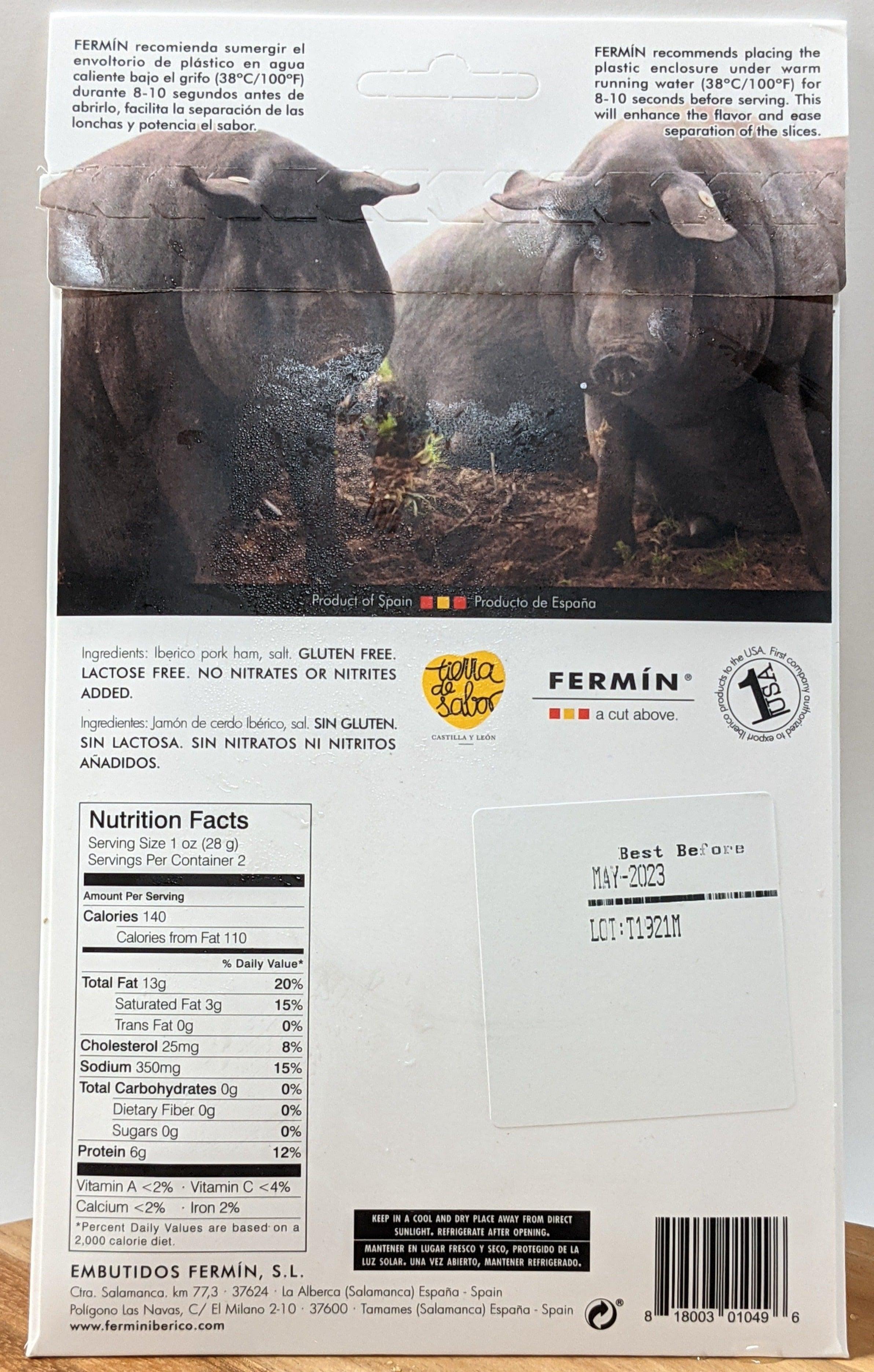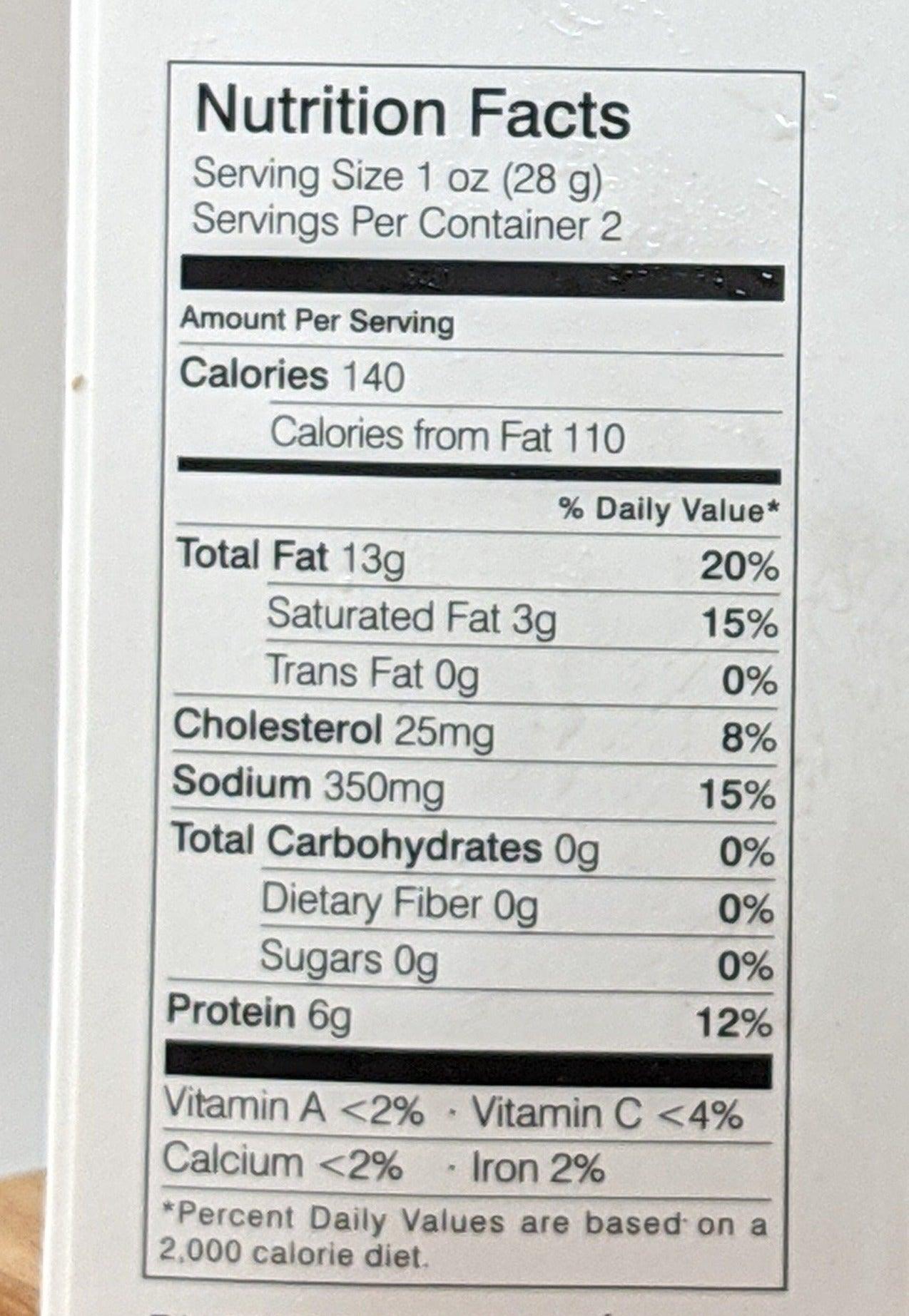 Products may slightly vary due to the nature of food item, lighting sources or computer monitor. Manufacturers may update packaging or change seasonally any time.
Boneless Jamon Iberico Sliced Ham - SPAIN
Regular price
$26.00
$21.99
Subscription • Save
NOTE: All perishable products ship overnight by default. Overnight shipping comes with a premium price. Here's how to get FREE shipping. CLICK HERE
Boneless Sliced Ham
Open your door to the world of authentic Spanish-cured meats with Dean's famous Jamon Iberico. This Ultra-Premium 50%-Fat Ham comes presliced so there's no need for knife skills. Delicious by itself, the sweet texture and rich flavor are ideal for serving crackers or crusty bread with your favorite wine!

Jamon Iberico is the most delicious ham in the world which will satisfy your every craving. It is naturally flavorful, tender, and sweet. It has a taste that's not at all salty and is cooked over smoldering beech tree branches to give it its delicate aroma. Whenever you treat yourself with its savory taste, know that each bite is not only a great combination of flavor but also a great combination of health benefits! Most people eating Jamon Iberico in America usually serve it for breakfast or in sandwiches. But in Spain, people eat it in many different ways.

This Boneless Ham is produced using traditional methods that have been handed down through the generations. Marrying the flavor of acorn-fed Jamon Serrano pigs with the best-quality Iberian acorn ham, Puratos engineers this product to satisfy an adventurous palate while preserving the true flavor of the ingredients. The result is a creamy, tender, smooth meat with a sweet finish.
Most delicious ham in the world.

Ideal for serving as appetizer / starter on crackers or crusty bread.

Grain-Fed Ham
Sliced
Net Weight:              2 oz
Origin:                       Spain
Manufacturer:          Fermin               
Packaging:                Vacuum Pack
Storage Type:           Refrigerated