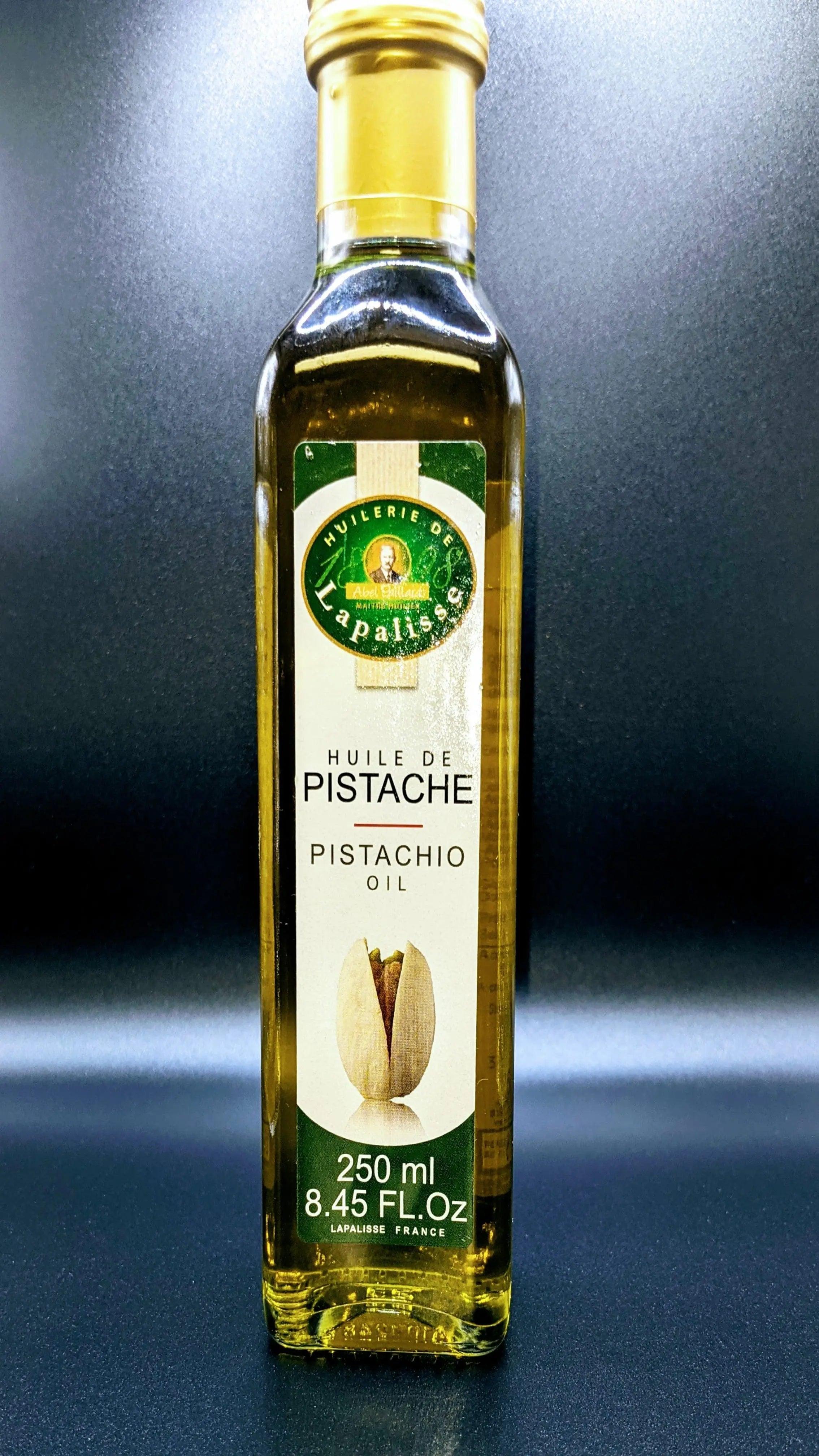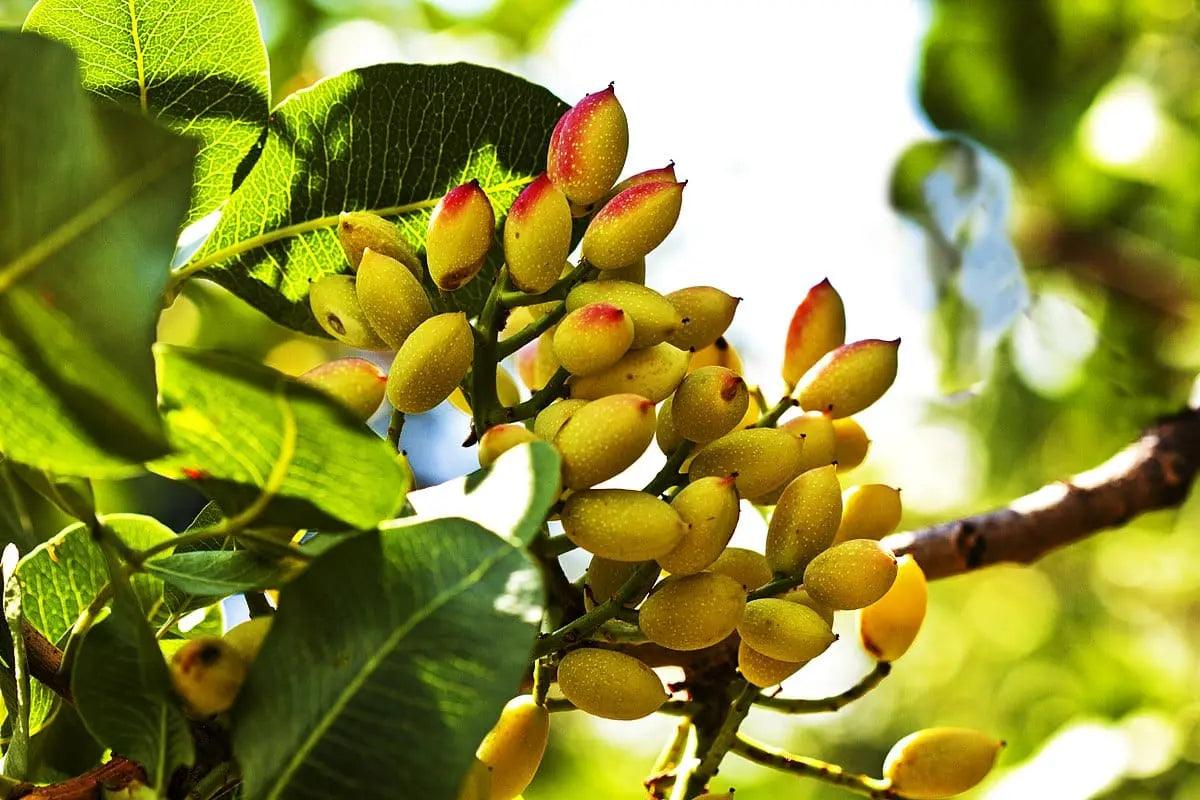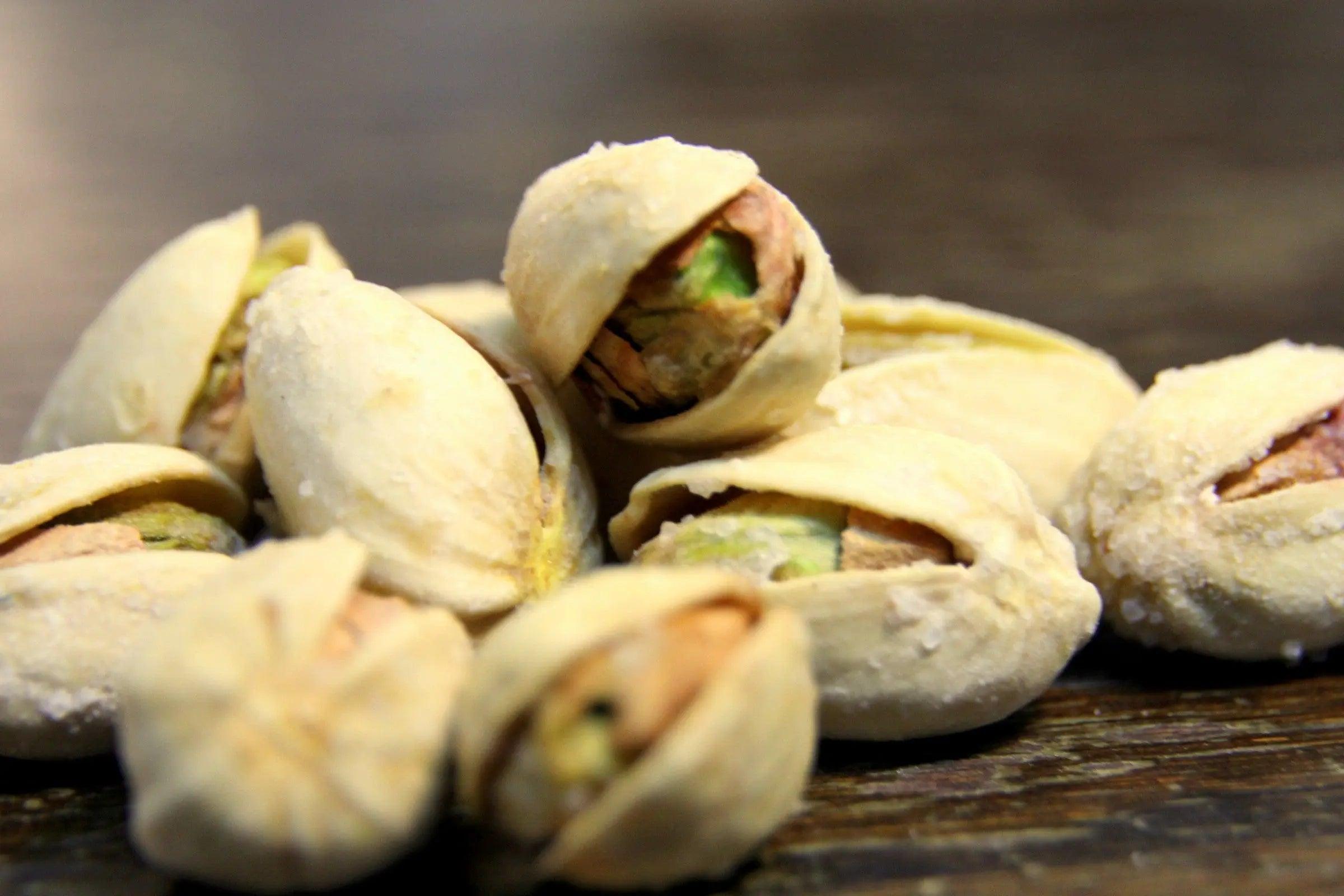 Products may slightly vary due to the nature of food item, lighting sources or computer monitor. Manufacturers may update packaging or change seasonally any time.
Lapalisse Pistachio Oil France
Have a Question?
Description
100% pistachio oil from France. 
Use in seasonings with balsamic vinegars on salads, uncooked on shrimp, tuna tartare or duck Carpaccio. Drip on grilled fish, a must for pastries, pies and cakes. 
Rich in vitamin E, pistachio oil is good for maintaining healthy skin and hair, controlling blood sugar, reducing cholesterol, improving the immune system, and weight management. 
REGION:                    France
BRAND:                     Basilippo
COLOR:                      Amber green
PACKAGING:              Bottle 
STORAGE:                  Cool, dark, cabinet                    

SIZE:                          8.45 fl oz.