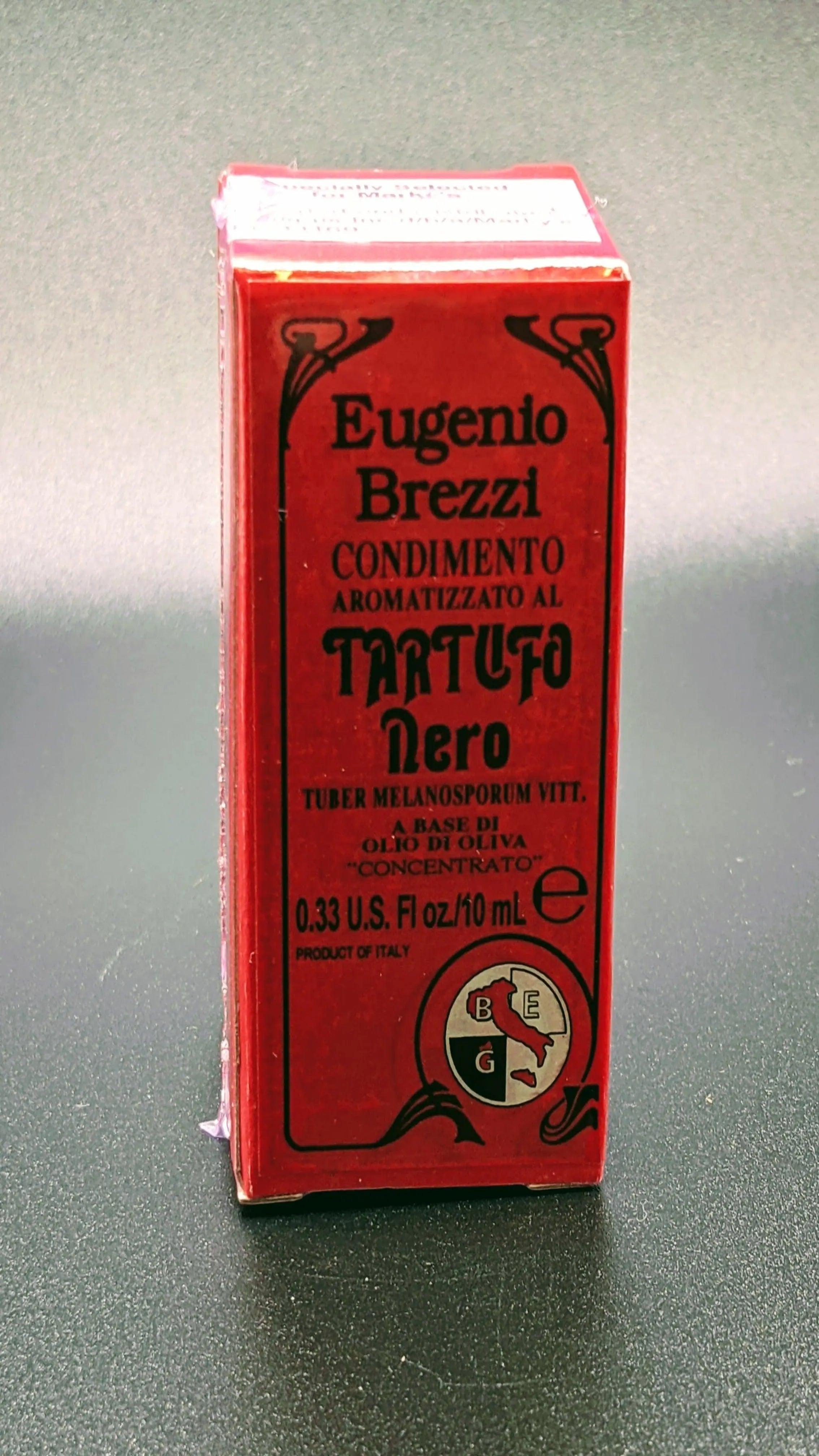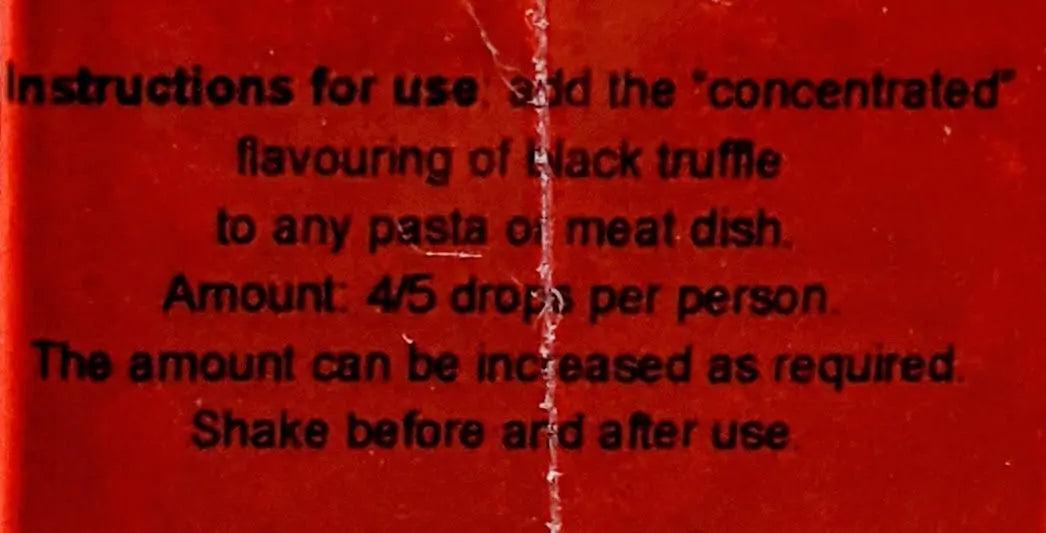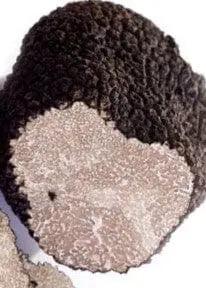 Products may slightly vary due to the nature of food item, lighting sources or computer monitor. Manufacturers may update packaging or change seasonally any time.
Eugenio Brezzi Black Truffle Oil Concentrate Italy
Have a Question?
Description
Finish seafood dishes and fish entrees with this all natural, aromatic oil from France. A brilliant golden colored infusion of lobster, shallots, carrots and garlic make this oil a must if you enjoy seafood at it's best. A chefs pick and a great addition to your natural gourmet pantry. 
Can also be used to enhance the flavor of salads, pastas, risotto, bisques, and more. 
REGION:                  France
BRAND:                   Groix-&-Nature
INGREDIENTS:         Grapeseed Oil, lobster, shallots, carrots, garlic
COLOR:                    Golden
CONTAINER:            Glass 
SIZE:                         3.38 oz.
SUGGESTIONS:       Shake before using
STORAGE:                Cool, dark cabinet
LIFE:                         Three months after opening