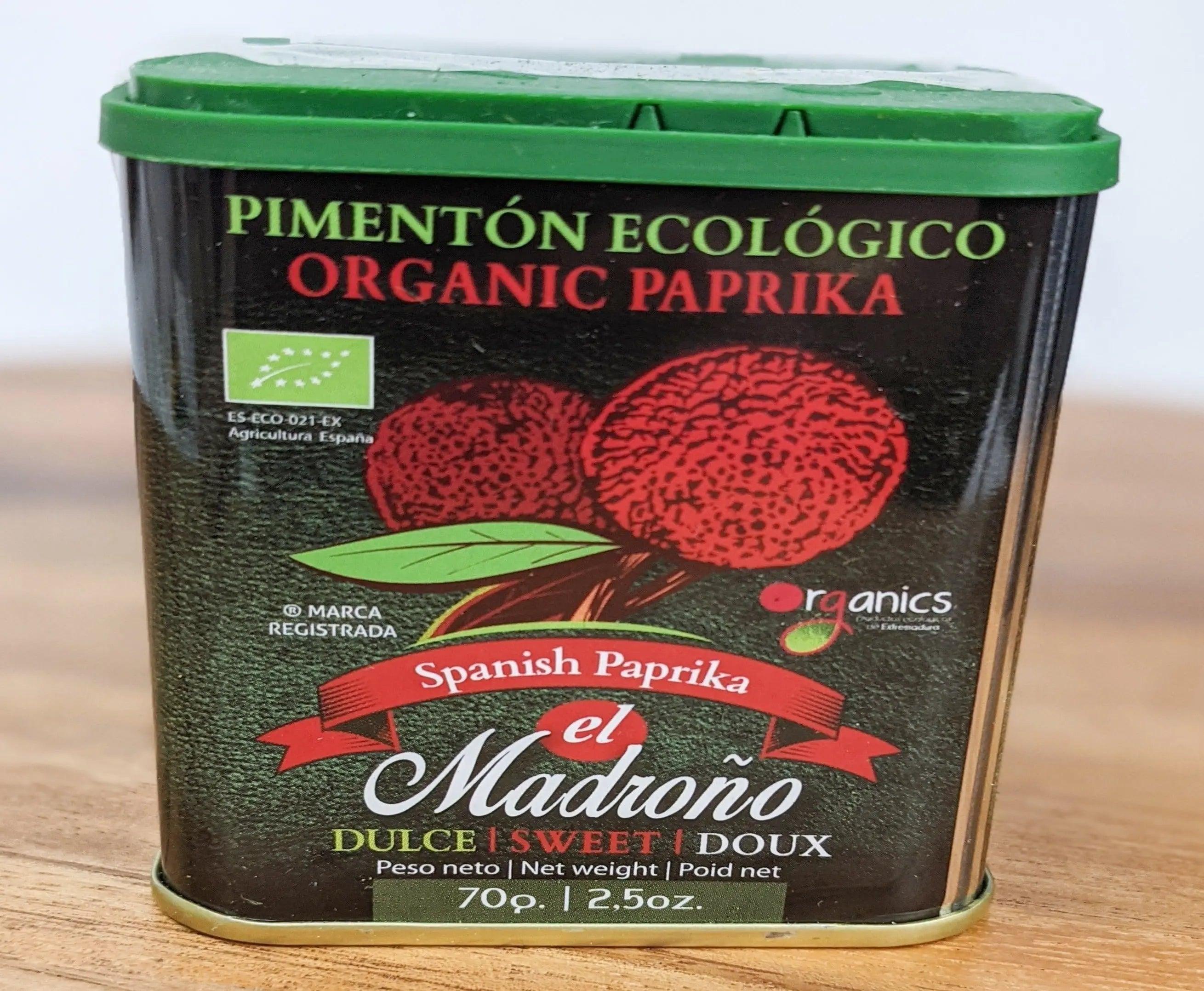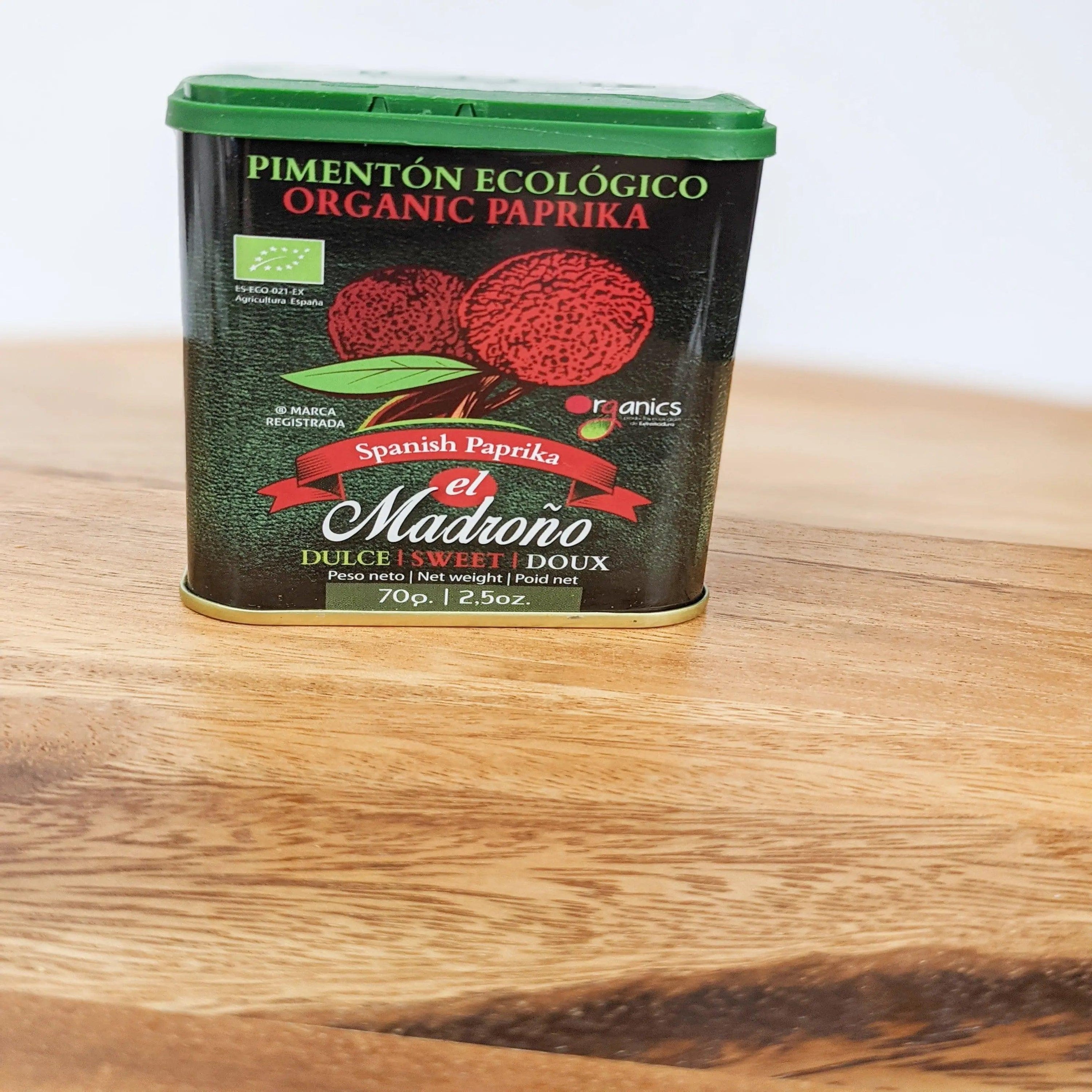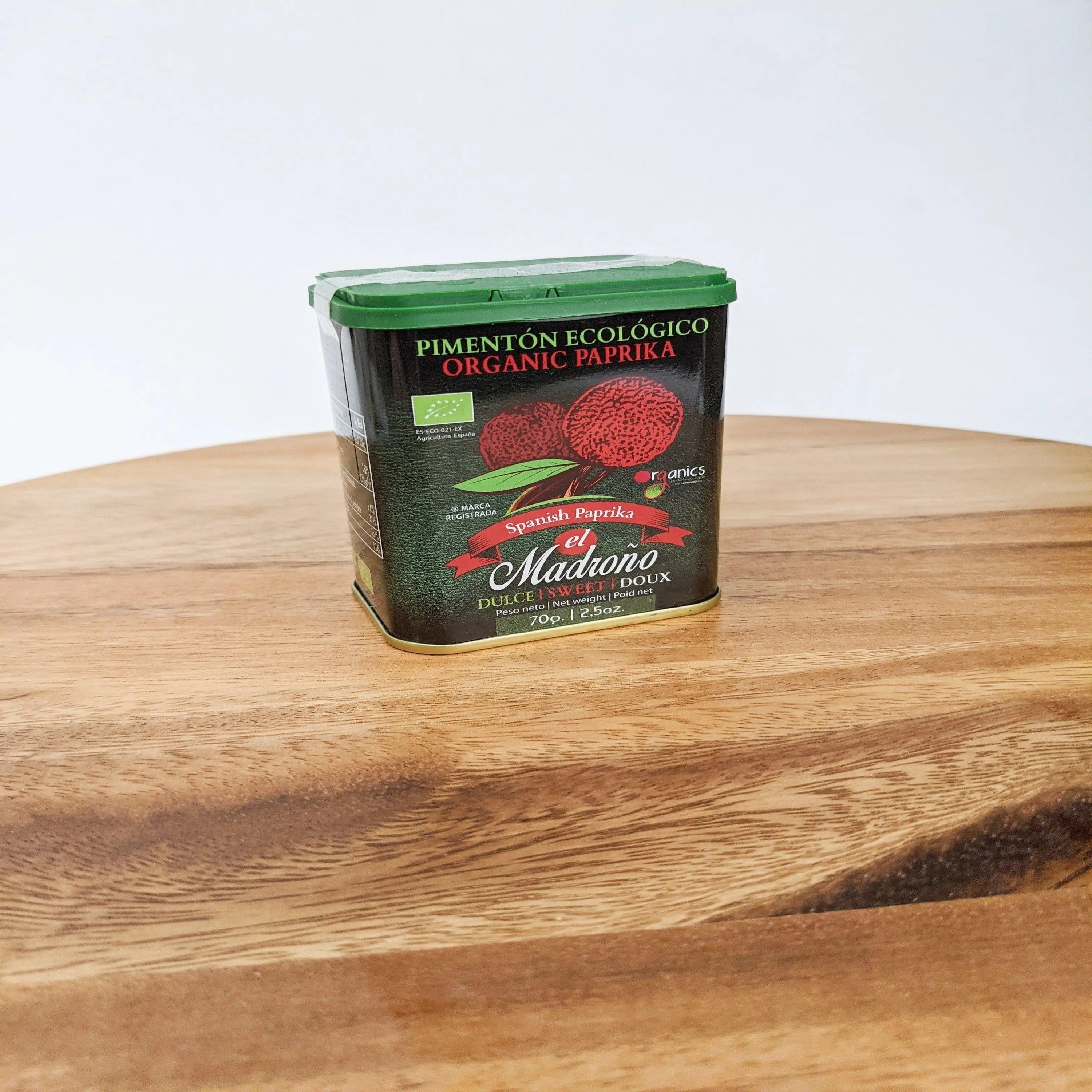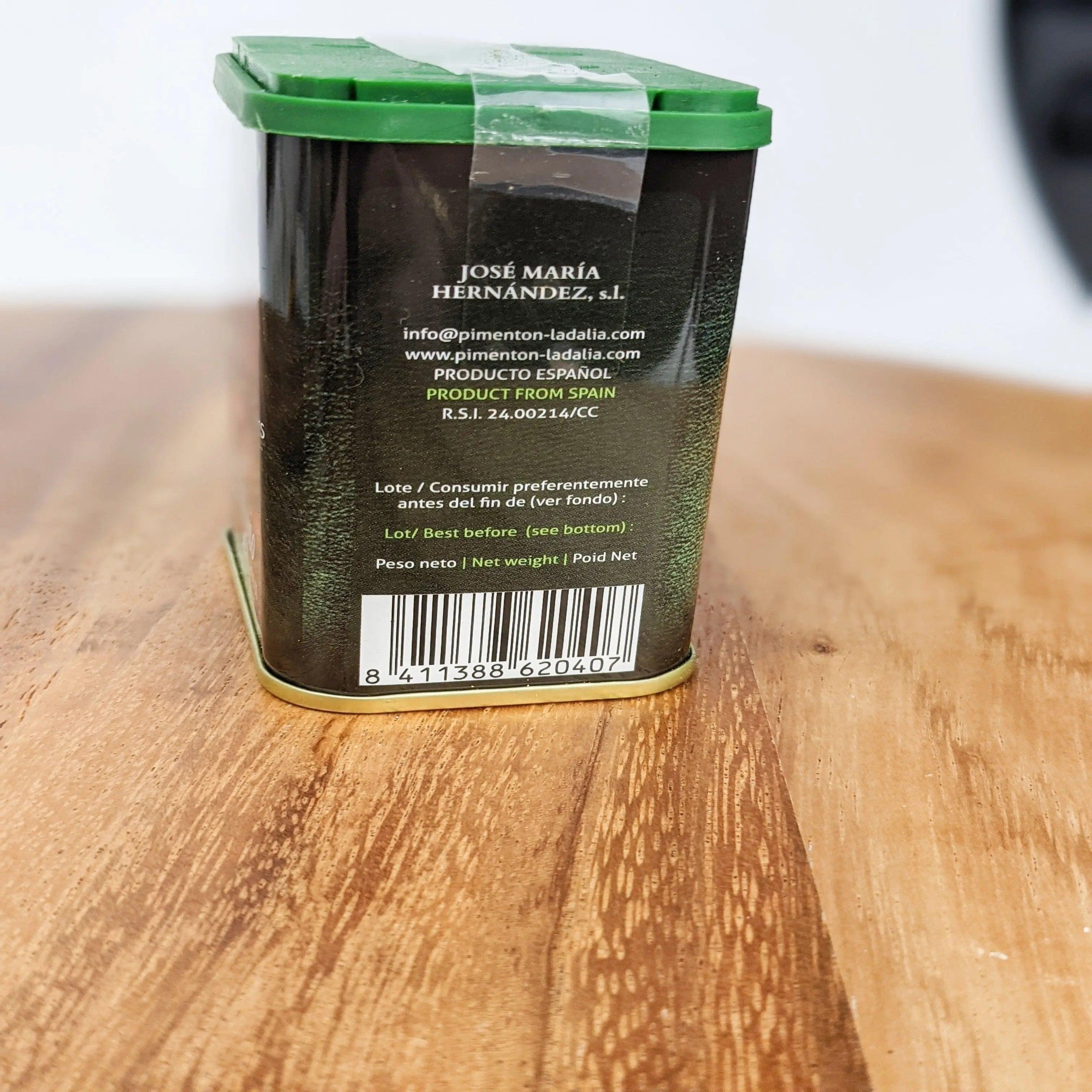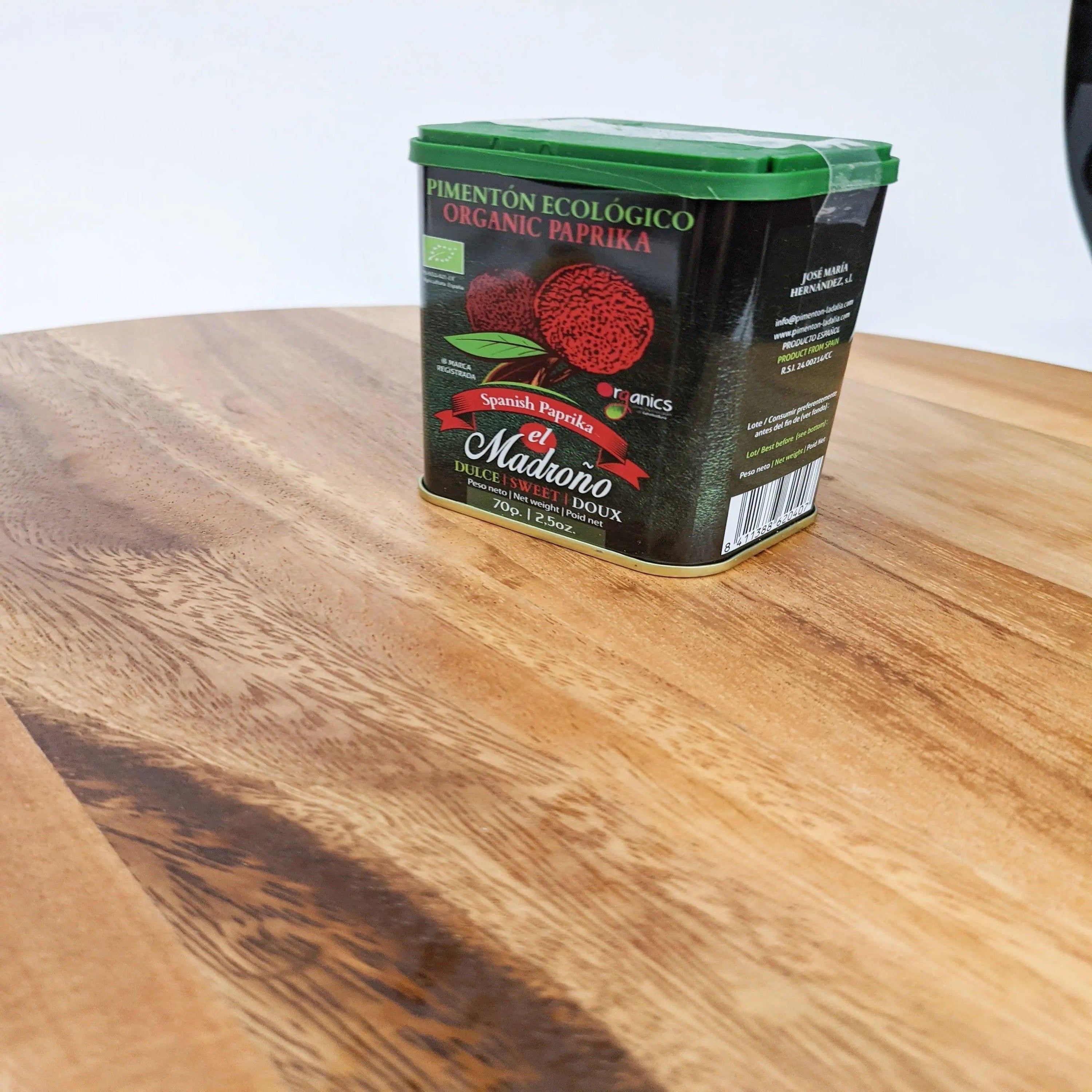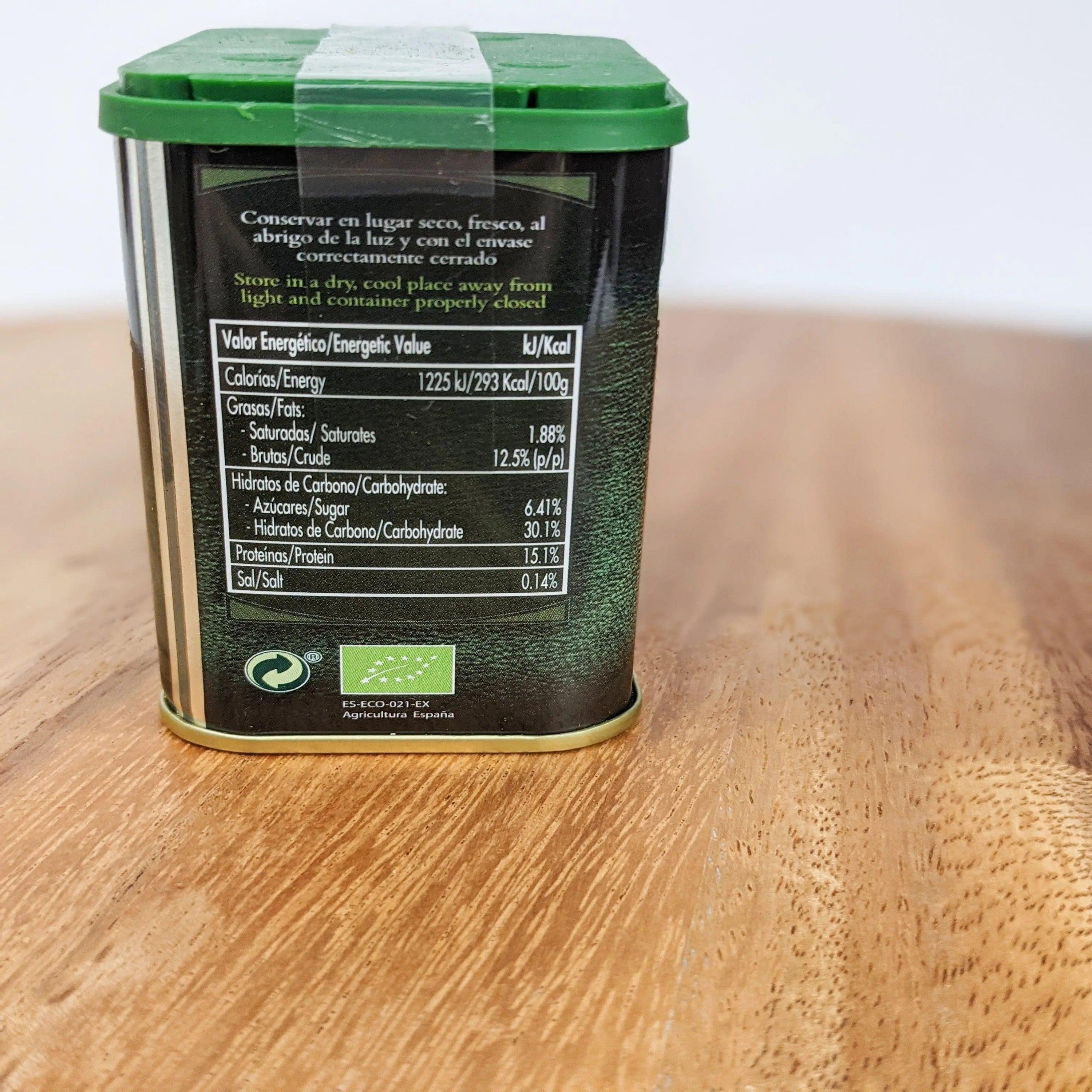 Products may slightly vary due to the nature of food item, lighting sources or computer monitor. Manufacturers may update packaging or change seasonally any time.
Sweet Organic Smoked Paprika SPAIN
Have a Question?
Description
In today's fast-paced world, take a moment to enjoy authentic Spanish flavors from the comfort of your home. Spanish Sweet Smoked Paprika adds a rich layer of smoky flavor underneath or next to your dishes without overwhelming them. The amount of chili pepper used in the product is very small so it encourages healthy eating habits.
Sweet Organic Paprika adds natural tingling flavor to your food. The smoky flavor combined with sweet peppers is ideal for Mediterranean or Middle Eastern cuisine, adding an authentic taste to recipes. This Organic Paprika enhances the taste of vegetables, tomato sauces, seafood, and pastries. Sweet Organic Smoked Paprika is made from peppers grown under special climatic conditions. 
Organic Smoked Paprika enriches many dishes. Use it to dress up roast chicken, flaky white fish, vegetables, stews, and hot dishes. It brings a unique yet gentle smokiness to your meals. Organic paprika is definitely the one for you if you want to give your food a special touch.
| | |
| --- | --- |
| Net weight: | 70 g/ 2.47 oz |
| Origin: | Spain |
| Manufacturer: | La Dalia |
| Packaging: | tin |