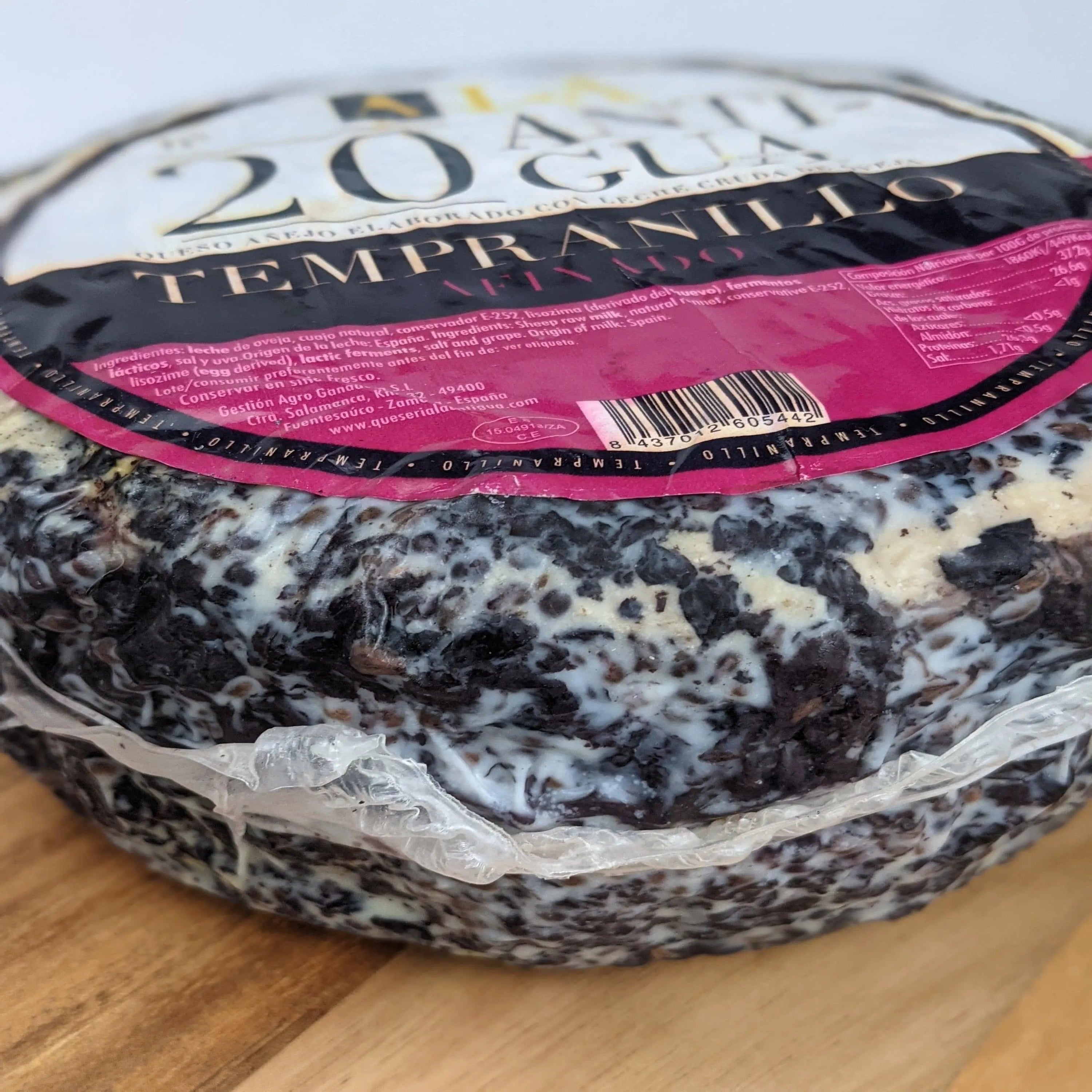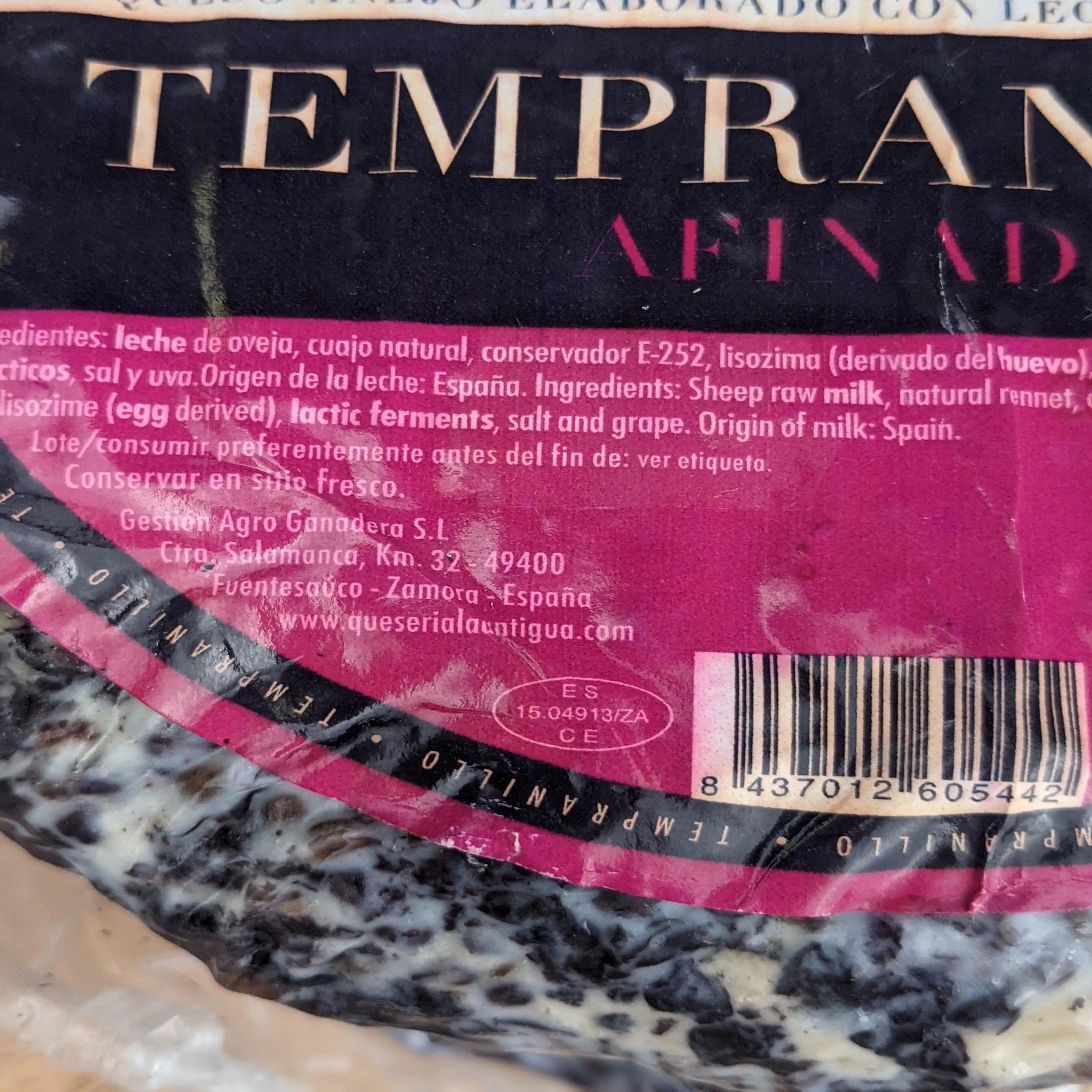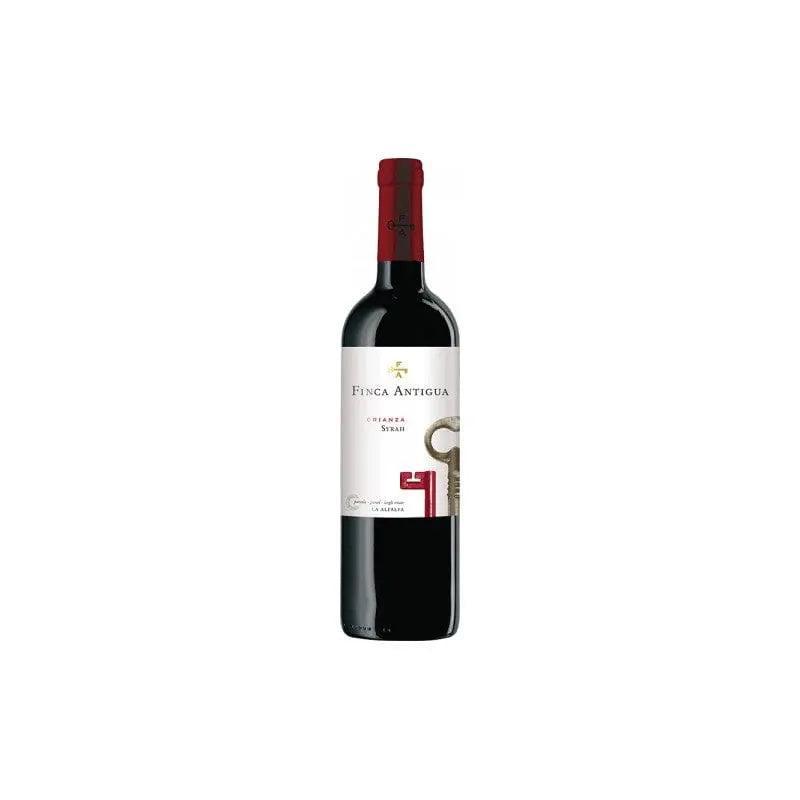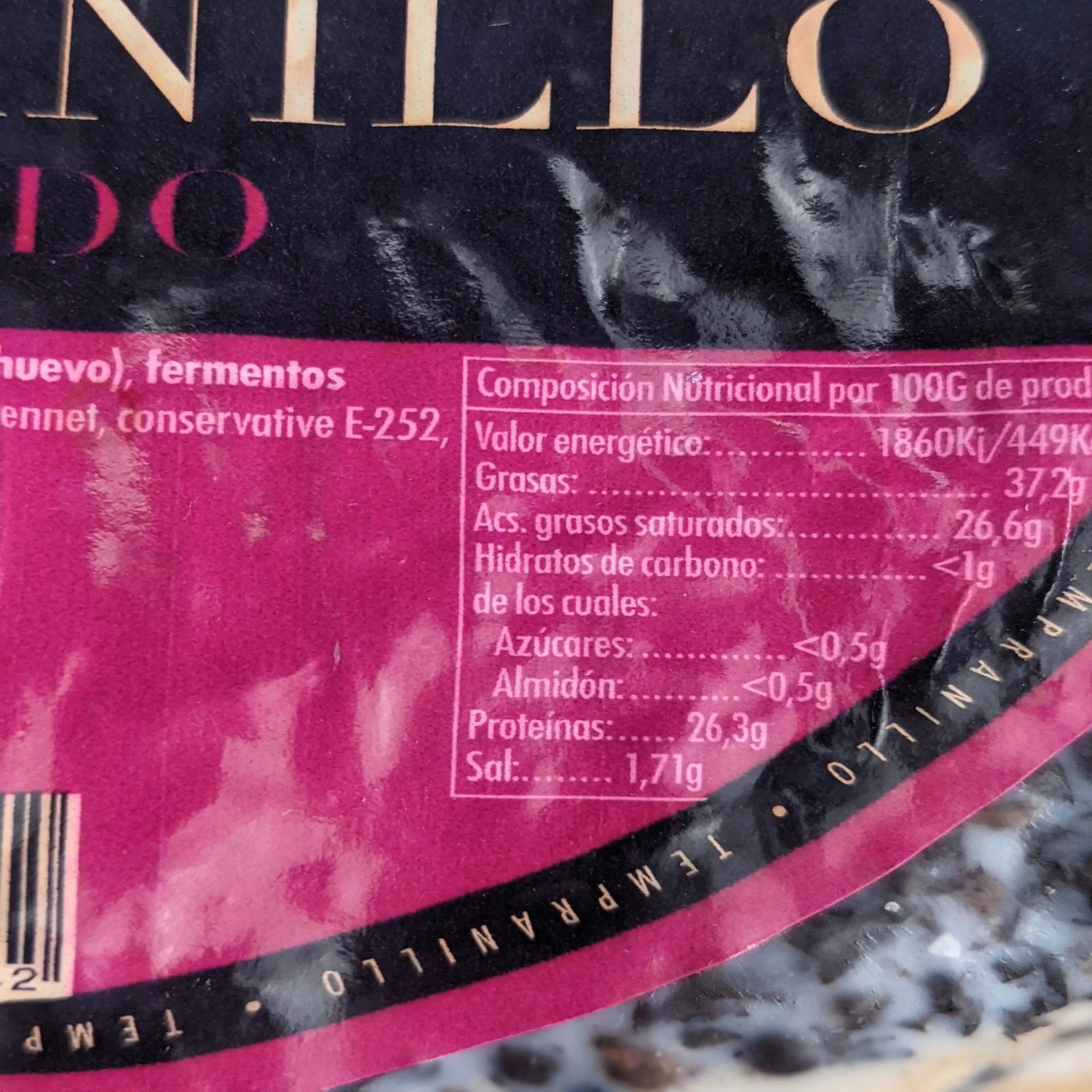 Products may slightly vary due to the nature of food item, lighting sources or computer monitor. Manufacturers may update packaging or change seasonally any time.
Sheep Cheese Aged in Tempranillo Wine - SPAIN
Regular price
$20.00
$14.99
Subscription • Save
NOTE: All perishable products ship overnight by default. Overnight shipping comes with a premium price. Here's how to get FREE shipping. CLICK HERE
Have a Question?
Description
Sheep Cheese Aged in Tempranillo Wine 
The Spanish Cheese is made from cheese hand-mashed with Tempranillo wine, brings together two great flavors: cheese and wine. Because of its rich but unique flavor, this Sweet Cheese is enjoyed as a dessert, as part of a meal with red wine, or as an ingredient in recipes such as risotto. It's fun and delicious!

The Tangy Sheep Cheese has a soft texture creamy but firm, with fruity aromas. It is matured for 8 months to create its unique flavor. Ideal served wedges or slices with good piquant fruit mustard or other sweet-sour condiments. This Innovative Cheese is delicious and has a wonderful taste and texture that will excite you. With a mild taste and creamy texture, it can be enjoyed as part of a fine cheese board or colorful tapas selection. This Creamy Cheese pairs well with fruits such as pears, apples, and grapes as well as salty crackers.
Net Weight:         8 oz
Origin:                 Spain
Brand:                  La Antiqua        
Type of Milk:       Sheep