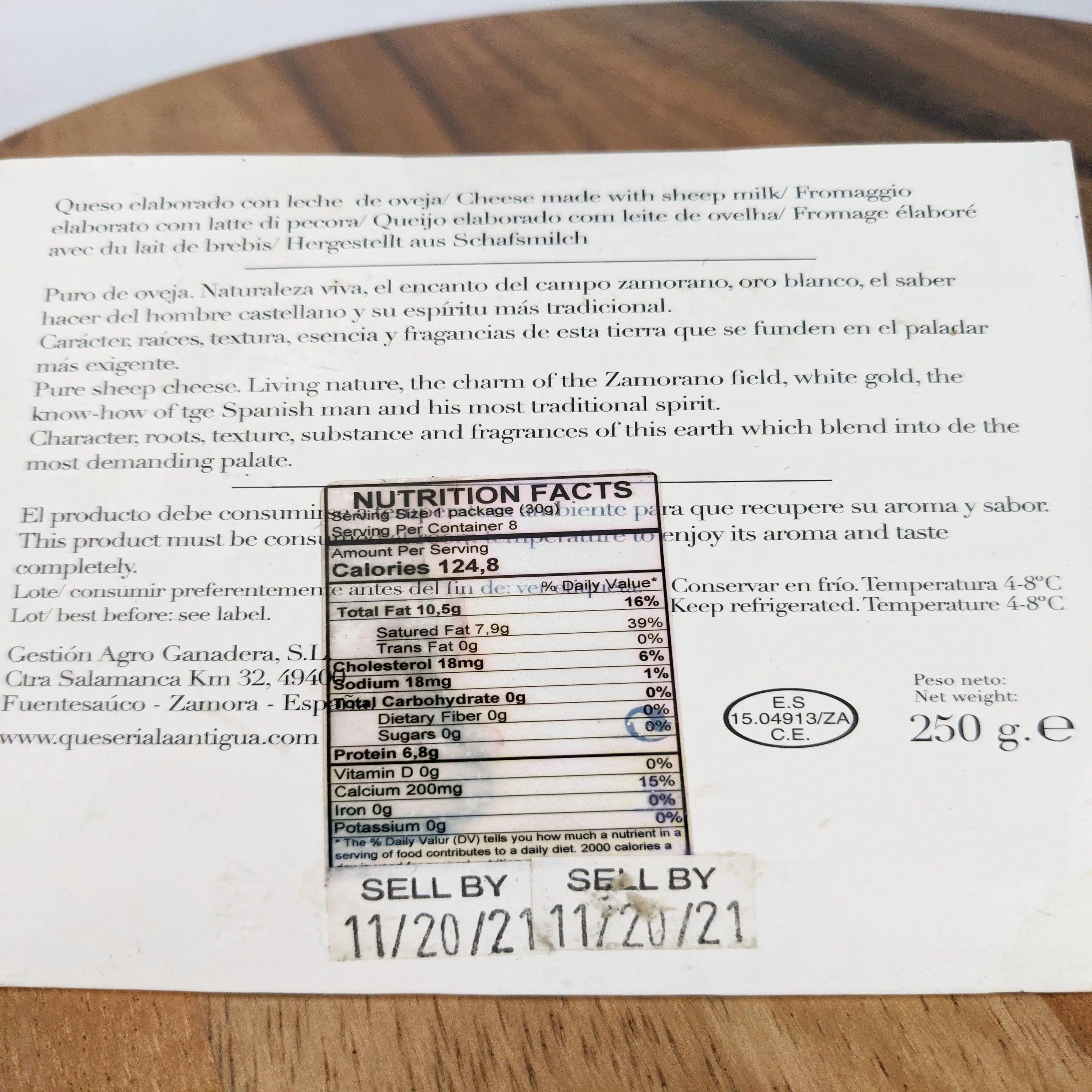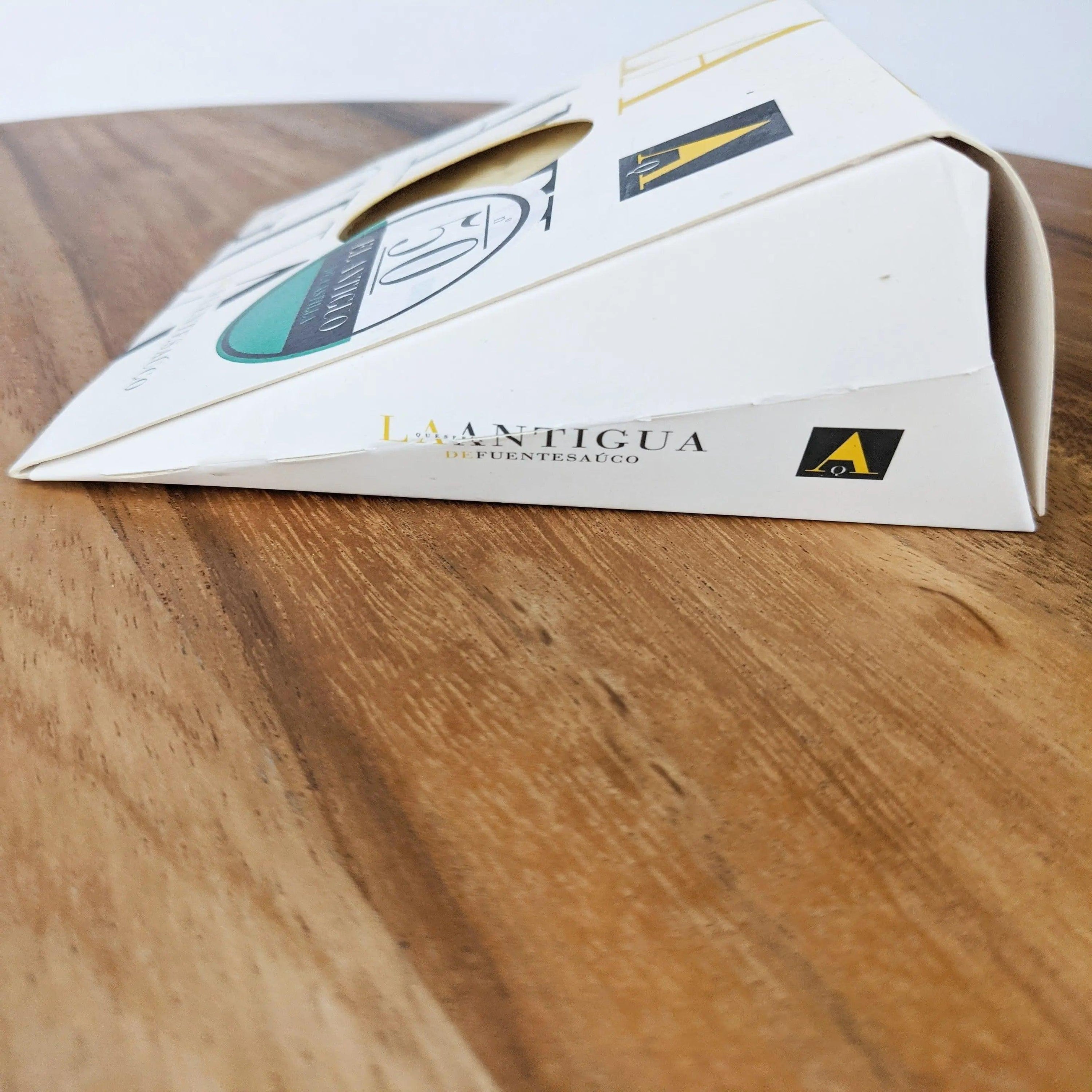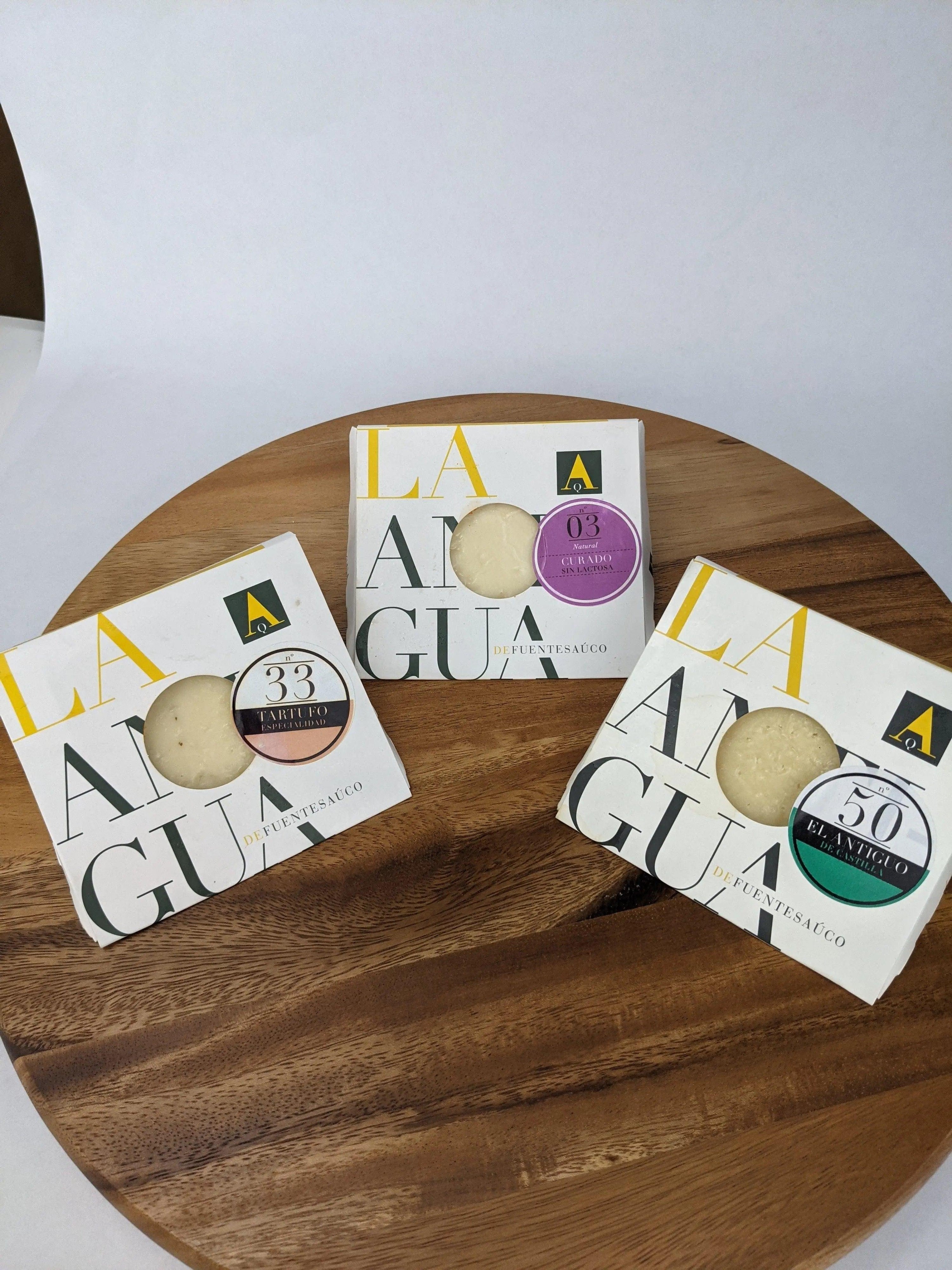 Products may slightly vary due to the nature of food item, lighting sources or computer monitor. Manufacturers may update packaging or change seasonally any time.
N50 Sheep and Cow's Cured Cheese - SPAIN
Regular price
$23.00
$18.99
Subscription • Save
NOTE: All perishable products ship overnight by default. Overnight shipping comes with a premium price. Here's how to get FREE shipping. CLICK HERE
Have a Question?
Description
La Antigua Cheese - N50 
Authentic Spanish Cheese is made from 100% organic sheep and cow milk. Cogollos de 50% Sheep and 50% Cow milk with a mountain pasture risen, handcrafted mouth-watering delicacy. Ideal to make your homemade tapas and for your gourmet and healthy menus. This cheese is carefully cured to develop its full richness of flavor and texture, resulting in a smooth consistency that melts beautifully on the palate.  

Everyone knows the Spanish Cured Sheep and Cow's Milk Cheese that is produced and eaten throughout regions of Spain. You can find it in high-end grocery stores and gourmet food shops all over the world. It has a firm texture and a slightly salty flavor.

This tasty cheese is a great addition to any table, and an awesome alternative to the more popular Swiss and Parmesan cheeses that we all know and love. It also contains the highest concentration of fatty acids known to man today, making it beneficial for heart health and brain development.
CHEESE: Sheep's & Cow's Milk Cheese 50/50
Origin:                        Spain
Manufacturer:          La Antigua  
Net Weight:              8.8 oz / 250 g