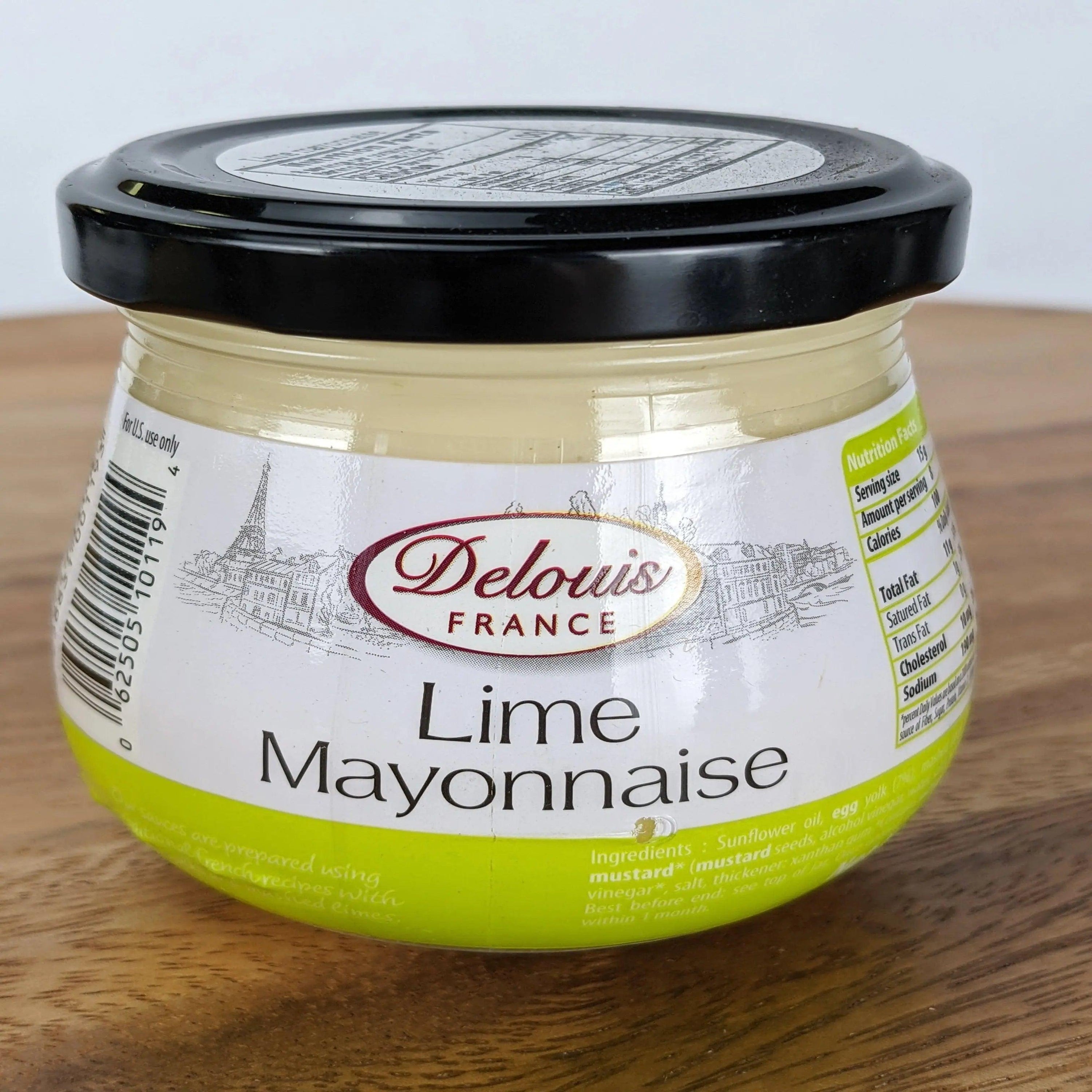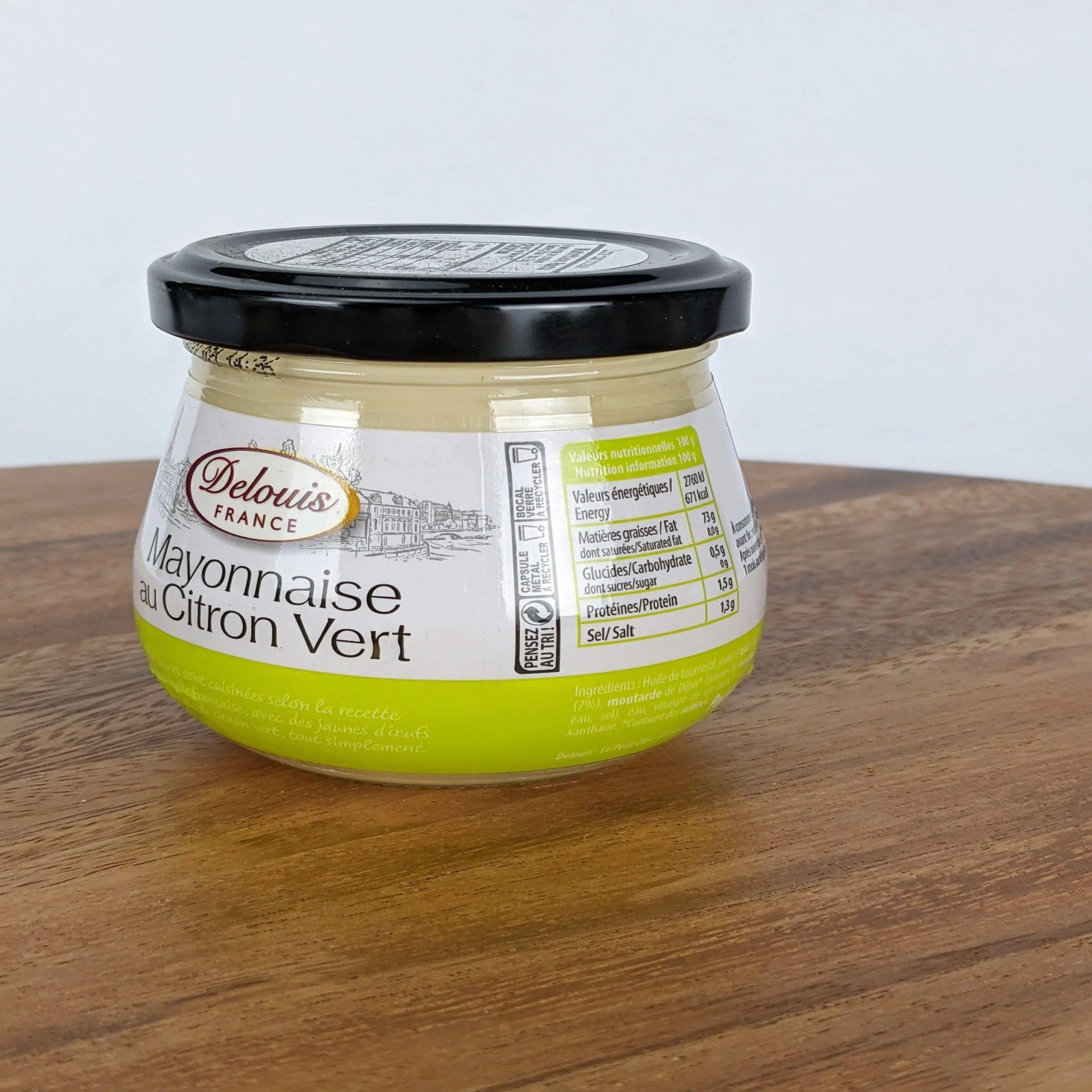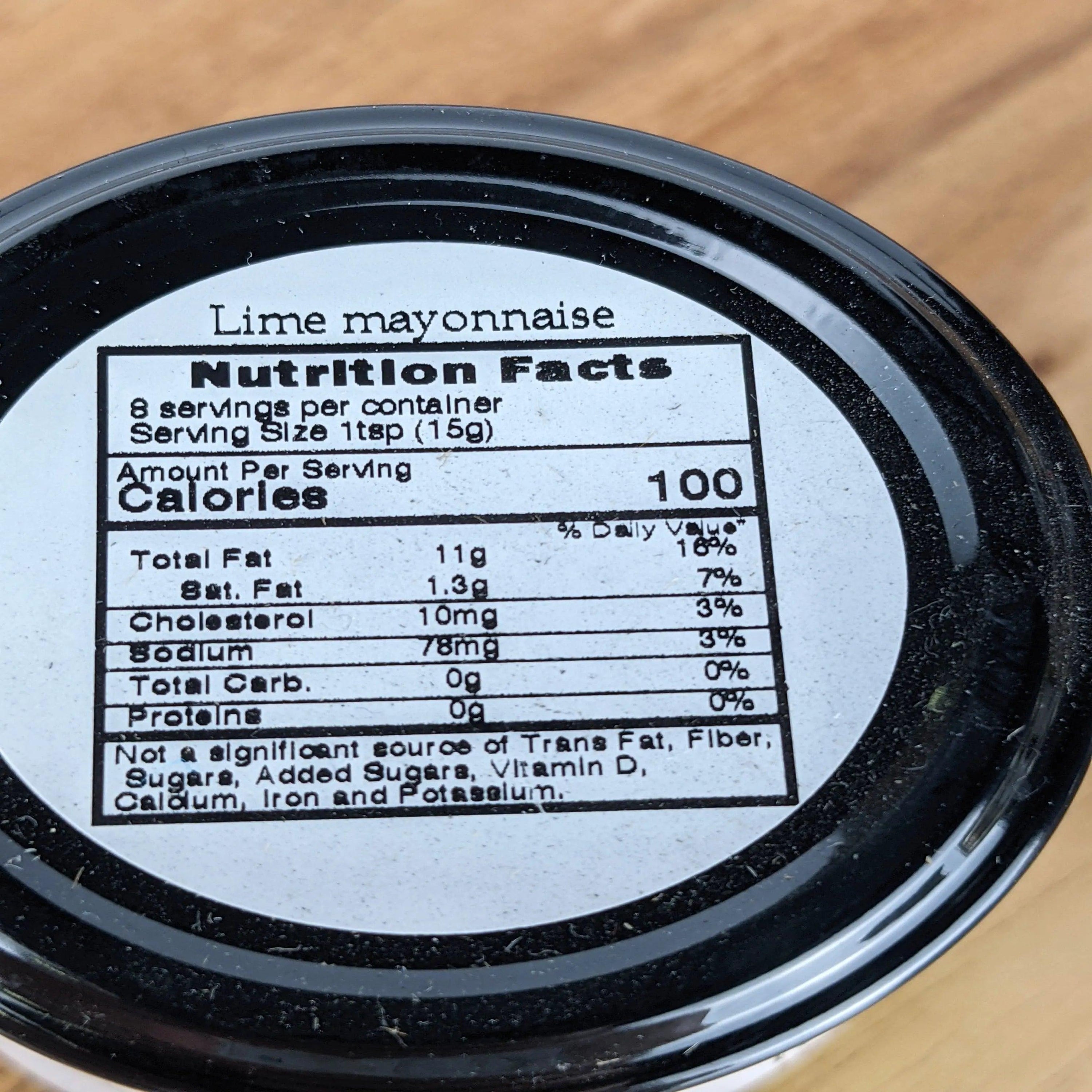 Products may slightly vary due to the nature of food item, lighting sources or computer monitor. Manufacturers may update packaging or change seasonally any time.
Delouis Lime Mayonnaise, France
NOTE: All perishable products ship overnight by default. Overnight shipping comes with a premium price. Here's how to get FREE shipping. CLICK HERE
Have a Question?
Description
Your sandwich just got better with Lime Mayonnaise Deluise. Lime, the unique ingredient of Deluise France, has many benefits. It's low in fats and sodium, so it won't easily upset your stomach, and it has an unparalleled taste that enhances soups, sauces, or marinades. Traditional sandwich recipes are just the pastesque to use Deluise Mayonnaise to give your lunch a breath of freshness.

Sour cream is great, but it's even better when you take out the sour and add in some freshness! Enjoy our Delicious Lime Mayonnaise, which can be used just like sour cream. Lime mayonnaise is also ideal for serving seafood.
| | |
| --- | --- |
| Flavor | Mayonnaise |
| Ingredients | Sunflower Oil, Egg Yolk, Dijon Mustard (Mustard Seeds, Vinegar, Water, Sea Salt), White Wine Vinegar, Salt, Lemon. |
| Brand | Delouis |